There's always something going on around Perpignan!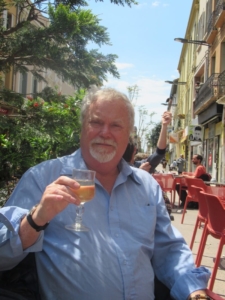 We have an ancient printer. Reliable, happy to sit unused for weeks at a time.
Over the years we have come to understand its moods and it ours. Works fine, ink cartridges are the problem. Hard to find and expensive. Until now. Catal'encre, opposite Perpignan's courthouse came to our rescue this week. Cleaned, filled and tested our old cartridges while we had coffee at Café de La Paix just around the corner. Cartridges, paper, printers, that's all they do and they do it very well.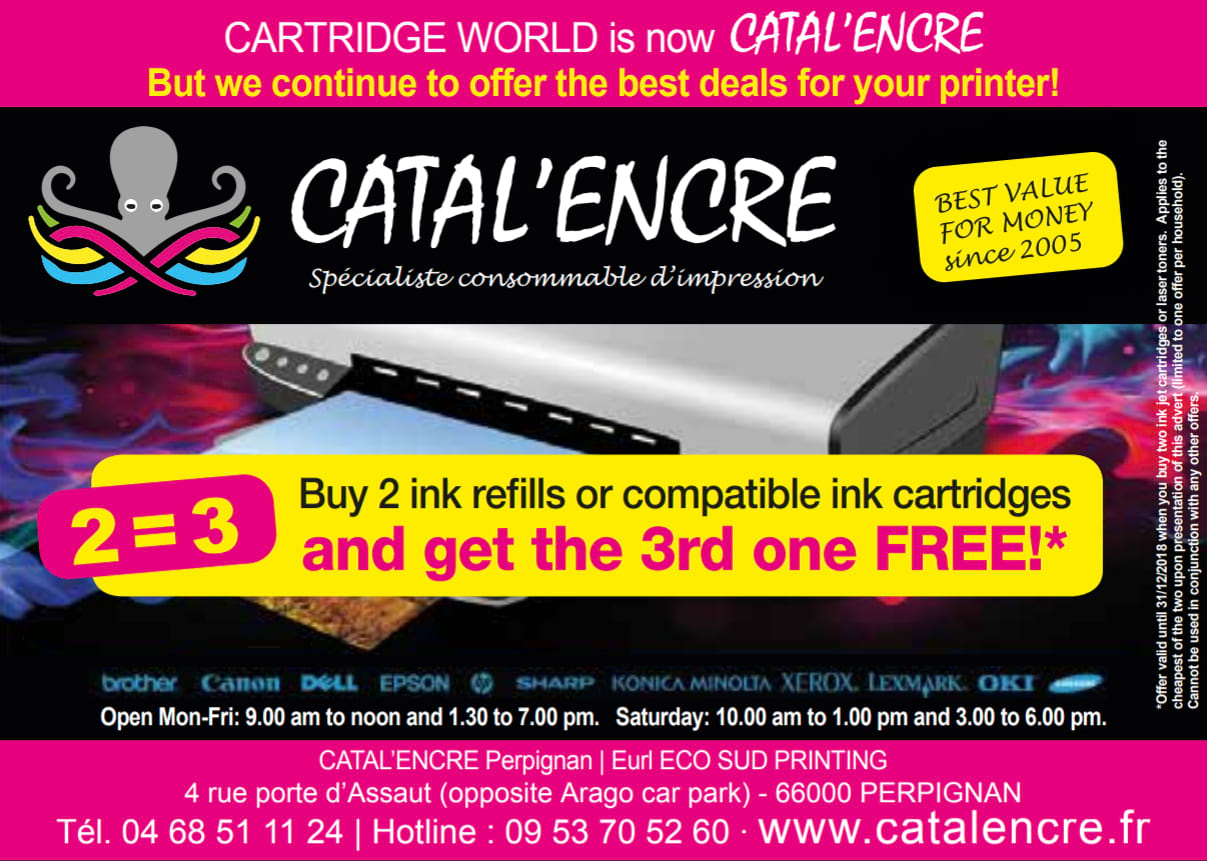 The printer was needed to deal with some uncomplicated paperwork for the fine fonctionnaires of Perpignan. Being our first visit we had some opening night nerves which were totally superfluous. The process was easy, pleasant. The fonctionnaire waited patiently as we struggled with our passé compose and subjunctive tenses. Done and dusted in 20 mins. We just carefully followed the instructions on the website, arrived 10 minutes before the agreed time with two copies of everything. Simple really.
Wednesday we dropped into the Castillet Cinema at Place de la Victoire, signed up for a loyalty card and purchased a discount card for 10 movies (60E). Big noise blockbusters are great fun, lantern jawed lads and improbably clad lasses serving up family friendly version of Homer's myths. However the films which attract and intrigue us are those with cinematography that fills the screen with images that tell a story. Soundtracks which provides colour. The team at understand this and unearth some truly great films.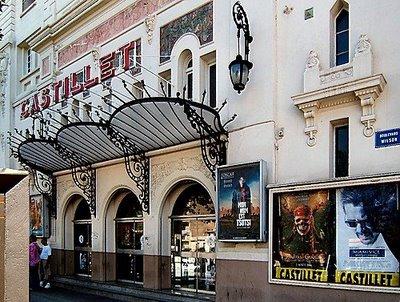 The first Jeudi arrived with style and perfect weather. Started off sharing a glass and a relaxed chat with friends and vignerons at the pop-up bar under the trees of Allées Maillol. The local fizz from Chateau de Pena, a light rosé proved a hit as did Arnaud de Villeneuve's Rivesaltes Ambre.
Then wandered into town to La Ruelle Rue de l'Angen to enjoy sweet luscious anchovies that have never seen the inside of a tin, Patatas Manchegoes, olive oil and garlic rich chickpeas. A chilled La Canaille Blanc from our pals at Jonqueres d'Oriola while dissecting Carmen. Deliberating on the role of banjos in 20th Century music. Street performers, stilt walking buskers, four meter high green glowing caterpillars wandered by. Mid 20s temp at midnight. Perpignan doing what it does well. Love my town, love my PO.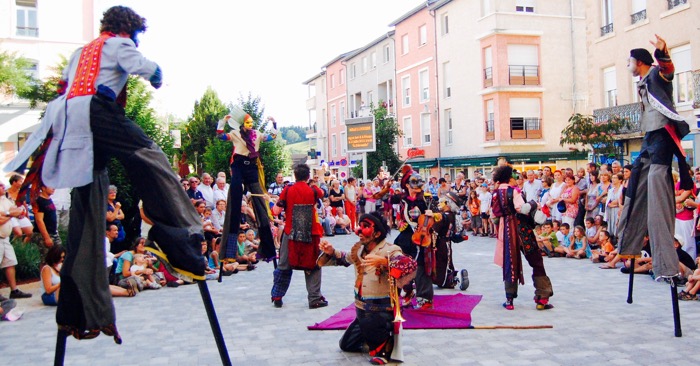 ---
---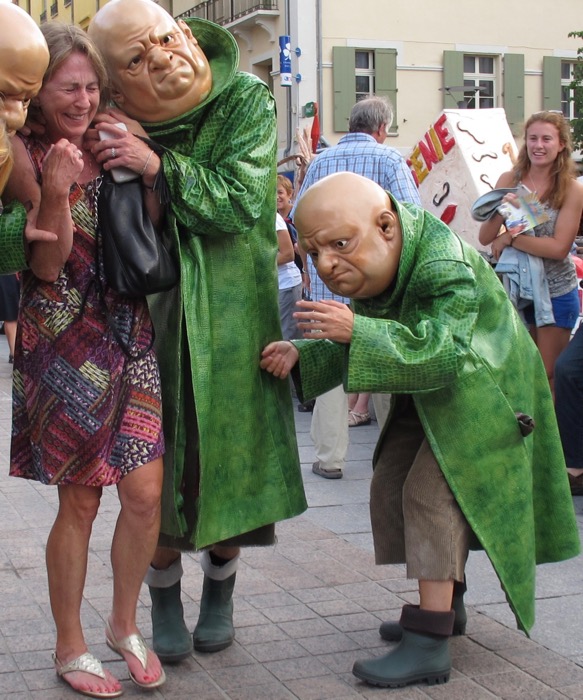 ---

….AND A LITTLE RANT!
It's summer, it's hot. Nerves can get frayed, tempers can flare. Authorities should plan accordingly. Avoid fanning already raging fires. World cup deciders, grand slams and championship tie breakers should not be held at this time of the year. Mid winter is when they should be held. It's hard to work up a good rant at the umpire when its 10 below. The Barmy army would be reduced to a muffled murmur. Post match interviewees would be covered in a colourful scarf rather than perspiration. Supporters of the winner team would find a roaring fire more attractive than roaring around town waving flags and honking horns.
Questions or comments Wineclub66@gmail.com
Related