Catalan Peasant Soup
(Pagès, in Catalan, means peasant, rural, or rustic)
If you love a good hearty broth, with plenty of meat and vegetables, this traditional Catalan dish is the one for you.
It's easy and cheap to make, very tasty and warms the cockles on a cold day. There are many variations on this soup, using chicken, ham and veal, and an assortment of different vegetables.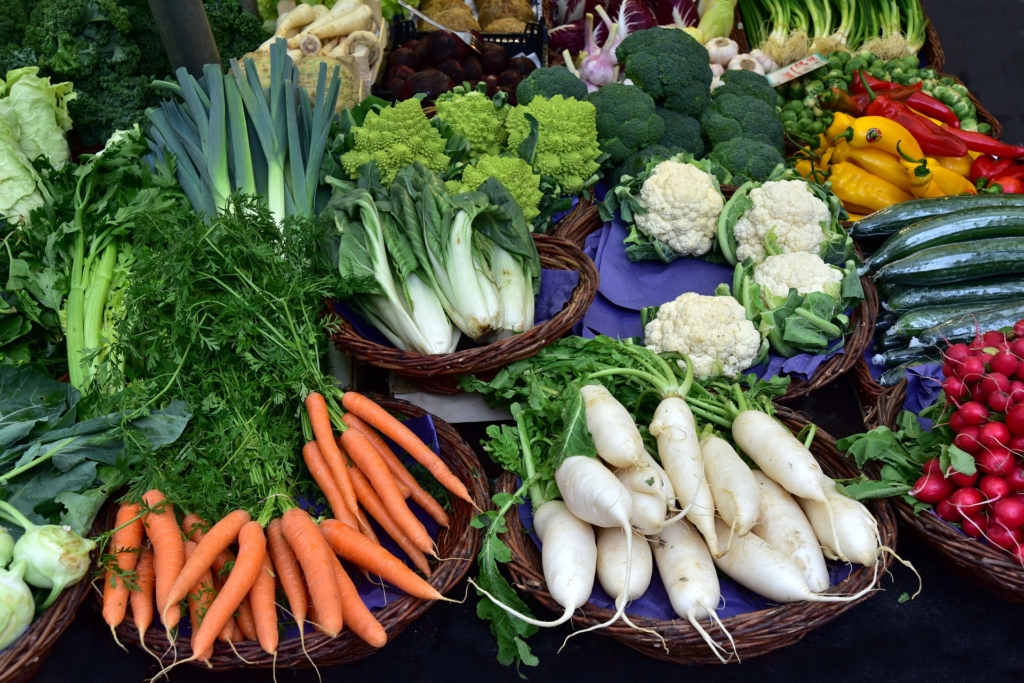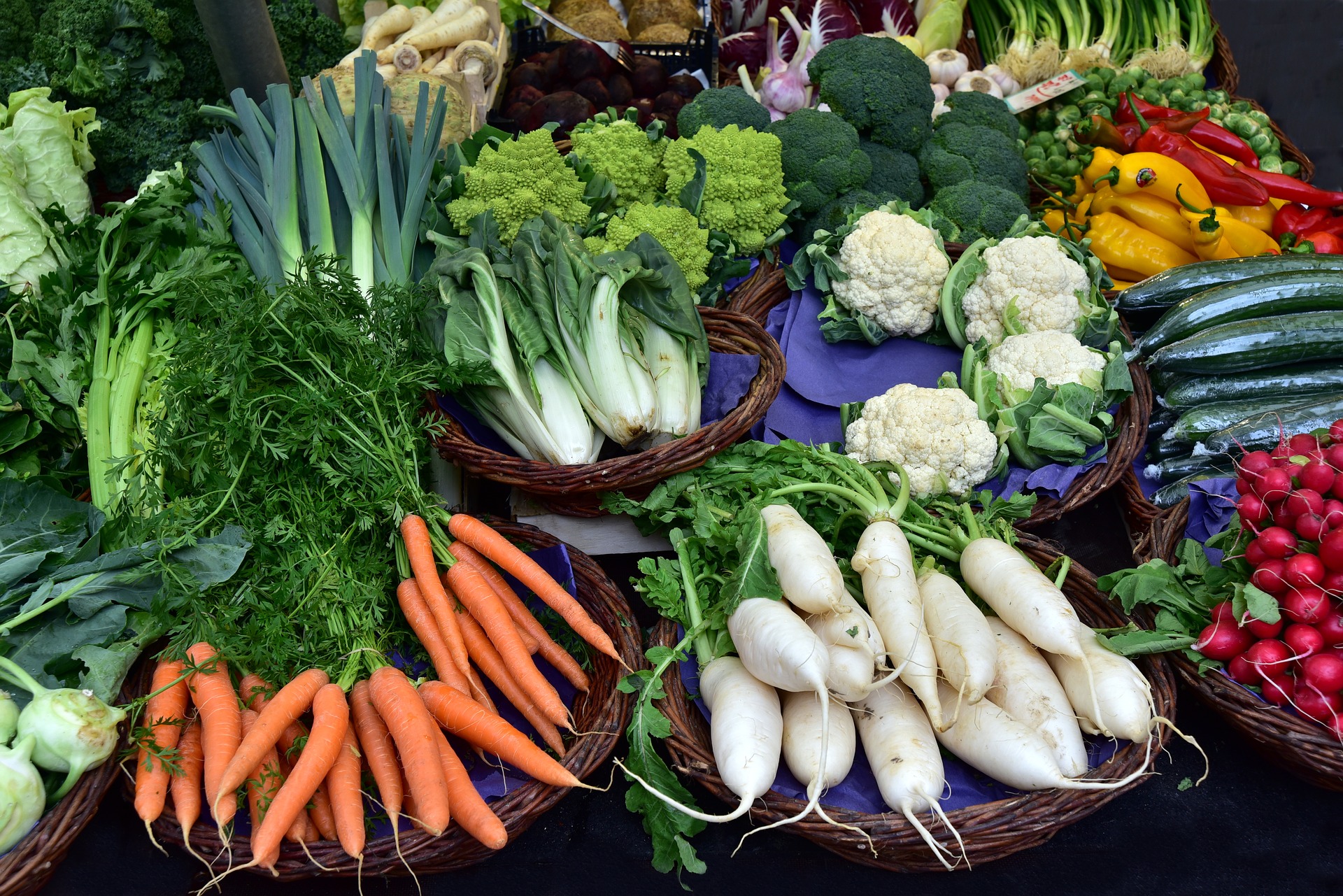 Below is a very simple recipe which I often make on a cold day. The stock is made from chicken cubes, but if you want to do the whole thing as in days of yore, you should make the stock yourself by boiling veal and ham bones in water.
---
Ingredients
Chicken stock (cubes)
1 smoked sausage (saucisse fumée)
4 oz salt pork ( la palette demi-sel – available in all supermarkets once weather gets cool)
1 smoked sausage (saucisse fumée)
4 oz peeled, chopped onions
1/2 lb potatoes
1 medium Leek
5 oz carrots
4 oz cabbage
4 oz rice
3 oz pasta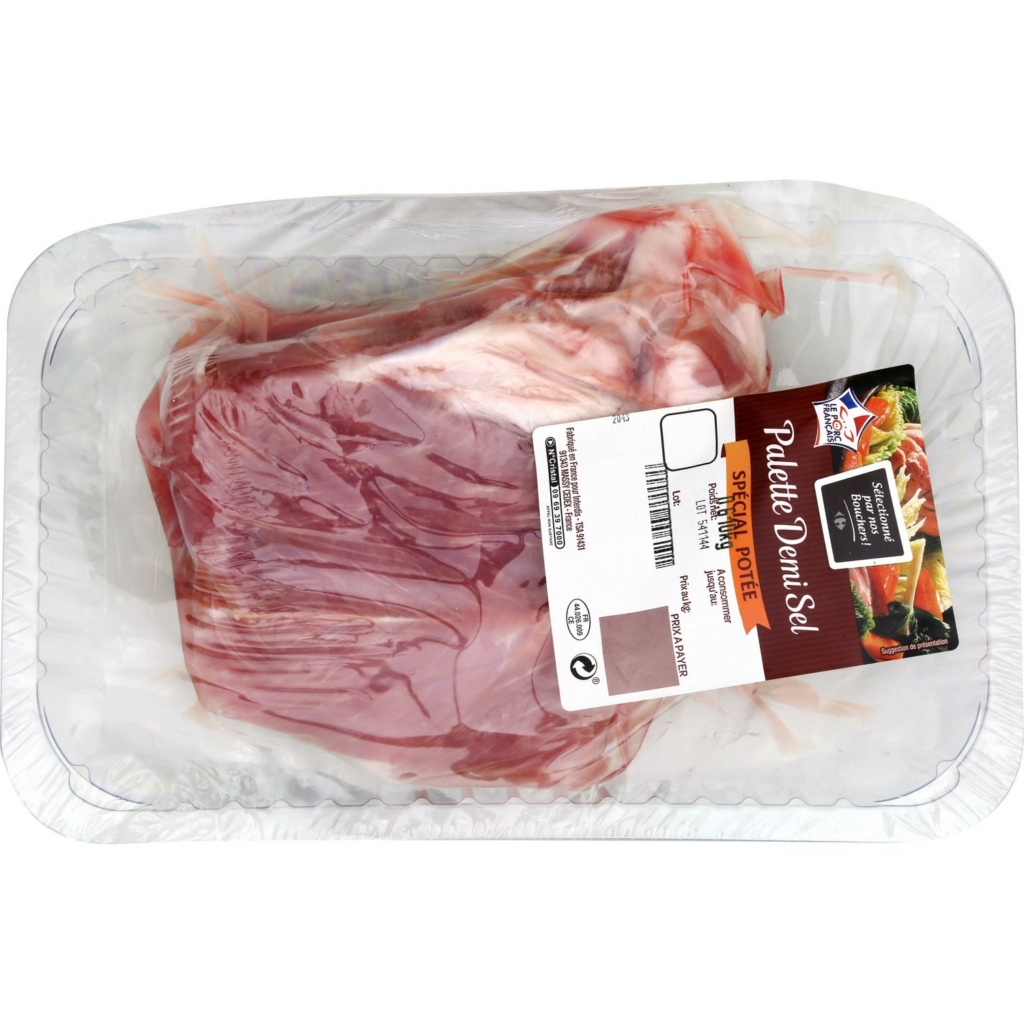 – Soak the salt pork 1hr in water beforehand to reduce excess salt, then dice.
– Heat the oil in a large frying pan, add chopped onions.
– When the onions begin to brown, add the pieces of salt pork and allow to cook slowly.
– Peel the potatoes, leek and carrots, chop them fairly finely, then add to the pan with the smoked sausage, chopped into mouth size pieces.
– Chop the cabbage finely and add.
– Stir, then add the chicken stock. Gauge your own quantity of liquid depending upon whether you prefer a soup or stew like consistency.
– Add rice and pasta. Cook for about 10 – 15 minutes, until the rice and pasta are done, and serve very hot with crusty bread.