La Ronde Cérétane
---
Event Navigation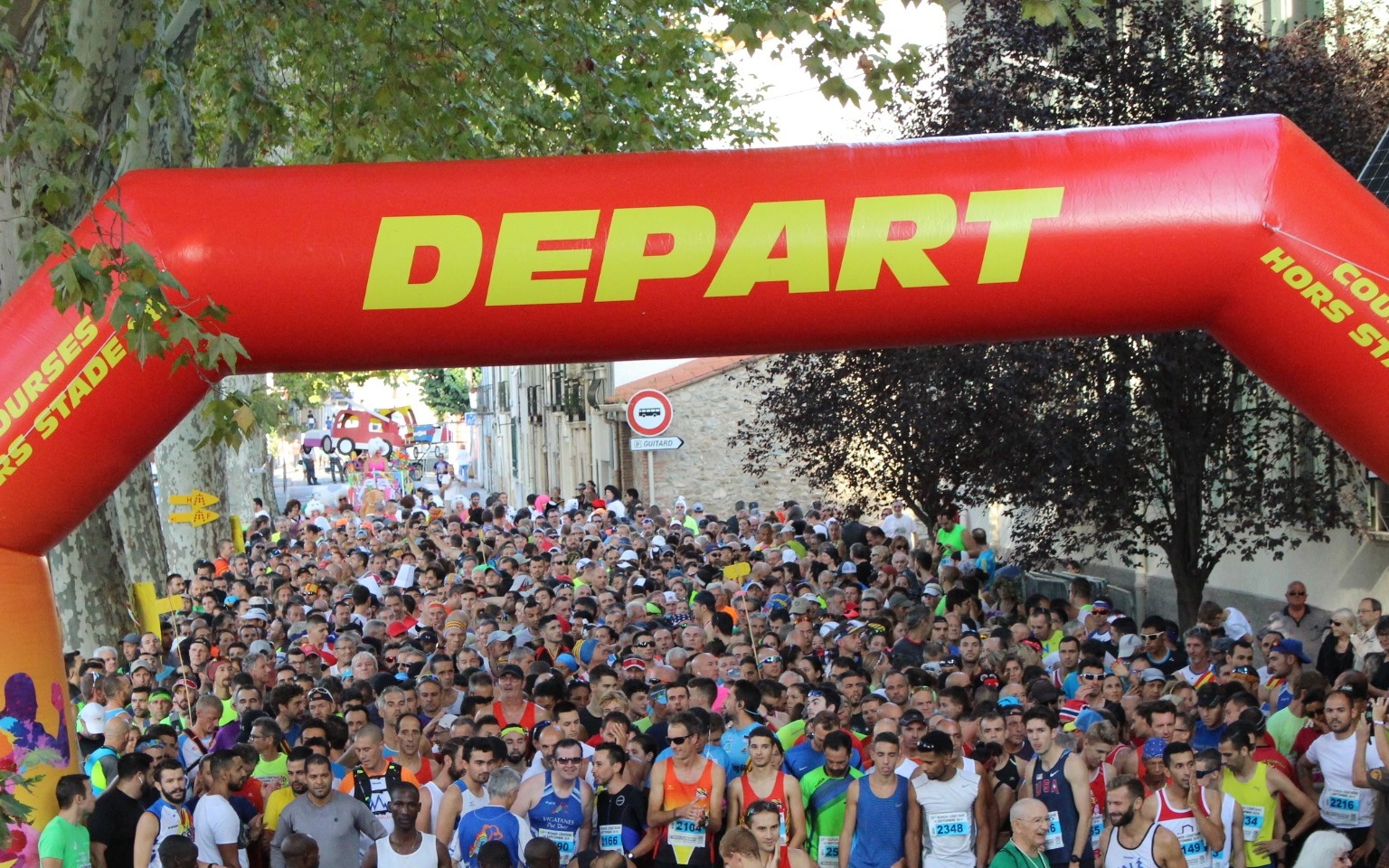 La Ronde Cérétane – Céret's half marathon
Céret throbs with life throughout this sporting weekend, with Sardanes, music, gastronomy, Catalan parties and a pasta evening on Saturday followed by the internationally-renowned Ronde Céretane on Sunday.
Are you ready to take on the 21km 'la Mystique'? Covering cycle paths, forest tracks and some of the most emblematic sites of the Vallespir region, it really is a jewel of the P-O sporting calendar.
If the main race is a bit steep for you, why not try the shorter Endiablée (10km), the Festive (5km) or the Esmorzar (9km hike)? There's also a children's race, Els Nins, so the whole family can get involved.
It's also great fun as a spectator with live music accompanying the departure of the competitors as they set off under the plane trees in the Avenue d'Espagne.
International athletes, runners in fancy dress, and participants of many different nationalities all come together to share the pleasure and the passion of this challenging running event.
All along the course, the organisers arrange stands with various beverages: jus de pomme du verger, Sangria flamenco, grappe des Côtes du Roussillon, Porro de Muscat.. and a chance to taste local fruits. We recommend the alcohol for the spectators, not the competitors!