Tucked away off the coast road, half way between Port Vendres and Banyuls-sur-Mer, lies the bay of Paulilles, three beaches (Bernardi, del Mitg and Fourat) separated by rocky headlands, surrounded by steep and endless vineyards, and rugged mountains.
Walk there along the coastal path from Port Vendres, drive, cycle, or take the 1€ bus Perpignan Cerbère route. A large, free car park off the roundabout is well signed.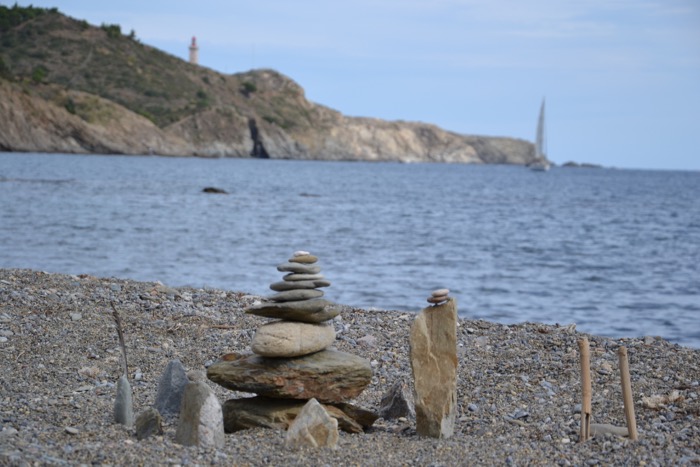 ---
The sand and pebble beaches are perfect for grabbing both summer and winter sunshine, sheltered as they are by historic anti tank walls built by the occupying Germans in 1943 to limit the possibility of an allied landing.
For those who wish to do more than while away a lazy hour on the beach, the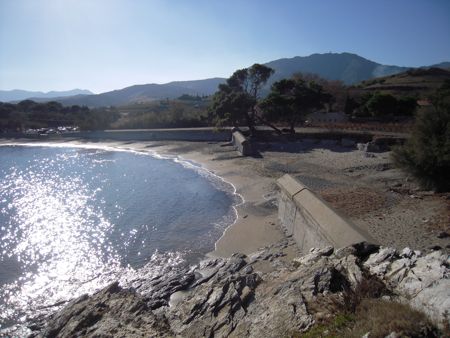 site of the former Nobel dynamite factory beckons.
Sheltered by both the Béar and Ullestrell headlands, and protected by Port Vendres fort, the site was chosen for its unpopulated position, which would not endanger lives in case of explosion.
Equally important was its facility for building solid jetties for safe sea transport, and the fact that it was 'as far away as possible from German borders' where the Franco-Prussian War raged.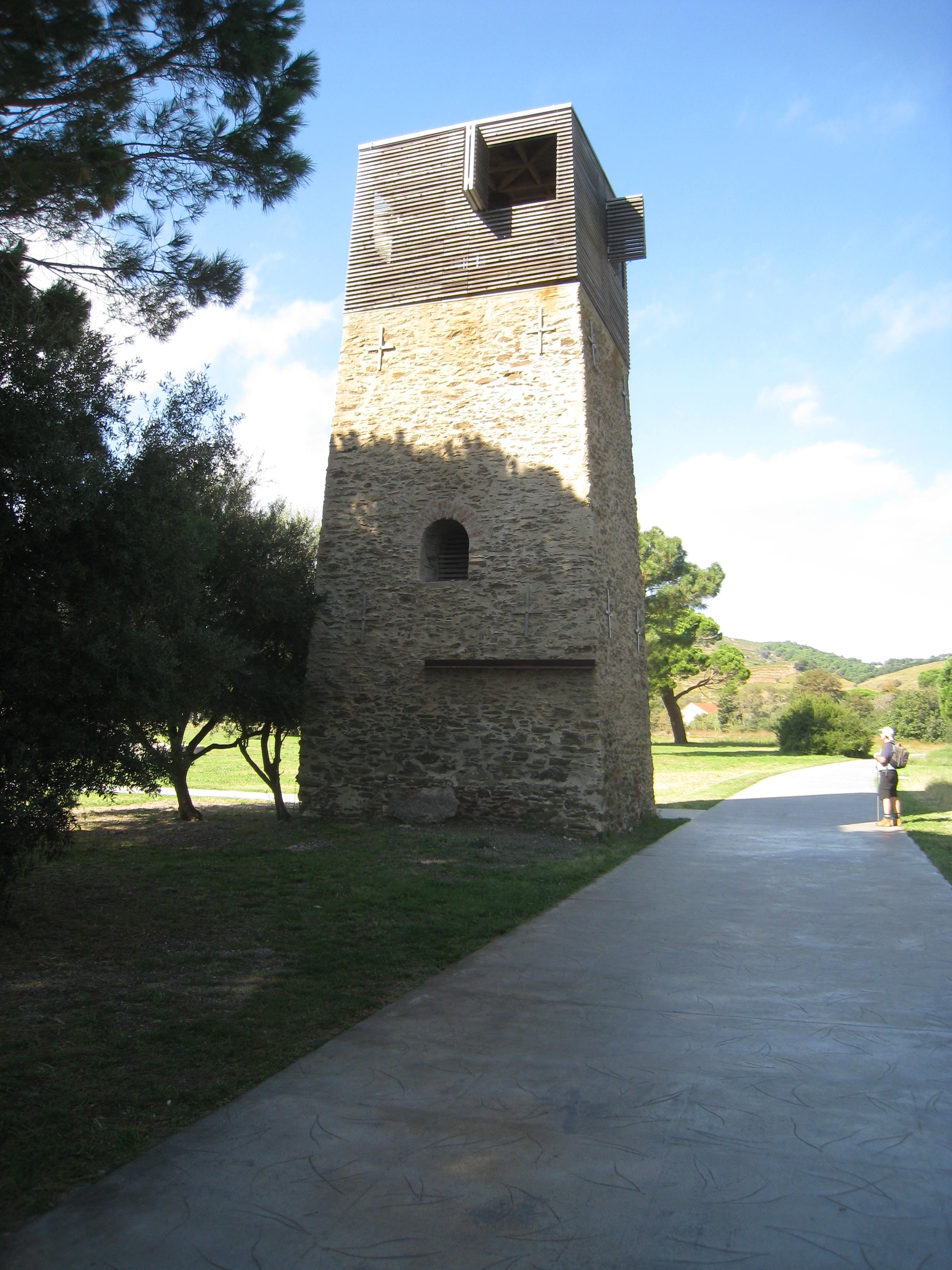 Today, the dilapidated buildings and grounds of the 80-acre site have been renovated, and a free industrial heritage museum explains the fascinating history of the site, set within landscaped gardens.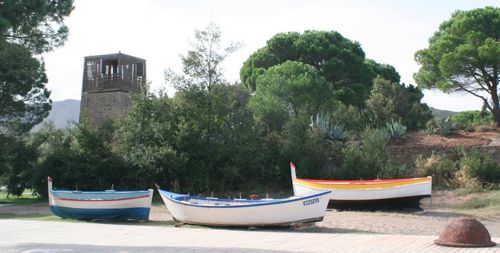 Picnic spots provide vast views over Med and mountain and large sepia murals on several of the restored buildings are a fitting memorial to the explosion victims and dynamite makers of Paulilles. A restoration workshop for traditional wooden 'barques catalanes' can also be found on site.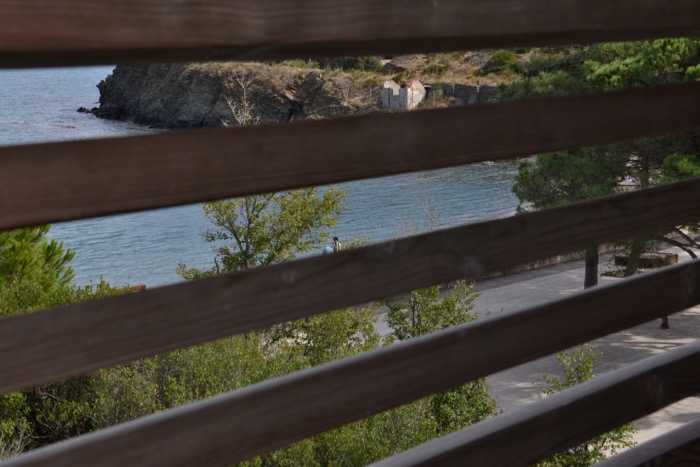 Swedish chemist Alfred Nobel, inventor of dynamite and other deadly materials, was actually a pacifist at heart.
He believed that his inventions would end all war through their deterrent effect.
Shocked at being described by a newspaper as a 'merchant of death', this paradox of a man, manufacturer of explosives, staunch supporter of the struggle for peace and disarmament, remade his will.
He left much of his wealth to the establishment of the Nobel Prize for achievements in physics, chemistry, medicine, literature……. and peace.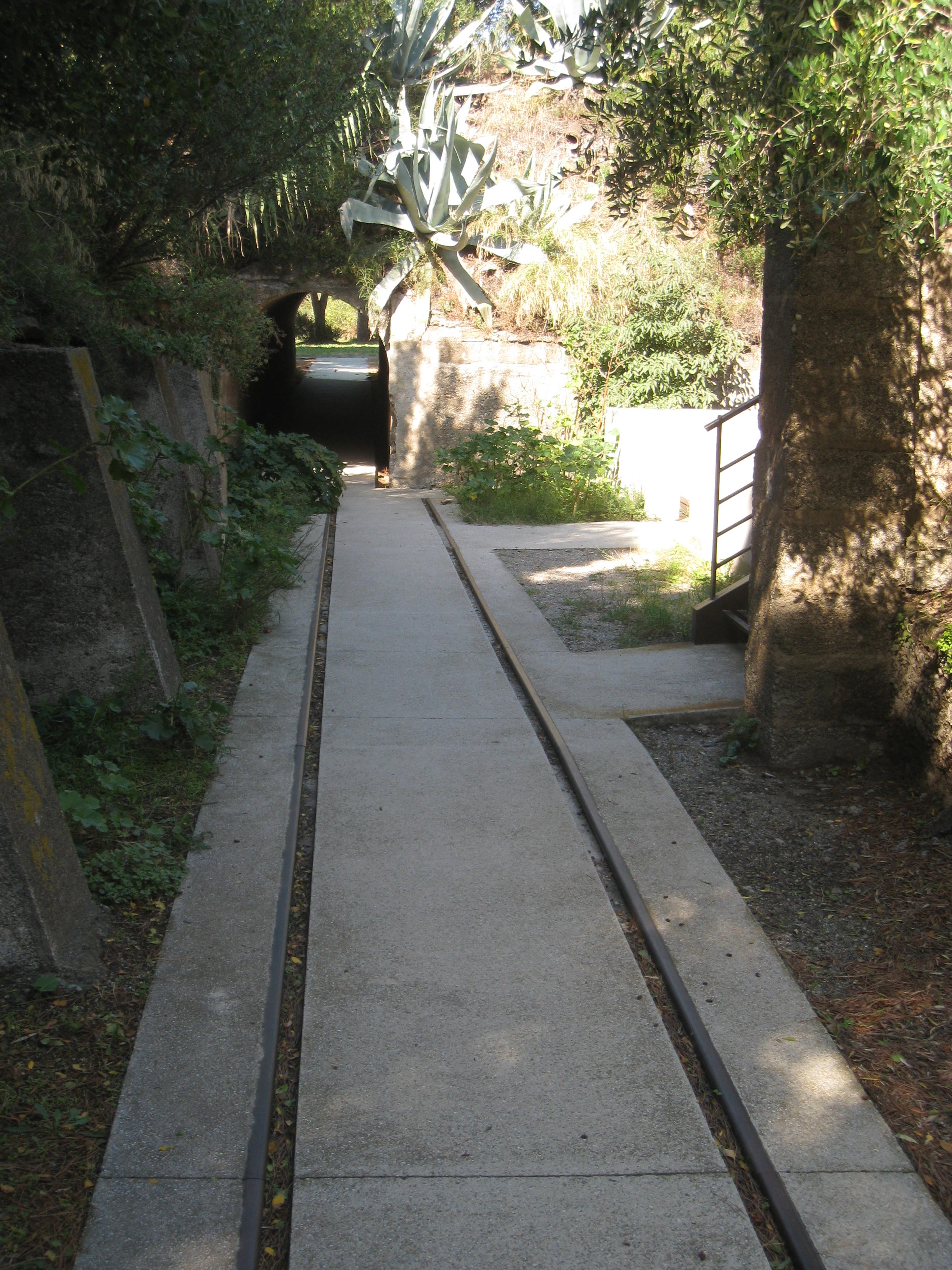 He made no provision, however, for maths. Rumour had it that his mistress of the moment had an affair with a renowned mathematician. Nobel withheld the prize for maths for fear that his rival might win it!
In partnership with Paul Barbe, entrepreneur and politician, Nobel began to produce nitroglycerine in the 1870s.
The factory was one of the first of its kind to employ women in non-clerical positions, as well as large numbers of foreign workers.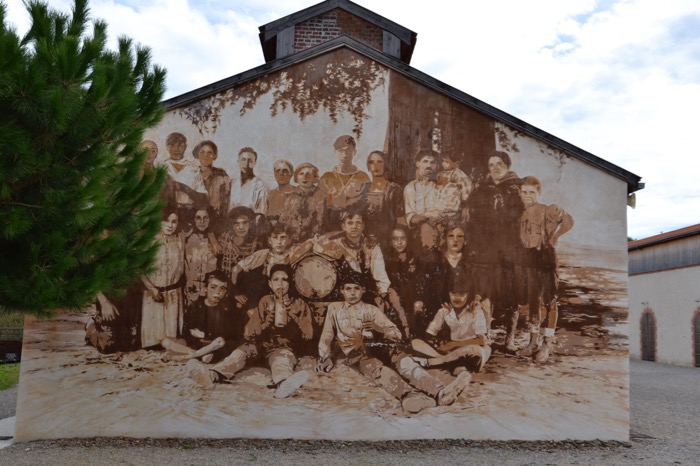 Spanish refugees of the Retirada, and Vietnamese after France's withdrawal from Indochina found a job and a home at Paullilles. A self-sufficient community with its own church and school, employees described the site as 'le Pérou' (El Dorado), and 'un petit coin de rève'.
Factory directors planted gardens with local and exotic flowers and shrubs and the site became an attractive and pleasant place to live.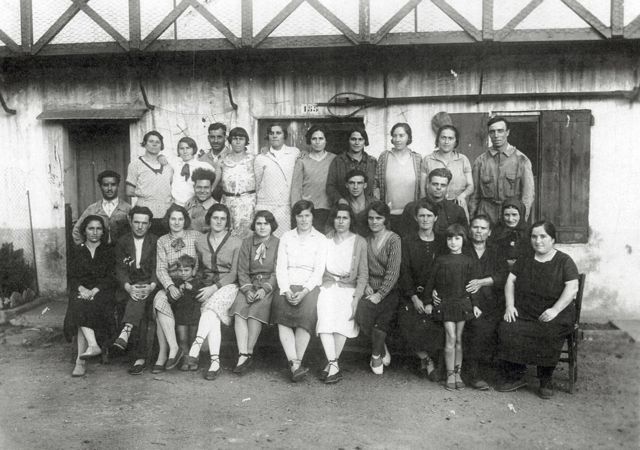 Workers were well paid and well looked after. And so they should have been.
The 'dynamiterie', nicknamed 'La Montagne' by superstitious workers who preferred not to say the real name out loud, was responsible for at least 30 explosions, leaving more than 50 dead over a century of production.
Many others were victims of anti-freeze agent,'glycol', cheap substitute for glycerine, and found many years later to dilate arteries and damage the heart.
With a strong trade union, strikes were inevitable. One strike started as a result of workers being suspended for playing rugby with several sticks of dynamite tied together!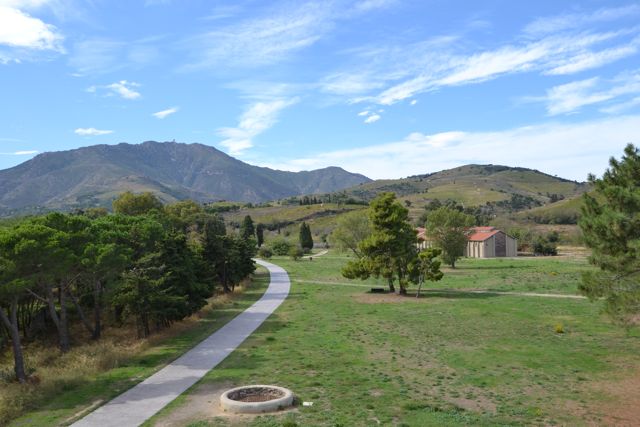 When the factory closed down in 1984, it remained derelict for some time.
Developers and entrepreneurs eyed it greedily for its prime position, dreaming dreams of luxury hotel complexes and marinas.
In 1998 however, the conservationists won the day and it was bought by the Conservatorie du littoral (Coastal Conservation), and restored over several years.
Open every day apart from 1st November, 25th December
and 1st January. Winter 9h – 17h
Summer 9h – 21h. An on site café is open from May
to October.