La Maison de l'Eau et de la Méditerranée
Water, water, all around… Yes, we're talking about Le Boulou. Just a stone's throw from the Mediterranean, the town also boasts springs of thermal waters, rich in minerals and healing properties.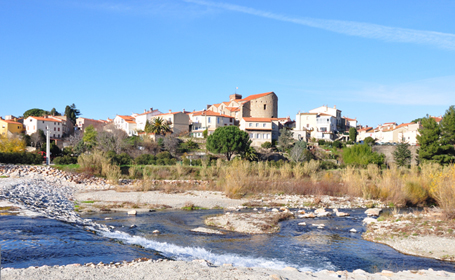 Known far and wide, thousands of visitors flock to the town each year to benefit from the water's medicinal qualities. Water is so important to the Boulounencqs, that they even organise an annual Fête de l'Eau!
Now the town has a new shrine to the elixir of life
Spread over three floors, the brand new Maison de l'Eau et de la Méditerranée (MEM) is an exciting new concept inviting visitors of all ages to consider the vital role that water plays in our way of life.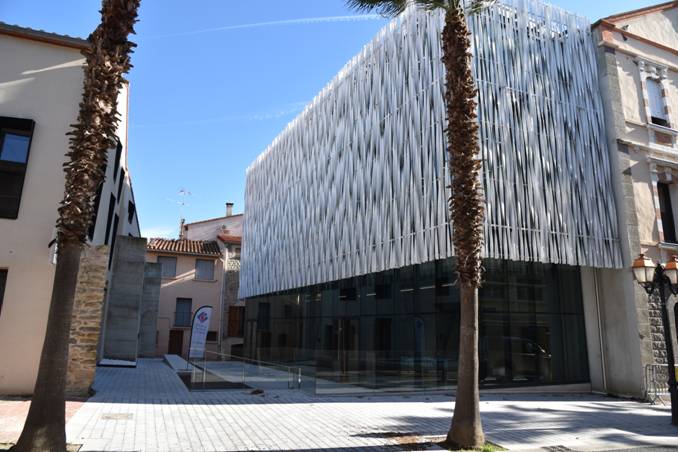 Level by level, visitors can explore interactive displays, temporary exhibitions, a 3D projection and event room, a classroom for educational activities, a shop and outdoor areas.
The MEM invites you to understand water in all its forms, from the microscopic elements that make up a drop of water, to our very own sparkly blue Med, taking in the unique Catalan landscape between source and sea.
This is a fun and stimulating experience, helping everyone to understand the global issues surrounding water preservation and conservation.
Offering practical tips on how to reduce our ecological footprint, the MEM aims to increase awareness and thus protect this vital ressource, "humanity's immaterial heritage".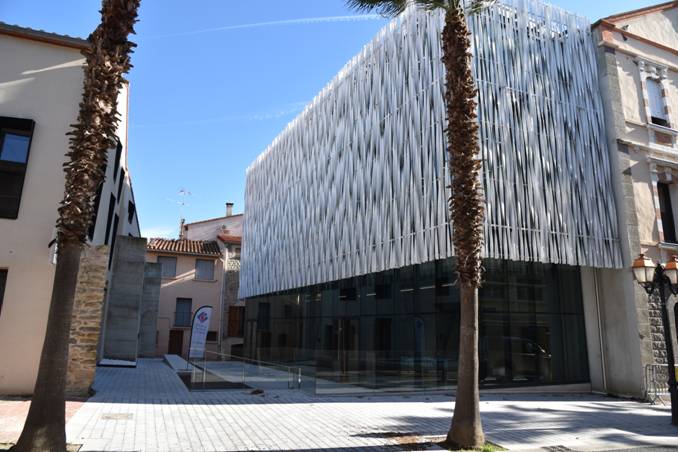 Five spaces bursting with fun facts
The entire visit has been translated into English (and Catalan & Spanish!) so no tricky language barriers to overcome!
1. The Water Saga – An introductory section teaching you all about the water molecule and the water cycle
2. The Sublime Mediterranean – Explore the relationship between water and human activity within the Mediterranean bassin
3. Land of the Catalans – Follow the River Tech from its source in the Albères, though the Catalan landscape and down to the sea
4. Our Water's Odyssey – Interactive workshops exploring the challenges and threats to water in our area
5. Source of Wellbeing – Relax and enjoy three short films on Le Boulou's "miracle waters"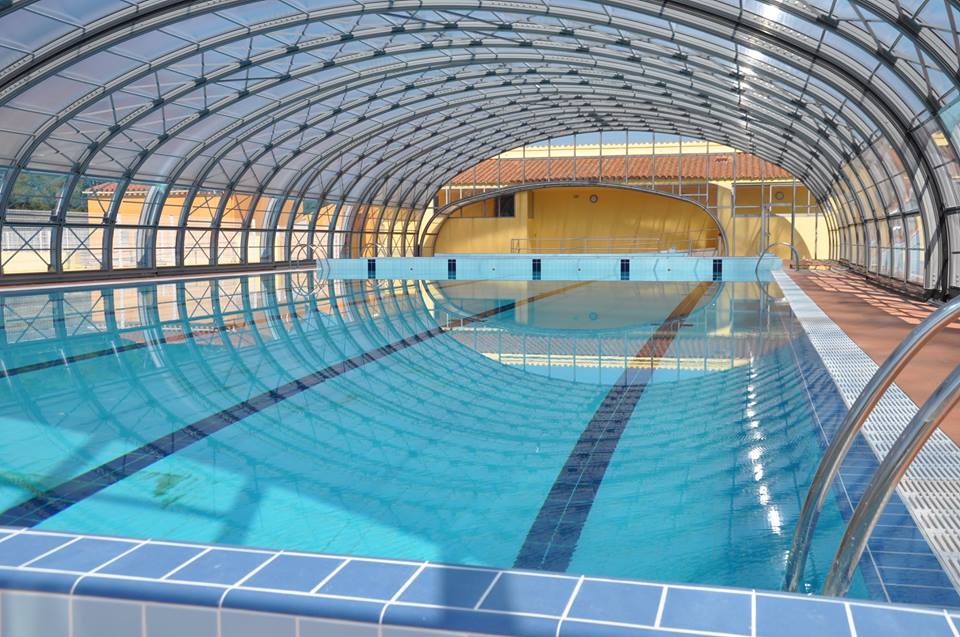 Opening Hours
July & August
Tuesday – Sunday
9am – 12.30pm / 2.30pm – 6pm
September – June
Tuesday – Friday
9am – 12pm / 2pm – 6pm
Saturday
9am – 12pm / 2pm – 5pm
Sunday
10am – 12.30pm
Tarifs
6€ over 12 years
3€ 6 -12 years
FREE under 6s
Family/group rates available and reductions for residents of Le Boulou
Contact
Website : www.mem-leboulou.com
Email : contact@mem-leboulou.fr
Tel : 04 68 87 50 95 (Office de Tourisme)
La Maison de l'Eau de de la Méditerranée