Fête de l'Eau, le Boulou
---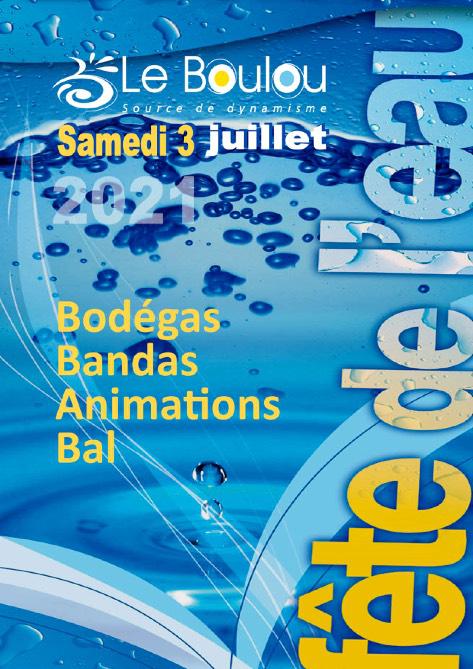 FÊTE DE L'EAU (water festival)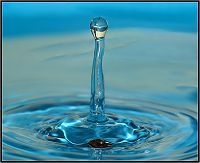 At the foot of the Albères mountain range, just a ten minute drive from the Spanish border, the water therapy centre of Le Boulou is an oasis of calm, tranquility… and fizzy water!
Celebrated annually, Le Boulou water festival concentrates on the theme of, you guessed it, water.
The medicinal and healing qualities of the Le Boulou waters are recognised far and wide; slightly fizzy (pétillante) and rich in minerals and carbs, they are know to treat in particular digestive and cardio-arterial conditions.
Not so long ago, the 'station thermale' at Le Boulou catered only for those with medical problems. Today, the resort has changed direction and offers leisure and relaxation, as well as enormous medicinal benefits.
The Fête de l'Eau celebrates all of this with three days of lectures, guided visits, aqua-aerobics (and other sports), fishing, music, bodegas and more…