Food for Thought with Suzanne Dunaway
Cold courgette soup
Well, I have to give credit to a wonderful cook, Jean Pierre Fausigny, who first served this soup to me and I couldn't figure out for the life of me what was in it—mushrooms, beef stock, I can't remember what I guessed but finally he shared the amazing final ingredient: ripe avocado.
I have added a couple of ingredients that I feel make this soup the most wonderful summer refresher for lunch or part of an apéro amelioré. You may add more coriander or less mint or a handful of basil, whatever you like, to the final mix and it will turn into yet another wondrous chilled marvel.
But it's that avocado that really kicks it off.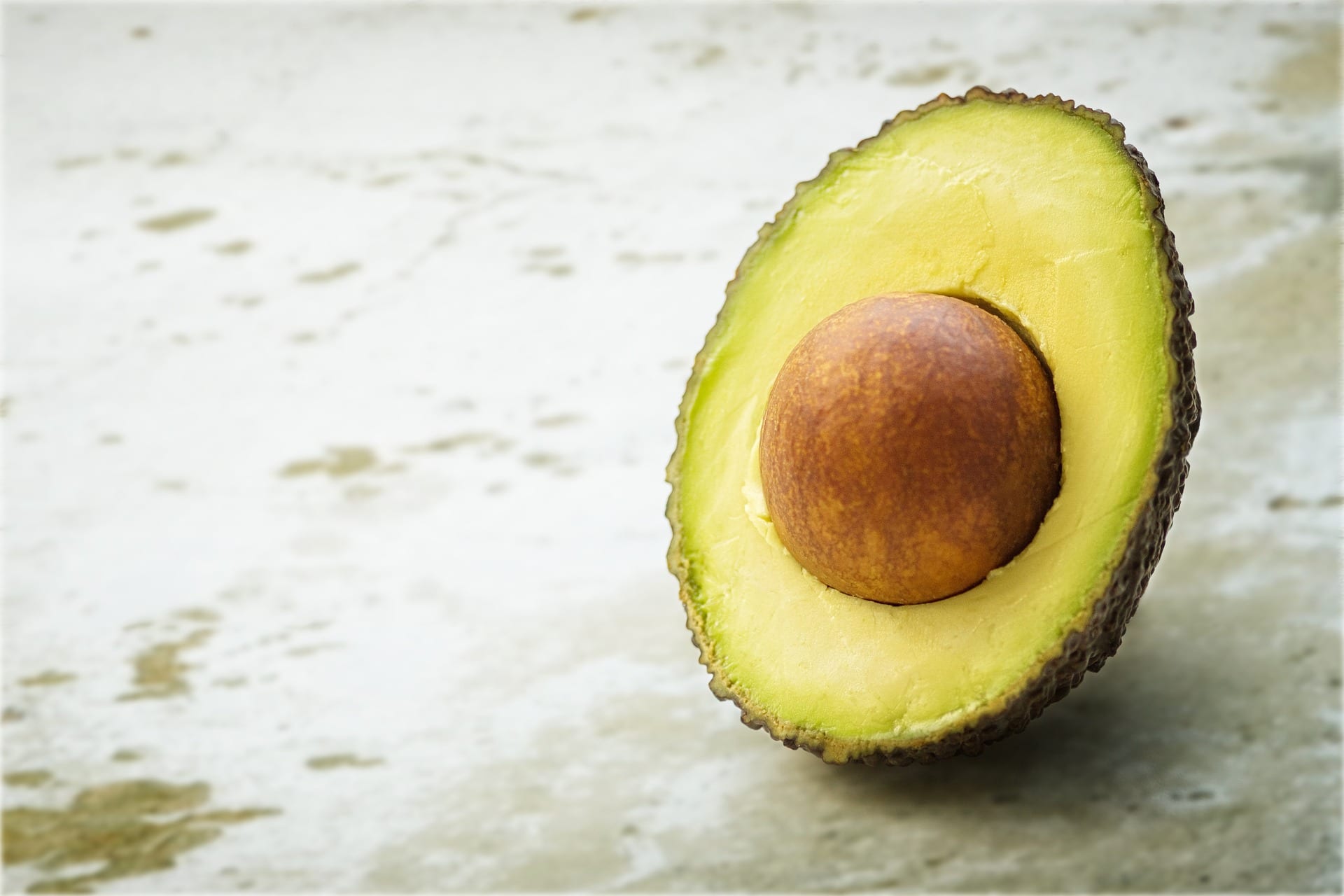 Recipe
Serves 4
Ingredients
2 medium zucchini chopped coarse
1 medium sweet onion, chopped coarse
2 small garlic cloves, chopped coarse
1 potato (optional)
Chicken broth just to cover all the ingredients
Juice of large lemon
1 ripe avocado
Large sprig of fresh mint, leaves only
A few branches of fresh coriander
Salt and pepper to taste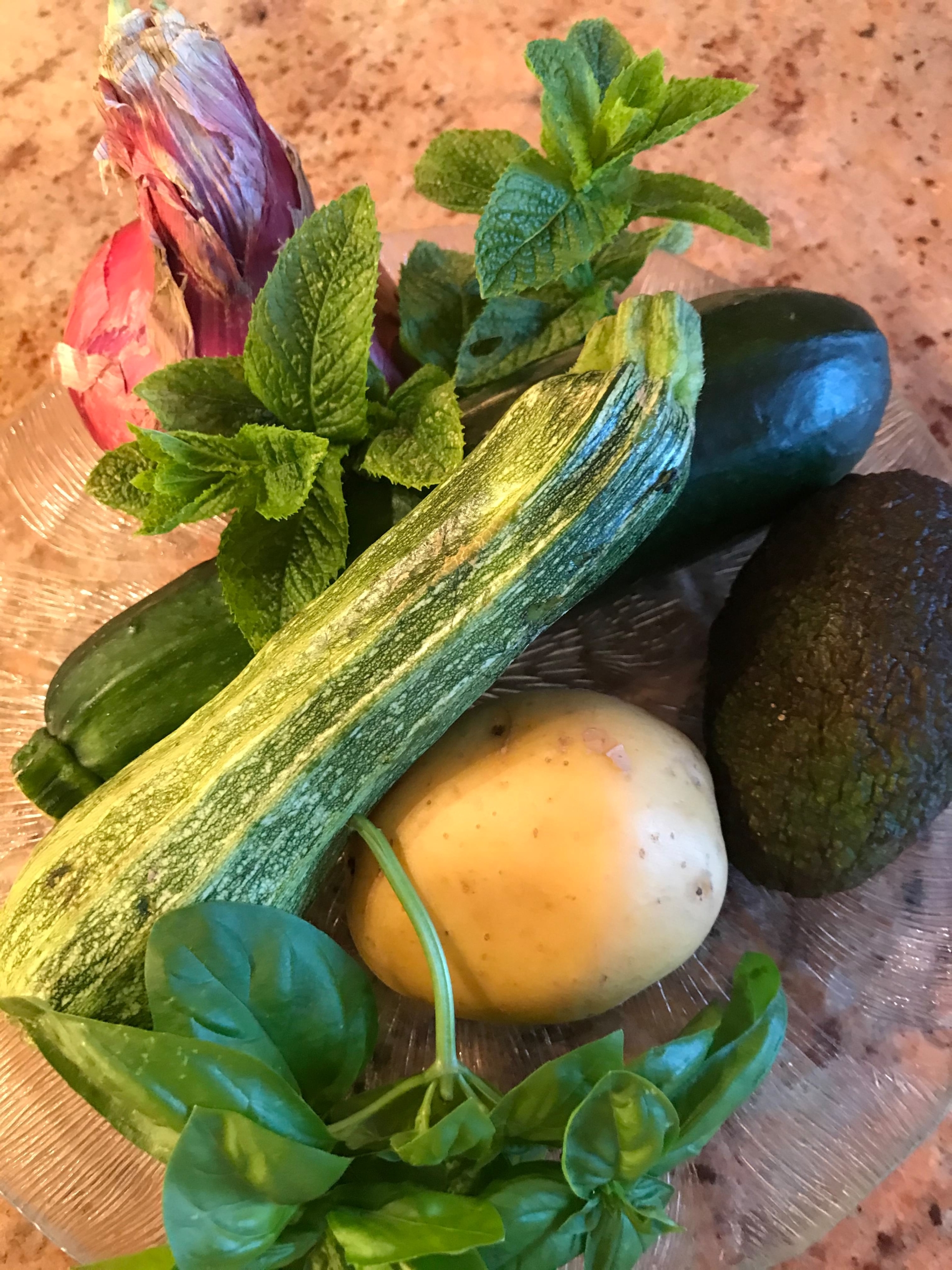 Method
In a saucepan, place the zucchini, onion and garlic and add the broth to cover. Bring to a simmer and cook for 15-20 minutes until vegetables are soft. Let cool. Add the lemon and in the bowl of a food processor put the cooled zucchini mixture and all the rest of the ingredients and whiz until very smooth. Or use a hand mixer to purée the mix until very smooth.
Chill well and serve with a little sprig of mint, basil or coriander, a dollop of Greek yogurt or crème fraiche and croutons on the side.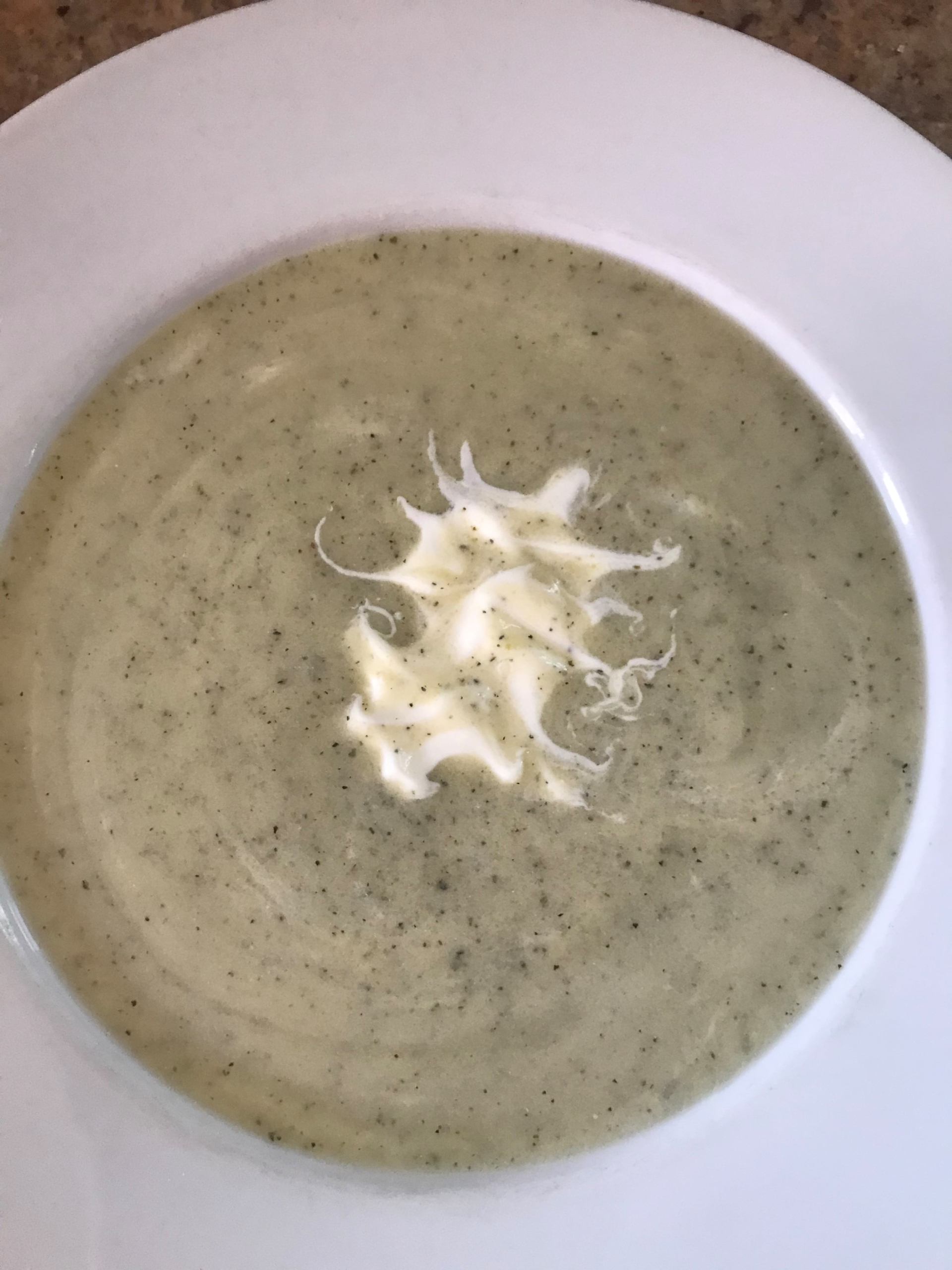 All content and recipes are copyright of Suzanne Dunaway.