ATCHOOOOOOO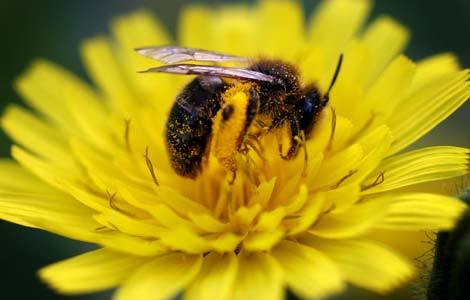 If you think you've caught one of those 'summer colds', you may actually be suffering from a nasty attack of hay fever!
The RNSA (Réseau National de Surveillance Aérobiologique) is the French aerobiology network in charge of the analysis of the content of the air in biological particles.
Last year, it put much of France on red alert or 'very high risk' for high pollen levels, explaining that conditions were particularly good (or bad!) for the production and dispersal of grass pollen.
This year is looking even worse, adding olive tree and oak tree pollen into the mix here in the south of France!
Find out more about the pollen count in France at www.polleninfo.org