ATCHOOOOOOO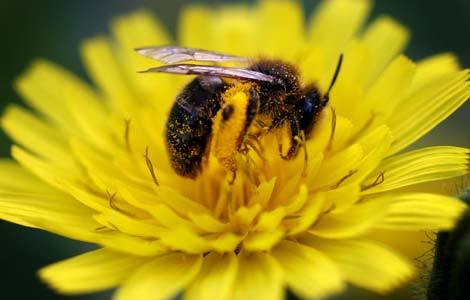 If you think you've caught one of those 'summer colds', you may actually be suffering from a nasty attack of hay fever!
The RNSA (Réseau National de Surveillance Aérobiologique) is the French aerobiology network in charge of the analysis of the content of the air in biological particles.
Last year, it  put the whole of France, apart from the Hautes Alpes, on red alert or 'very high risk' for high pollen levels, explaining that conditions were particularly good for the production and dispersal of grass pollen.
On a five point scale, the risk throughout France in 2015 was  5!
Find out more about the pollen count in France and around the world by visiting the  European aeroallergen network (EAN), at www.polleninfo.org