Jimi Hendrix Lives On in Passa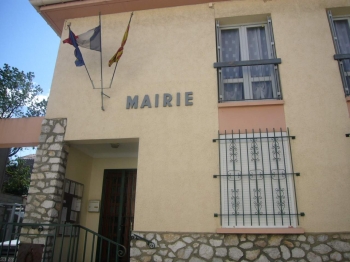 Patrick Bellegarde, mayor de Passa, near Thuir, and big Jimi Hendrix fan, is naming one of the streets of a new housing estate 'avenue Jimi Hendrix' – and why the Devil not?
Believed to be a first in France, the estate will not have a number 27, the age at which Hendrix died.
Janis Joplin, Kurt Cobain, Amy Winehouse, Jim Morrison and others also died at this age!
Jimi Hendrix's sister, Janie, will be present at the official opening in July. Other street on the estate will have the less controversial names of Lluis Llach, Jordi Barre, Pascal Comelade et Maurice Ravel…