AND HERE IS THE NEWS…
….

a quick glance at the latest local news with Caroline Manson
Bus catches fire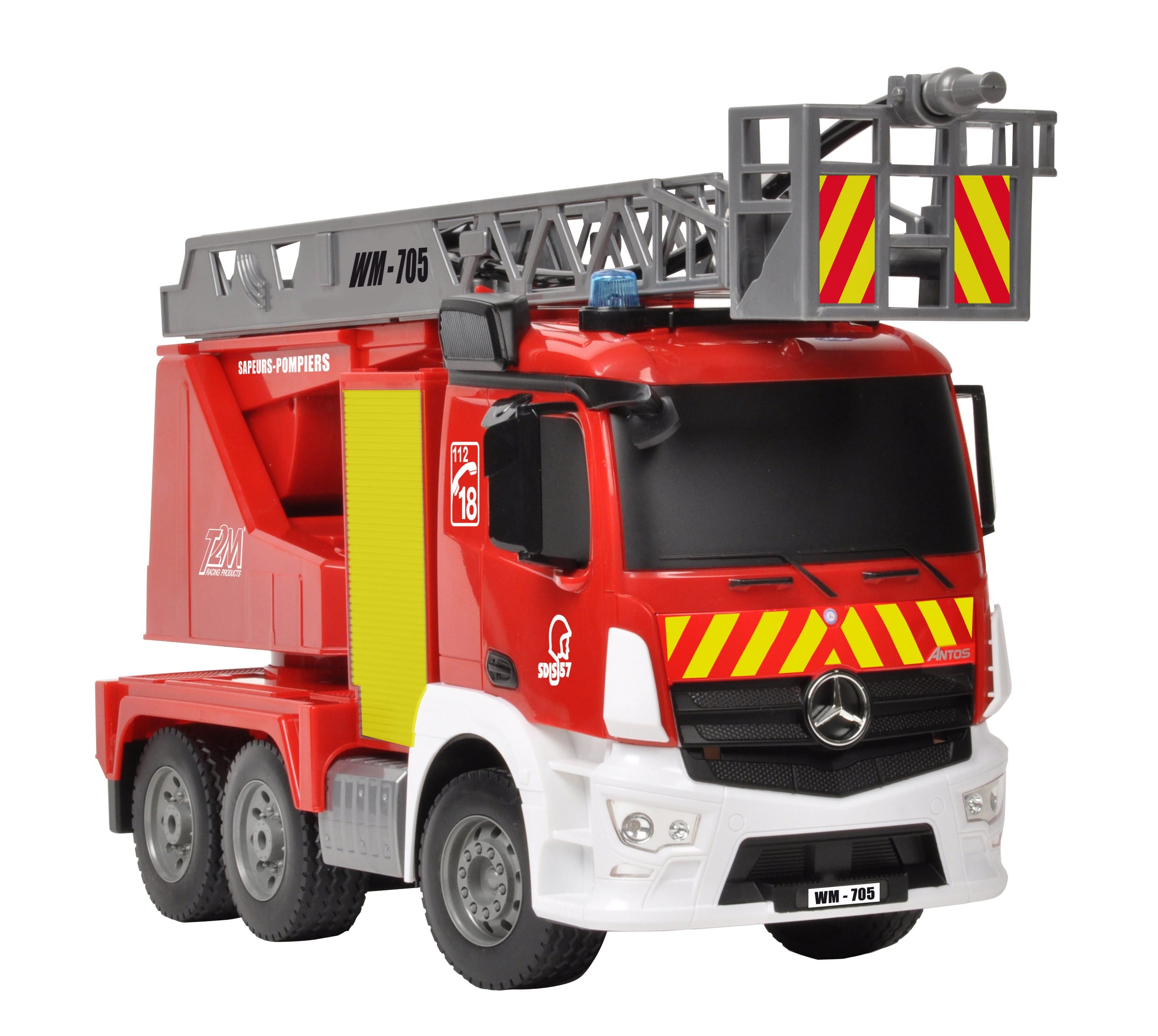 A Sankeo bus had to be evacuated last Thursday morning when the engine caught fire as it pulled into the car park of Auchan Shopping Centre, Porte d'Espagne. Flames quickly engulfed the entire bus before firefighters were able to bring it under control. Nobody was injured.
---
Catalonia ski resorts to open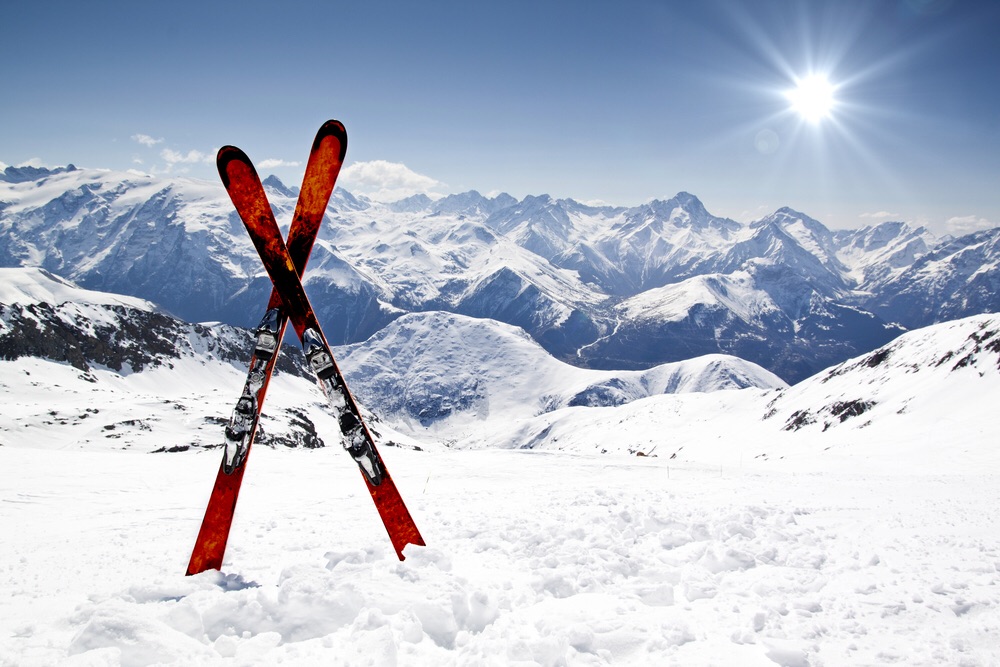 Subject to very strict health measures the ski resorts on the Spanish side are allowed to open from Monday 14th – this is a bitter blow for the French ski resorts who risk seeing their clientele heading over the border to the slopes just 30 minutes away. Jean Castex has promised police checks to limit this exodus but even the police unions are sceptical about the legality of these controls.
---
High electricty bills trap cannabis growers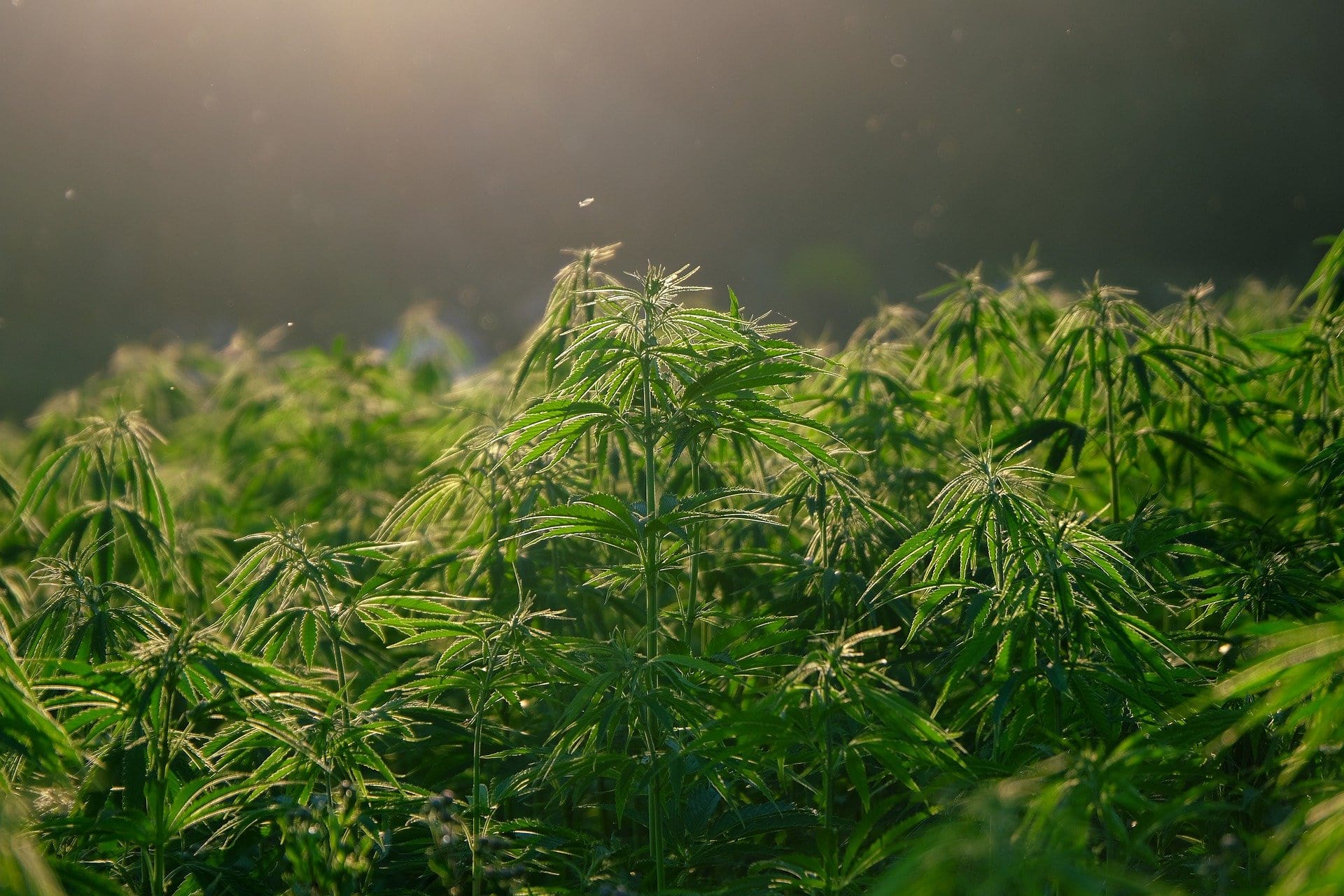 A major police operation into drug smuggling and cannabis farms ended last week with the arrest of thirteen people, of Russian, Latvian and Spanish nationalities. The province of Girona has for some time been a hub for the production of cannabis for France, and the plants are grown in apartments and houses along the Costa Brava.
These plants require powerful lighting to grow and police were alerted when residents of Figuères complained that they had no electricity in their homes. During the raids, police seized 99,000€ in cash and managed to stop a lorry in La Jonquera on the way to France with 180 kilos of marijuana.
---
Ille sur Tête support for local businesses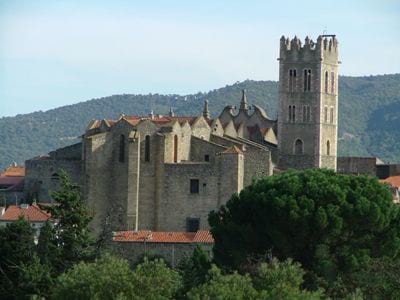 The town hall of Ille-sur-Tet has announced a plan to support local shops and businesses who have suffered loss of trade due to Covid-19 restrictions. It is handing out vouchers of 20€ per person (a total of 100,000€) to every resident, valid for use exclusively in local shops. Naturally (as this is France) to apply for the vouchers residents must complete a form, return it with photocopies of both sides of their identity cards, and provide proof of address.
---
Ortaffa farm vandalised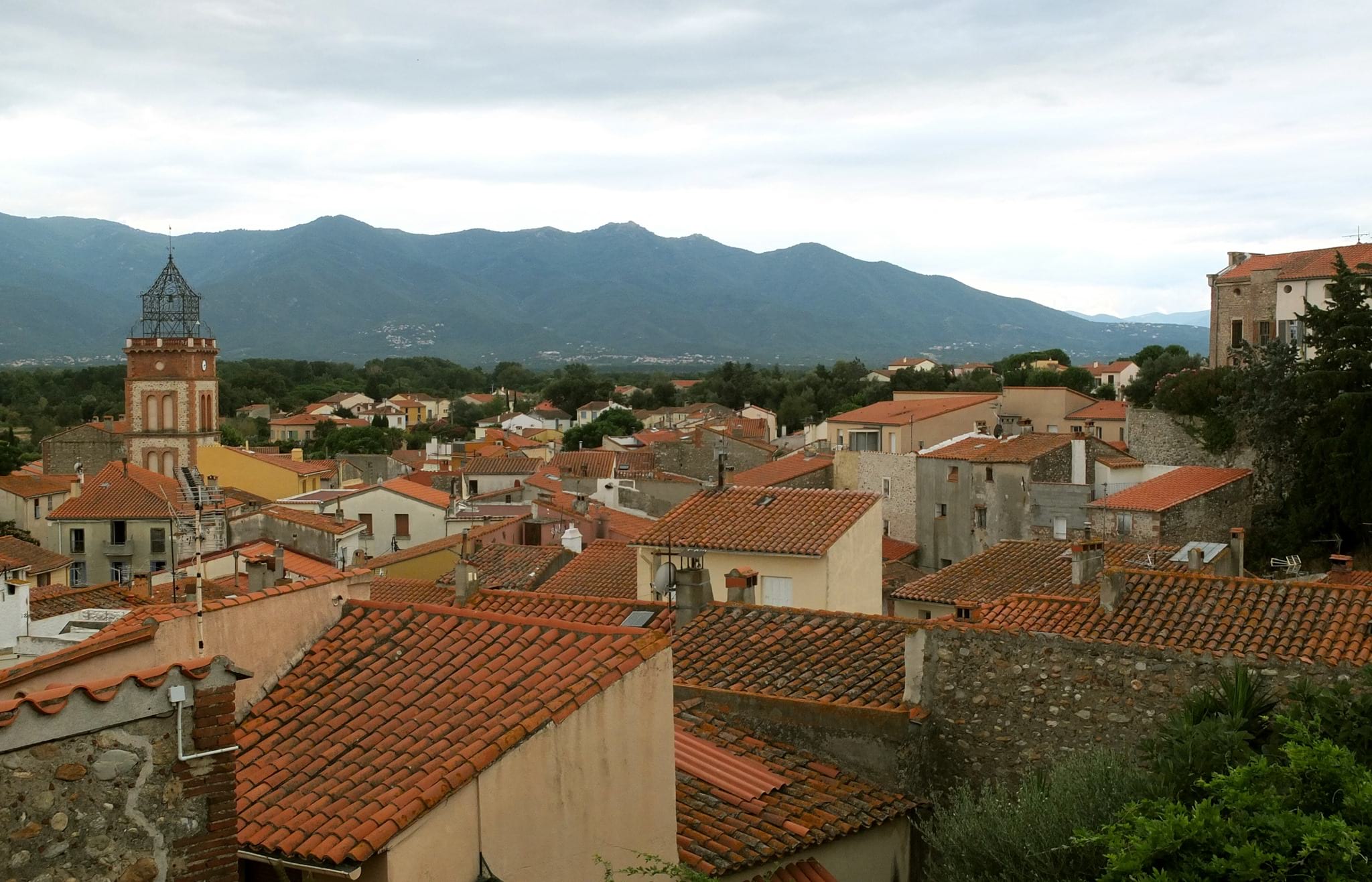 A 42-year old producer of spirolina (a micro algae) was stunned to discover that his poly tunnel greenhouses had been totally destroyed by vandals. The polythene had been deliberately slashed with a cutter and he has lost his entire production, valued at 7,000€. His farm had previously been attacked in 2017, after which time he had installed CCTV cameras, but unfortunately the image of the perpetrator is too hazy for the police to make any arrest at this time.
---
Motorway gang arrested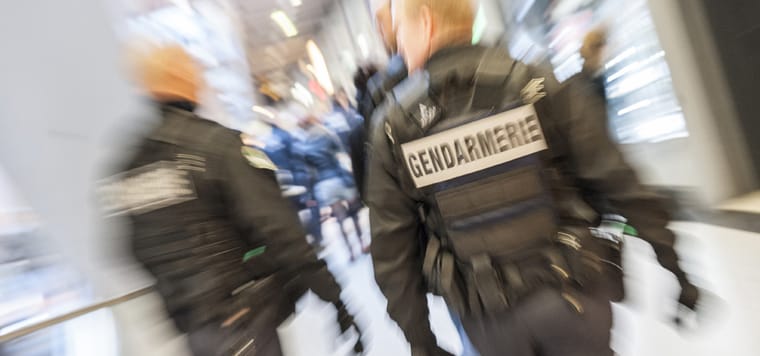 For several years a gang has been operating on the AP7 motorway between Barcelona and the French border. They would target a car (usually French) at the péage and discreetly puncture the tyre, then further on they would flag down the car and offer to help – but instead took the opportunity to attack the occupants and steal the contents. The police carried out a major raid at the beginning of December and have arrested eight men and a woman, of Serbian and Kosovar origins, who are said to be the leaders of the criminal gang.
---
300kg man evacuated to hospital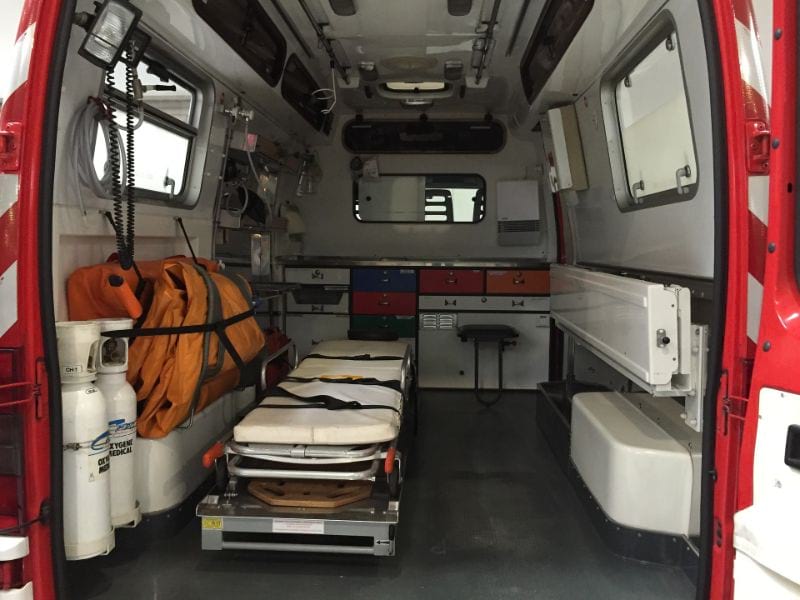 Having been stranded in his home in unsanitary conditions an extremely obese man has finally been extricated and transported to hospital. More than 50 people worked together to extract him from the building in a narrow street in old Perpignan, and the operation involved destroying part of the façade, and the aid of a crane. The 53 year old man is now in Montpellier Hospital and will then be transferred to a rehabilitation centre.
---
And finally…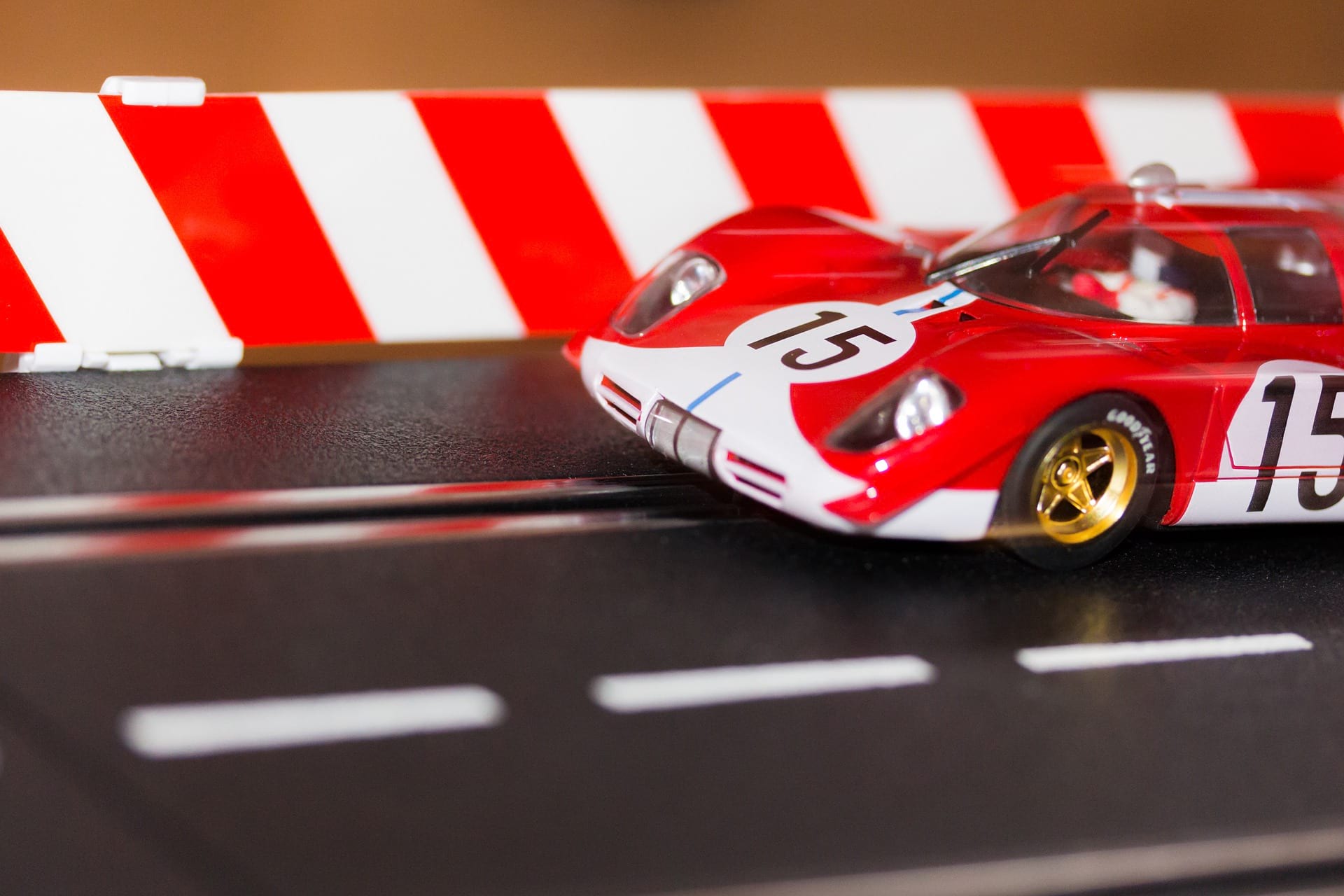 Police in an unmarked car spotted a stolen Volkswagon Golf, and questioned the two occupants, an adult and a minor (who was behind the wheel). The adult admitted that he had stolen the car from a property in Vinça. He had climbed over a fence and found the keys in the glove-box, which he said was lucky for him as it meant he didn't have to 'hot-wire' the car. Also in the car were 2 jerrycans, a pipe and a funnel, which they intended to use to 'refuel' the car. The adult was fined 500€ and the young driver, who had 'no idea that the car was stolen' is to be prosecuted for not having a driving licence.