AND HERE IS THE NEWS…
….

a light look at the latest local news
Accident on A9 – Three lorries and a car collided at 2am last Wednesday morning, near the Rivesaltes exit. Four people were wounded (2 seriously), and the road in the direction of Spain was closed for several hours whilst firefighters cut open and removed the contents of one of the lorry trailers due to the fire risk.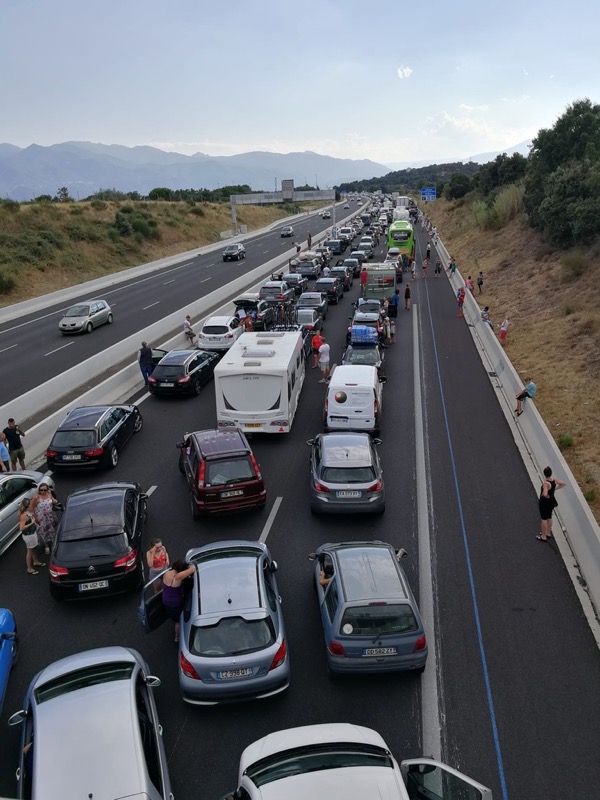 New advertising screens for Perpignan – JC Decaux have won the tender to install 733 advertising screens over the city during the next 10 years. They will start with 195 bus-shelters – some with photovoltaic panels and USB ports to charge smartphones. No doubt they will also be used to alleviate the problem discussed in the 'and finally' article…
Teacher in Detention– A teacher has not gone 'back to school' this week as he has been arrested. The 30 year old is being questioned for 'corruption of minors' following claims that he exchanged sexually explicit photos and messages with young students in his classes at Rosa-Luxembourg college in Canet.

Name choice for Thuir Gendarmerie – The mayor of Thuir has proposed that the new 'barracks' for the police at Thuir should be named after, Arnaud Beltrame, the policeman who lost his life when he took the place of a female hostage during the attack on the Super U market at Trèbes, near Carcassonne in March. Some 40 cities in France have already used the name of Colonel Beltrame for a school, street or municipal building – but the family have asked that any towns considered to be 'National Front' not to use his name.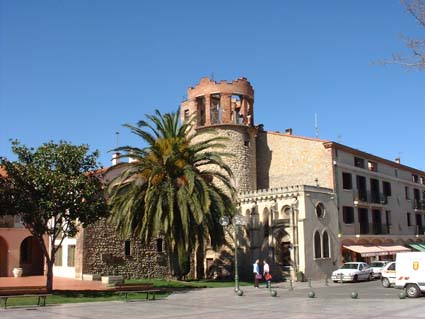 Walkers rescued in Happy Valley – A father and his 7 year old daughter, who were staying in a campsite at Larogue-des-Albères, went for a walk late Tuesday afternoon and became lost. As night fell the father became very anxious and telephoned for help. High mountain rescue workers struggled due to low visibility and the fact that the man's phone was not equipped with a GPS system, but finally found them at the bottom of Happy Valley, above Sorède, at 1am.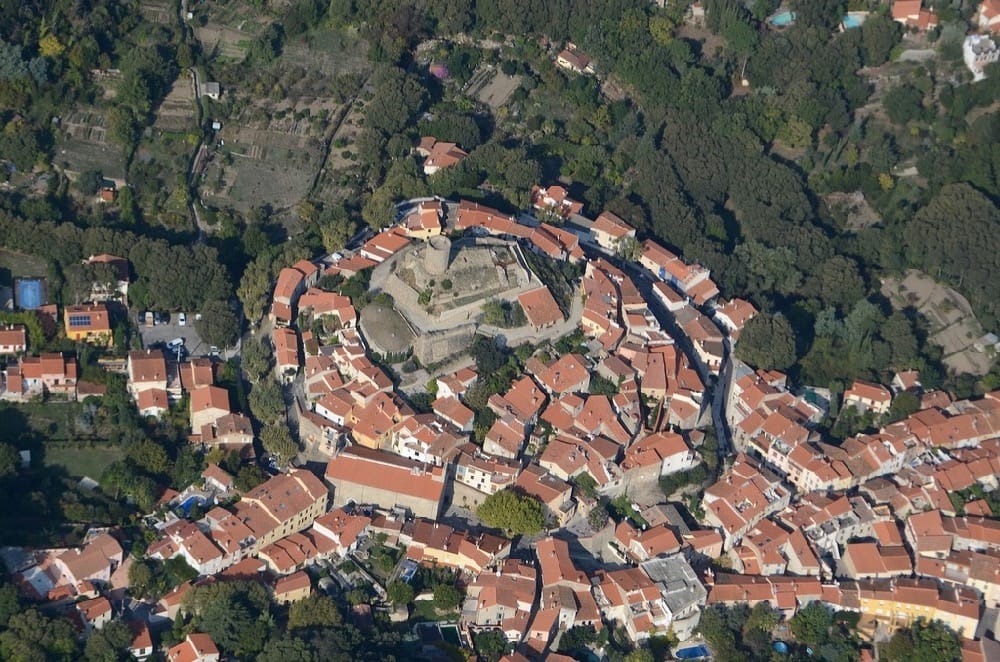 And finally ….
To pee, or not to pee? – that is the question being discussed between the Mayor of Perpignan and business owners. There is a huge lack of public toilets in the town centre, and those that exist are in a 'deplorable' state, according to the owner of the Pizza kiosk near La Poste who says he has had to weld the door shut due to the appalling odours and now sends desperate clients to his own house opposite. Mayor Pujol has suggested that instead of installing new ones, local commerces/restaurants allow clients to use their facilities – and the city council would subsidise the proprietors. Most of the restaurant owners are not overly keen on this idea stating that already there are too many people using their toilets without even having the courtesy to buy a cup of coffee.