AND HERE IS THE NEWS…
….

a light look at the latest local news
'Jaws' in Argèles – The Pompiers of Argèles had an unusual call-out recently – not for a cat stuck up a tree but for a 2 metre long shark which was washed up on the North beach of Argèles. The shark was very calm but visibly injured, possibly having been hit by a boat, so it was helped back into the sea with the aid of specialists from the Marine Park. Despite its size it is not dangerous as the blue shark only feeds on small fish, not tourists.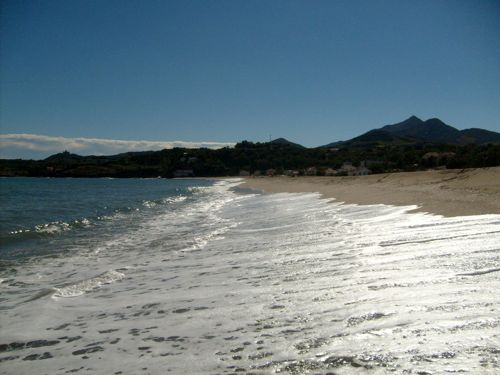 Water restrictions – Due to the very hot summer and lack of rain, the Prefecture have imposed water restrictions in 40 villages in the Pyrénées-Oriéntales. Individuals cannot water their gardens or vegetable gardens between 8am and 8pm, and cannot wash cars or fill pools (except to 'refurbish' them. Councils also face restrictions – no more washing the streets or watering municipal lawns. Fines are very high – 1500€ for an individual and 7500€ for councils.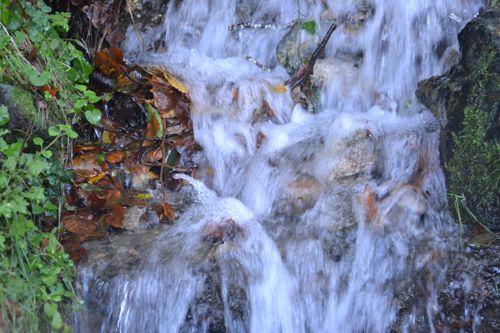 Murder mystery – Police are appealing for witnesses following the death of a 47 year old man who was found unconscious on a pavement around midnight. Doctors confirmed that his injuries were not consistent with a 'fall' and police enquiries showed that the man had passed the evening in a Bar on Avenue Joffre, then went to the home of a friend nearby. The 'friend' has now been arrested.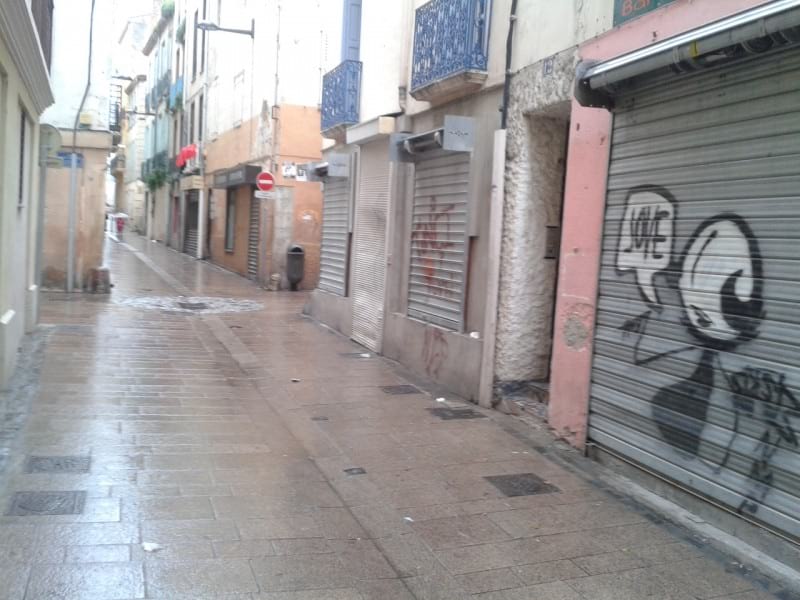 Cholera scare at airport – Passengers on a plane from Algeria were not allowed to disembark on landing because an 8 year old child was suspected of having cholera. Doctors were called out to examine the child on the plane and he was transported to the hospital. The 155 passengers and crew were finally allowed to leave 2 hours later when the hospital tests confirmed that the child was not carrying the disease.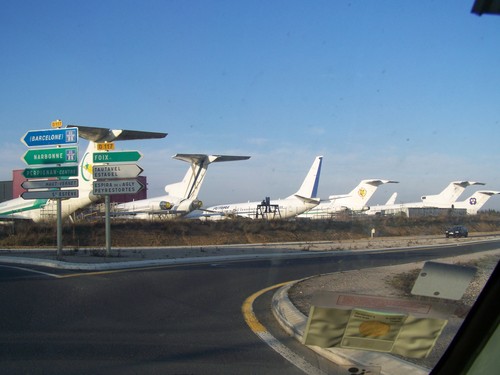 Fatal accident on D914 – A 19 year old man lost his life last week when his scooter was hit by a car at 11pm near Saint-André. The 2 people in the car were slightly injured.
And finally ….
"Do you know who I am?" A well-known saying usually quoted by self-important celebrities, but on this occasion the question is genuine. A 70 year old lady was found unconscious and covered in bruises near Perpignan station last February – and she has no idea who she is. The police cannot match her with any missing persons reports. For the moment she has optimistically taken the name of Marie Bonheur and is reluctantly living in a medical unit.