AND HERE IS THE NEWS…
….

a quick glance at the latest local news with Caroline Manson
Policeman hit by a car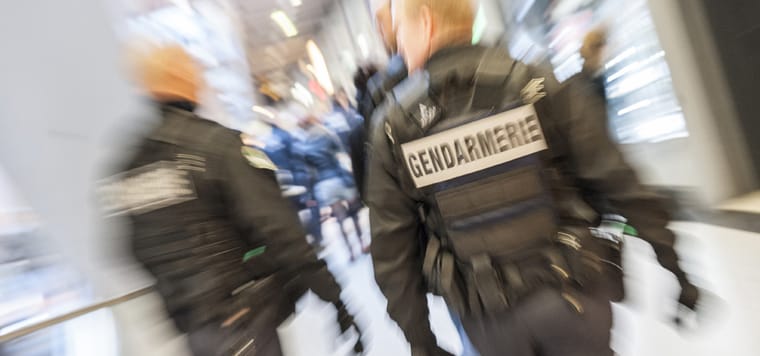 2 policemen on bicycles spotted a car driving in the wrong direction
on a street in Perpignan they attempted to stop him – only for the driver to deliberately ram one of them, causing him to fall to the ground. The car sped off but was tracked down by CCTV cameras, and found abandoned – with a bag inside containing 1000€, several bags of narcotics and a set of precision scales. A man has been taken into custody.
---
App to stay connected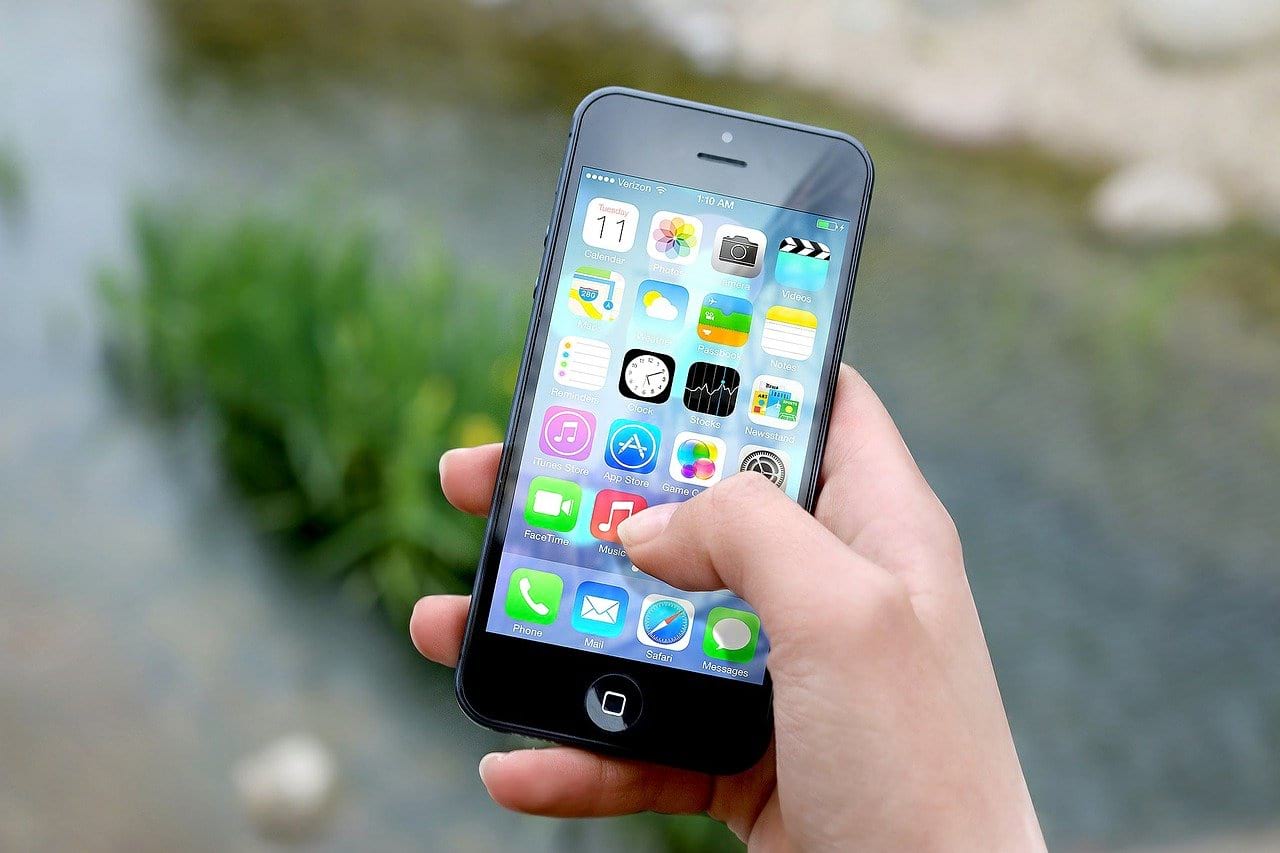 A number of local communes, including Clara, near Prades, have found an innovative new way of diffusing information to residents – they can now download a free app called PaneneauPocket on their telephones, and they can then receive alerts and information from the prefecture regarding daily events, weather, network cuts, roadworks etc. (Just for information, Clara has a population of around 250 people).
---
Macabre discovery on Narbonne Plage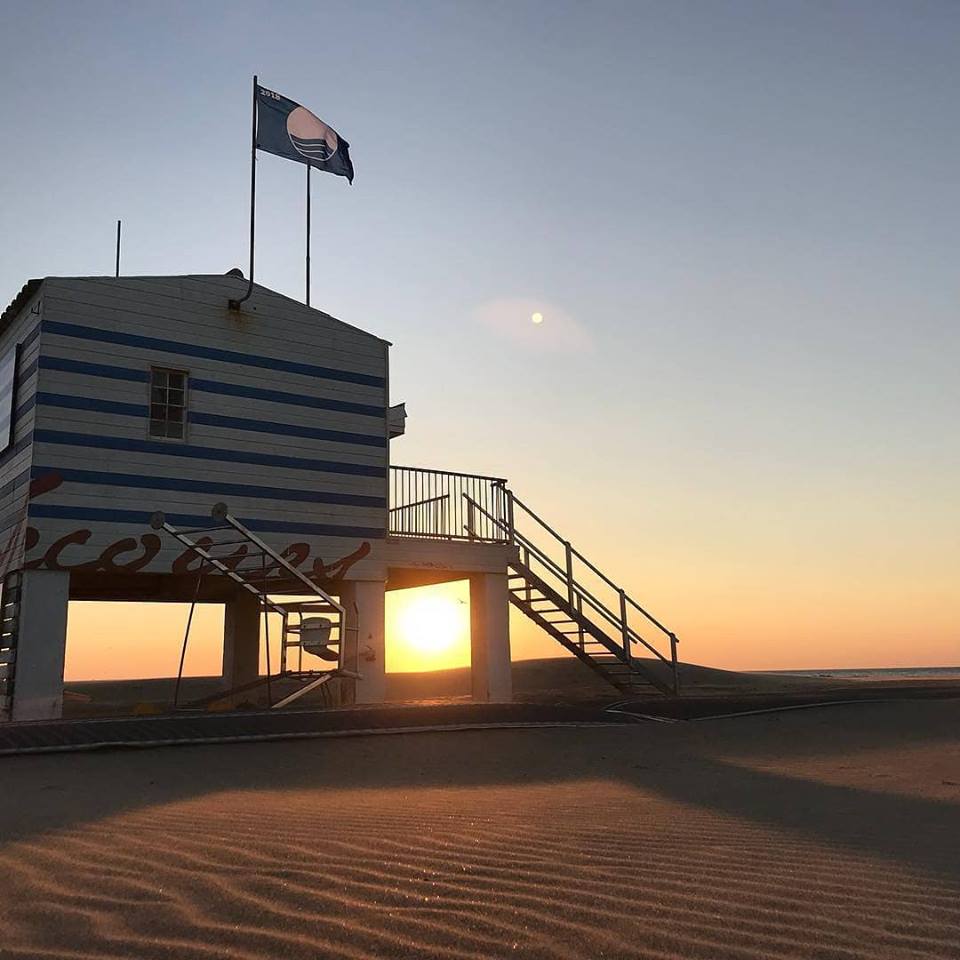 Last Sunday morning a lady was walking along the beach when she discovered a human leg washed up on the shoreline. She immediately alerted the Gendarmes, who have now passed the limb to a forensic doctor who will attempt to identify the victim via DNA. It is possible that it might be one of the victims of the flooding in South-East France in October – all the DNA records of the missing people have been listed.
---
Fish out of water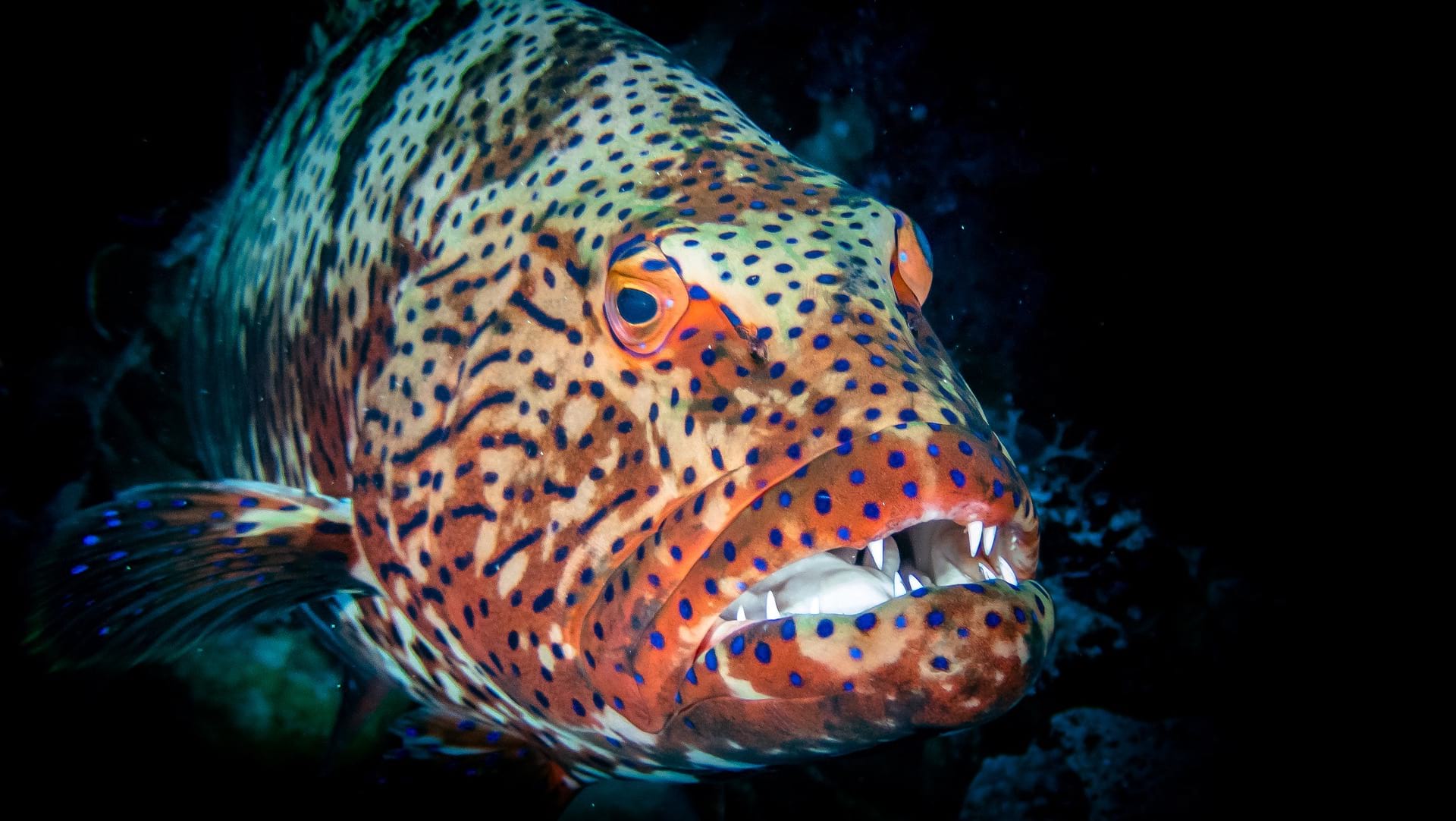 The new Aquarium in Canet is due to open its doors in spring and this week a very delicate operation took place – transporting the residents from the old tanks to the new building. The operation took 15 days and had to be carried out very quickly so as not to deprive the fish of oxygen – other fish had to be anaesthetised to prevent them from struggling and damaging their scales. The most complicated was an 80 kilo grouper which had to be transported on a stretcher and then resuscitated.
---
Lady rescued from burning apartment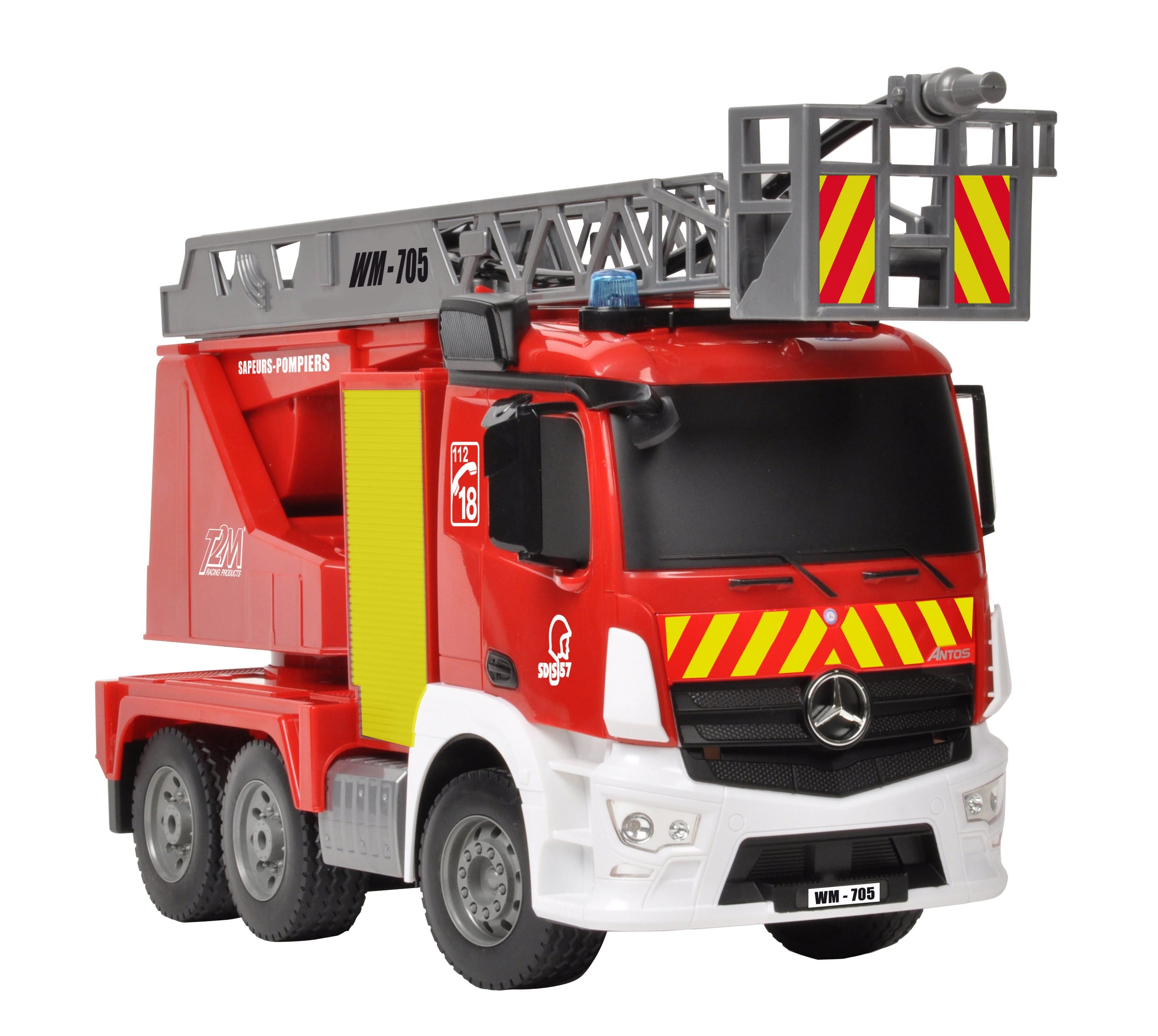 An off-duty policeman in Villeneuve-de-la-Rivière received a call to say that there was a fire, and immediately rushed to the scene. In the courtyard of the apartment building, he bumped into a friend of his, an ex volunteer fireman, and together they went upstairs to the apartment and found the lady collapsed in the kitchen surrounded by smoke and flames. Just after they managed to drag her out there was a violent explosion and firefighters then arrived to control the flames. The two men received treatment for smoke inhalation and the victim is in Perpignan Hospital being treated for severe burns.
---
Lorry fire on A9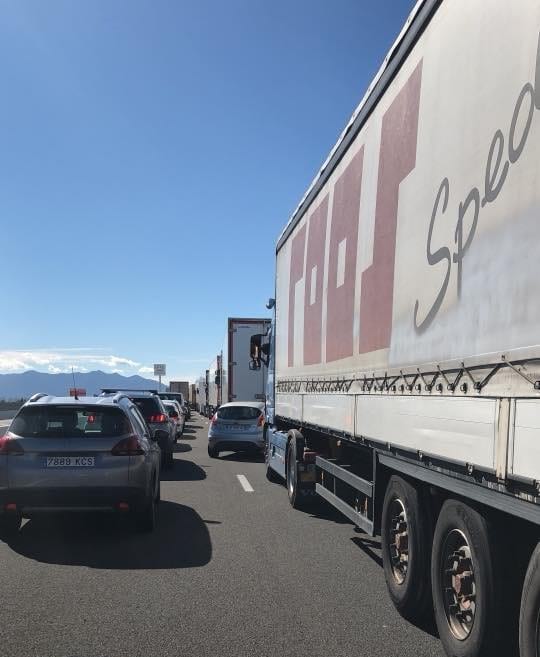 On Tuesday evening, for reasons as yet unknown, three HGVs collided on the A9 in the Banyuls-dels-Aspres sector. Following the crash the vehicles caught fire and firemen from 5 brigades were called to the scene. 2 of the 3 drivers were lightly injured and transported to Céret Hospital.
---
Child rapist sent to prison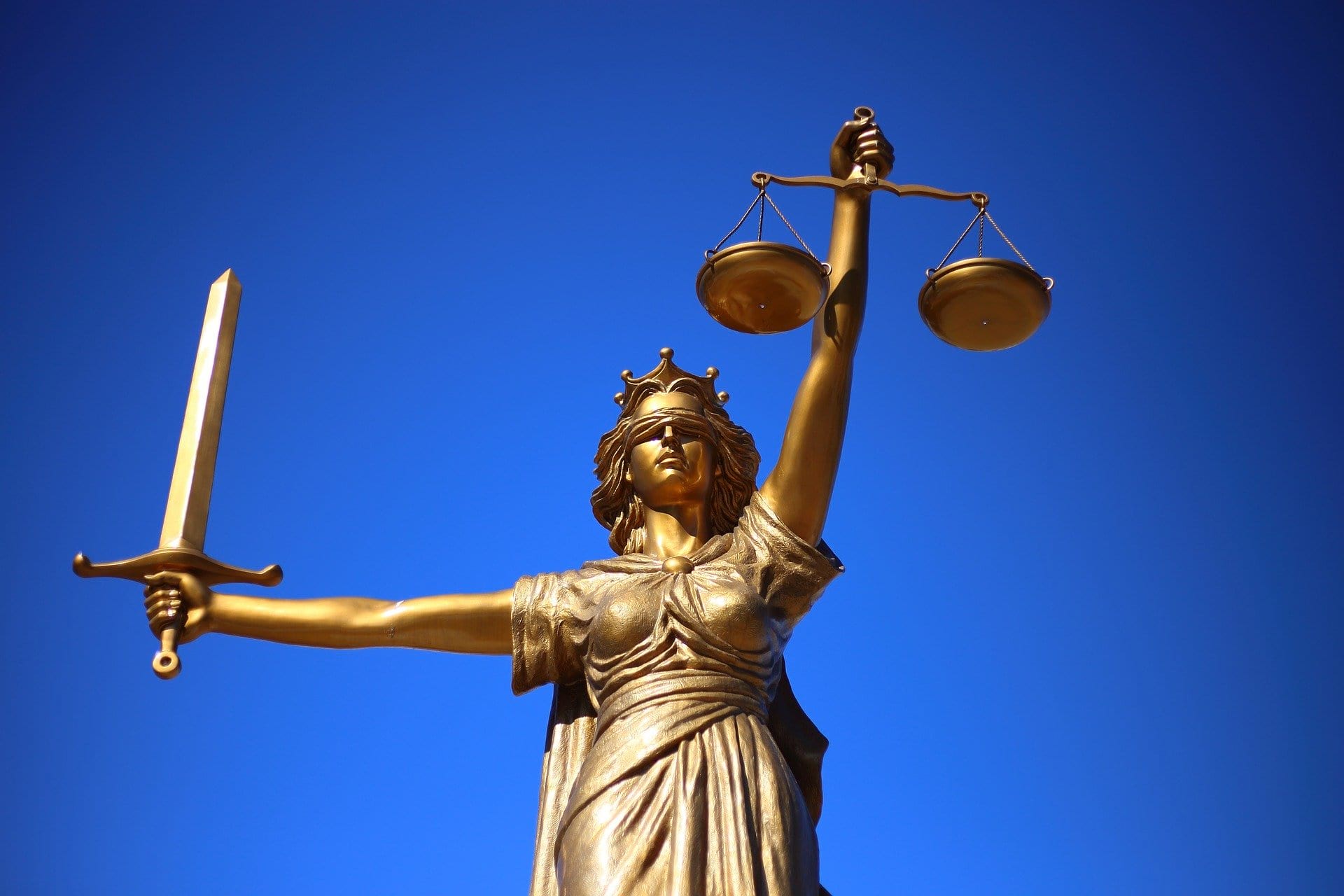 Recently indicted for the rape of his 11 year old sister-in-law, a 37 year old man was also accused of raping his friend's 10 year old daughter several times during the summer in Canet-en-Roussillon when he was supposed to be looking after her.
---
Dramatic demonstration in Perpignan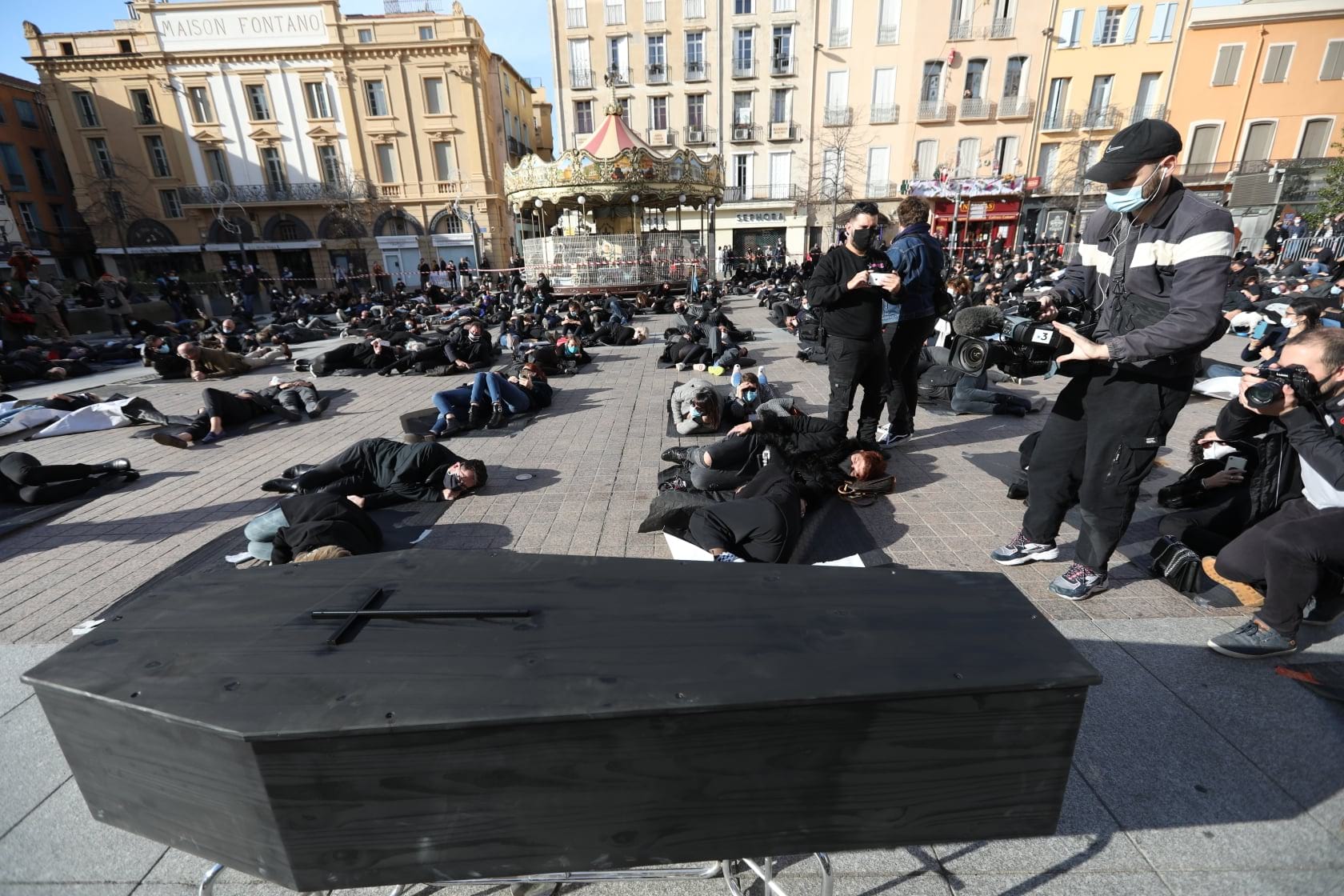 Over 1000 'non-essential' business owners attended a well organised and peaceful protest on Thursday morning. They dressed in black and lay on the ground to symbolise the death of their businesses.
---
And finally…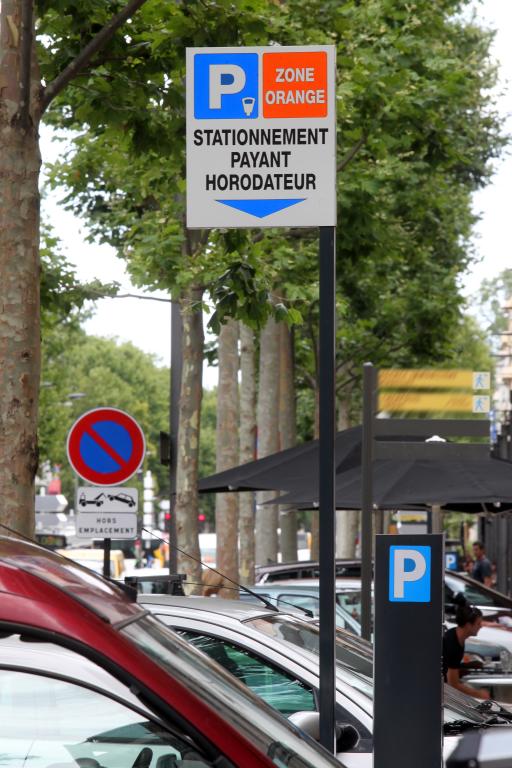 A young pastry chef from Orléans, deprived of work during the confinement as the restaurant he works in is closed, has received the bitter blow of having his car impounded. He explained that he always parks his car in the square near his house, and he has been scrupulously respecting the conditions of confinement by not leaving his apartment – but has received 3 parking tickets and had his car impounded because the law states you can only park for 7 days. He complained to the police who were not sympathetic and said he should have moved it – and when he asked which box on the attestation he should have filled in they replied 'physical activity'. He has now written to the mayor.