Tried and Tasted 8
One can never have too much of a good thing but, that said, for the summer edition, Tony Goodman takes a break from wine and tries his hand at the very French tradition of moules, boules and bière.

The moules
The simplest is to de-beard and rinse the moules in plenty of cold water to give them a chance to freshen up before dinner.
Everyone has their favourite way to cook moules, here's just one idea:
Put 500g per person in a large pan with good white wine- don't drown them- and a tiny knob of butter.
Throw chopped parsley and onion or garlic over them as they open. Discard any that fail to do so.
Stir once or twice very gently as they cook.
Add a few celery leaves at the very end and perhaps a grind of fresh pepper. Never add salt.
Serve with crusty bread and accompany with one or two of the beers below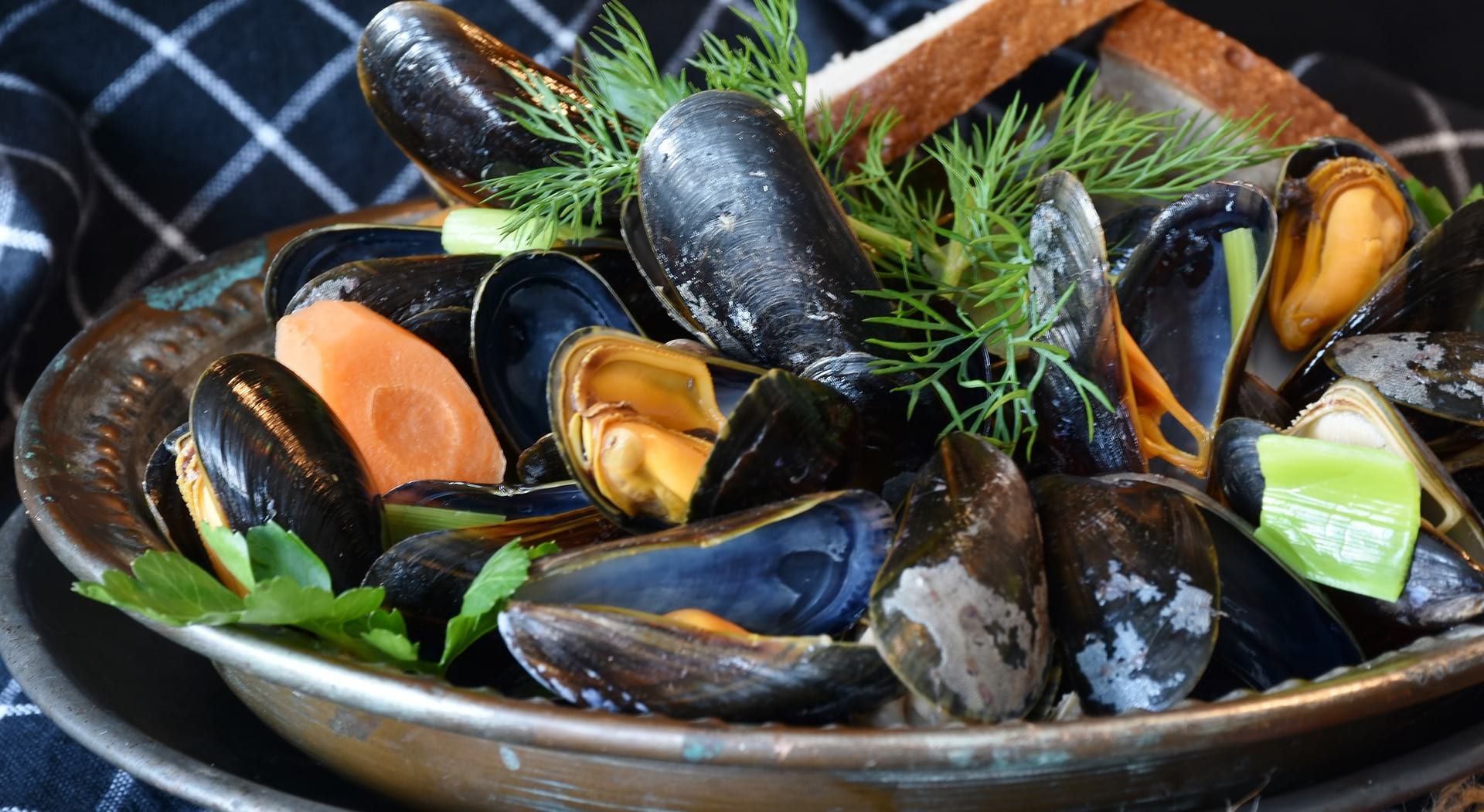 The boules
Pétanque actually comes from the term 'pès tancats' or 'pieds tanqués', Marseilles dialect meaning literally 'feet anchored' as the feet must remain close together within quite a small circle. It can be played standing still or even from a wheelchair.
When a player loses 13 to 0, 'il est fanny', and has to kiss the bottom of a girl called Fanny. Since it is quite rare to find an obliging fanny on the boules pitch, there is usually a substitute available in the form of a picture, or sculpture, to ensure that Fanny's bottom is readily available. If your name is Fanny, my advice would be to avoid a stroll around the pétanque pitches! Or just go and enjoy!
So go on, get your boules out!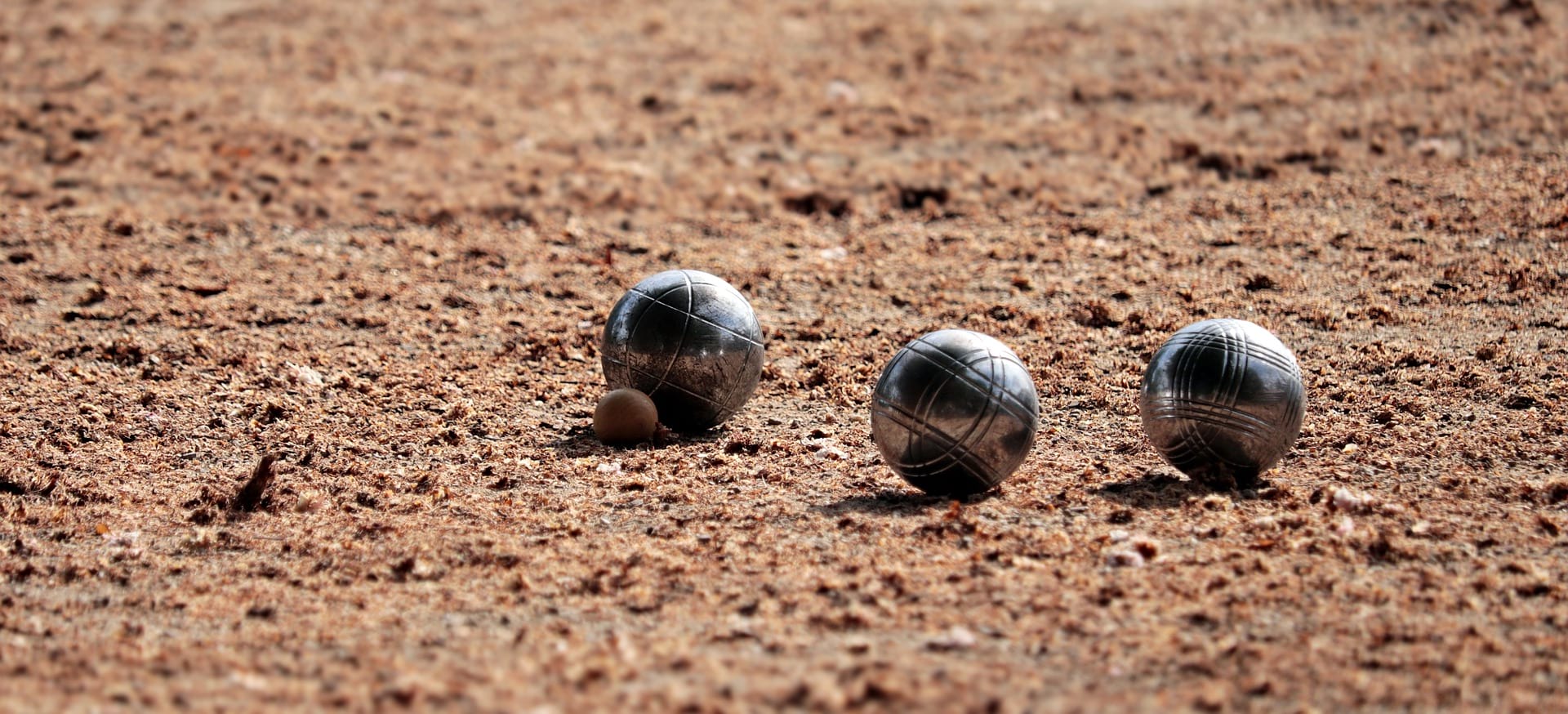 Et la bière!
Beauty is in the eye of the beer holder!!
Craft beer fever is sweeping the globe, the number of artisanal brasseries in France has tripled in a few short years. Young skillful brewers are discovering P-O's cool, crisp, sweet water is the perfect ingredient.
There are too many great ales to mention them all, so here are just a few that caught my eye. Visit the breweries or find most available at specialist outlets such as Le Jardin Catalan in Saint Cyprien.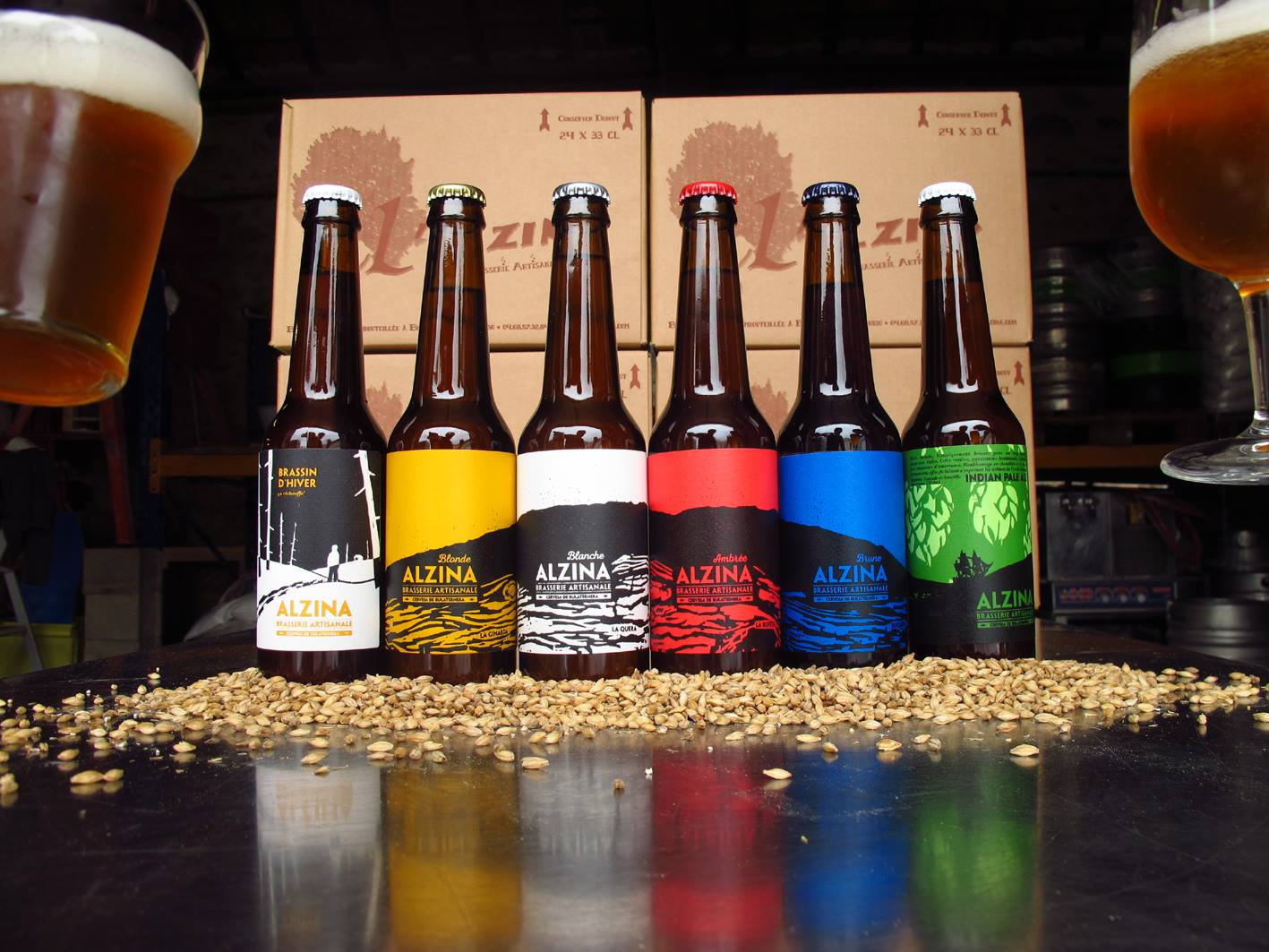 Alzina Brasserie (Boultenère)
A genuine boutique brewery, your Tuesday tour and tasting will be among pipes, stainless steel tanks and barley bags. Jean-Fabien learnt his trade from an English craft brewer so he speaks your language.
Blanche 5%
A totally beguiling ale. Brewed with orange blossoms yet not overly floral. A hard to describe slight cardamom or coriander linger. Toothsome full bodied yet light. Lovely pale tawny colour. Perfect for a mountain of moules or try it with a luscious tagine or a vegetable dahl.
Chilled but not too icy.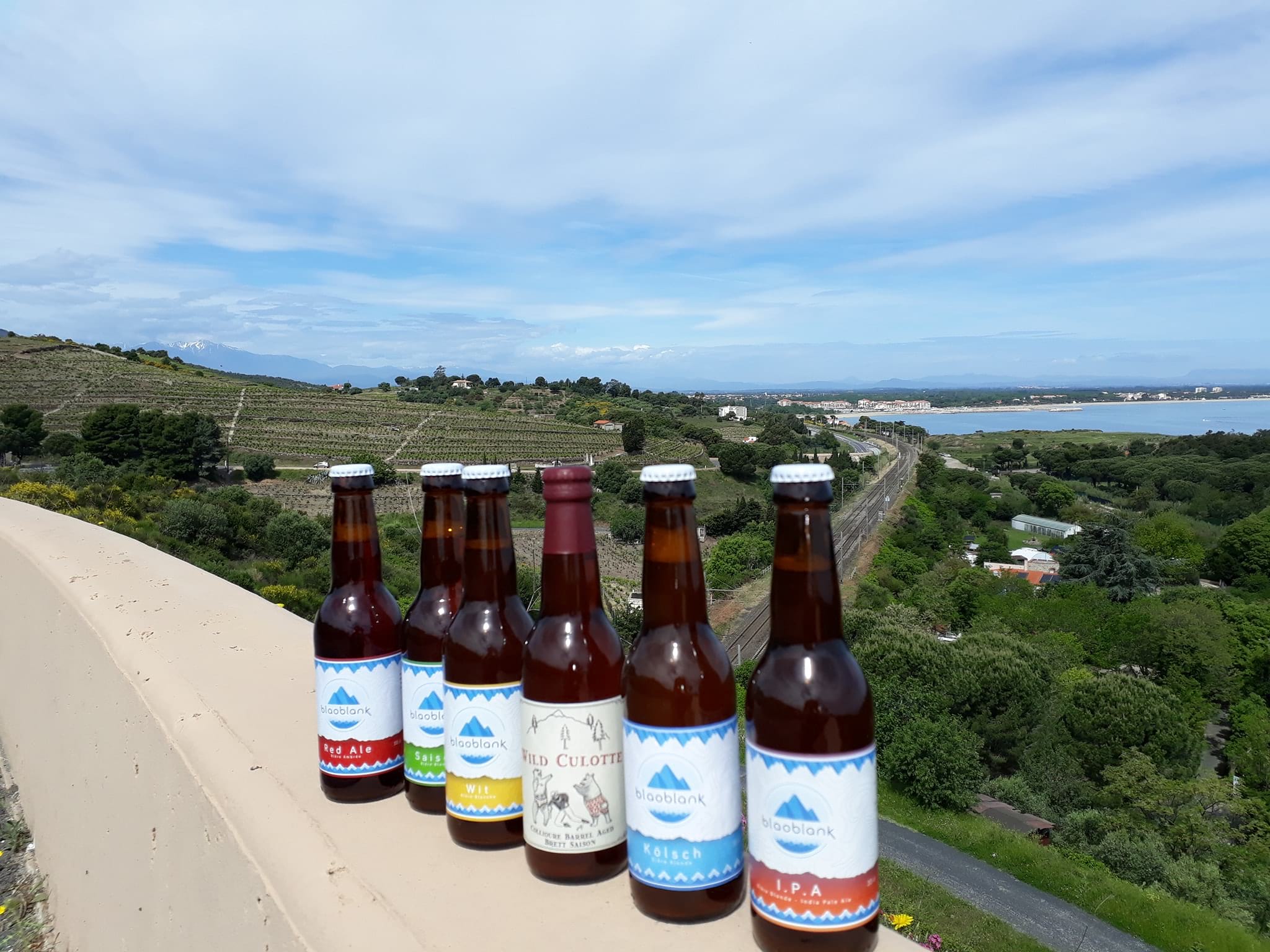 Blaoblank Brasserie (Maureillas)
Christophe Ledan uses traditional brewing methods to create four quite different beers.
Blaoblank Wit biere 5.3%
A classic unfiltered wheat beer. Nice bite of hops. Slightly floral. Cloudy without being heavy or heady. Love it. Available in speciality outlets or why not take a drive down to Maureillas and drop in?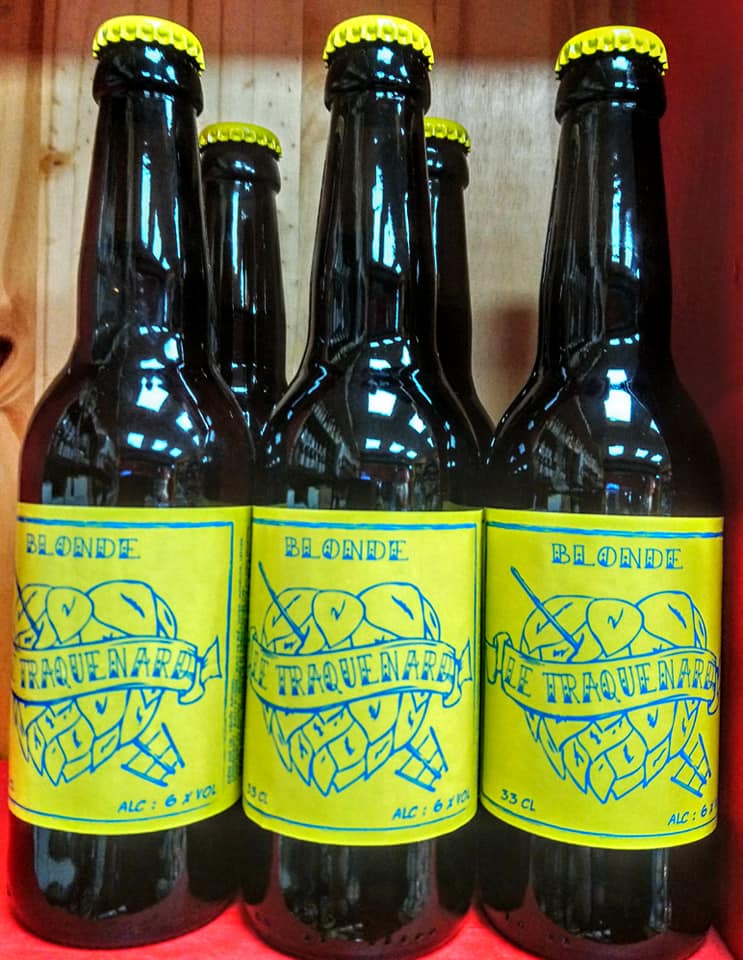 LE TRAQUENARD BREWERY (PRATS DE MOLLO)
Blonde 6%
Prats-des-Mollo is becoming something of a hotspot for artisanal ales and this Nordic style blonde beer is a perfect example. Crisp initial bite, not too sharp. As well as moules a great selection for fritto misto.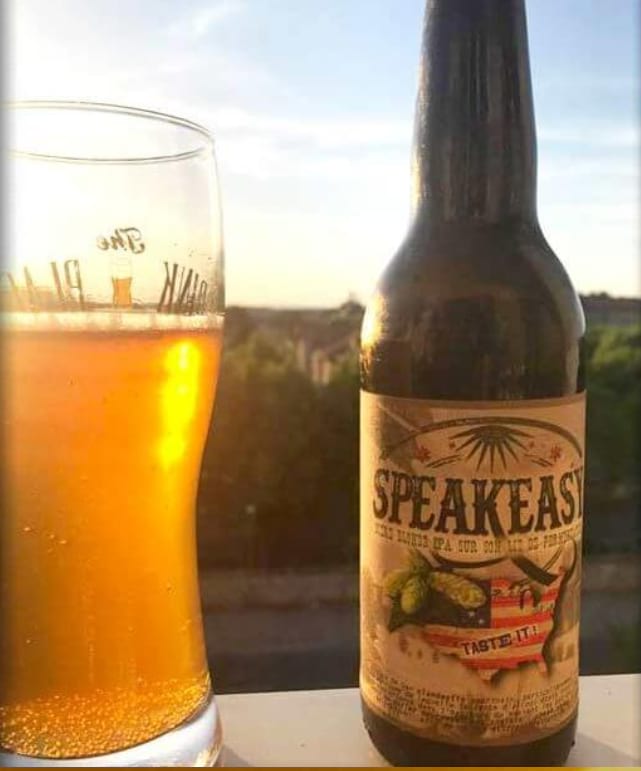 BRASSERIE LA FERME TA GUEULE (MILLAS)
Speakeasy Blonde IPA 6.5%
Barley malt. Unfiltered, slightly cloudy with plenty of bite. Best fresh, don't let it sit too long in the larder if you need an excuse. Moules of course but this lad will take on all comers.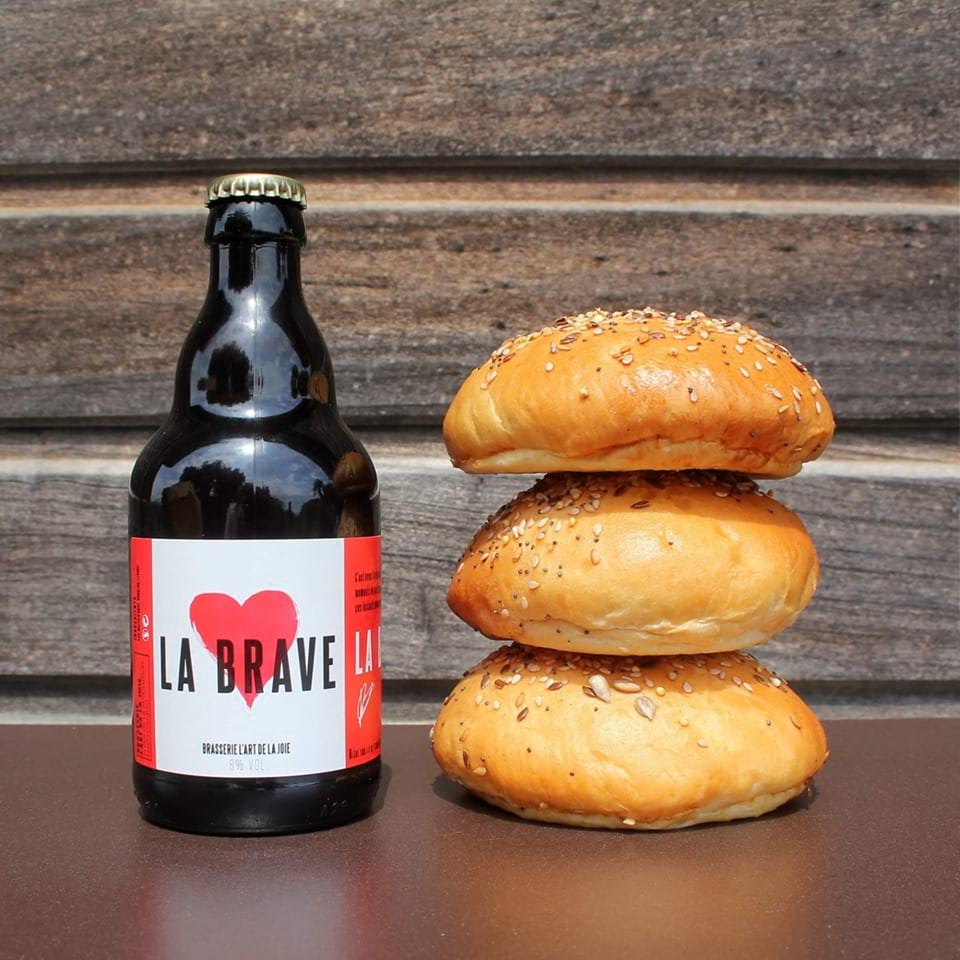 L'ART DE LA JOIE (VINGRAU)
La Brave Blonde 6.5%
A refreshing very handy traditional malt ale. Slightly cloudy, gentle hops plenty of body. Moules of course or perhaps a post-moules hard local Tome. Definitely one to watch out for.
CLICK HERE FOR A NEW MOUNTAIN BEER