Don't miss a visit to the Musée d'art moderne of Céret To see the exhibition of the works of Andre Masson (1896-1987) who arrived in Céret exactly 100 years ago. Traumatised by the horrors he witnessed on the battlefield of the first world war, he was seeking a new departure through his art.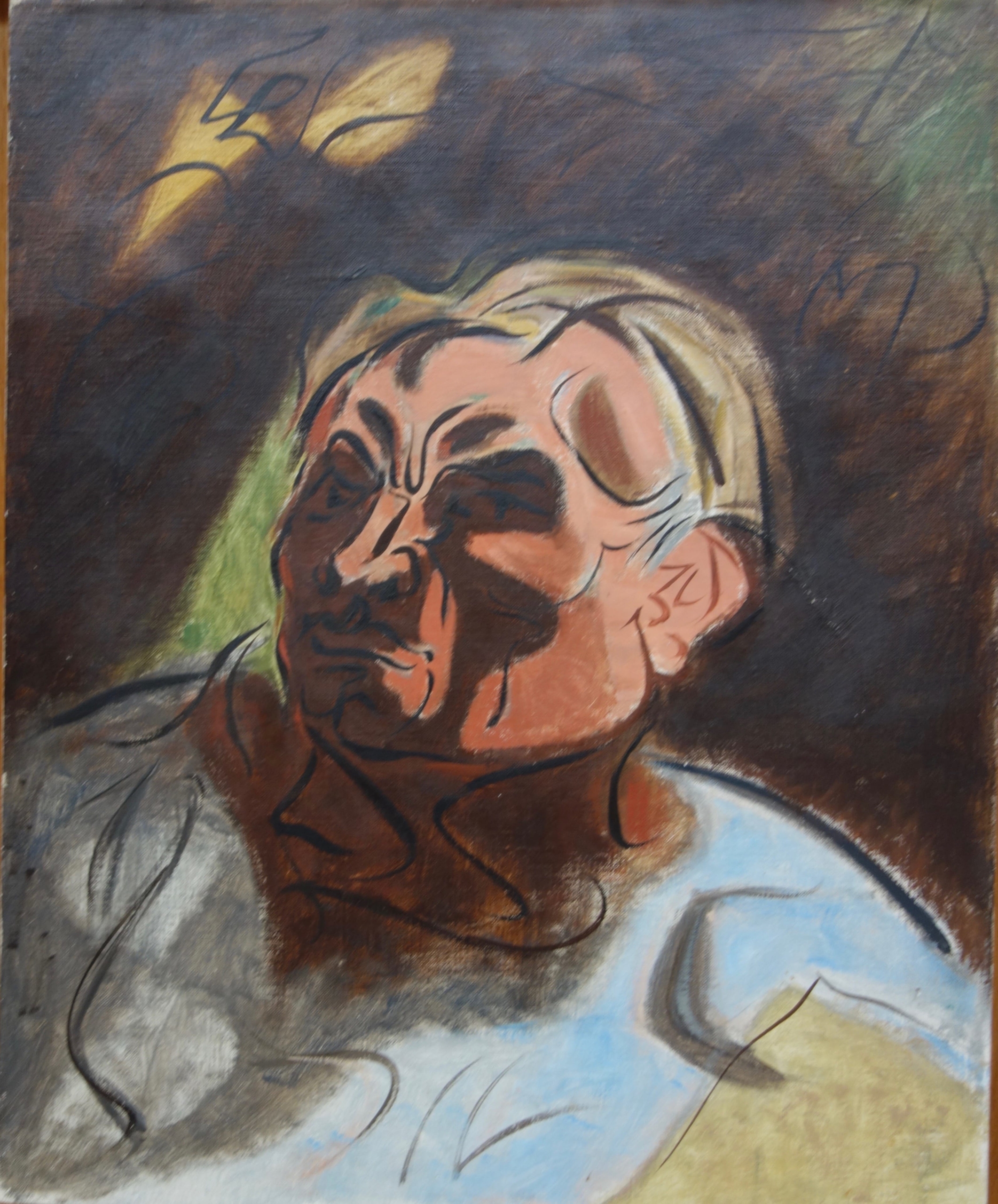 The happy colourful views he painted during his stay in Céret are witness to his healing. Only in the somber scenes of forests of tortured trees is the underlying dread revealed.
Masson then flirted with Cubism developed by Picasso and Braque in Céret before the war, slicing cards, guitars and bottles into multiple planes. In Spain he experimented with Daliesque themes like Don Quixote and the bull fight in canvases sprinkled with insects and skeletons, an echo of the master's Surrealism. At the outbreak of the Spanish civil war in paintings like the disturbing "Le Labyrinth" the painter expresses once again his tragic sense of history.
The exhibition tracks Masson's odyssey during a stay in Martinique – (myth, magic, metamorphosis), then the United States (abstract Expressionism), and a flirt with orientalism upon his return to Europe.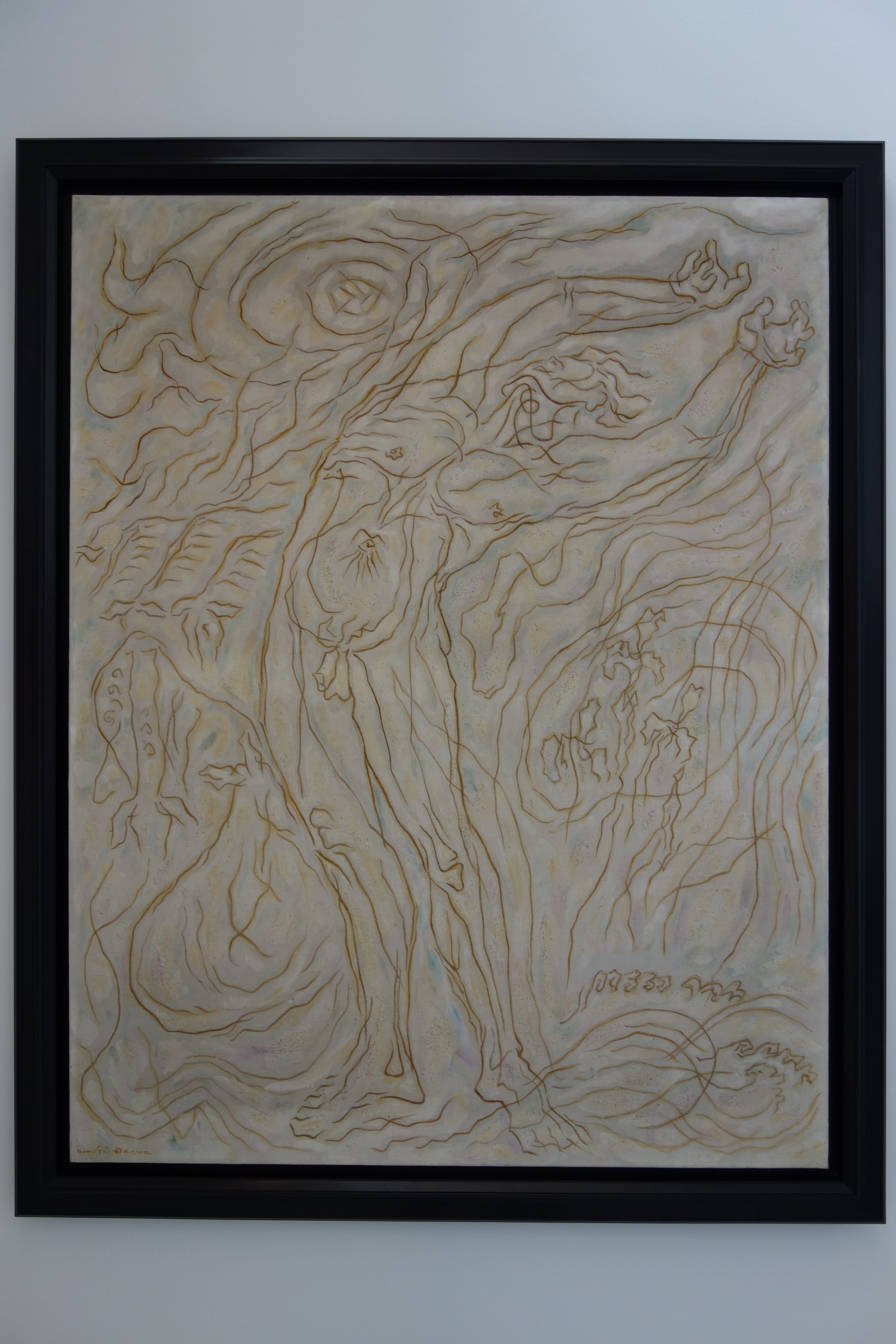 Some of his drawings, often influenced by his experiments with automatic writing, show a draftsmanship of considerable skill. Seek out Masson's bull, emerging from whirls and swirls, an exuberant riff on traditional Eastern calligraphy.
Painted at the end of the second world war, his self-portraits are witness to the light and dark of his character. Finally, toward the end of his long career Masson seems to have reconciled himself with life. In a painting called "ecstasy" a man, naked in the forest, throws his head back and his arms over his head in complete surrender to the wind.
This exhibition succeeds in revealing André Masson as a seeker, exploring the themes, techniques and symbols of each passing trend in 20th century art.