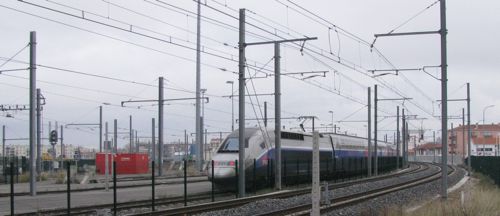 Four unions representing transport workers, including one of France's largest, CGT Cheminots, have called for a one day train strike on Wednesday 9th March 2016. This will affect train services, but may also affect trams, metros, buses.
The strike is in protest against the perceived poor management of the SNCF network, described as 'catastrophique'. They are also demanding pay rises and improved working conditions.
Travellers are advised to confirm the status of their trains prior to departure, and allow for additional time to reach their destinations.