As usual, PO Life brings you walks, restaurant reviews, recipes, airport news, French and English language exercises, silly jokes, days out…… and a host of talented guest writers who have volunteered (or been volunteered) to be your personal guides around the region.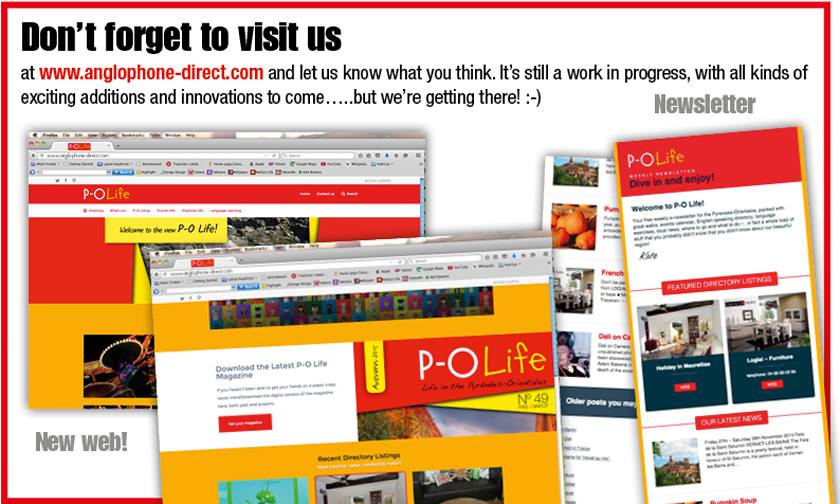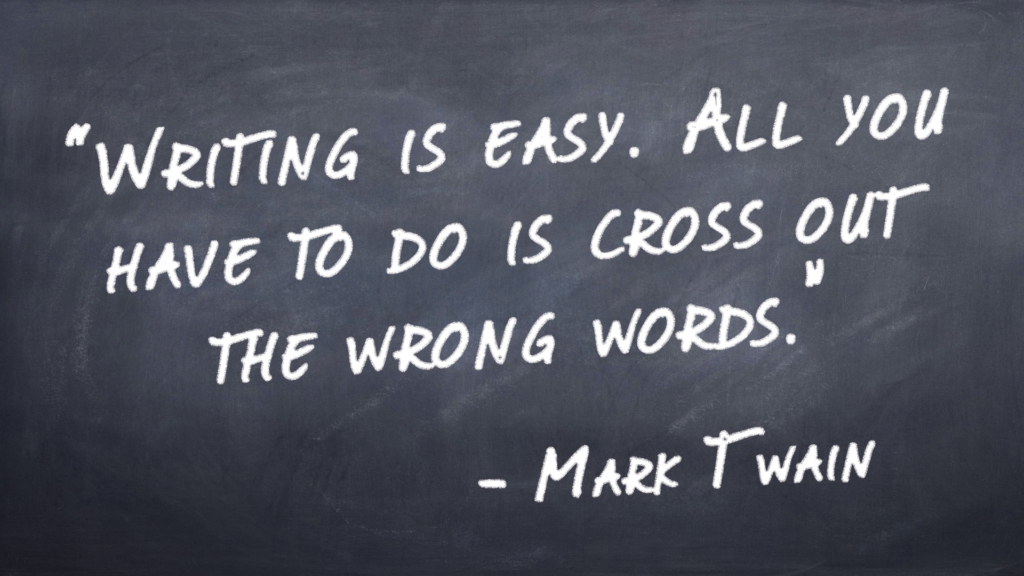 In order to keep up the high standard of content for which P-O Life has become renowned, we are always looking for writers, researchers, photographers, web designers and technicians, ideas people…. to help us make sure that each edition continues to be better than the last.
You don't have to be a great writer – you just have to enjoy it. Or maybe you have ideas for great articles, would be interested in representing us at press conferences, would be happy to copy read the final versions and catch those little errors that I awayls seam too myss….
As always, thank you so much for supporting P-O Life. WITHOUT YOU, WE WOULD QUITE SIMPLY NOT EXIST.