MERCI, GRÀCIES, DANKE, EFHARISTO……..THANK YOU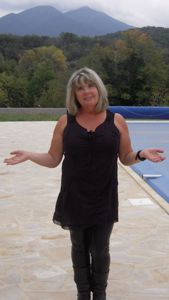 A big BIG BIG THANK YOU to all who have sent photos for the autumn cover of P-O Life 37. They are superb, both in quantity and quality, and I do hope it is OK if we keep them and use them for future covers. It was so difficult to choose just one, as they were all excellent….. so I took the coward's way out, stuck them all in a folder, and sent them to the P-O Life 'maquettiste' to decide!
We will soon be looking at the winter cover, so wintery photos please if you have them.
Bon weekend….. and thank you so much for your support. It means a great deal.
Kate