Cheap Train Travel this Summer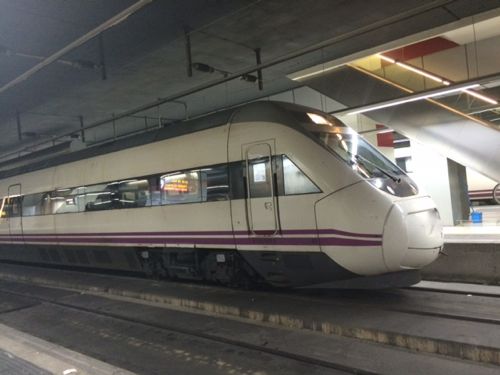 If you're going to be travelling by train this summer, now is the time to buy your tickets as SNCF propose thousands of cut price rail tickets for July and August.
These are 'Intercités' (long-distance but not TGV) and will shortly go on sale for travel dates between July 1st and August 28th.
From just €25 for travel between many French towns including Bordeaux, Caen, Clermont-Ferrand, Deauville, Limoges, Montpellier, Marseille, Nice, Toulouse and Paris, and even less for some of the shorter routes, it's a good opportunity to get out and see a bit of France with out paying la peau des fesses!
Available from SNCF site, station ticket offices or by calling 3635. (Expect problems with the website if it hasnt been improved, as the sheer volume of traffic booking these cheap tickets has been known to clog it up!)