A Winter Drive
If you're looking for some spectacular mountain scenery on your way up to the high cantons of the Cerdagne and Capcir, you can't beat the twisty-turny road from Olette to Les Angles via Sansa.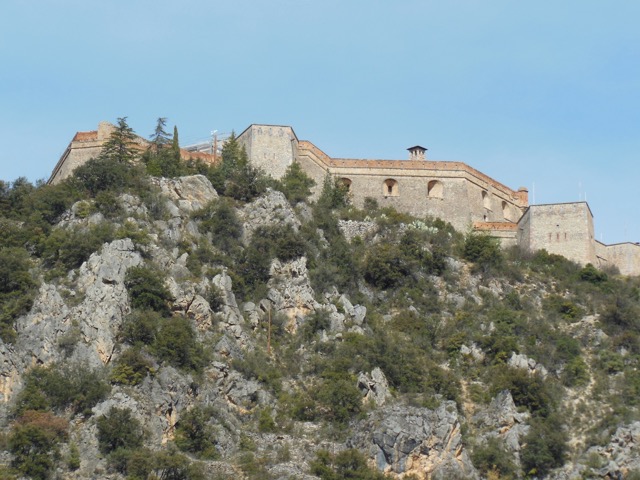 Drive up the N16 past Prades and Villefranche de Conflent. At Olette, take the road towards Evol and turn left onto the D4. The twisting and turning begins pretty well toot sweet!
Pass the tiny chapel of Cabrils perched on a rocky out- crop above a stream, isolated farms and spectacular scenery on your way to the remote village of Sansa in the valley of Garrotxes, site of much French resistance activity during WW2.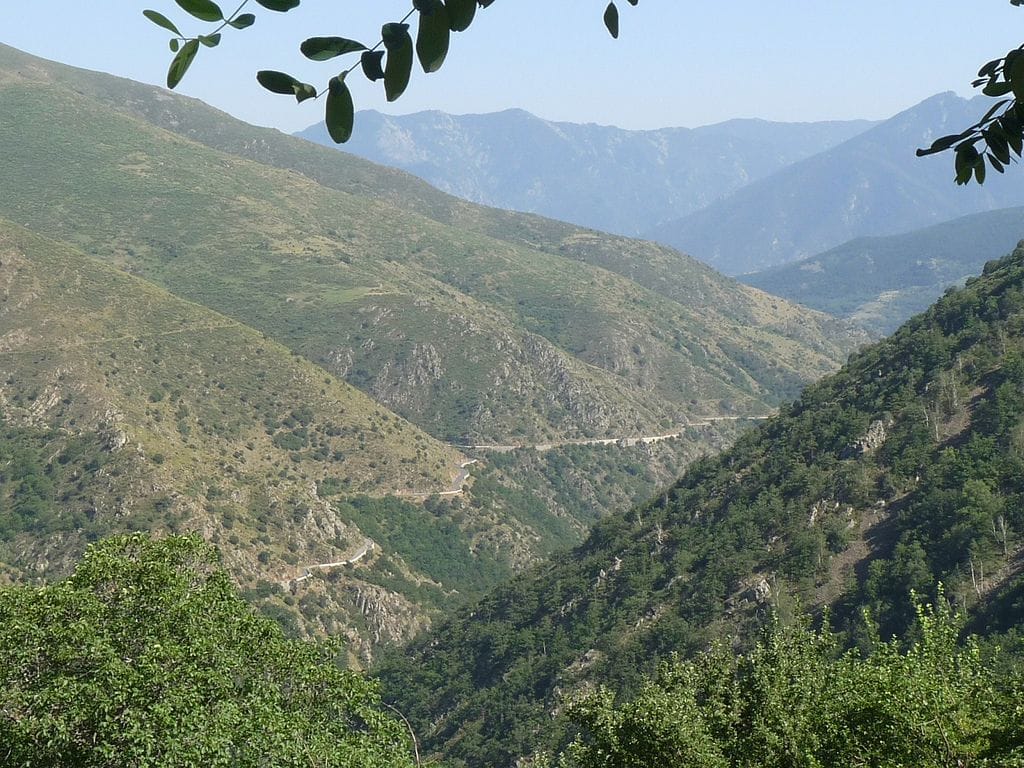 Stop a while in this stone and slate village, the starting point of several great walks.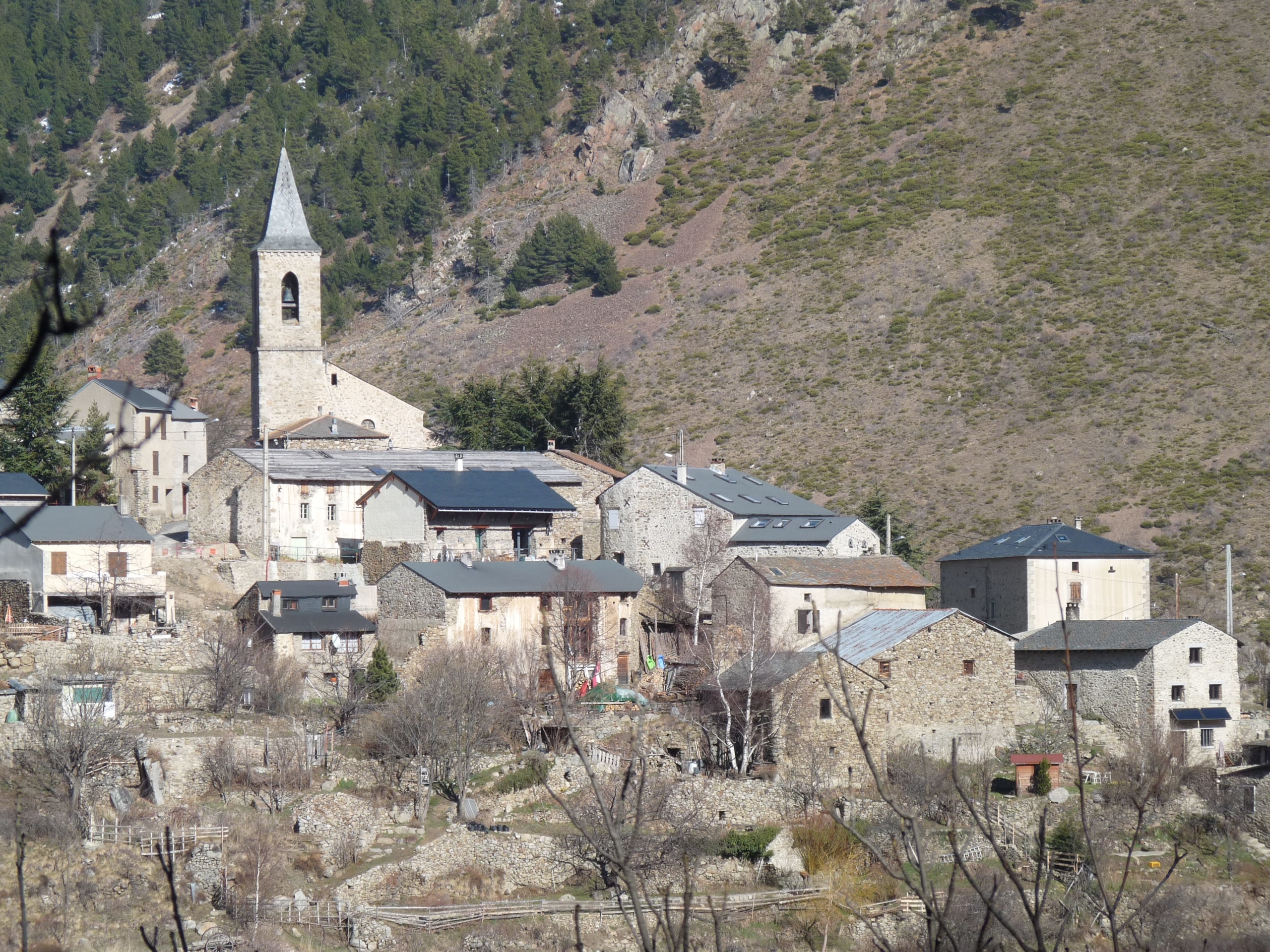 Look out too for the 21m by 5m 'orri', ancient shepherd's hut built from dry stone and big enough to shelter 300 to 400 sheep – and one shepherd!
Continue your drive via either the D4, or the D5 which will bring you out in the high Capcir, via the Col de la Llose or the Col de Creu. Not a drive for the faint hearted, or the easily travel sick, but for lovers of wild and remote country, it is a joy!