Around and about with Tony Goodman
More wine tasting in the Agly valley this week for the print edition. While the valley has a reputation for shale rather than a homogeneous terroir it has pockets of hard black schist, mudstone, ochre red clay/limestone mounds and pockets of granite. This is reflected in the wines, which although produced by immediate neighbours can be very different.
Residing in a corner of the pantry are two boxes containing various reds we have put aside. Taking advantage of the sun we opened a bottle of Chateau Valmy's Château Valmy Rouge (2017).
A perfect match for a lightly grilled sirloin eaten al fresco while looking across to the green Albères hills. Elgar being randomly played via the internet in the background. Grenache noir, mourvèdre and syrah. Plenty of bright fresh berries. Smooth, trustworthy.
This modestly priced wine demonstrates quite clearly why Chateau Valmy is one of the regions benchmarks. Its twin will sit in the corner there for another year or so, it will be interesting to see how well it compares.
JoJo Rabbit is spellbinding, New Zealander Taika Waititi pushed plenty of emotional hot buttons while giving you an occasional break with some slapstick humour. Never maudlin, it hits hard. While it could be categorised as a coming of age film, I felt is was more than that, it was also about friends in unexpected places and the decency of the everyman. Well worth viewing, take tissues.
Cinéma Castillet
9.50€ discounts available
A double dose of French this week. Taking turns reading the exact same article from a travel magazine Miki sourced is proving useful for both of us. The subject is well known so it allows us to focus on our pronunciation. I just can't make the sounds she can while she hates irregular past tenses and the letter H.
Then it was Catherine's turn, she also wants to master irregular past tenses. We were struggling until we decided to create a few simple pieces of doggerel as mnemonics. This evolved over the course of an hour or so into a 12 bar blues. Great fun.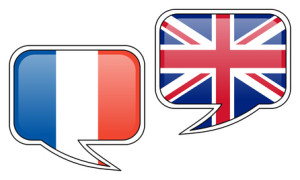 The town centre was quite animated after the big rally at the Parc des Expositions. Tables were woken from hibernation, spread out in the sun and under trees. Streets were clean, Waiters buzzed about with full trays and smiles. Families from both sides of the border strolling around town seeing the sights. Meals being enjoyed. Great to see.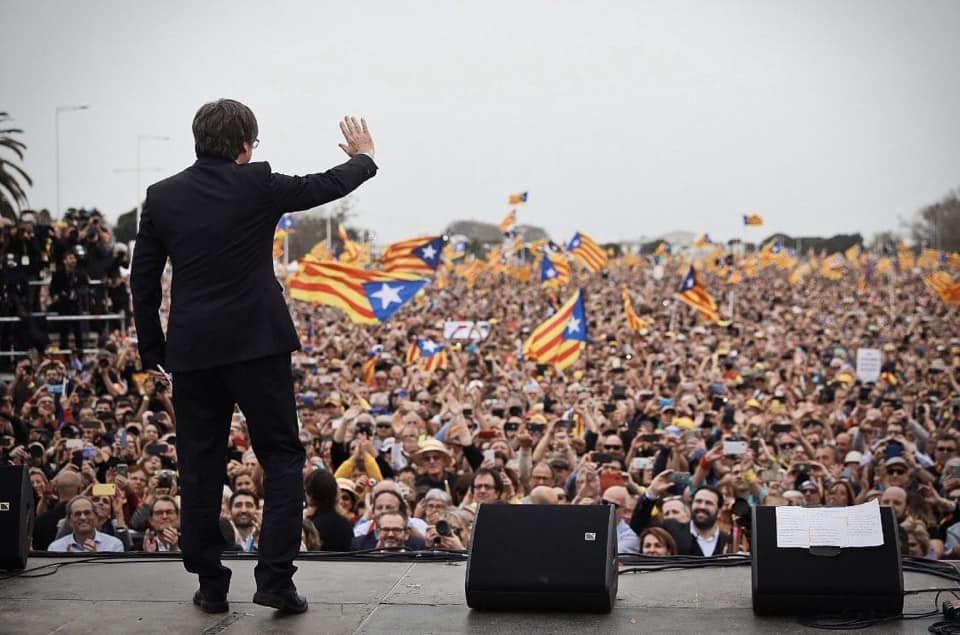 Taking a few days this week to explore the Prado Museum, Queen Sofia Museum and the Museum of Archaeology. Enjoy some late night dining and music. Two full days sightseeing is enough, we really do live in a pocket of paradise. Its hard to stay away longer.
I've not decided if French TV news channels with the same faces discussing everything from global warming, quantum gravity or the best place to buy fish is brilliant. The French version of a pub corner or its beyond dismal. As unexciting as a bowl of stale peanuts and left over crisps.