Around and About with Tony Goodman
Lockdown restrictions have eased and so Tony is tentatively thinking about getting around and about again, whilst respecting social distancing and hygiene advice, of course!
---
Restaurants
We love the fact every city quarter, village and modest French hamlet has a local family restaurant offering excellent good value meals and a sense of community. Edith Fournaire's Lou Grilladou is ours. Wasting no time, phones loaded with StopCovid we sat down at an appropriately spaced table with a Kir Royal in hand delighting in the luxury of examining the evening's menu for the first time in many weeks.
Edith never disappoints, a gold star from us every time. The pleasure of enjoying a top class meal in a classic french neighbourhood restaurant has to be one of life's true pleasures.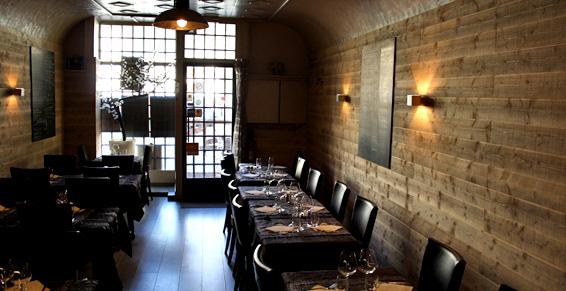 ---
Cinema
Cinema Castillet intend to open June 22. What we love about this movie house is it's mix of films. Greek and Norse mythology repacked as lycra clad blockbusters are fine, great fun. However they are somewhat repetitive. It's a delight to sit down to enjoy a classic film, a though-provoker or just plain whimsy without earplugs.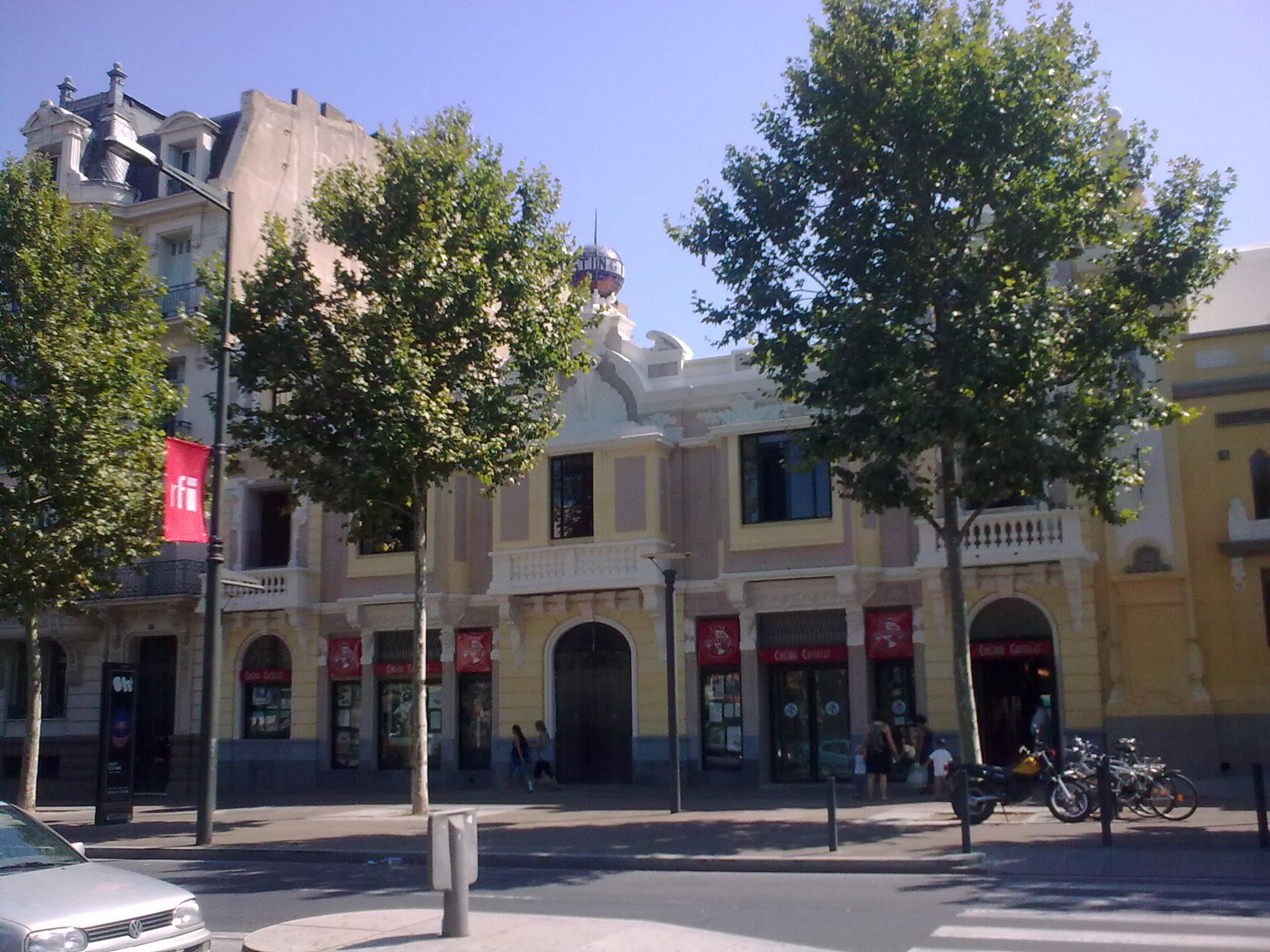 Cinéma Castillet, boulevard Wilson, Perpignan
---
StopCovid
We love the idea of this application. It's a simple concept, it monitors those around you for anyone who has registered as having a positive test result. The usual self appointed talking heads have suggested its being rushed into use to satisfy Gallic pride and others have raised fears of data security. Claims are being made its being pushed as a substitute for testing and restricted mask supplies. However any such system is better than nil. Ignore the chatter, please download it here.
Find out more here.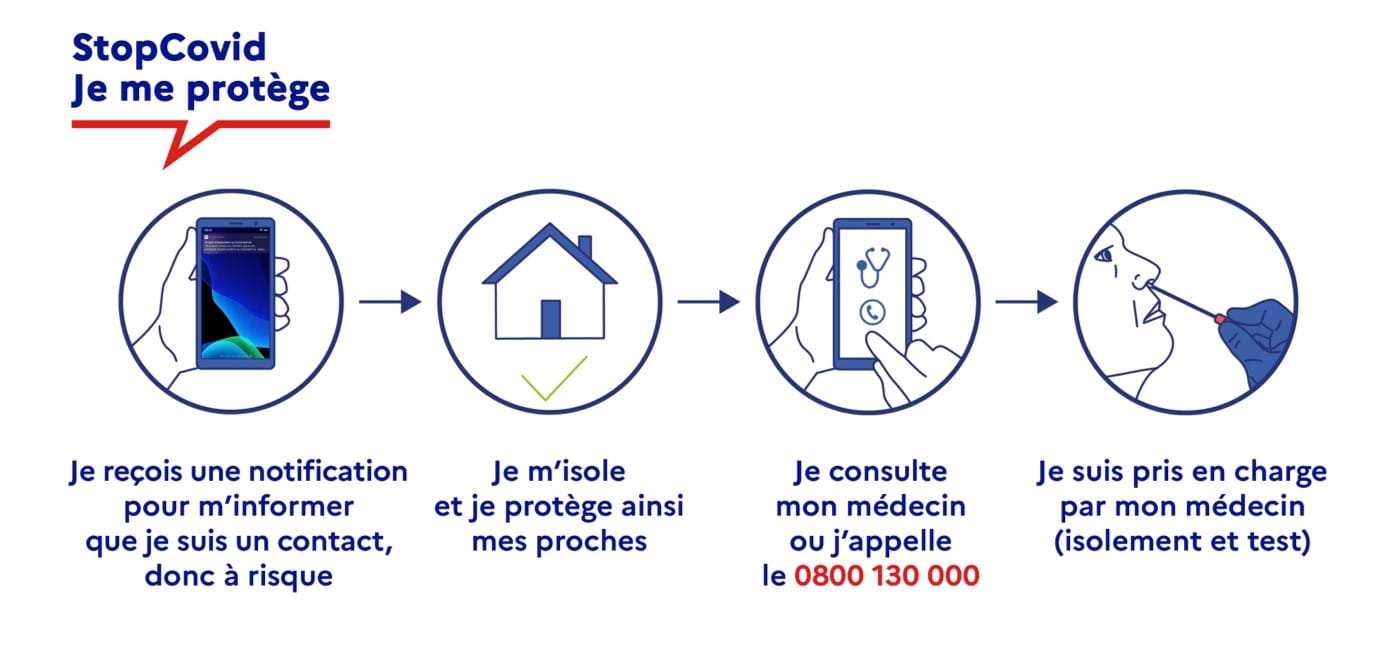 ---
Opera
This week it was Lohengrin Act 3. It opens bright and cheerful with the Bridal March then it gets grim. Resolves are tested, war clouds gather. Harsh words are uttered and honour is upheld. The Holy Grail makes a triumphant entrance, various cast members make messy exits and secrets are revealed. At the final curtain there is a distinct sense of enjoying a substantial three course meal.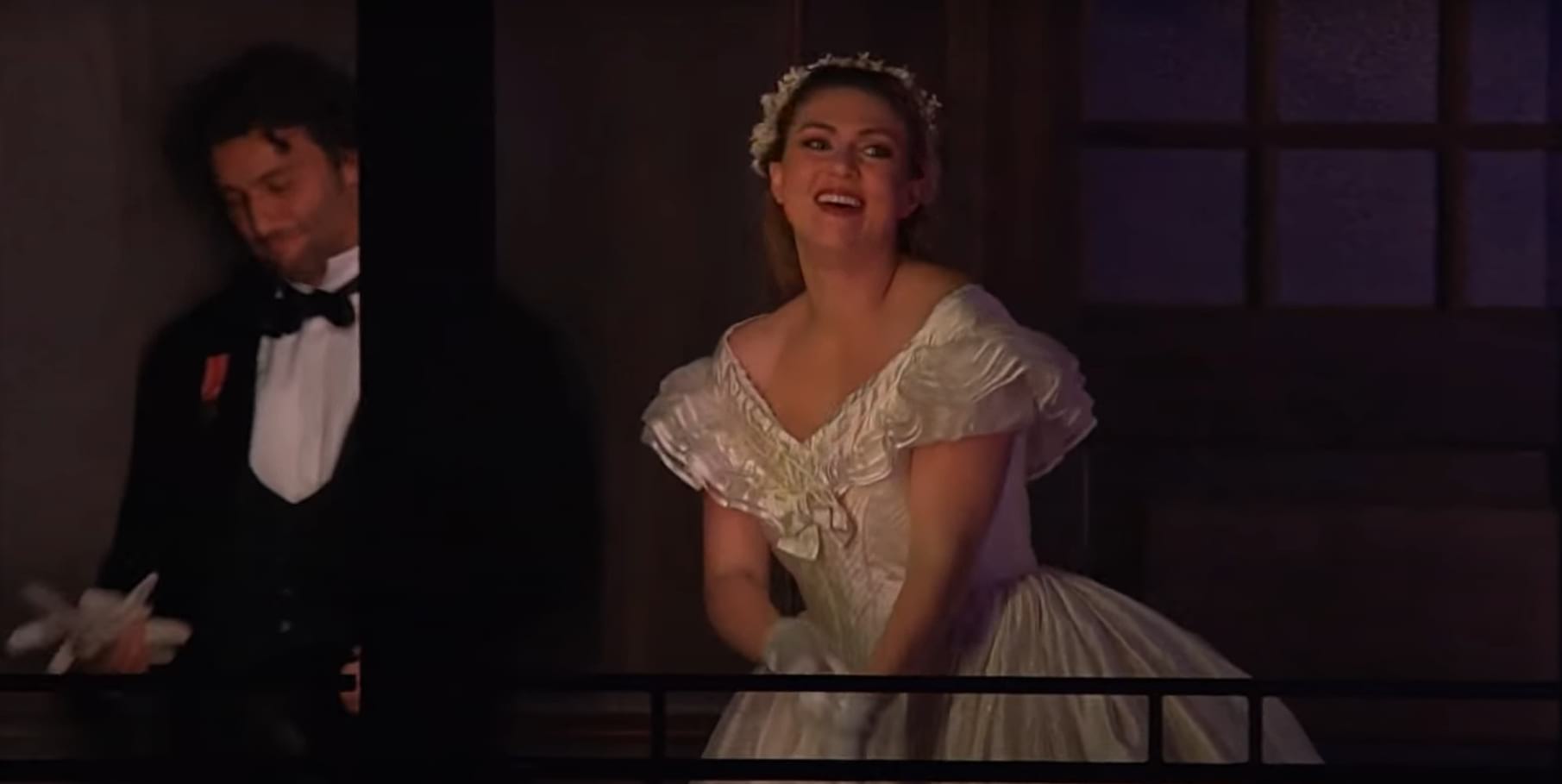 ---
Live Music
Its still early however speaking to some of our friends involved in the live music scene it seems there is light on the horizon. Venues are being assessed for the Covid 19 era. One possibility is the increased use of Campo Santo in the centre of Perpignan. Fingers crossed, the local music scene is suffering.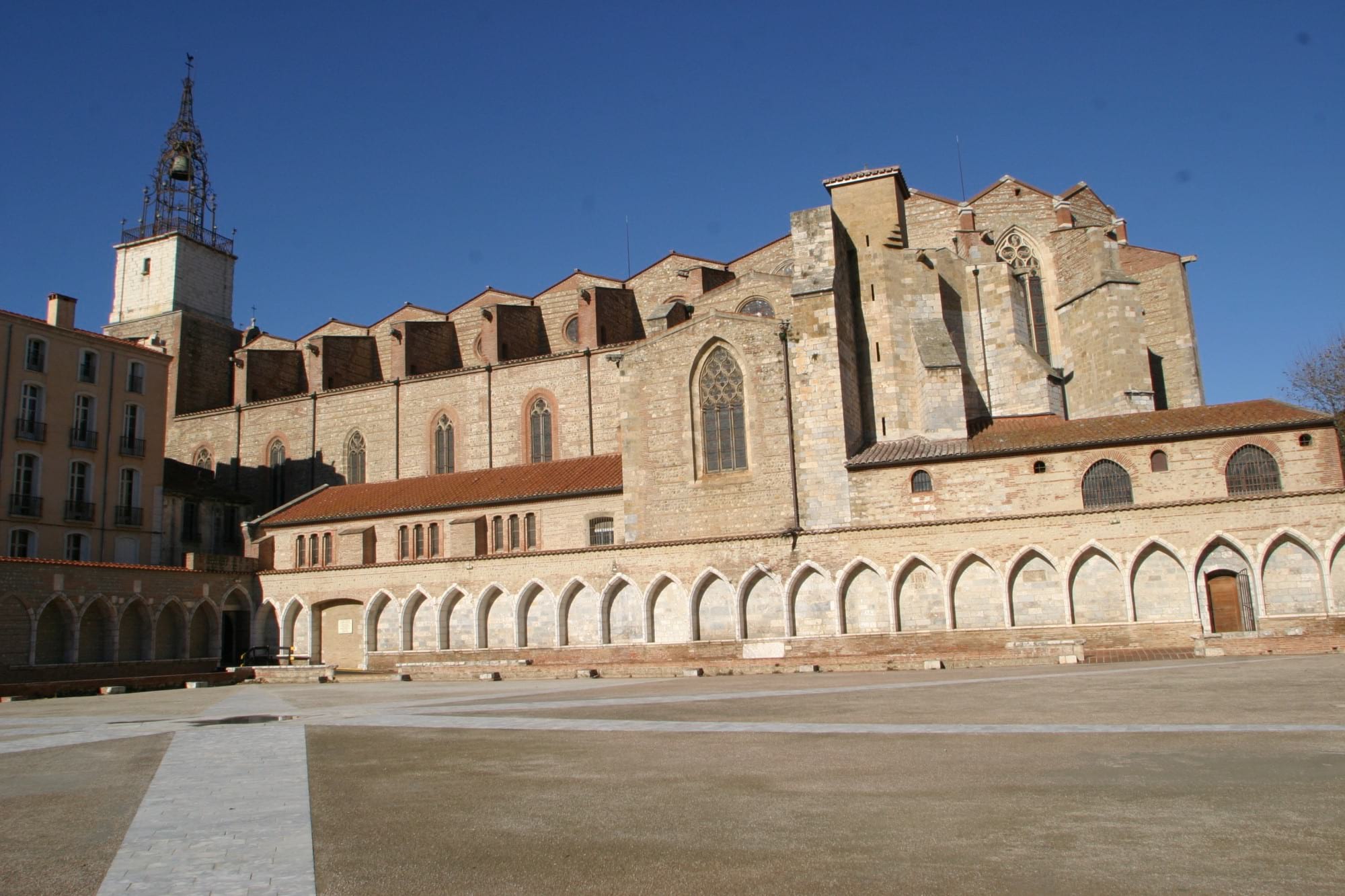 ---
Fête de la musique, Sunday 21st June
The worldwide Fête de la Music is a lovely idea, especially now. An annual excuse for the desperately aspirational or the talented inspirational to emerge from their basements, set up on the porch or go online and play to a wider audience. Most if not all are are amateurs, most are neighbours and friends. Let the music play.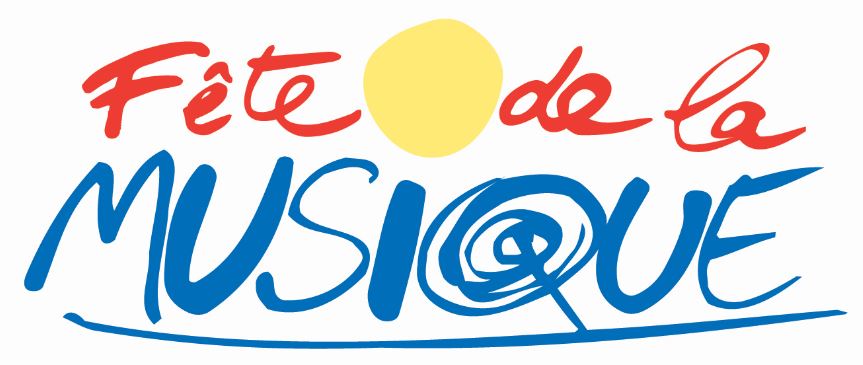 ---
Masks
Looking at the news from elsewhere it seems disposable masks are becoming something of a problem, appearing on beaches after being flushed out of storm drains. Therefore on a promenade around town it was good to see home made masks of every colour and variety around town. Stylish, washable and eco-friendly they are a much better option.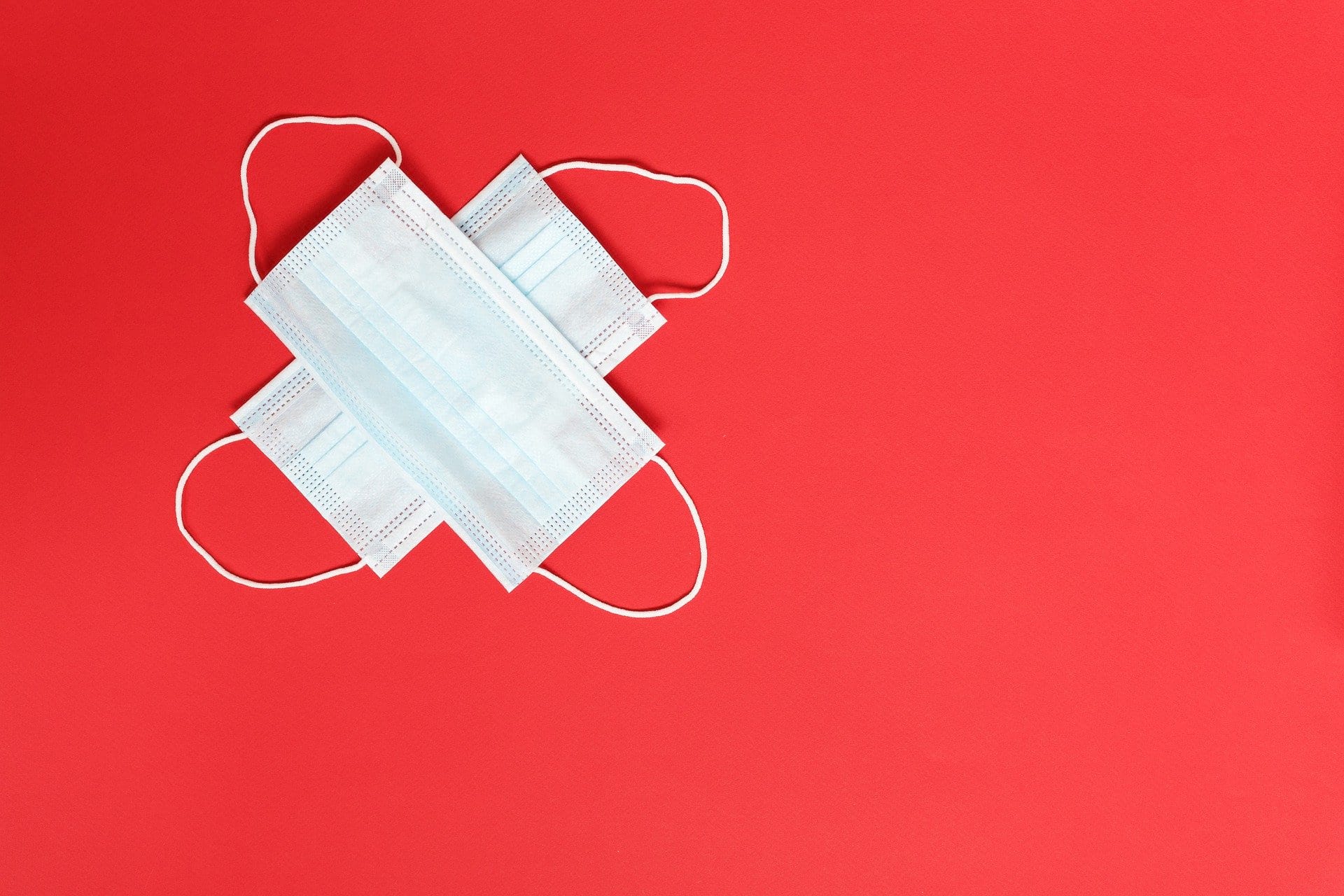 ---
News from Spain
We love our occasional trips south, two of three nights is about right. Despite this over the last few months we've been guilty of almost forgetting our neighbours so it was lovely to hear plenty of good news and statistics from our Spanish based friends. Reopening access to specific destinations is being actively discussed. Various dates are being put forward for opening the frontier. New protocols and procedures for visitors are being drawn up.
It will be a slow careful process, all parties are conscious of the need to be conservative. Its unlikely we will see free and unfettered travel any time soon however progress is being made.