Around and about with Tony Goodman
Perfect Start
We are proud to call our neighbour, Michel Sarazin, a friend. A noted artist who has exhibited world wide, his pastels are on par on with Chagall. Monday afternoon we attended a surprise birthday party in his honour. A well-catered relaxed apéro-dinatoire, it was the perfect start to the week.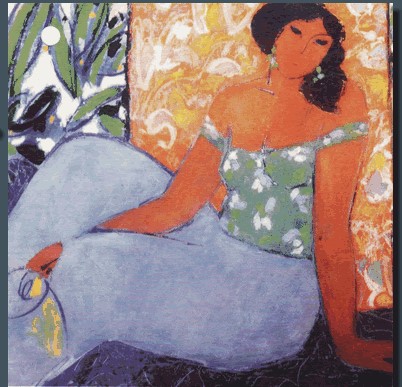 French Lessons
After a short hiatus we resumed our exchanged sessions with Agatha Christie's Cinq Petits Cochons. As well as being a good exercise for our French the tale makes you realise why she was, and still is, a best selling writer. Tight, precise dialogue, clever tension and mind-eye friendly descriptions.
Second-hand books
French has a reputation for revering second hand books. In Perpignan, as well as regular open air book stalls we have found a perfect resource for fireside readers. Librairie Point Virgule, 17 rue Maréchal Foch (no website). Well stocked including a good selection of English books.
Open Tuesday – Saturday, 10.30am – 12.30pm / 2.45pm – 7pm. English spoken.
Music
Sunday night saw me at the Blues on Sunday concert at the Mediator. These concerts start at 6pm and usually finish around 7.30pm. The next outing, 1st December is the annual Chicago Blues festival. 20€, concessions available.
The early finish is great timing for a light Sunday night meal at a personal favourite, Café Vienne. Tablecloths, traditional menu and art deco. Perfect.
John Serry has added another concert to his pre Xmas program with his fine tuned Perpignan Trio. Modern jazz. 8.30 pm Sat 12th December at L'Ubu Café,Place Hyacinthe Rigaud. Free entry.
Other concerts as scheduled in the previous post on Saturday 16th November at L'Atmosphere Café, Place Hyacinthe Rigaud and Sunday 8th December at Tinc Set.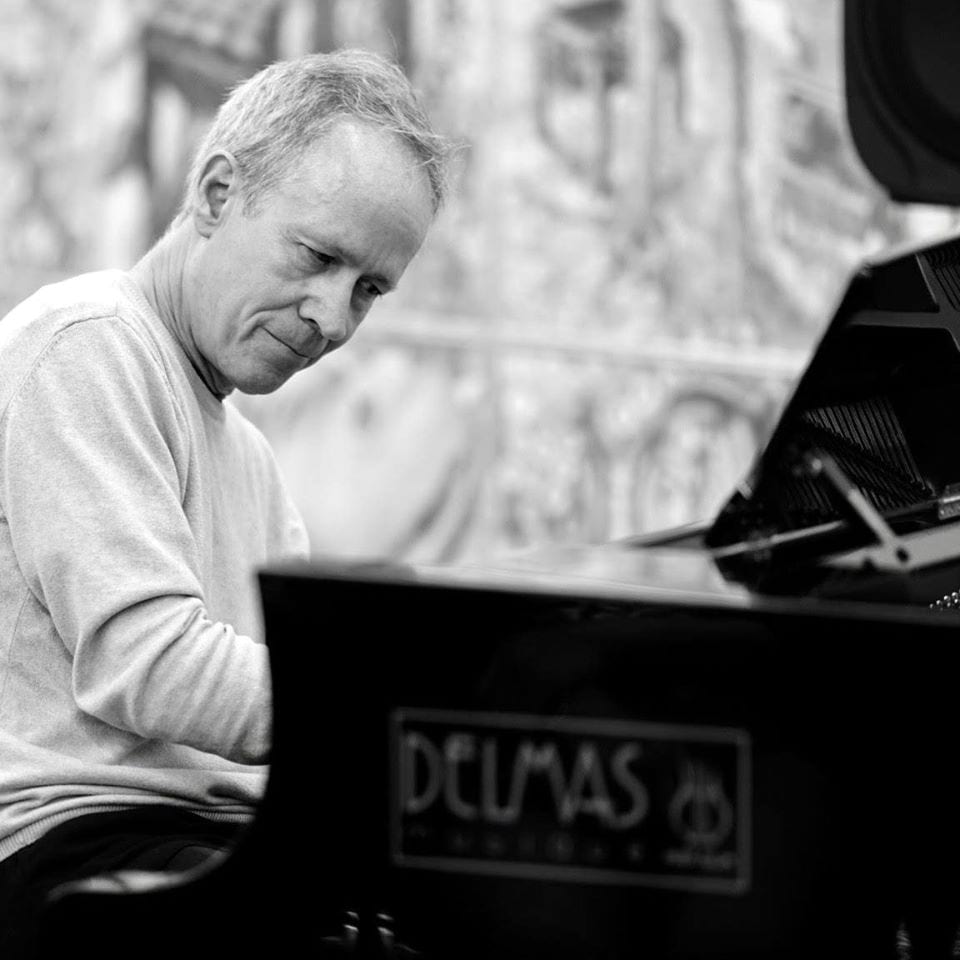 Xmas Gathering
What started as an impromptu gathering three years ago is becoming something of a must-attend. Last year was absolutely first class, this year the pressure is on.
If the weather gods are kind and you're in town for the Saturday morning shops on the 14th drop by and meet the irrepressible Kate, her first quality staff of Laura and Fiona and one or two occasional contributors.
Numbers are being tallied; the venue will be selected shortly.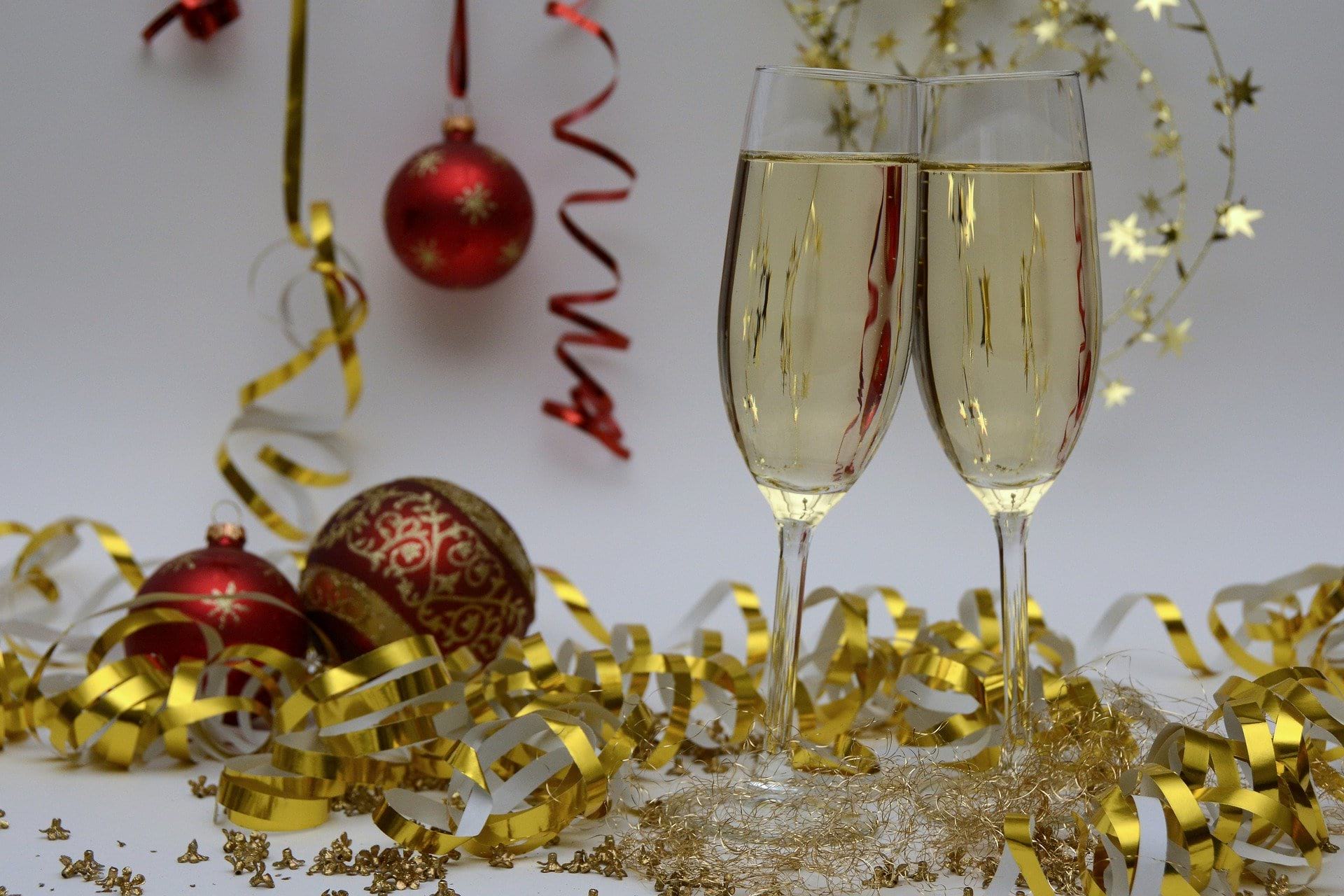 Foire Saint-Martin
The carnival is in town. Sideshows, dodgems, big wheels. Things that spin and sling. Parades, lights and slides. Fairy floss!! Avenue du Palais des Expositions. Find out more here.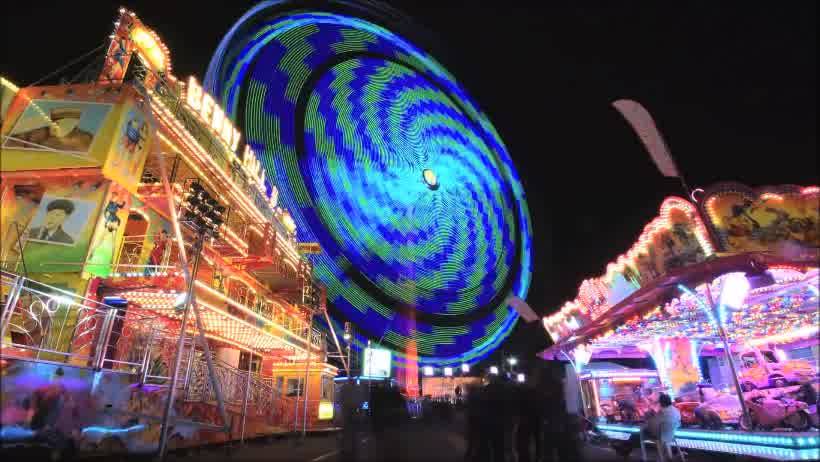 Wine
After many months of enjoyment, we drained the last of our treasured bottle of Le Tresor on the weekend. Chateau Valmy's almost impossible to describe premier class vin doux.
Rich, oak aged for 10 years. Fruit, caramel and vanilla. The perfect special occasion aperitif, its been added to Santa's list.
57€.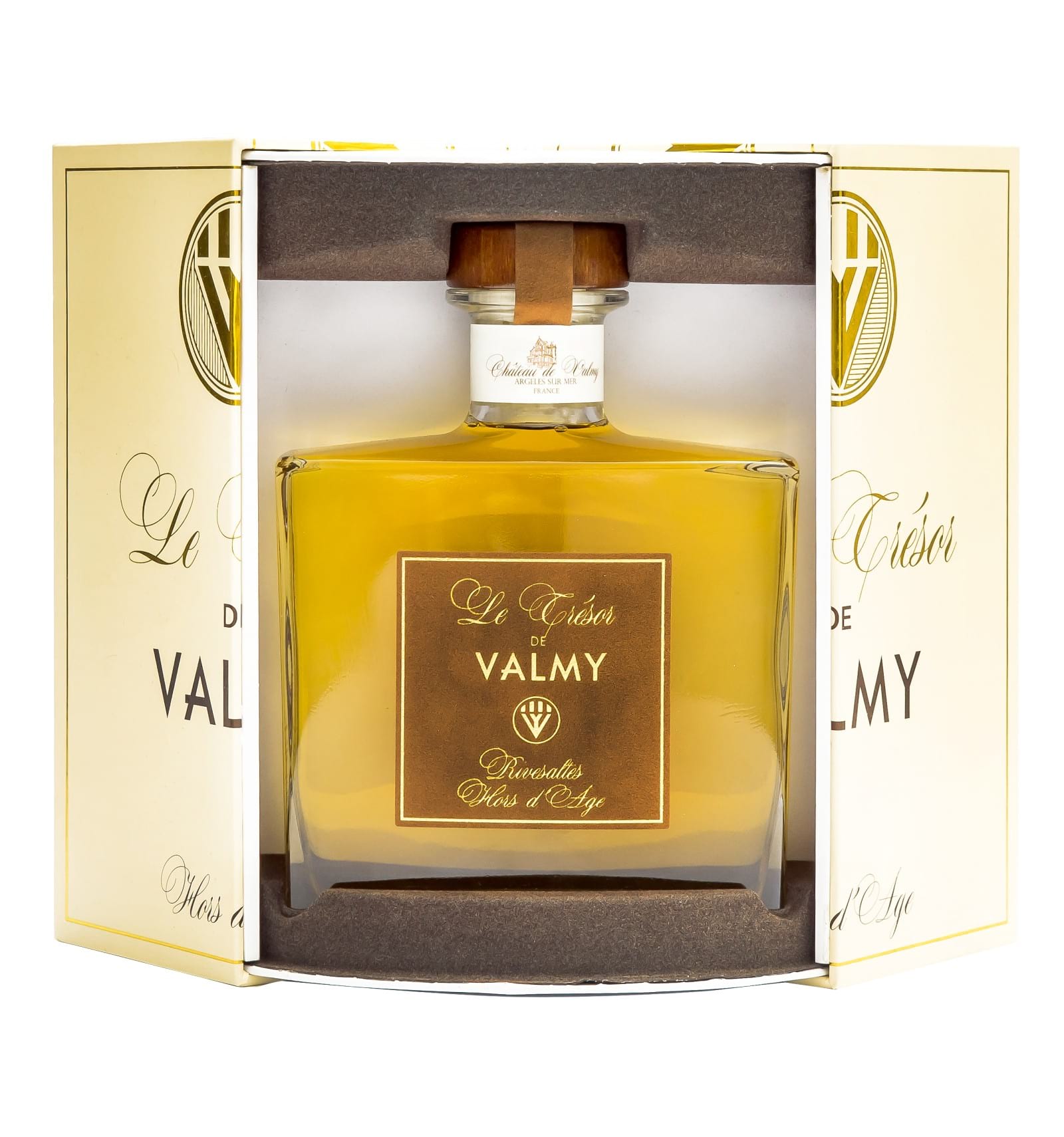 No Trains
Work continues to repair the tracks following last month's storm. Trains are not expected until 25th November, our plans for two pre Xmas city breaks have been disrupted. We had hoped to hop over the border for another look at the Dali Museum , and maybe Bordeaux to visit it's famous Opera House and Wine Museum.
This latest news suggests these will be items for the 2020 calendar.
Let it snow
We love this time of year, cool but not bitter. Xmas within sight and waking every morning to a smartly suited and booted Mt Canigou.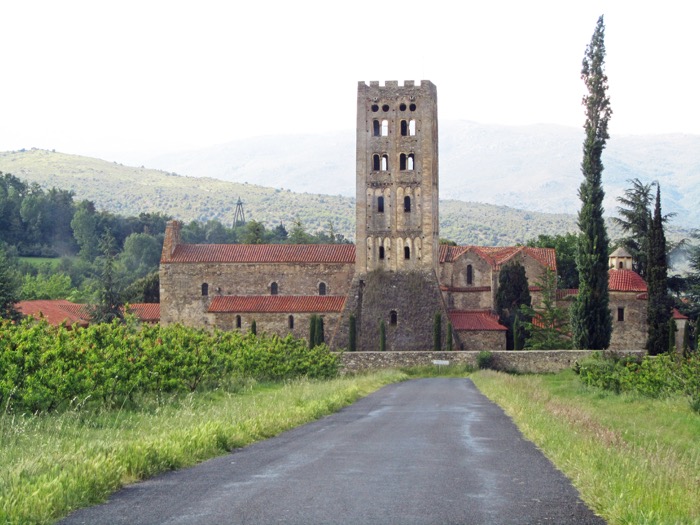 Australian Bushfires
We have friends and family in Australia, and while safe, the footage on the news of the fires there, the ridiculously high winter temperatures and winds is frightening. Thick unbreathable air, smoke blankets towns and cities miles away from the flames. Dry and hot at the best of times this year may be one of the worst. Our thoughts are with them.