Staying at Home with Tony Goodman
National theatre
The running order of plays being put on line is mouth watering. We've had Tamsin Greig and now Danny Boyle and Benedict (Sherlock) Cumberbatch are being sent into bat 7th May in Frankenstein. Catch all the productions on YouTube.
---
Renfe points
Holding a Renfe Gold Card, we received in our in-box advice on the status of our loyalty points. Rather than our frequent flyer points being retired after the expiry date they will be rolled over until the end of the year. If you're in the same boat check your personal account.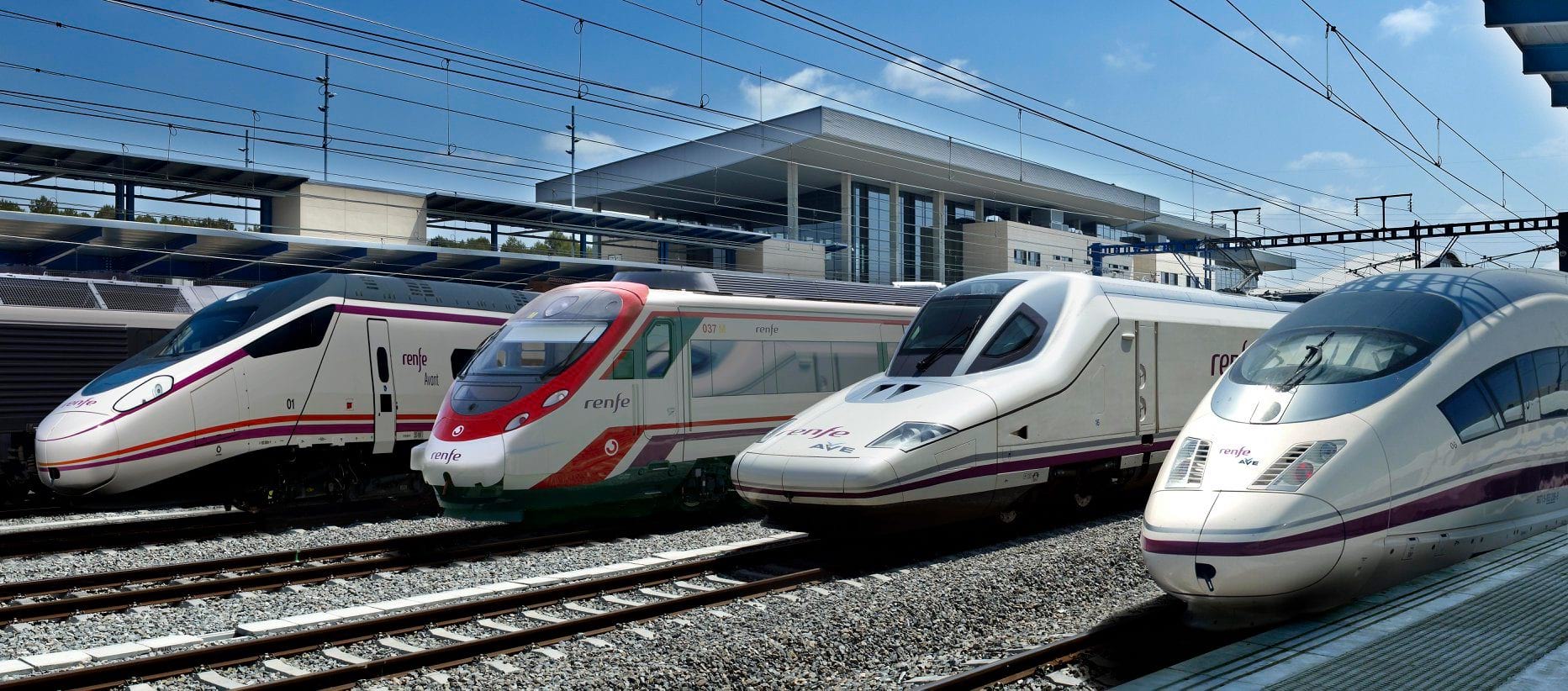 ---
Black & white
Hedy Lamarr's Algiers (1938) is a cult classic. Jewel thieves and detectives cross paths in the Casbah. "A melting pot for all the sins of the earth" which seems a bit harsh. The travel brochures describe it as a jewel and Hedy seemed happy enough with the place. Then Hedy returns with Bob Hope in My Favourite Spy (1951) the plot is irrelevant, just sit back and watch two seasoned superstars strut their stuff.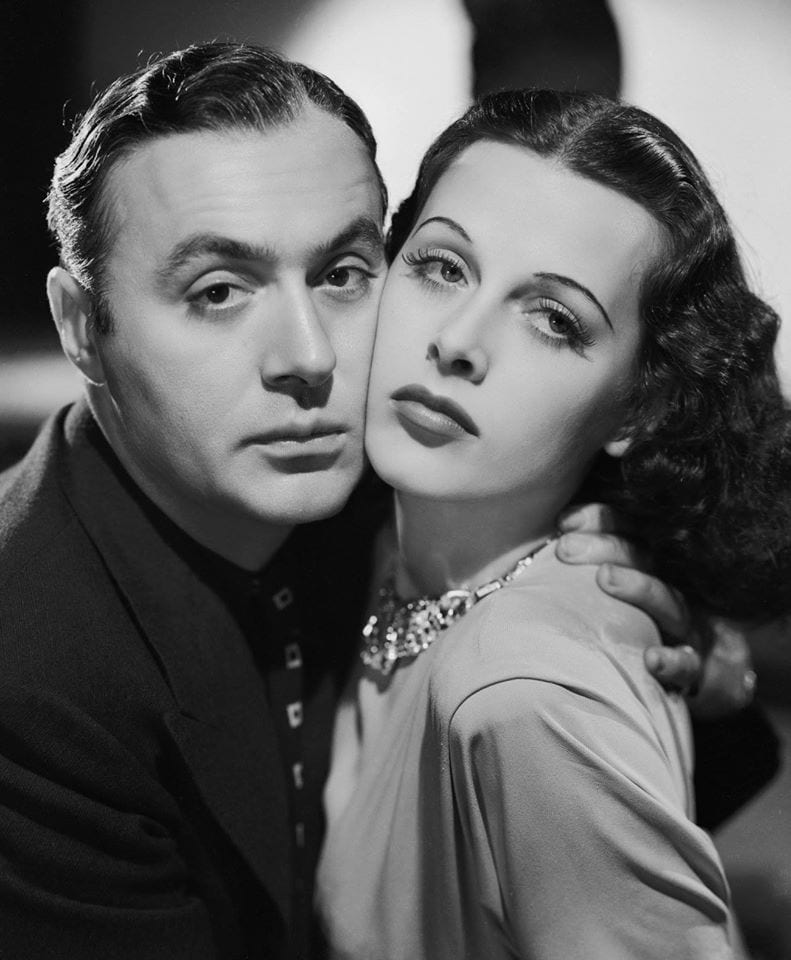 ---
Macbeth
Macbeth (1948) produced by Orsen Welles using Roy Rodgers, the singing cowboy's studio and sets. Filmed, edited and printed in 23 days. Orsen is mesmerising. Not for the purists, Orsen played fast and loose with the bard's masterpiece however it draws you in.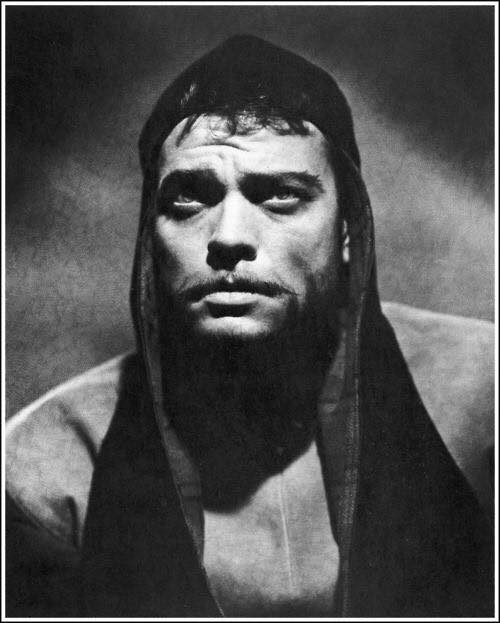 ---
Canet Plage
During a vid-chat later in the week I was alerted to the possibility of visiting Canet Plage from the safety of the sofa. Not just Canet, beaches from around the world offer the same possibility. Find Canet here and here.

---
Red kites
Sitting on the terrace after a late afternoon forage we were treated to a pair of red kites ominously cruising side by side in the gathering high above in the gathering gloom. Easy to identify with their very clear scalloped tail. Not surprisingly bird life was scarce except for the swifts which I believe move to fast or are too small to be considered a possible meal.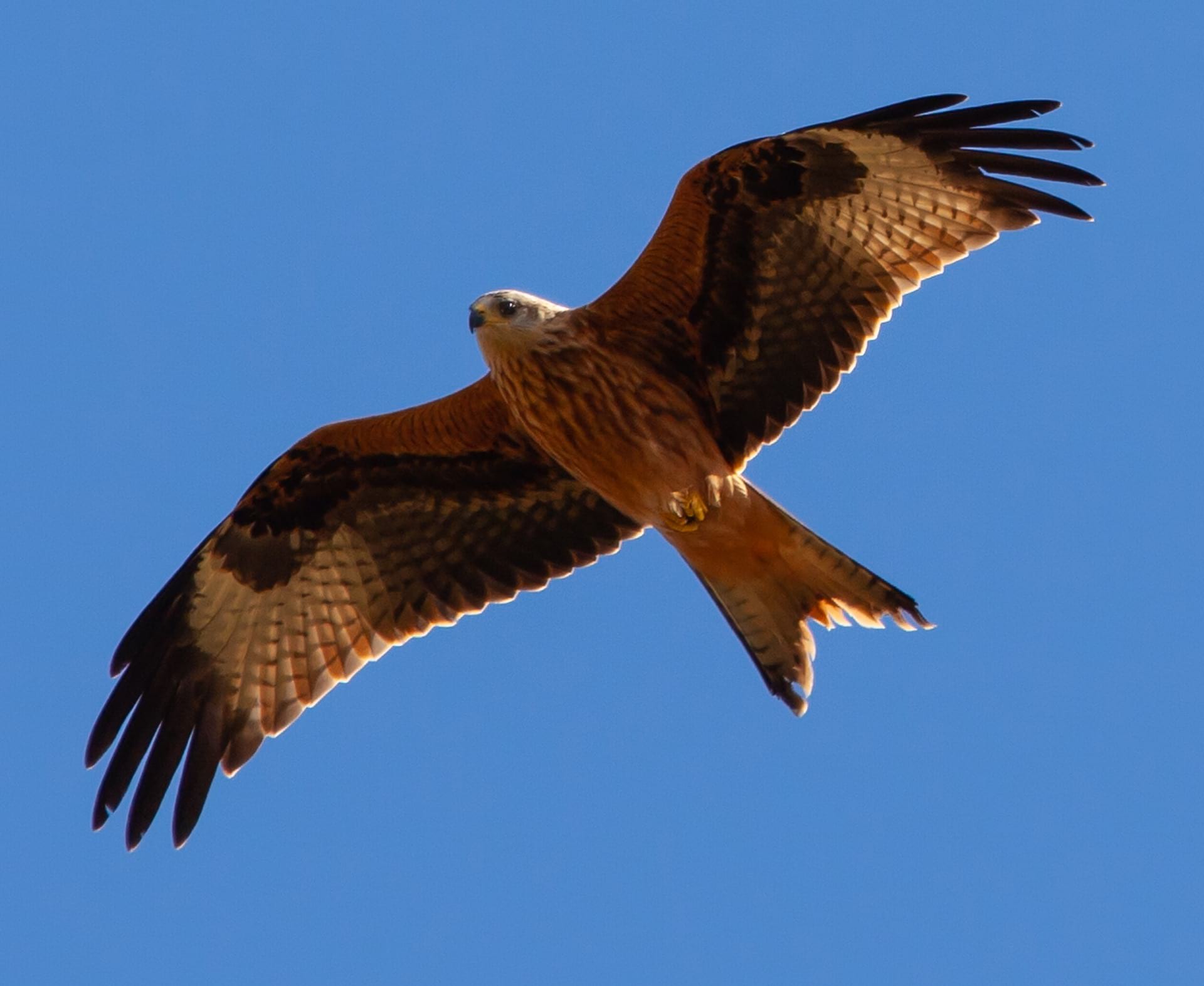 ---
French exchange challenge
To vary the routine this week I was set the task to speak non-stop in French for 10 minutes on London to develop fluidity. No repetition and no pauses. I didn't ask if there was a prize if I managed it, no point. Sounds simple enough however after around five minutes I found I was exhausted. I got most of the way though so was granted a very kindly bravo despite struggling at the end. An excellent exercise, the concentration required was enormous. Next session is my partner's turn. What goes around comes around.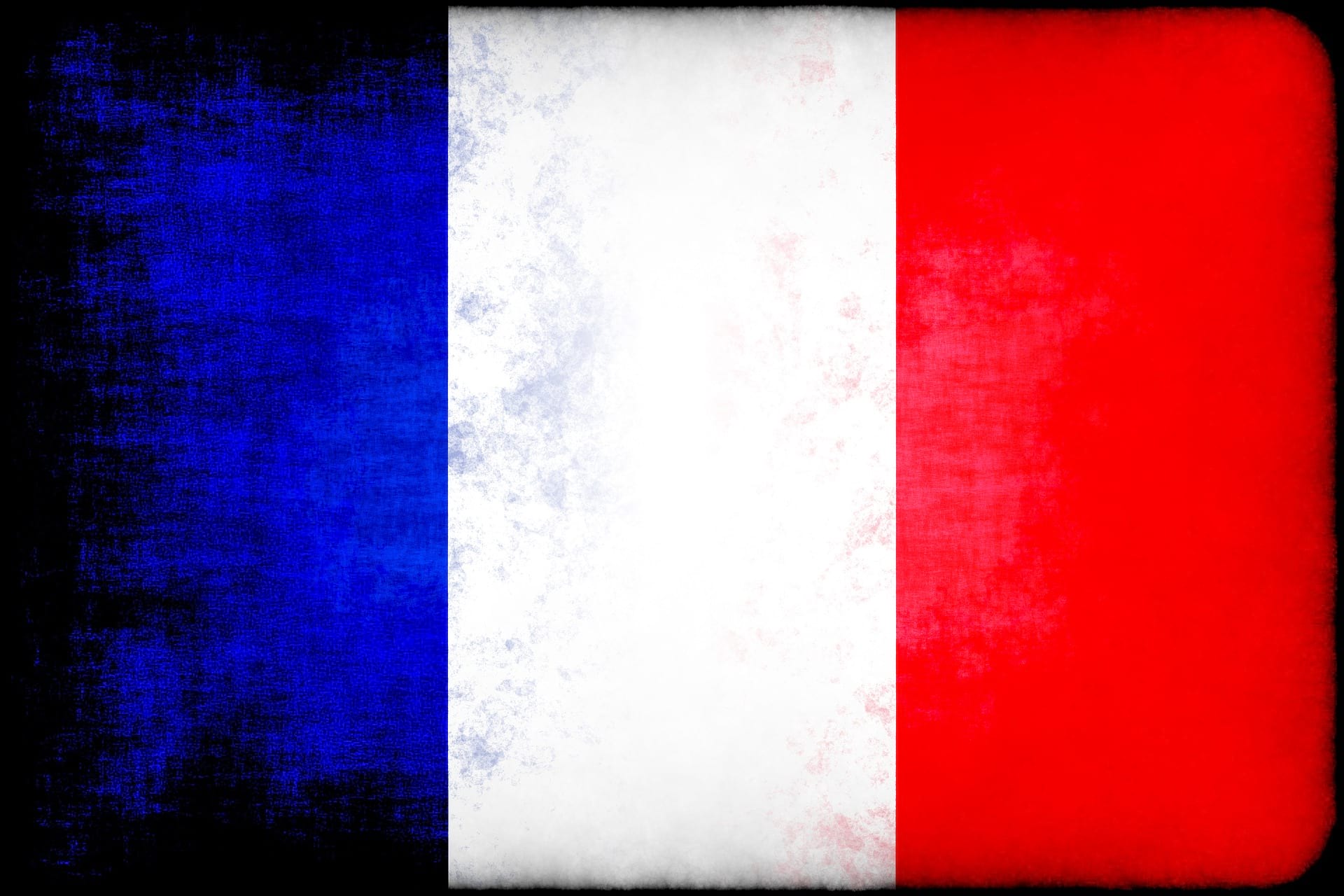 ---
BBQ
Some summer heat arrived this week. Time to clean the BBQ, chill the wine and dress light.
A flavoursome fuller chicken is what you want. Something that's had some time in the sun.
Prepare a marinade of good quality olive oil and plenty of tarragon. Spatchcock the bird and massage well with the marinade an hour or so before it goes on the heat.
A grill will work well, as will a well scrubbed BBQ plate. Best is a charcoal powered grill with an occasional grape pruning to sweeten the smoke. Keep the heat moderate, too much will drive the moisture out.
Turn it a few times to get plenty of colour all over. Brush regularly with the marinade to keep it moist.
At the last minute season lightly to lock in the flavour.
Timing will depend on the size, 20 – 25 mins should be about right for a medium sized bird.
Accompany with a Greek salad and perhaps a sharper chardonnay or Muscat Sec.