Tentatively out and about with Tony Goodman
Music
Thanks to a tip from a top pal, we dialled up Jordi Savall's Le Concert des Nations "Tous les matins du monde" for a bleak afternoon's entertainment. Available on the Orchestre Philharmonique du Luxembourg site, Jordi is in fine fiddle. He and a few pals play pieces from the very watchable Tous les matins du monde. The pieces driven by the viola da gamba were pensive and subtle, the lack of background audience hum and minimal staging provided an opportunity to really focus on the soundscape being produced.
Available on Arte replay Melody Gardot performs from the Radio France studios. Backed by the Radio France in house orchestra. Watching and listening brought back memories of her magical performance in Perpignan's Campo Santo which seems a life time away.
Agatha night
Plenty of excitement in the air, next week should be the final session of Agatha's Crime de Golf mystery. To maintain the tension, all parties have posted their solution in a sealed envelope which has been attached to the crime board and the final chapters will be translated live so no spoilers. The last session was rather torrid, theories flew as last minute clues were revealed and secrets discovered. The tale lacks a butler so the choice of guilty parties is wide open.
While a school night, I've put a bottle of champagne in the beer fridge.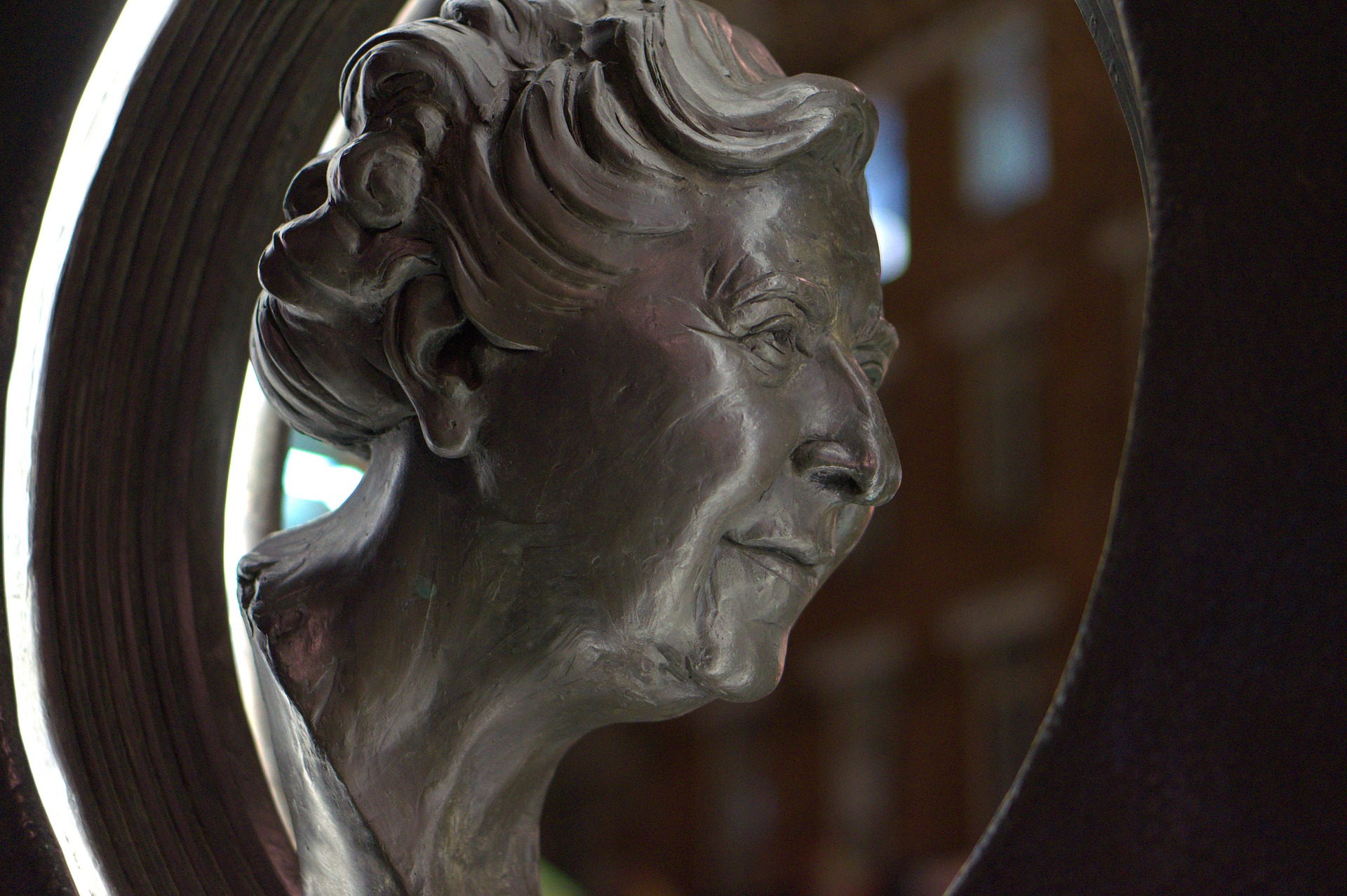 Valentines Day
The most personal day of the year deserves personal favourites. This year it was a slow roasted rack of lamb from a slightly heavier beast. Sprinkled with rosemary, black pepper and a few mild chilli flakes. Served with a few small new season potatoes and green beans. Accompanied with a small glass of Château Lauriga's deep garnet red Cuvée Bastien Réserve 2017 I found waiting in the back of the cupboard for a special occasion.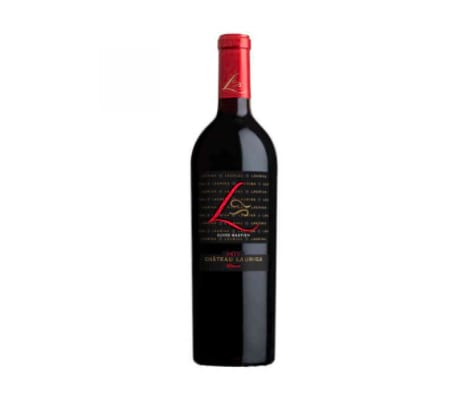 French expressions
The usual French class was a bit unusual this week. It started well but soon degenerated into too much fun as we discussed popular expression. The French share many expressions with us but some are totally inexplicable. Three in particular are great fun. To tell a shaggy dog tale, a tall tale that's too crazy to be true is to reconter une salade. To tell a salad. If you are in top form, full of beans, you have the peach. J'ai la peche. Finally my favourite, as its easy to remember is c'est du gateau. It's the cake, a piece of cake.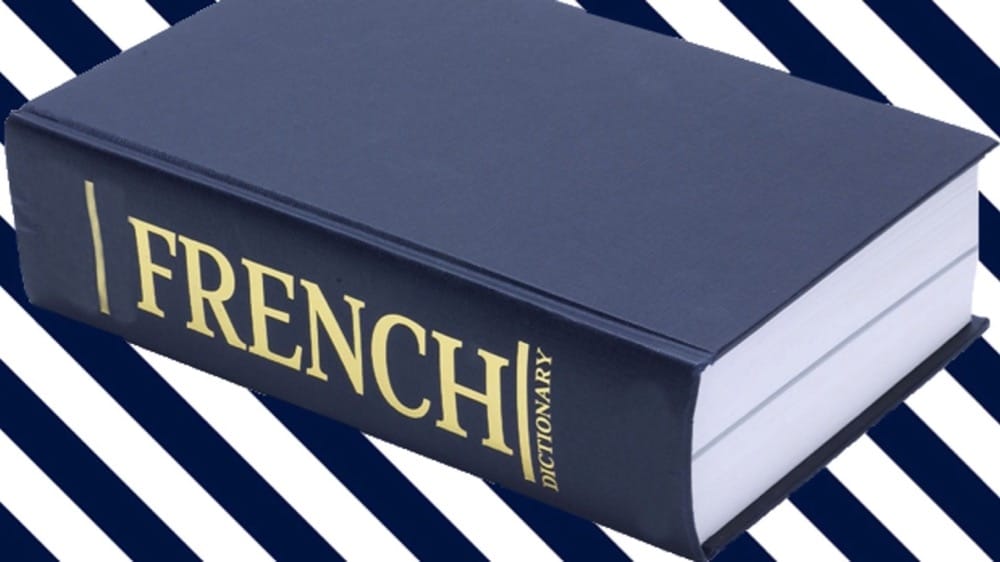 Walking weather
Taking advantage of a break in the weather, we wandered over to Leucate Plage for a stroll along the deserted esplanade. We had it and the beach to ourselves. We then drove up to the lighthouse to take in the grey but magnificent view and check the takeaway menu of one of the region's best restaurants Le Grand Cap. Definitely one for the diary when lockdown is lifted.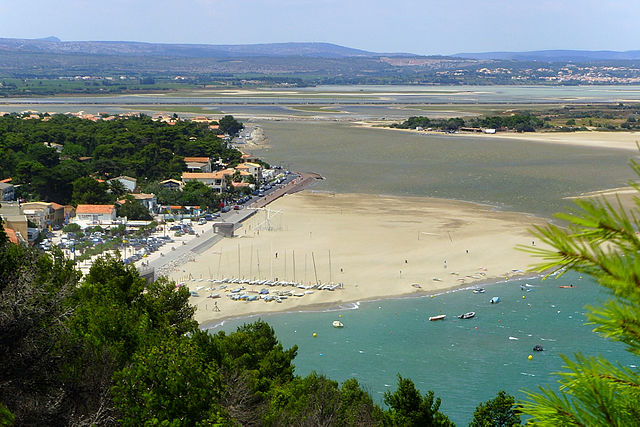 Zoom quiz
Every two weeks we have our regular quiz with the emphasis on fun. Two hours or so of conviviality. However the questions give the little grey cells are real workout, it may be a social occasion but the competition is fierce. Scores are carefully recorded. The last quiz included questions on films with Good in the title, Communications, a very clever well crafted Pointless round and a Beatles/Rolling Stones face off. Next one is in two weeks, just enough time to brush up on the orbital resonance of the Jovian moons.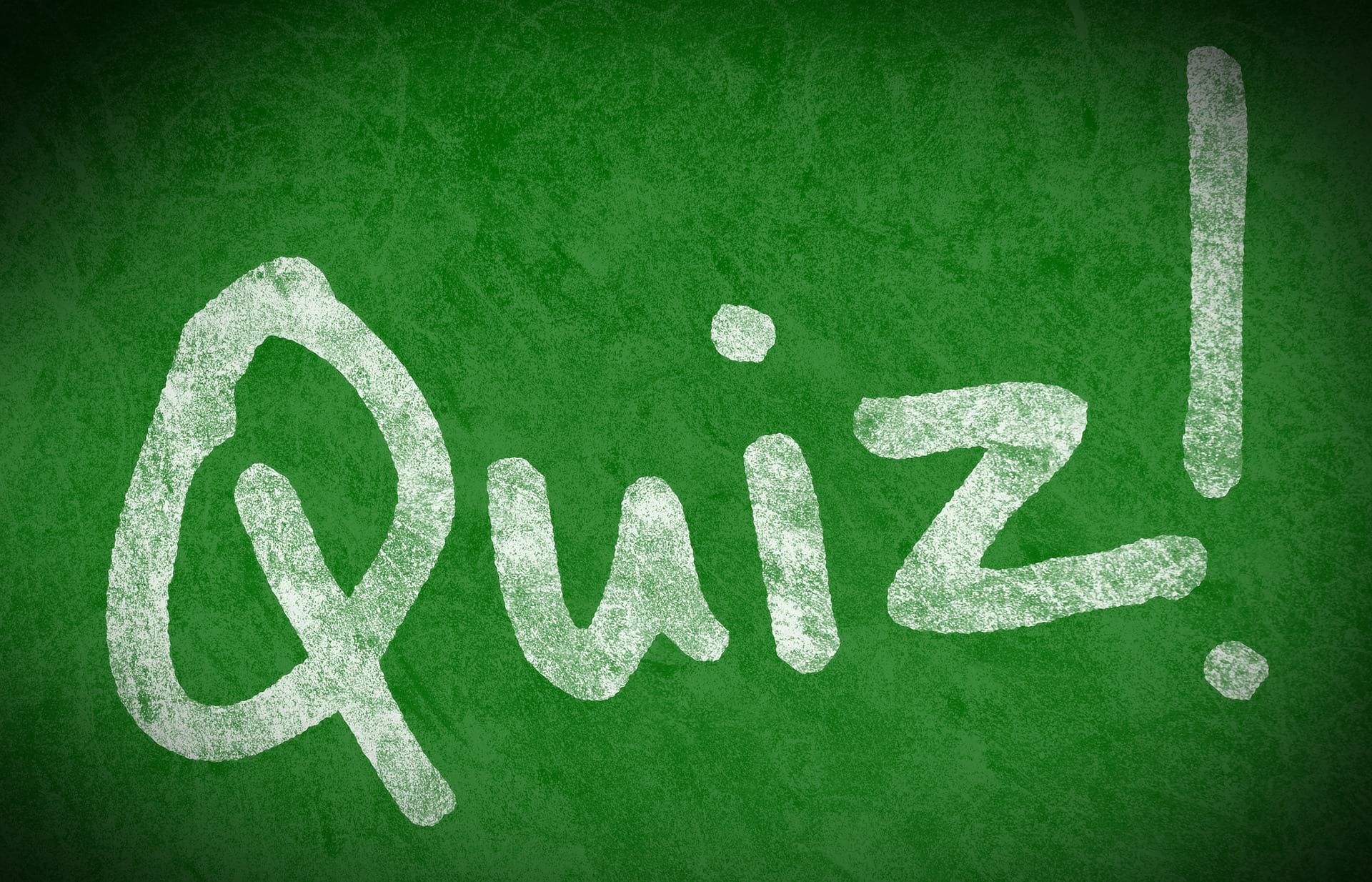 On the terrace
The weather must be getting warmer, the trees in the distance have a faint green tint and perhaps because of the recent deposits of Saharan dust, our handful of pots are starting to push out some promising buds. The table is in need of a light sand and fresh oil, The BBQ is looking a bit grim, it may be time to put it out to pasture and secure the services of a replacement. Both jobs are on the to do list. Love our spring weather so like to be ready. They're something special