Staying at Home with Tony Goodman
Pablo Casals Festival
Early in the week the in-tray yielded a virtual copy of the latest edition of the festival's magazine along with a message. The brochure for the festival has been postponed, copies will be sent as soon as circumstances allow. Tickets and details are however available on the festival's website.
Find out more about previous years' festivals here.

---
Parsifal
Wagner's Arthurian epic is a marathon. Holy Grails, spears and fatally wounded kings. Gardens full of frisky flower-maids. An innocent lad. Mysterious black knights. You know it's a long haul flight when the prelude runs for around 15 mins. At almost five hours of music broken down into bite-sized chunks its perfect lock-down entertainment. Listen here.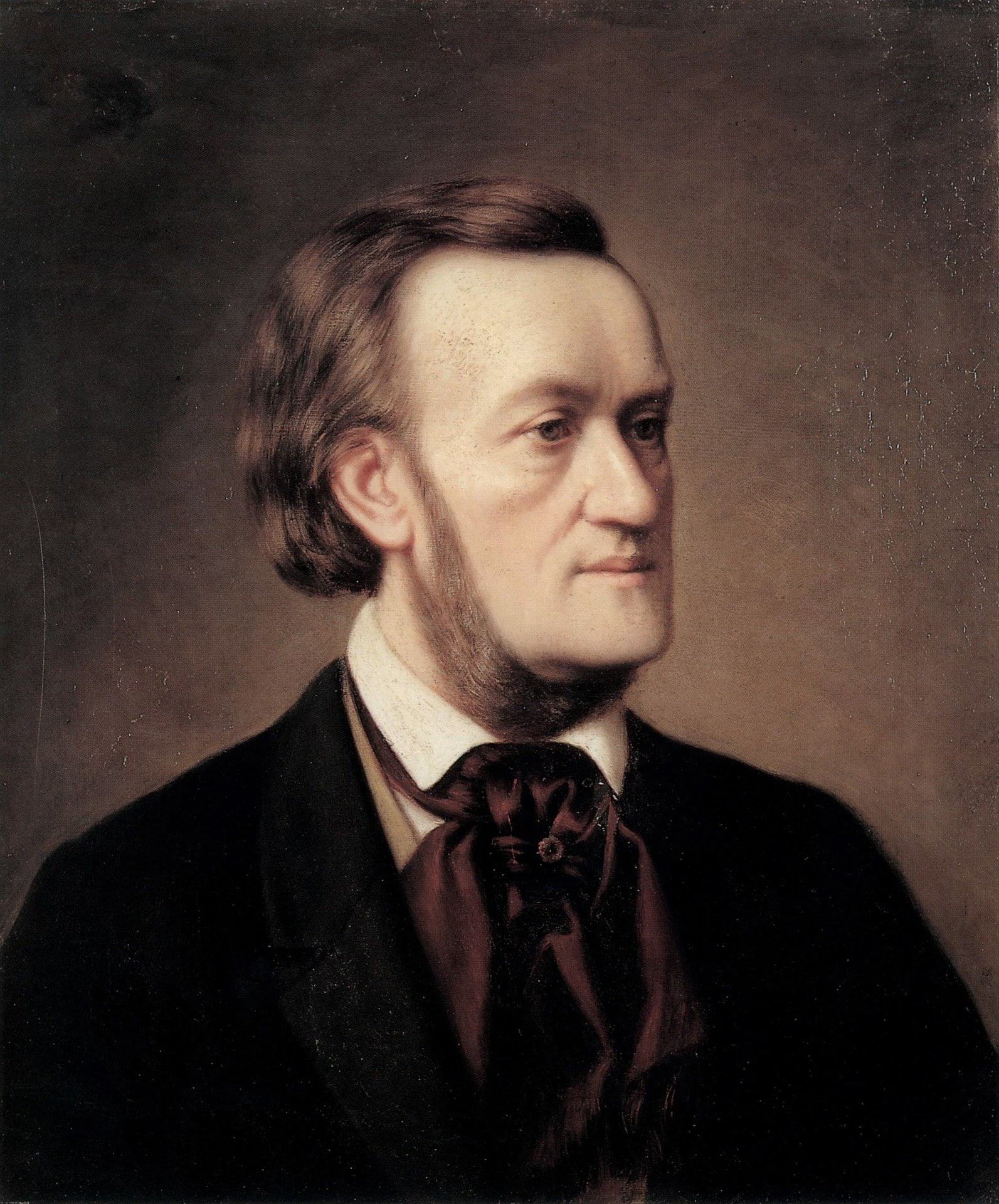 ---
Film noir
The National Theatre is offering Tamsin in a very funny 12th Night. Great modern set, fantastic band. A tight, precise rendition of one of the Bard's best. A lovely bit of light nonsense, great fun. Screened on a dedicated Youtube channel.
---
Black and white
Jose Ferrer, long before he starred in the epic, Dune, was Cyrano de Bergerac (1950). Produced by Stanley Kramer, Jose slices and dices around town while pining for Roxane. Eight years later Jose backed up and starred in I Accuse (1958). The true story of Captain Alfred Dreyfus, a Jewish captain in the French army, falsely accused of treason. Hitchcock's Malcom Keen is the French President.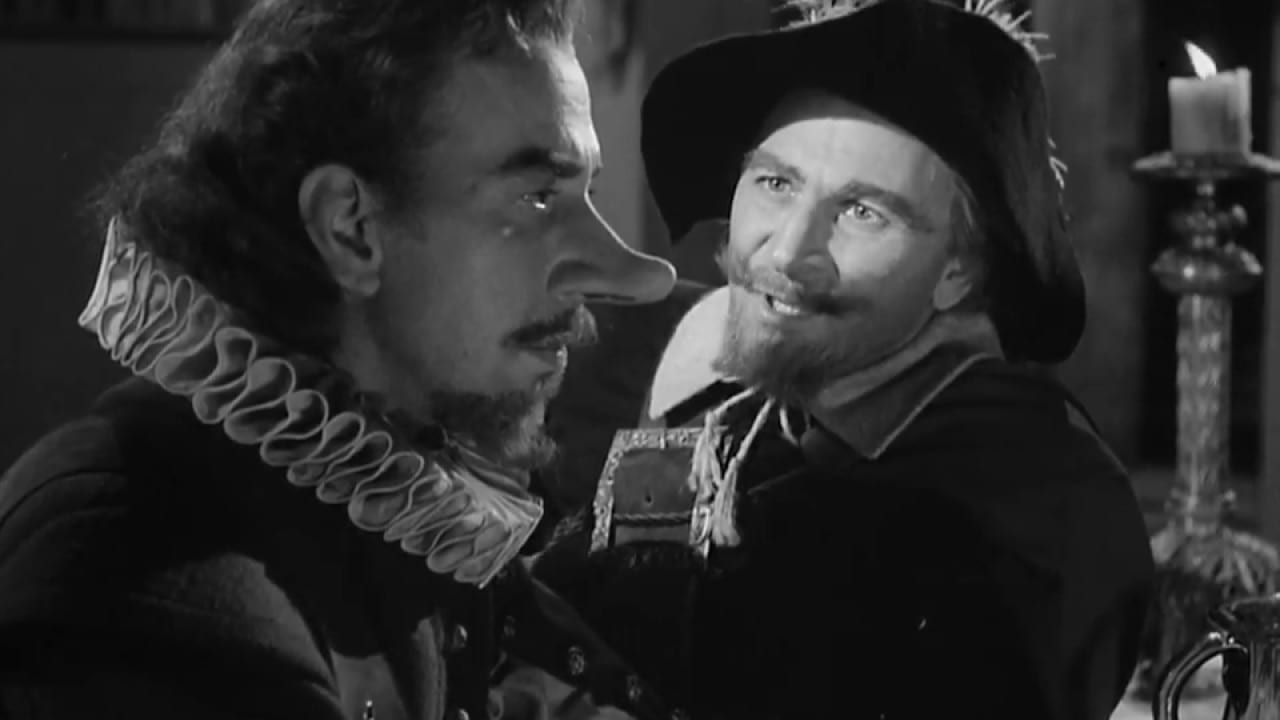 ---
French exchange
After a short break I'm back to online exchanges with my exchange partner. While not as effective as face to face, it's a good substitute. Keeping it nice and simple with a portion of conversation then reading a simple text. Interestingly I've not lost as much as I thought I would and my partner has also maintained a certain level which was rather pleasing for both of us.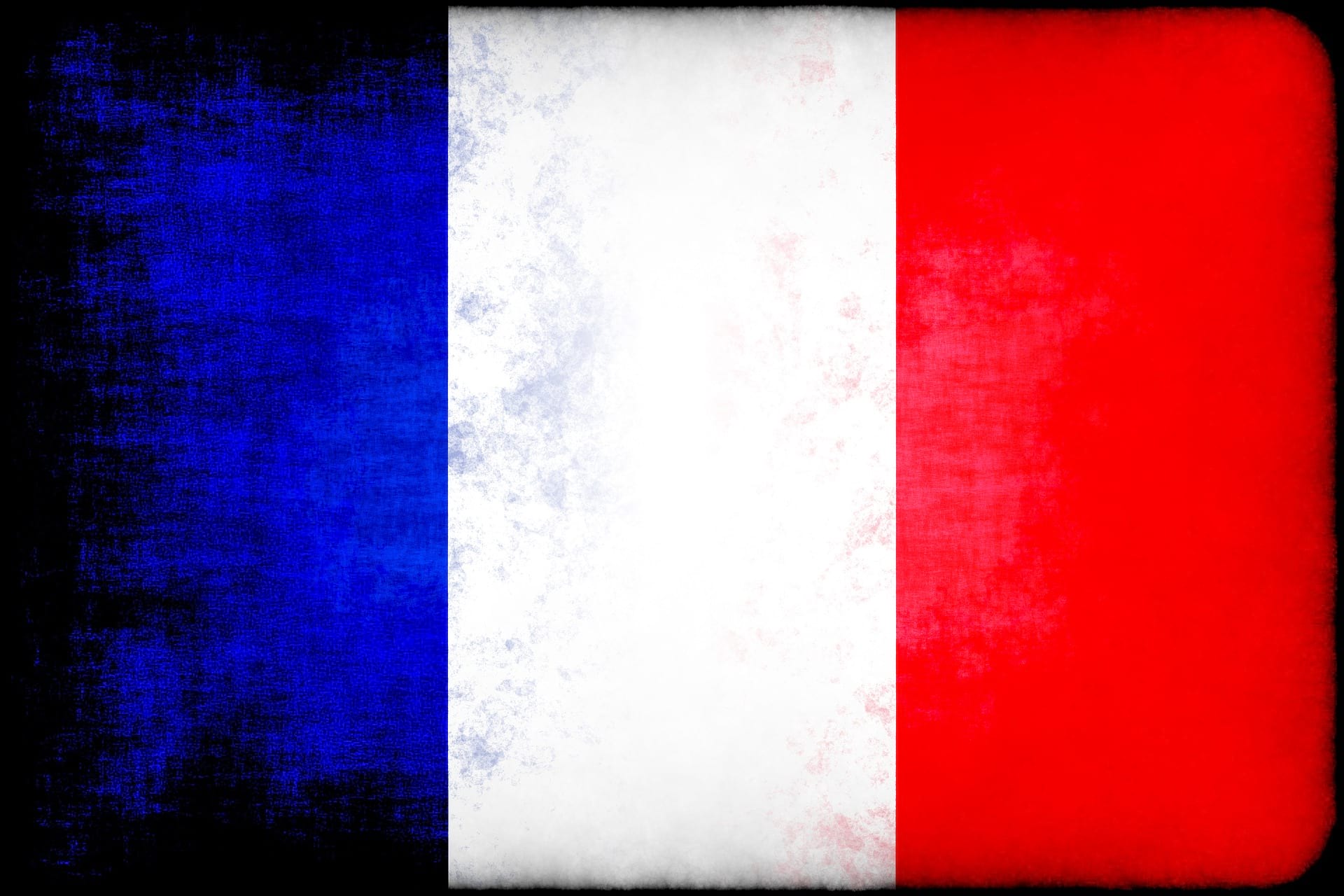 ---
Foraging
The quality of the produce we are encountering at the moment is outstanding. Spring fresh vegetables and early season fruit. Prime spring lamb and fresh seafood. Local open air markets seem to be particularly successful in securing some of the best produce. However volumes seem to be reduced which is no surprise so an early start is needed to get the best. Not a burden as the morning are warming, streets are lightly populated.

---
Hot grilled mackerel
Secure some large mackerel, as fresh as possible. They must smell of the sea and the beast must be unmarked. Allow one per person. Don't ask for it to be prepared, mackerel and similar fish start to deteriorate the instant the skin is breached.
Dress the table, open the wine and toss the salad. You want everything ready as the secret is serving the hot fish from the grill to the table.
Dress the fish including removing the gills. Rinse well under cold running water, slash the fish once and insert a slice of lemon. Pack the cavity with celery leaves, lemon and plenty of salt. Turn the grill on, dial it all the way up and wait until its at full volume. Brush the fish lightly with olive oil and immediately slide under the red hot grill.
The fish should start to blister almost immediately. It will only require a few minutes, The smell of hot oil, lemon and salt will tell you when to pull the fish out. The skin should be well blistered, charred but not burnt.
Serve immediately, dress with lemon juice. Accompany with a crisp dry white wine.