Around and about with Tony Goodman
Music
The John Serry Trio's final xmas season concert was at L'UbU. Events overtook us so we were unable to attend, however the reports were very very good, the trio gets tighter and sharper with each outing.
We had fantastic seats for Madame Butterfly at Theatre de l'Archipel for Sunday's performance. Thankfully we took tissues, lots of tissues. Aided by a minimalist set, the soul wrenching tale was presented clearly, the music soared. Special mention for soprano, Noriko Urata. Look out for her.
Perpignan's own. Brings in fantastic performers at very reasonable ticket prices. Recently we attended a concert at The John Cage auditorium of the Conservatoire, ACCENTU, a Corsican Trio, acapella, classic guitar and deep voiced long necked lutes. Fantastic venue, fantastic music.
MESSE EN SI Thursday 19 December 8.30pm, Cathédrale St Jean, JS Bach's sublime masterpiece, Performed by L'Orchestre Symphonique Perpignan Méditerranée under the direction of Daniel Tosi. 29€
Kevin Saunders, Maureillas
Kevin, classically trained, his life is music. Saturday found me blowing the rust and dust from the harps at El Tap bar in Maureillas filling in for the fabulous Chris the Cat, local blues harp hero. A cracking anglofrench band with Kevin in fine voice up front. Plenty of events planned, keep an eye out.
Well Done!
Perpignan's experiment with encouraging stores to open on Sundays seems to be a success. Usually eerily quiet and deserted, the town centre was thronged. The big wheel was laden and the Xmas market was a sea of shopping bags and smiling faces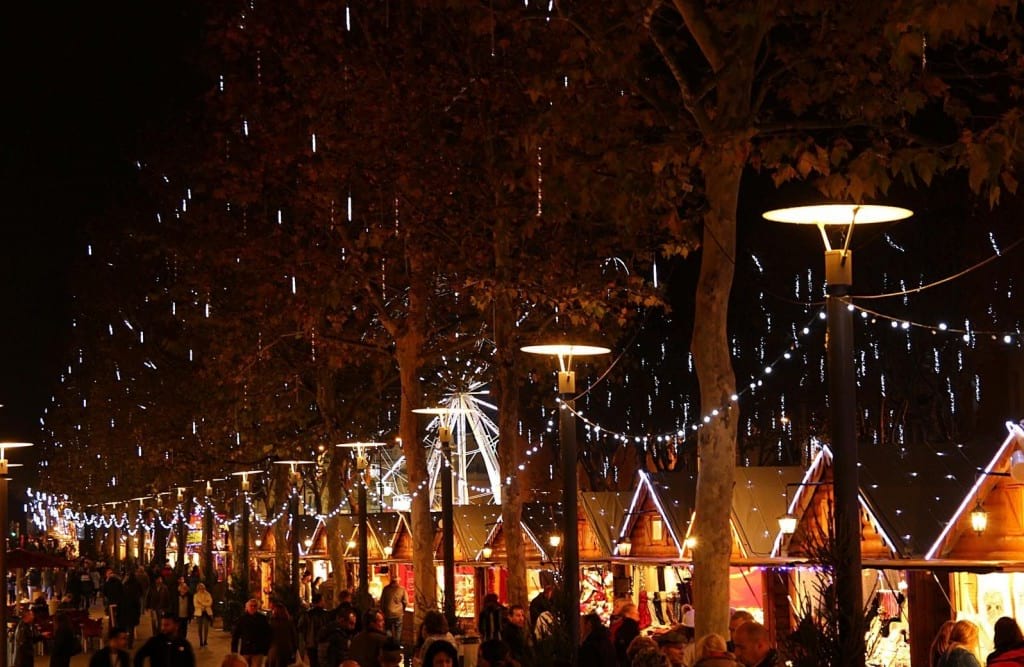 Grey Matter
Our French conversation sessions continued this week. Vivian, a neighbour and professional translator has been helping us lately. Lots of attention on tenses as we describe where we have been and where we are going. Then another hour of a language exchange with Catherine and Agatha Christie focusing on pronunciation. We feel we are making progress, I'm more and more convinced language exchange sessions are the only way to train ancient ossified grey cells.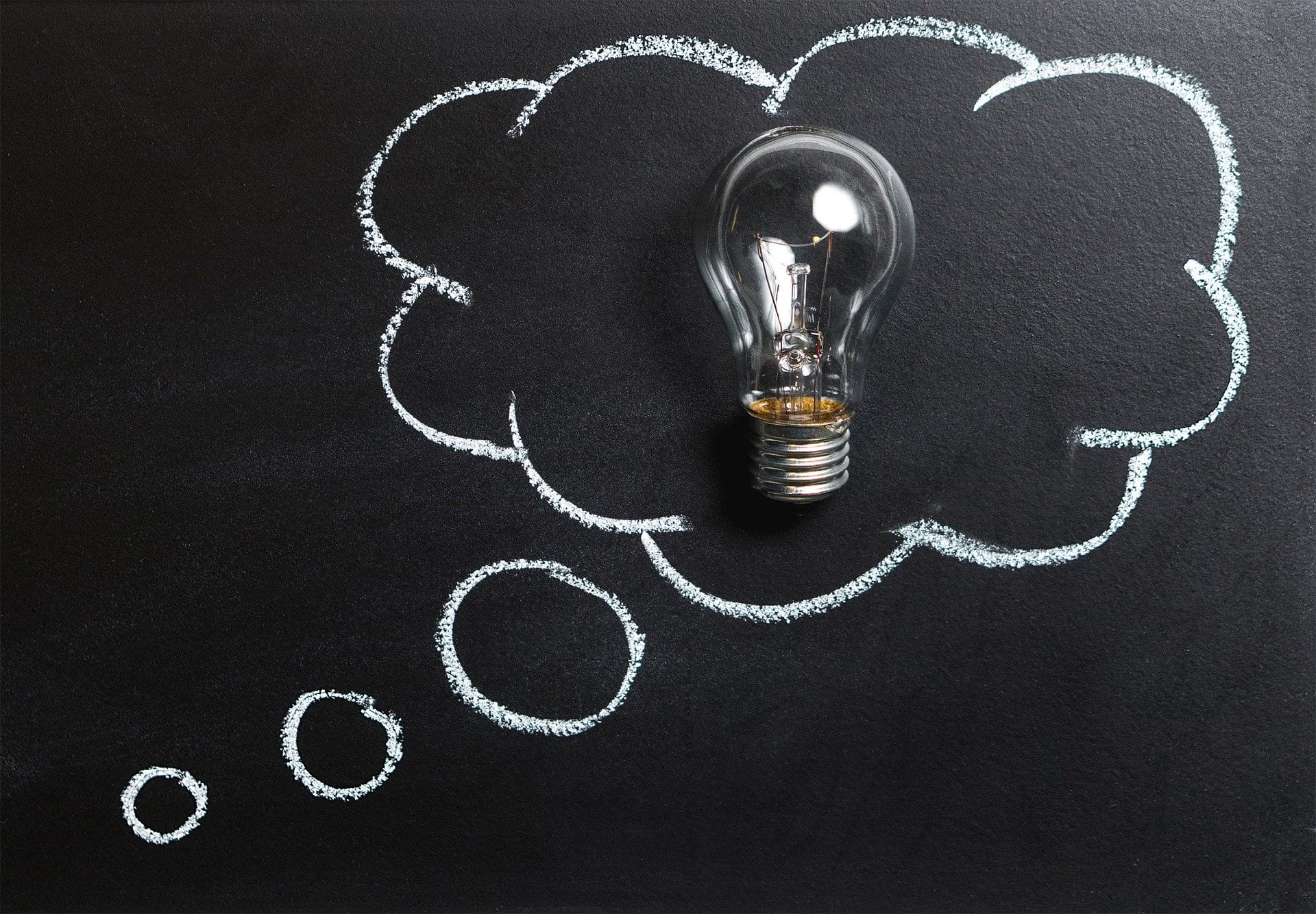 Wine
It's a great time to visit our vineyards. Taking advantage of the fantastic weather we have been roaming the hills discovering small volume high altitude producers including a visit to Mas Llossanes high above Vinca Dam. A full report will appear later in the meantime just have a look at the photos of their spectacular setting.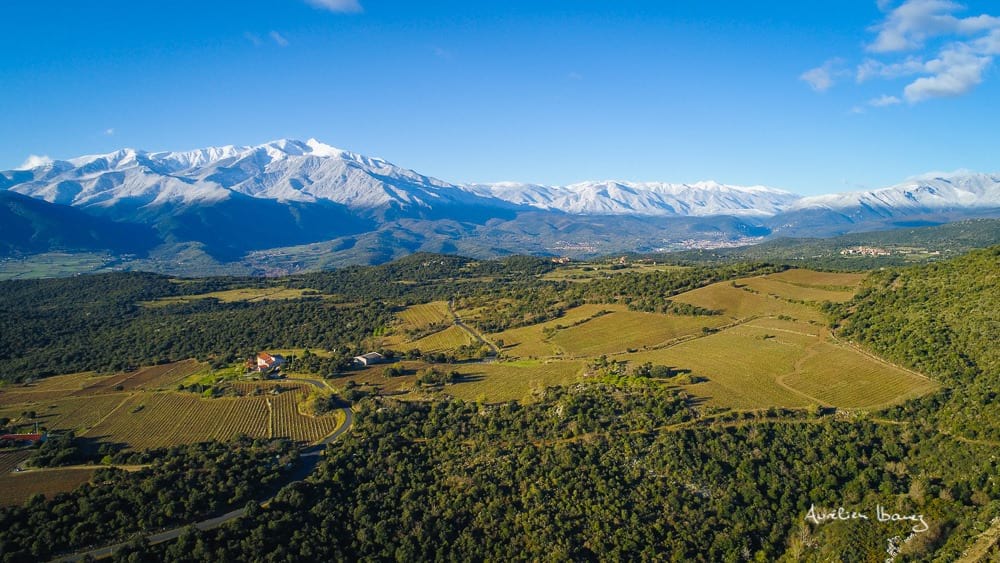 Xmas Gathering
This was great fun, an opportunity to put faces to names. Caught up with old friends and new. The weather was perfect, the cafe put in a big effort to make us feel welcomed. Even the donkeys had a good time.
Shutterbugs
What is the attraction of a toaster sized camera? Their only advantage seems to be they give Jimmy or Jane Olsen the belief they can barge in front of everyone without a word. Once in position they sway back and forward like mating blue footed bobbys.
Why can't they just stand back a few meters? A kilometre would be about right. Use the zoom and leave us in peace!