That's a banger!
By Corinne Carroll
Traditional sausage meat stuffing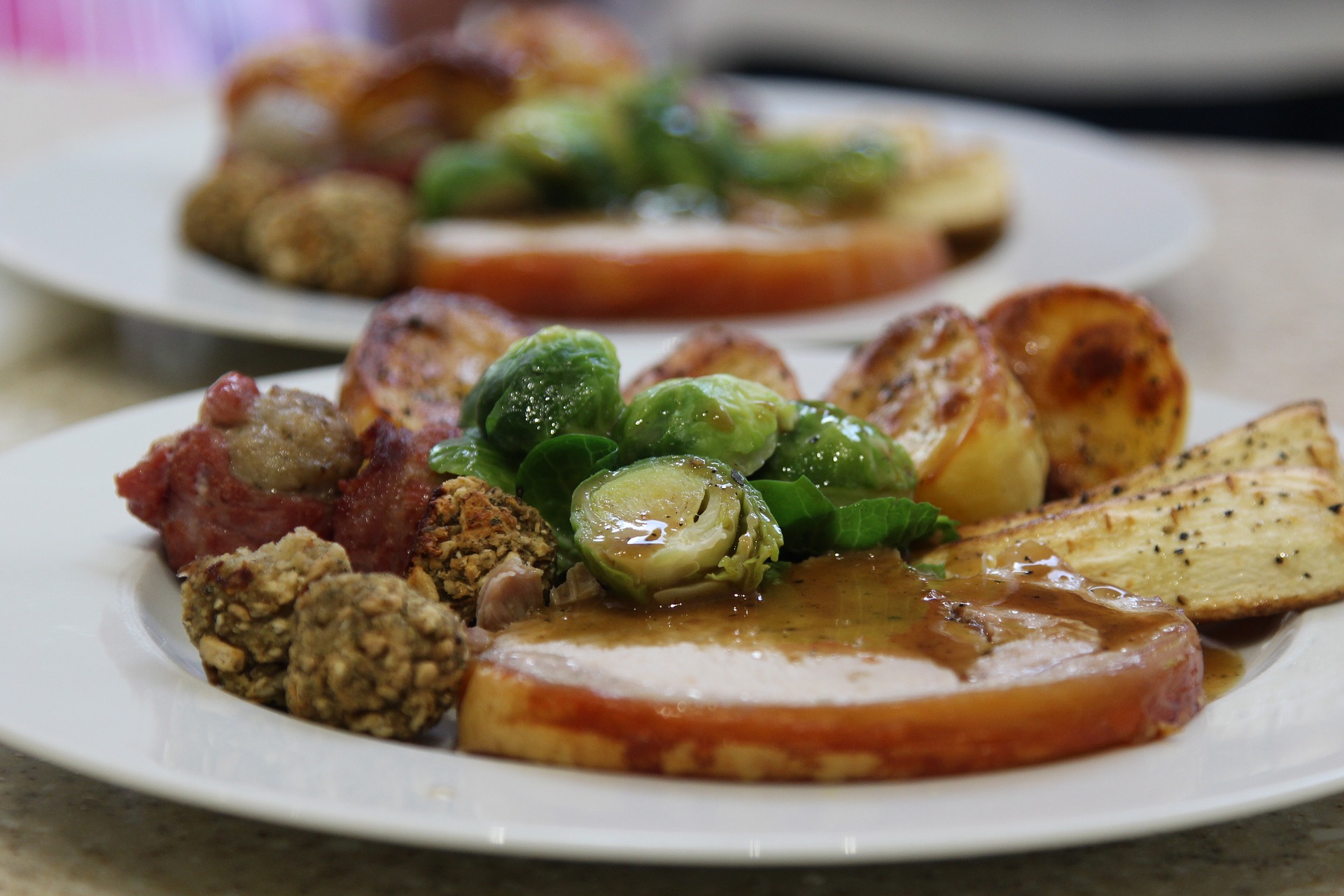 Recipe
The traditional stuffing for turkey, it can be made in advance ready for the big day and let the flavours develop.
Ingredients
450g (1 packet) Corinne Carroll sausage-meat
15g (1 good tablespoon) chopped fresh sage / or dried
1 medium onion, grated
40g fresh white breadcrumbs
1 tablespoon plain flour
Method
Make up the stuffing by mixing the sausage-meat, sage, onion and breadcrumbs with some seasoning, and divide it into twelve even-sized pieces.
After that dust your hands lightly with the flour and, using the palms of your hands, shape them into balls. Place them onto a tray lined with clingfilm, cover and store in the fridge until you are ready to sauté them on Christmas Day, or use double the quantity and use to stuff your turkey!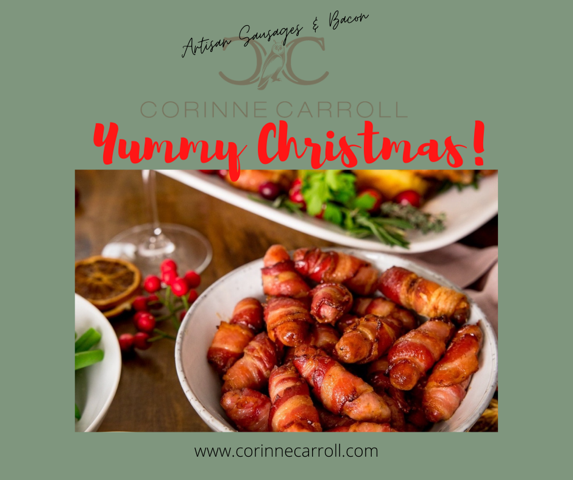 Goes great with cranberry & orange relish (courtesy of Delia Smith)
Serves 8
Ingredients
1 lb (450 g) fresh cranberries
rind and juice 1 large orange
1 heaped teaspoon freshly grated root ginger or ½ level teaspoon ground ginger
75 g caster sugar
4 cm piece cinnamon stick
4 cloves
2-3 tablespoons port
Method
Chop the cranberries in a food processor, or else press them through the fine blade of a mincer, then place them in a saucepan.
Now pare off the coloured part of the orange rind with a potato peeler and cut it into very fine shreds. Add these, with the juice of the orange, to the pan followed by the ginger, sugar and spices. Bring everything up to simmering point, stir well, put a lid on the pan and let it all simmer very gently for about 5 minutes.
Then remove the pan from the heat, stir in the port and, when it has cooled, pour into a serving dish. Cover with clingfilm and keep in a cool place till needed. Don't forget to remove the cloves and cinnamon before serving!
For freezing, when cool transfer the relish to a plastic freezer box and freeze.