C

astrating the lambs
The spring of 2013 had been unusually wet but the happy result of this was an abundance of wild flowers in our orchard: Provence orchids, honeysuckle, thyme, aquilegia and rock rose were blooming as far as the eye could see. Since buying the house and putting out wild bird food there had also been a huge increase in the number of birds around the house. As well as tits, nuthatches and goldfinches during the winter, our summer visitors included the Golden Oreole and a pair of hoopoes.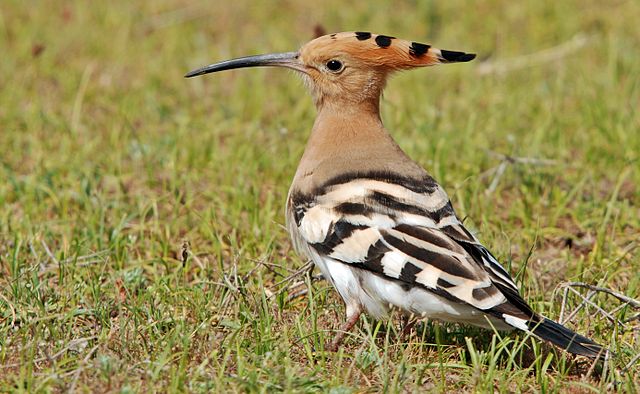 As usual, we hung out nuts, coconuts and fat balls but something was raiding the bird table. One night, a whole coconut, four small fat balls and one giant fat ball the size of a football disappeared without trace.
House guests were due to arrive in early June but the weather was still cold and wet. We were so concerned we went out and bought the last electric heater on sale in the whole of the Pyrenees Orientales. Sleeping in the yurt was also very unnerving due to very high winds. I spent the night terrified that a tree would come down on top of us and didn't sleep a wink.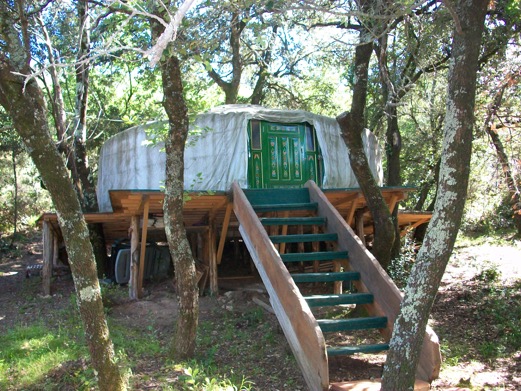 During the summer hubby and I spent some time in Eastbourne with my mother. Not having a car in the UK we had to use the local bus service. One day, an old lady who was sitting at the front started to throw insults at all the men who boarded. Each insult was completed with the words, "I've had my share of men – three husbands and five brothers!"
In between stops she insulted the driver and said something about women. Stopping at some traffic lights the driver turned to the whole bus and said "Don't speak to me about women!" and carried on driving. A few minutes later he turned around again and said "I was married to the same woman for 15 years, then she decided to become a lesbian and left me for a woman."
"What's a lesbian?" the old dear asked the bus in general, to much hooting of laughter. "It sounds like a Man-Thing to me."
My 85-year-old mother was sitting directly behind the old woman. She leaned forward politely and said "I think it's when one lady likes another lady." The whole bus erupted.
Back in France, in September some lambs were born and we had to give some thought to what we were going to do with the males. We still couldn't reconcile ourselves with the idea of slaughtering and killing them for our own consumption and decided that the boys would have to be castrated to stop them becoming a problem at six months of age. There are a few different ways of doing this and after some research on the internet it seemed that the most humane way was the Burdizzo method and the equipment was duly ordered.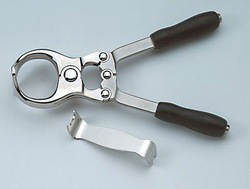 When huge pliar-like things appeared in the post, hubby and I went gingerly into the field to catch our first young male. I don't know who was most traumatised by this procedure – hubby, me, or the unfortunate animal. Job done, he staggered away with his legs crossed (and that was just hubby).
Some chicks that we had been given had grown into adults and it had become apparent that two of them were cockerels. We now had one brown hen and three white ones, including the two males.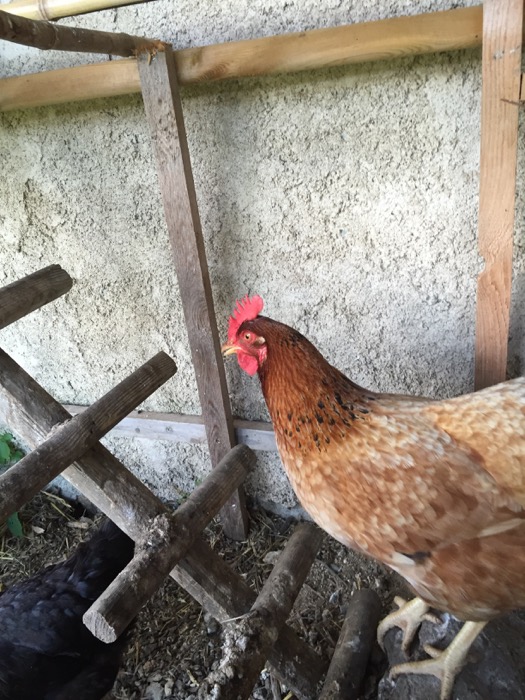 The white Mother Hen was a beautiful bird and had been giving us extra large eggs. I told hubby that he would have to kill the two cockerels which, in the interests of economy and being self-sufficient, we would eat.
Hubby watched a Youtube video on how to kill chickens gently and went off with a grim face to the hen house. I stayed indoors but heard the commotion as he tried to catch the right birds. Yes, you've guessed it, he killed White Mother hen by mistake. I plucked her and we cooked her slowly but the meat was like an old shoe.