CONTEST « VICTOIRES DU PAYSAGE » : TWO CATALAN GARDENS ARE FINALISTS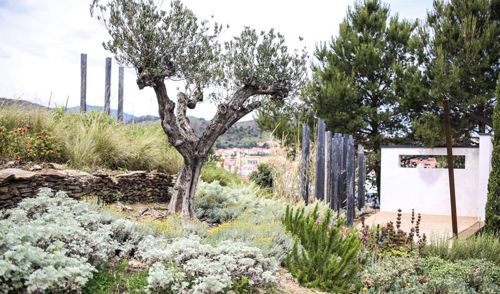 For the past 4 years, the french national contest « Les Victoires du Paysage » has rewarded the best gardens.
This year, two catalan gardens are finalists in the « Private » category.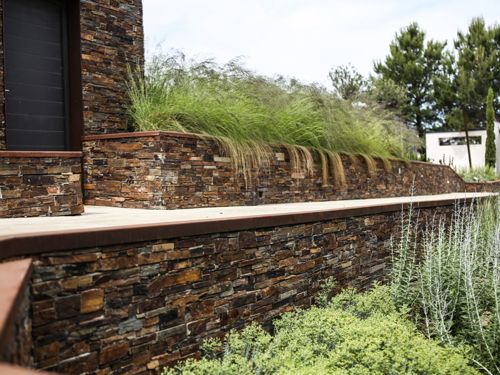 The « Victoires du Paysage » is a national contest which rewards the best exterior fittings in 3 categories (collectivity, company and private). A jury selects the best projects. This year, among 131 nominations, 71 projects were selected. In the category « Private », among the 6 projects selected, we find two catalan gardens designed by a local agency, Arcambal Paysagiste.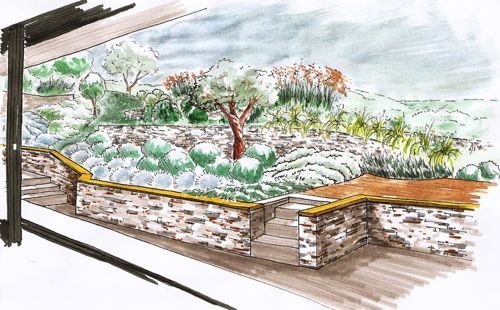 This summer, a part of the jury came on site for a technical visit. Results are expected to the end of November.
Meanwhile, it is the time for the public prize. Since the 8th September, people can vote online for their favorite project. Votes are open until the 30th November.