Foxes, chickens and the girl from Tallinn
I was walking the dog one day when my moustachioed neighbour pulled up alongside me in his van. "I hear you teach yoga," he said amiably, leaning out of the window.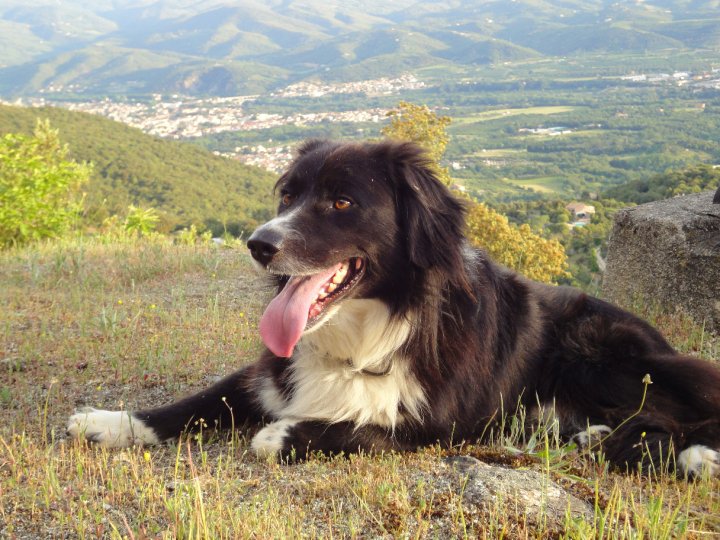 I was a little taken aback at this, as all our previous conversations had involved cherry trees, tractors or sheep. I wasn't at all prepared for this new direction in our friendship. "Oui," I replied cautiously, playing for time.
"C'est quand?"
Oh my goodness, my amiable but very rotund farmer neighbour is asking about having yoga lessons. I smiled nervously and legged it home. When I relayed the news to hubby he just responded that he must have been drunk. I didn't know whether to be relieved at this verdict or offended.
We drove down to Argeles to visit a yoga student who was suffering from cancer. We did a meditation together as well as some chanting, and when we got back we found all our beautiful chickens except one had been decapitated by a fox, including a sweet little white silkie cockerel a friend had given us. That was the third cockerel donated by this friend to end up as the fox's dinner. The hen that had survived was broody and luckily for her, had been sitting on some eggs at the time, in the hen house.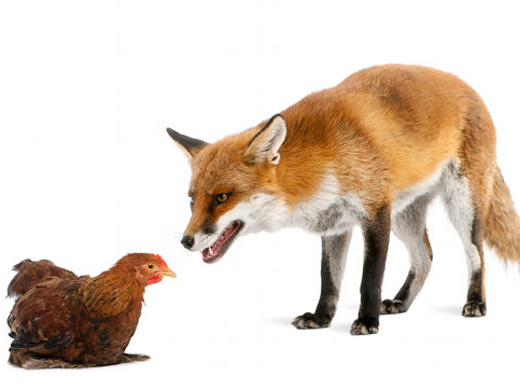 It was the time of year to evacuate the house in time for the arrival of some guests, so there was the usual last-minute panic to clear out the kitchen, taking a few pots and pans up to the yurt in the woods. I was in the middle of my spring clean when I saw a man standing in the open doorway, smiling at me, explaining he had found Jo, in her new electric wheelchair, stuck at the end of our rather rocky drive. She had set off from home and driven all the way down the steep and winding road to our house without letting her family know where she was going or letting us know that she was on her way. Our neighbour had found her shouting 'Llama Bill! Llama Bill!' totally unable to move. I accompanied her home, as she, rather worryingly, outlined plans to get herself an electric car.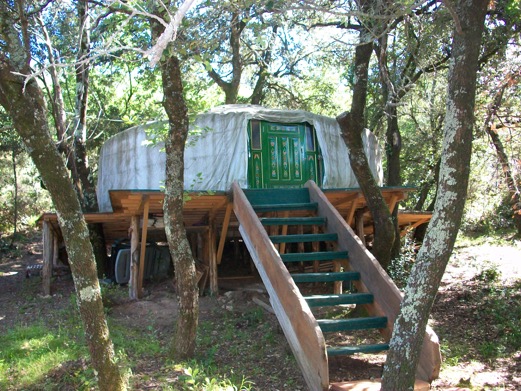 Neither this nor the electric wheelchair were terribly good ideas as Jo had lost some of her sight due to the stroke. As I opened the electric gates to her home she whizzed up the drive at 90 miles an hour, crashed into the back of her husband's car, and ricocheted off onto some loose rocks at the top of a steep slope that overlooked the swimming pool. I tried to pull the wheelchair off the rocks as it teetered dangerously on the edge but the whole thing was too heavy for me and I told her to hold on tight. I don't think she needed me to tell her that, she was terrified and was already holding on for dear life with her one good arm. At that moment a square-shaped head emerged from a hole in the garden and a stern face peered out.
Eric was Estonian and built like a bus, so Jo was soon back on terra firma. Hubby and I had met Eric before. He was very taciturn, didn't smile (ever) and it seemed he liked nothing better than to come around to Jo's house every now and then to dig out tree roots, for fun. Although Jo liked him a lot and had been very kind to him, hubby and I found him rather scary, and his stories of being in the Russian army hadn't helped one bit in this respect. We discovered that, rather bizarrely, his father had been an opera singer. We kept out of his way as he went around the garden, humming the Song of the Volga Boatmen or some such Russian ditty.
Anyway, it seemed that at last, at 40 years of age, Eric had found a girlfriend. Apparently he had been telling Jo for the past 8 years that he 'needed a woman' and now he had found one via an internet dating site. We were informed that Ingrid was also Estonian, a 38-year-old professional woman, who owned a house in Tallinn. She was due to arrive at Girona airport at the end of the week, where our Russian soldier planned to meet her. As Scary Soldier could not drive they would catch the Frogbus to Le Boulou. SS's plan was that they would walk from there to Ceret.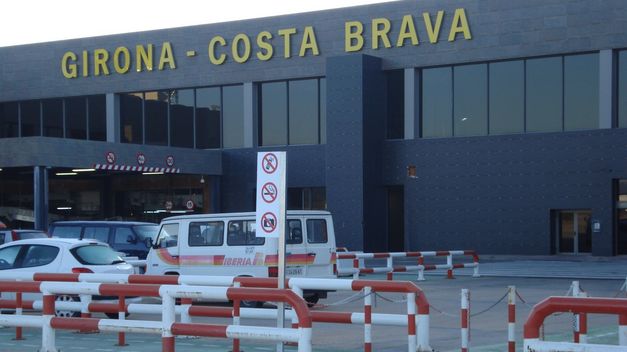 In the heat of high summer, we all thought the poor woman would be dead before she arrived so Arthur offered to collect them from Le Boulou and take them to Scary Man's flat in the middle of Ceret. Once Scary Man had disappeared back down his hole in the garden, Arthur told us that a few days previously he had taken him aside, to ask something along the lines of: I've no experiences with women, but what do you think I should do if she doesn't you-know-what on the first night?
I hoped someone would be willing to give the poor woman a lift back to the airport in the highly likely eventuality that things didn't work out.
At the end of the week Arthur duly collected the love birds and reported back that Ingrid was elegant, sophisticated and beautiful. Oh dear, things were going from bad to worse. I upset Jo by suggesting that Eric wasn't my idea of the catch of the century and she didn't speak to me for days.
The single chicken to survive the fox attack eventually emerged from the hen house with one chick in tow. Very charming and sweet. I let them out into the large chicken run, putting Gyp the dog in there for their protection. As I was walking away I heard Gyp crying out like a baby. I looked round to see him being chased by a very angry chicken.