Thought Canet was all about the beach? Think again!
As winter hands over to spring there's plenty going on in the coastal town of Canet en Roussillon.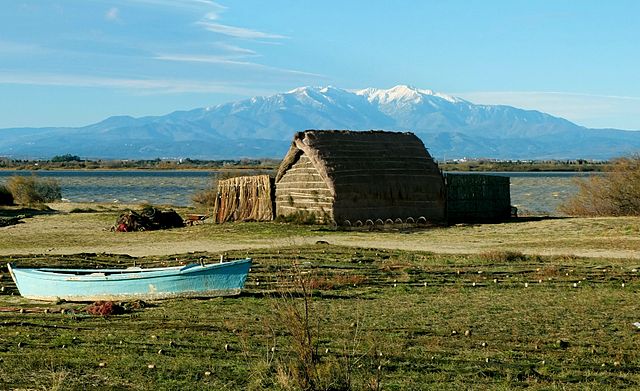 Saturday 16th Feb, 8.30pm, Théâtre Jean Piat (village)
Chuck Berry & Jerry Lee Lewis Tribute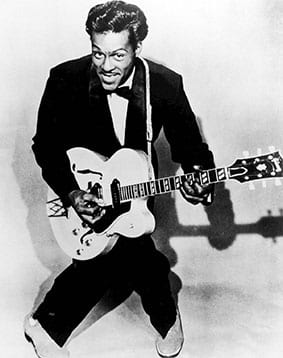 Jeff Hoffman, originally from Chicago, was born with Blues in his blood. He has performed on some of the most prestigious stages around the world, including the Brecker Brothers Club in New York.
Since 1989, he has been living in Paris and has performed alongside music legends such as Manu Dibango, Dany Doriz Big Band, Luther Allison, Lucky Peterson, Ronald Baker, Leslie Lewis… Always remaining true to his roots, he blends old-school jazz and blues, from those dusky days in the windy city.
Marten Ingle is an multi-talented American singer, bassist, guitarist, keys player, composer, producer…. Living in Paris, he regularly plays alongside international artists of renowned caliber: Percy Sledge, Tony Allen, Gabrielle Lazure, Yasuaki Shimizu, Yuma Sumac, Elliot Murphy, Louis Bertignac, Jean Louis Aubert.
They are accompanied by "Jacy", a virtuoso pianist, as comfortable in the blues as in the greatest themes of classical music. And on drums, Marty Vickers, from Canada, who accompanied CHUCK BERRY on tours in Europe, and therefore knows how to groove like the Master.
25€ Tickets available from Fnac or by calling 04 68 86 72 40.
Friday 23rd February, 9pm – 1am, Espace Méditerranée
Avalanche Party
Forget Courcheval, Courmayeur and Chamonix… the best après action is in our very own Canet en Roussillon! And best of all, it's FREE.
Back for a second year running, the Avalanche Party returns to the Espace Méditerranée for a unique electro concert unlike any other in the ski resorts : it's by the sea!
Fans of electro music will go wild for this offbeat evening of mountains, skiing and snow. Don't forget to bring your retro ski suits, coolest Moon Boots and even your goggles if you fancy it?!
Keeping you warm into the early hours will be two of the region's hottest DJs:
Seb Hosty, a regular on the local electro scene, has performed at festivals such as Les Déferlantes and ElectroBeach. He has also played in major clubs with international artists in Montpellier and Paris.
ChillOhm is an eclectic! Immersing himself in a huge range of styles, his musical creations reflect his experiences and encounters. His take on deepr techno and trance are steeped in originality.
FREE. Call 04 68 86 72 00 for more info.
Every Wednesday, Théâtre Jean Piat (village)
Kids' Drama Classes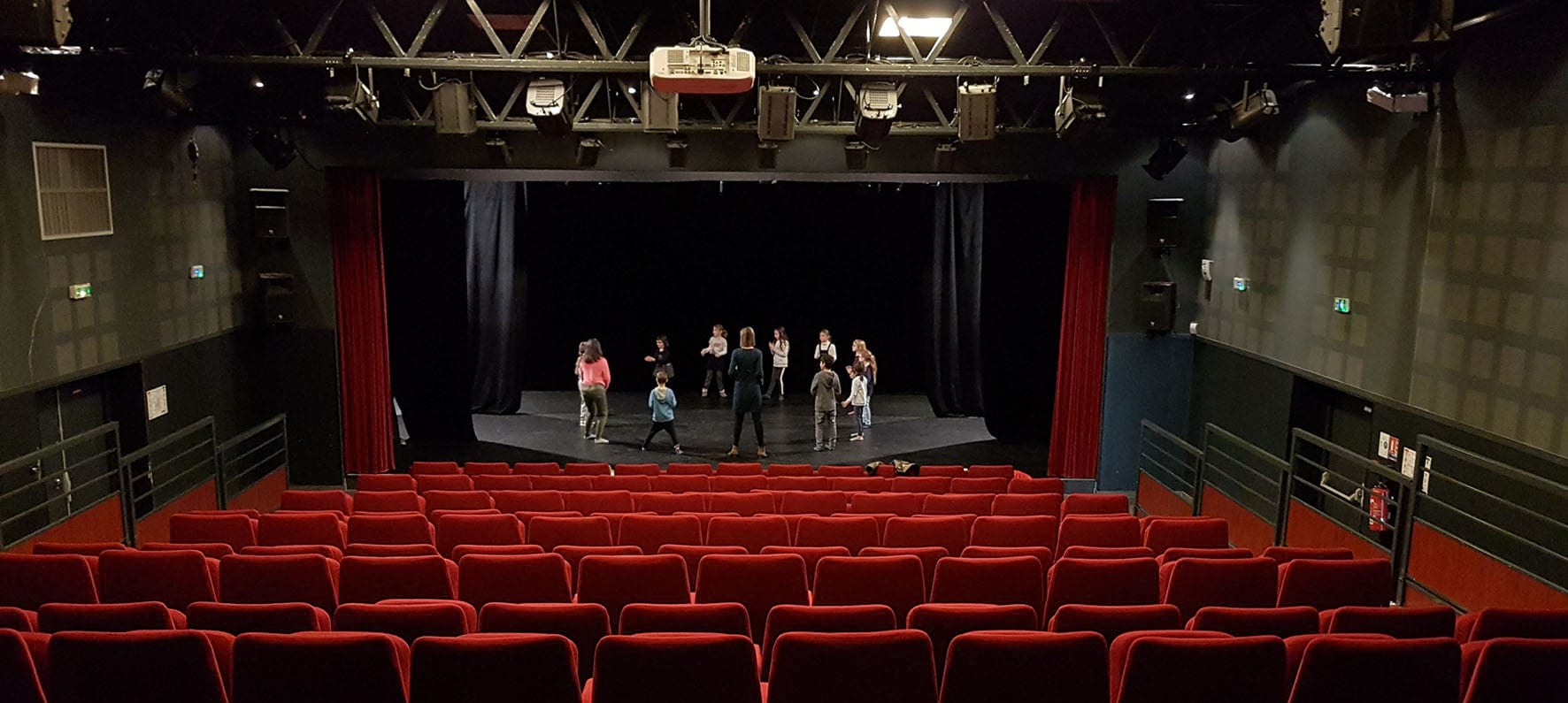 Every Wednesday, the Théâtre de Jean Piat bursts into life as some thirty children from local leisure centres, aged between 3 and 13, take part in theatre lessons!
Angélique, part of the Perpignan-based theatre association, La lie collective, has been teaching drama for 18 years. Beyond the achievement of performing on stage, she wants to develop group cooperation, improve listening skills and help young people to recognize their emotions.
From short workshops on music, expression or characters for the touts petits, to improvisation and text-based work for the older kids, participants build up to an end-of-year show that is open to the public.
Be sure to show your support for these budding actors!
Call 04 68 86 86 71 84 for information and/or registration.