Hot from the Press
The Conflent Tales Volumes 1 and 2 are now available in paperback editions. This has to be the best news since the liberation of France.
Packed with captivating, stimulating, absorbing, enthralling, witty and entertaining stories from this paradise in the South of France, these 2 volumes should adorn the bookshelves of every booklover, traveller, facebook user, steeplejack and extra-ordinary human being.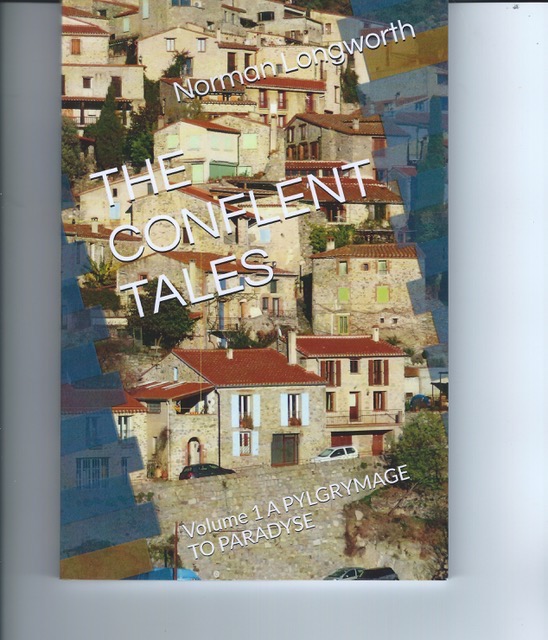 And it's not just me that says so – it's my dog and cat, my wife, my car and everyone who figures in this masterpiece of fine and funny literature. There are even 8 new deathless and unmissable stories from the kindle edition.
Hesitate not! Hie thee to the Amazon.co.uk books website, insert the author's name (Longworth in case you have had a memory lapse) and choose the paperback versions of, I say it again, 'The Conflent Tales.' It will be the best investment you ever made.
Just look at these pictures and drool. Tell all your friends the good news.