Coronavirus : additional financial help for micro-entrepreneurs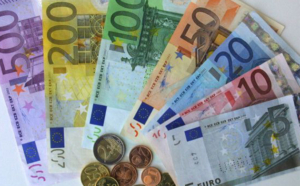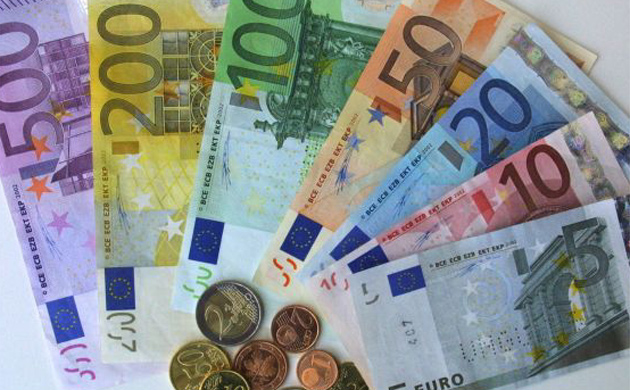 To assist self-employed people whose activity has been affected by the coronavirus, a new financial aid package for micro-entrepreneurs has been announced.
This is good news for nearly 1.5 million micro-entrepreneurs, many of whom are struggling financially as their ability to work has been affected by lockdown.
If you are self-employed and affiliated to the SSI (Sécurité Sociale des Indépendents), you'll be happy to hear about the new loss of earnings indemnity ) indemnité de perte de gains) announced last week.
The three main employers' organisations, Medef, CPME and U2P, issued a press release on 10th April 2020 announcing a one-off net payment of up to 1,250 euros to MEs who fulfil the following conditions :
Registered to work before 1st January 2019
Were active on 15th March 2020
Are registered as artisans, commerçants or professions libérales non réglementées (PLNR)
This new aid (also being called the aide (RCI) du CPSTI) is in addition to the solidarity fund launched by the government in March. The money will come from the surplus complementary pension funds which self-employed workers pay into. Micro-entrepreneurs who qualify should receive an automatic payment from URSSAF at the end of April. The amount received will equate to 20% of turnover declared in 2018, up to a ceiling of 1,250 euros. Note that professions libérals who were affiliated to CIPAV in 2018 are not currently eligible for this help, although this may change.
Disclaimer: While we make every effort to provide correct information, readers are advised to check eligibility for themselves and we do not accept responsibility for any information that may have been corrected since it was first released.