EDF
scams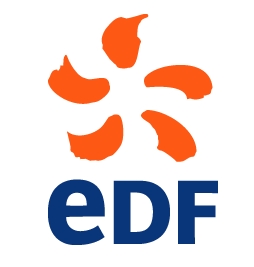 EDF is warning once again against fraudulent emails and SMS which are being sent to customers. They are set up by hackers seeking access to your personal information in order to steal your money.
If you receive one of these mails, EDF recommends that you:
….. do not respond to suspicious emails or SMS and certainly do not transfer requested data,
…..do not click on links or buttons to open attachments
…..immediately destroy the email or SMS,
…..update the security system on your computer.
If you have already responded to a fraudulent message, you must contact your bank and change your password in your account EDF.
For more information on the principle of phishing or phishing (phishing) whose purpose is to collect personal data on the Internet, you can consult the factsheet Directorate General for Competition, Consumer Affairs and Fraud Control (DGCCRF).
CLICK HERE FOR EXAMPLES OF FRAUDULENT EMAILS OR WEBSITES AND MORE ADVICE ON HOW TO RECOGNIZE THEM.
Watch out too for an email scam which goes on every year, purporting to be from the French tax office. It is sent from remboursement@impots.gouv.fr amongst other email addresses. It states that you are eligible for a tax refund (remboursement) and asks you to click on a link and fill in your bank details. If you receive this email DO NOT click on the link or fill in your bank details.
The emails have convincing looking headings and logos of the tax office. . The DGFiP (Direction générale des finances publiques) says that they would never ask for your bank or credit card details in this way and warns people to be vigilant and never to give any personal details by email.