Filmed in the P-O… Teddy
The feature film "Teddy" , filmed in the Vallespir, (Céret, Le Boulou, Amélie Les Bains, Vives, Reynes, Saint-Jean Pla de Corts) is available to buy on Amazon.
Named after a teddy bear, Teddy is actually a werewolf!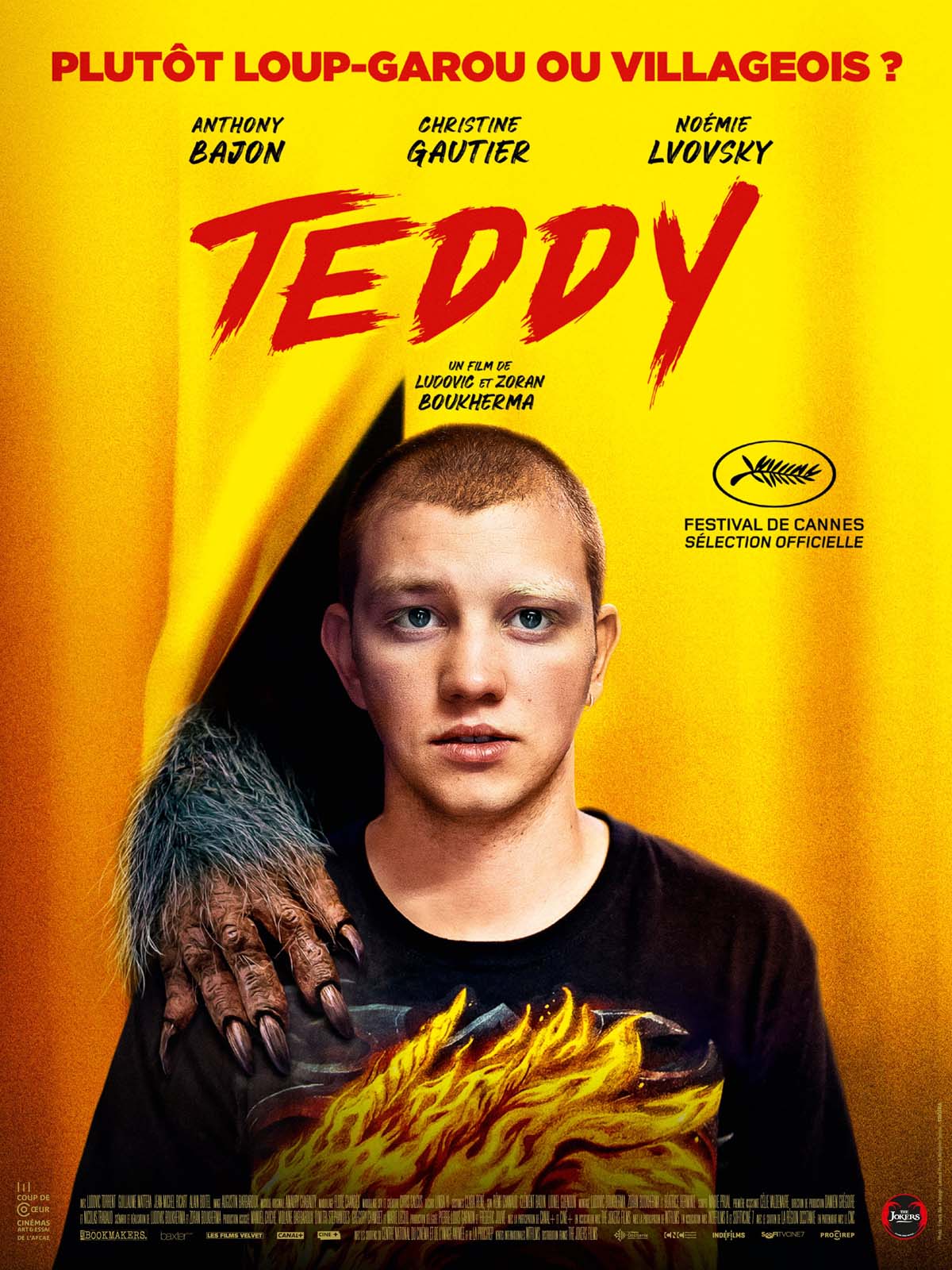 Played by the 27-year-old actor Anthony Bajon, who has been twice nominated twice for a César for 'La Prière' and 'Au nom de la terre', there are also several Céretan 'extras' in the film who you may well recognise if you are a local to Céret.
STORY
Teddy, 19, lives with his uncle and works nights at a gas station. His friend Rébecca, 17, will soon pass her baccalaureate. They are looking forward to a sunny summer in the Vallespir.
One hot night on the edge of a wood, Teddy is scratched by an animal, possibly a wolf. The following weeks, he is seized with curious animal impulses.
Who are Occitanie Films?
Occitanie Films aims to promote and foster cinema and audiovisual production in the region and has four complementary missions
To attract and host film shoots in the framework of the film commission
To boost the professional sector
To programme and promote films linked to the region
To set up actions for artistic education in image & sound
Find out more here.