GIVE IT AWAY!
'Rien ne se crée, rien ne se perd… tout se recycle…' is the logo of free site, donnons.org, created to allow items that we no longer use to be re-used, recycled, donated..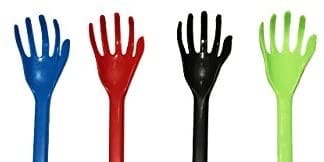 As the site creator says in the introduction, think of all the things that lie in our cellars and attics (old toys, computers, furniture, clothing …) that we keep, perhaps selfishly, waiting for a time when it will 'come in' – a time which often never comes.
Also think about all the things we throw in the bin simply because they are old-fashioned or a little chipped …
Giving away rather than throwing away is a chance to help a student just moving into digs, a person in need or an artist or DIY enthusiast who might be able to repair, restore, renovate….
Warning note from P-O Life
Please always be careful whom you arrange to meet, give out personal details or invite into your home.