Food for Thought from Suzanne Dunaway
P-O Life reader, Suzanne Dunaway, has cooked since she was 5 years old, when she made cinnamon pinwheels from her mother's pastry dough.
She LOVES to cook. Some might say she LIVES to cook. The smells, the tastes, the textures…
She is a firm believer in simplicity and creates her recipes in the ethos of 'anyone can cook'.
After years of experience in her own kitchen, cooking schools and private classes all over the world, in this weekly blog, Suzanne shares with us her PO-inspired creations.
With many strings to her bow, she is also an artist and columnist, with two published cookbooks.
All content and recipes are copyright of Suzanne Dunaway.
Chocolat Moelleux Memories
Well, I was thinking the other evening as I savored a piece of sharp English cheddar about why we love certain foods above others when the dish in question might be only a slightly burned grilled cheese sandwich or a fig plucked illicitly from a neighbor's tree.
For me, foods are overwhelmingly evocative and often go along with being with a special person or group and creating in that moment a taste memory, ever green.
My very first cooking lessons were with my Brownie troupe, at the ripe age of eight, and being handed a little paper cookbook within which was, upon tasting that still warm, one-bowl creation, the world's best chocolate cake recipe ever.
Then I grew up. That one-bowl cake is still a sweet memory, but a dark chocolate moelleux has stepped in to take over.
April is husband-birthday month around here, and his favorite will grace our table. This is a no-flour cake, which I adore.
I grind and mix everything in my food processor, which makes this recipe easy and quick. And I use only Lindt or Valrhona dark chocolate, 85%, or sometimes 99%, but more sugar is needed with the higher percentage. Dardenne is also a very good French chocolate, dark and rich.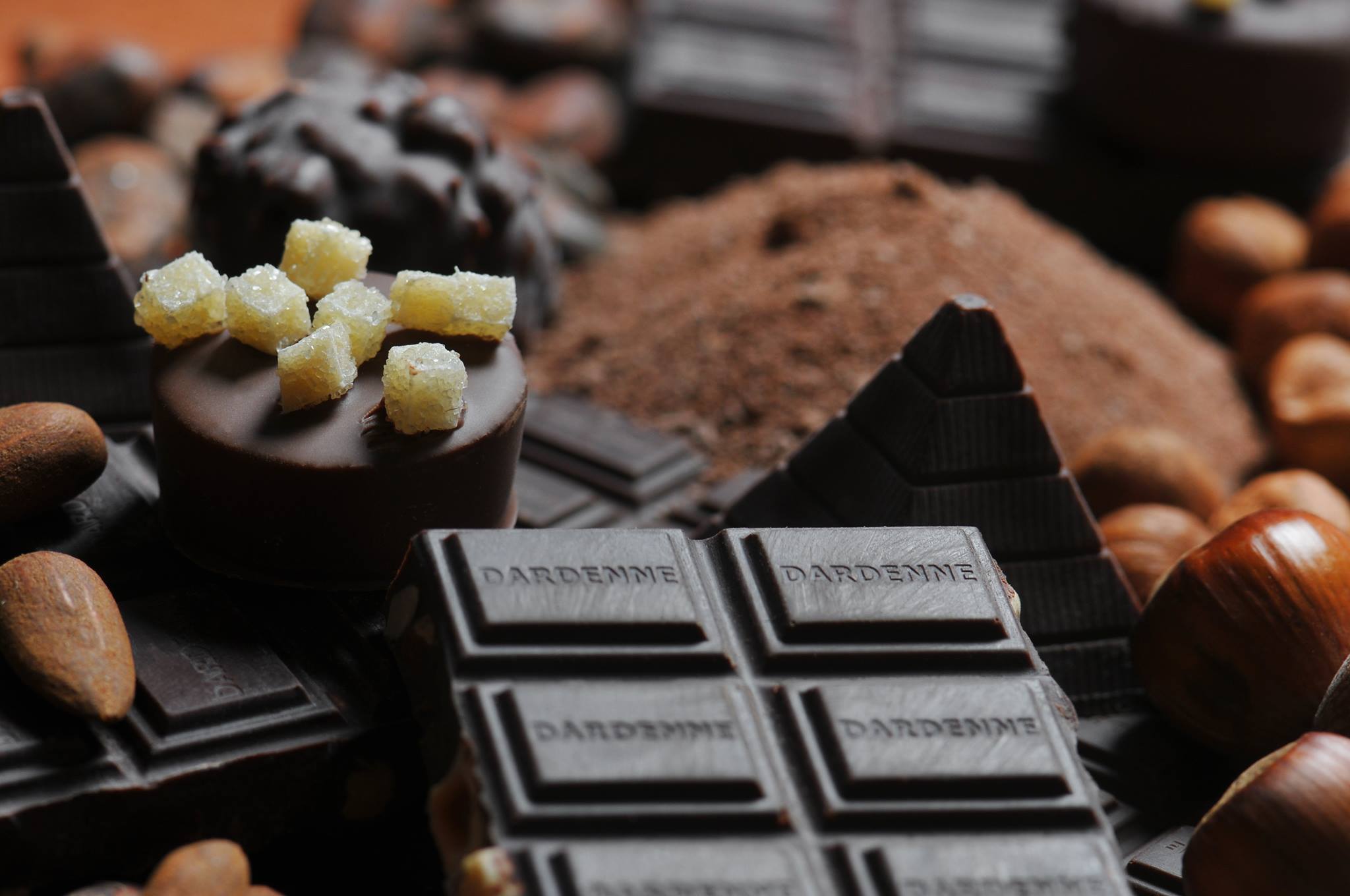 Recipe
Ingredients
125 g whole toasted almonds or pecans
150 g dark chocolate, 85% cacao
150 g butter, softened
175 g sugar
4 large eggs, separated
1 teaspoon vanilla
1 tablespoon very strong espresso or Cognac
Pinch of salt
A little soft butter and tablespoon of flour to coat your pan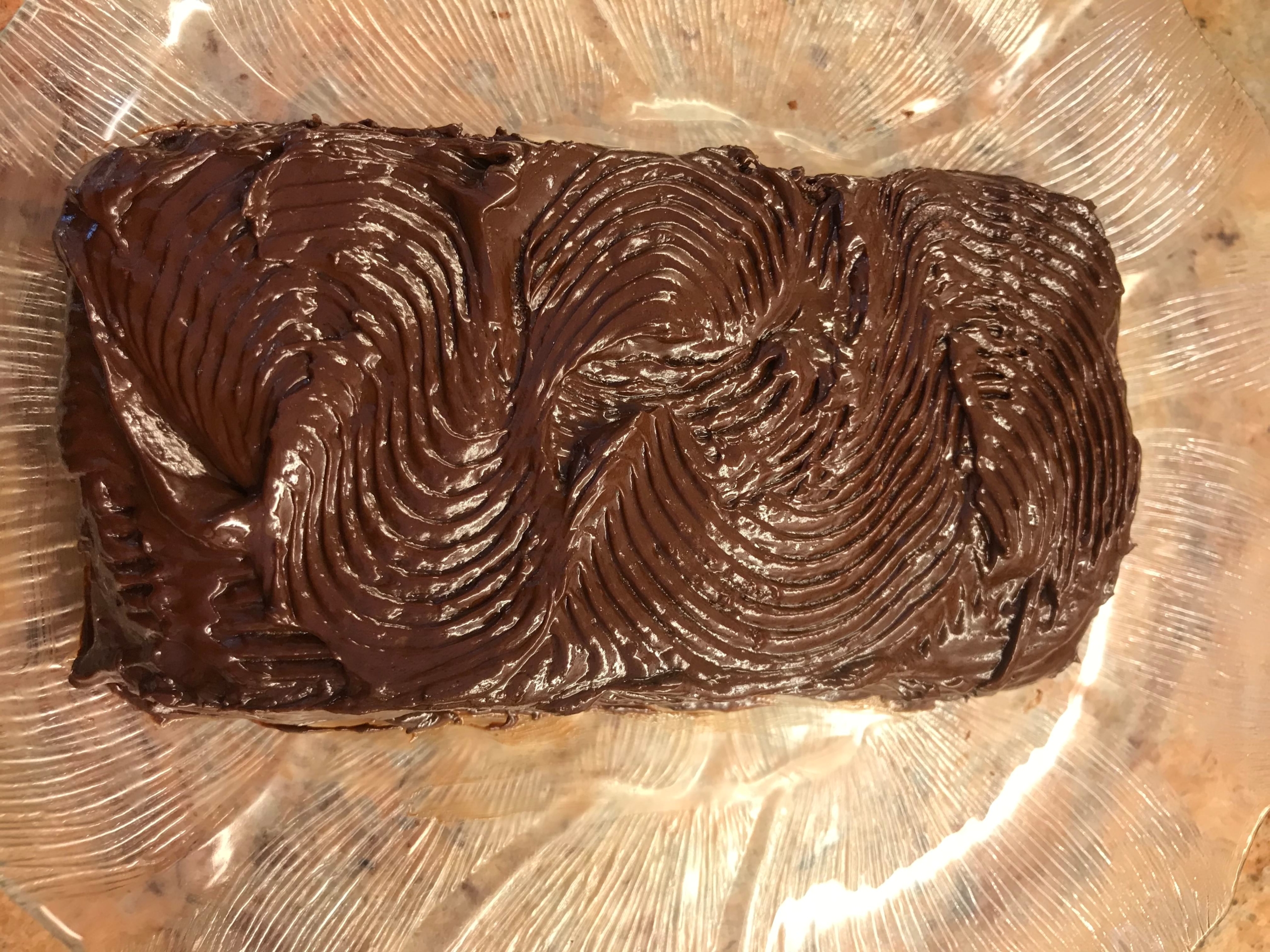 Method

Heat oven to 350°F/185°C.
Generously butter and flour a springform pan or a trusty loaf cake pan.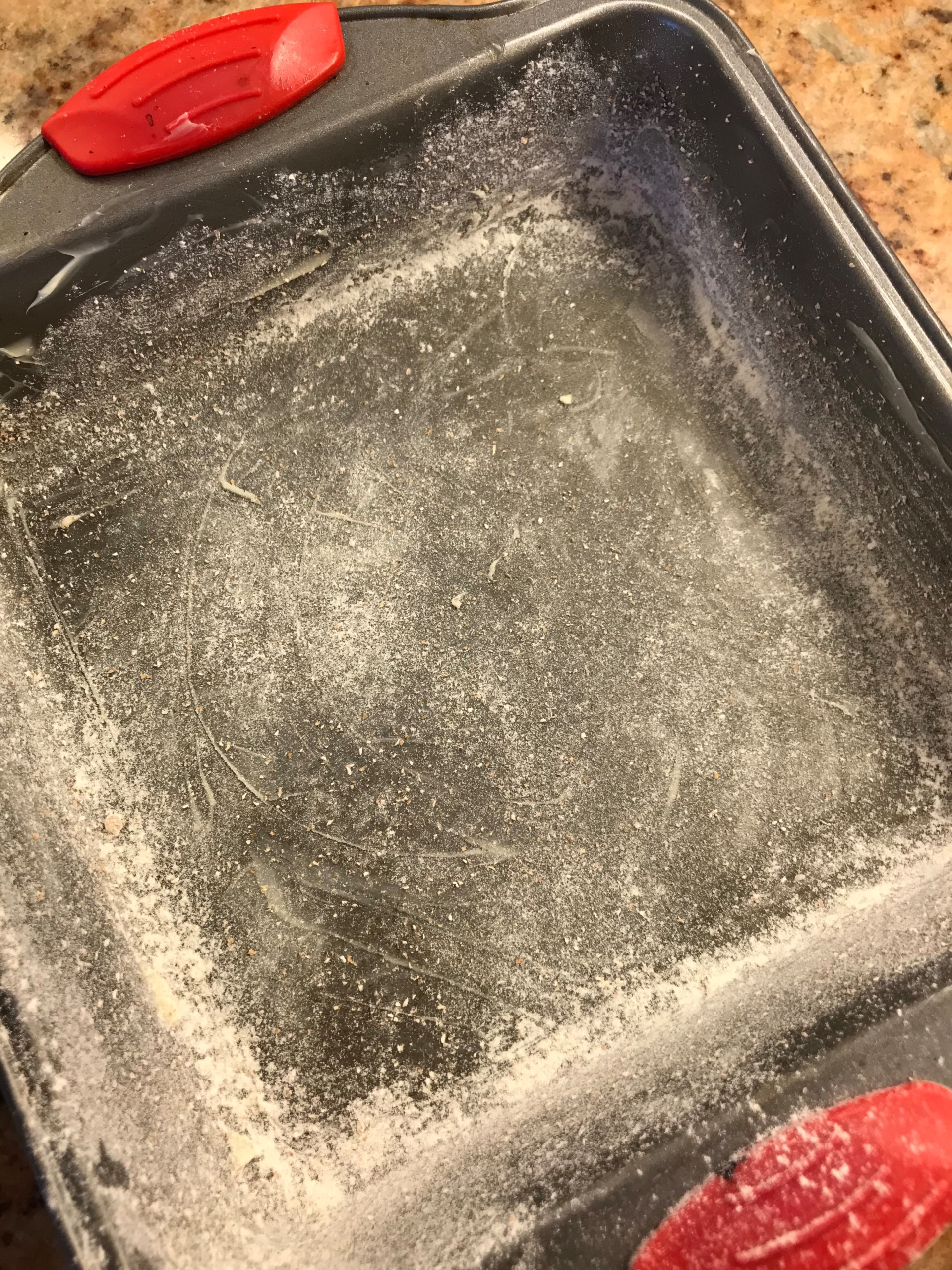 In the bowl of a food processor, grind the chocolate and nuts until, then add the soft butter, sugar, vanilla, salt, coffee and egg yolks, and process for a few seconds until well-blended.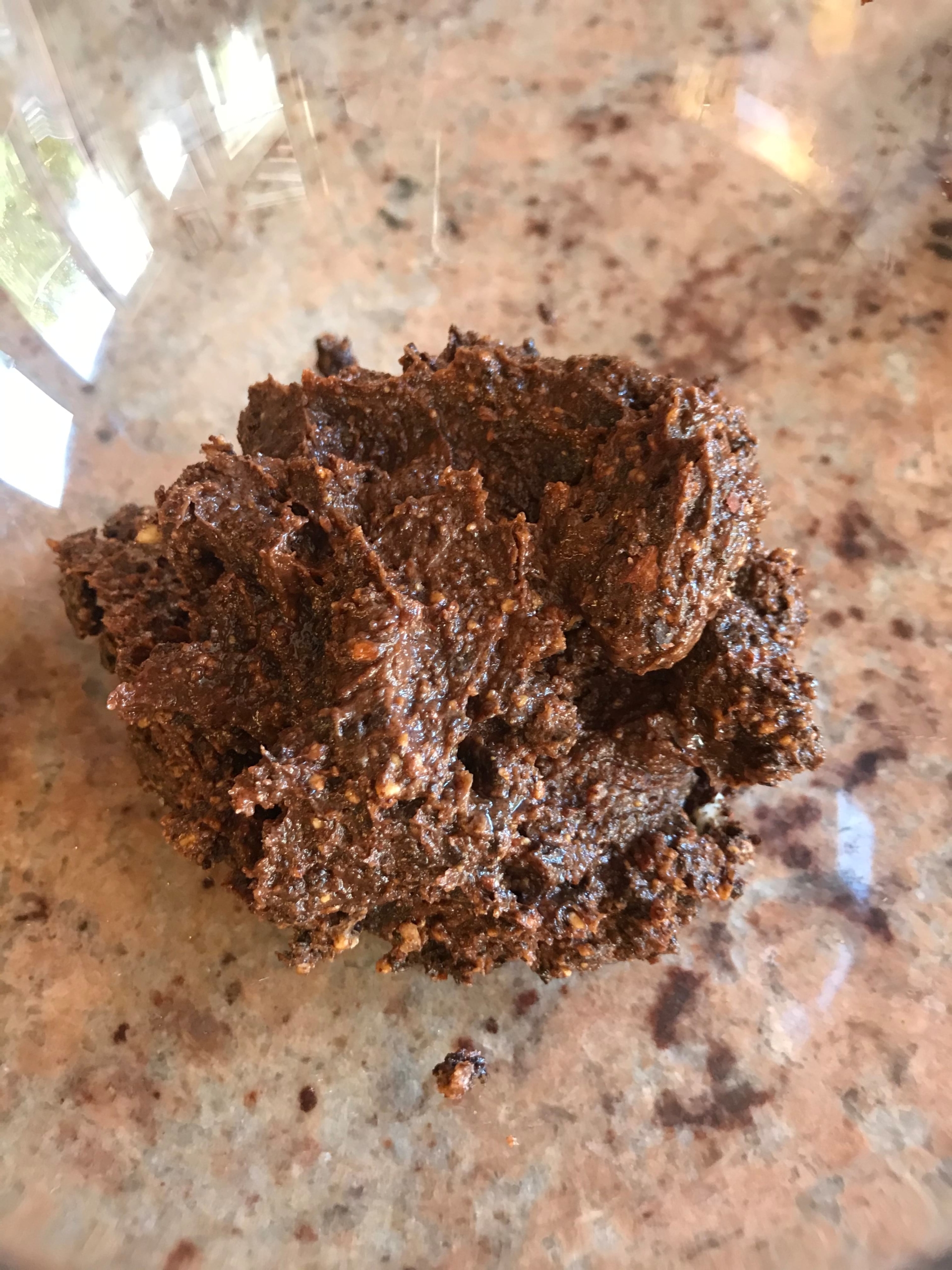 Remove to a large bowl.
In another clean bowl, beat the whites stiff but not dry and fold a spoon into the chocolate mixture to lighten it, then fold in the rest of the whites, keeping the mixture as light as possible.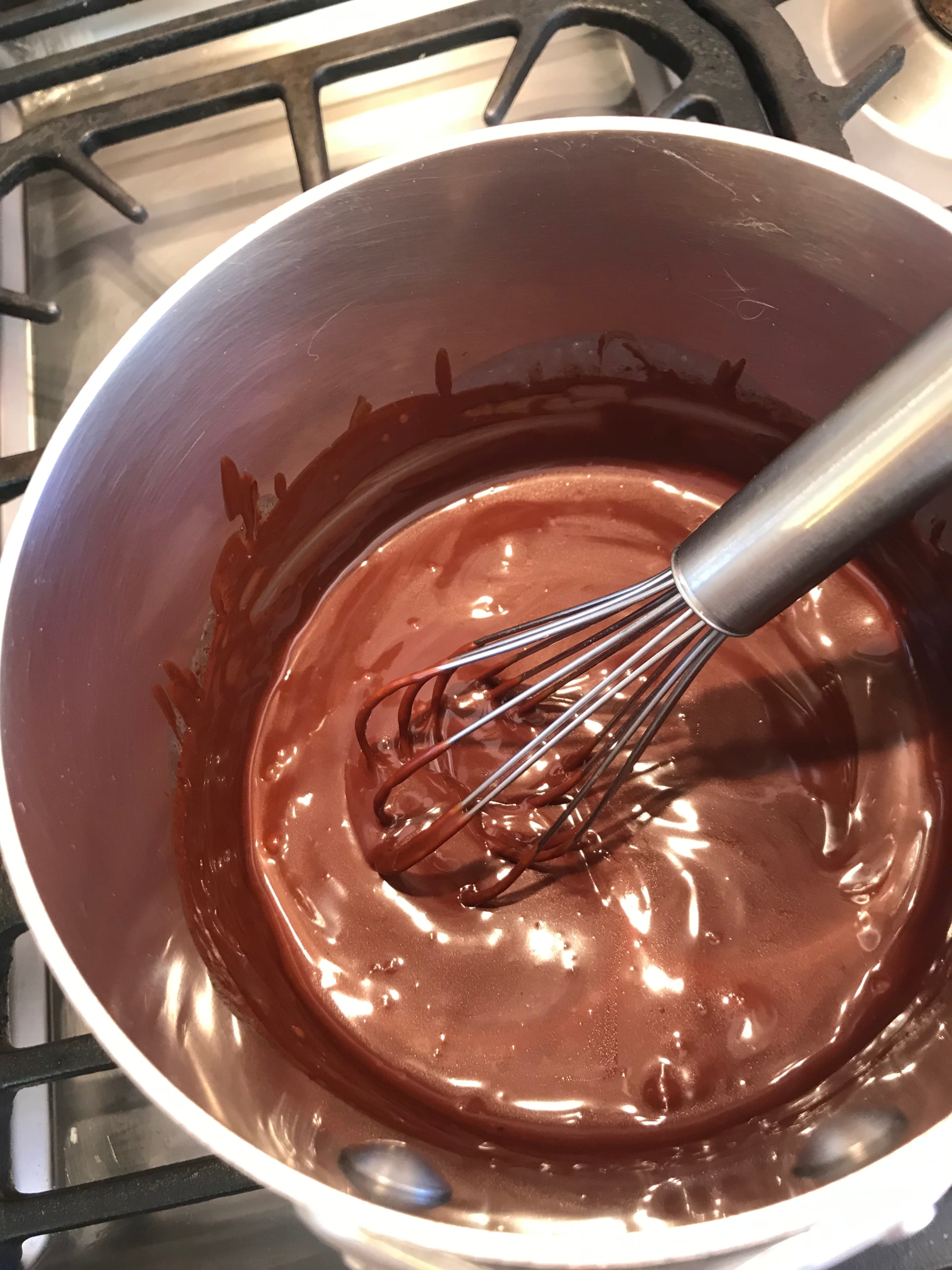 Spread the batter evenly in the buttered and floured springform or loaf pan and bake for about 20-30 minutes, just until the cake is barely set.
It should move a tiny bit when you gently nudge the pan back and forth.
You will smell this cake when it is almost done and it will drive you mad.
Remove the cake from the oven and let it cool completely. It must not be too wobbly or it will be too liquid inside, but you do want it very moist at the center as you cut serving pieces.