So very Céret

In 1911, Picasso and Braques arrived in Céret and began experimenting with Cubism, a painting style that was to revolutionise art. Other artists were drawn to the town, discussions held in the Grand Café were animated, and Céret became a popular meeting place for artists from far and wide.

Over one hundred years later, Céret is still a great attraction for artists. Push open the wrought iron gates of the Gallery Sant Roch and enter another world, a shady courtyard, leading to a cool and ancient former Carmelite convent, now a showcase for the individual, handcrafted works of art of 20 local artists.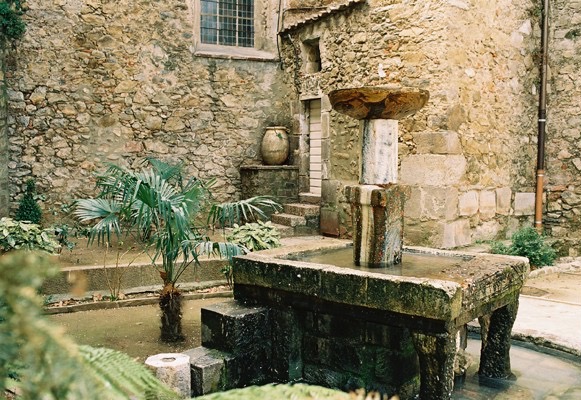 Painstakingly renovated from a near ruin in the 60s by the Métiers d'Art Sant Roch group it is now run by artists for artists and art and craft lovers.

With regular exhibitions, workshops and classes, demonstrations of the different arts and crafts, music evenings, it personifies the Céret that attracted some of the great artists of history.