Eve'Solutions now has a new office to welcome and help all those who still need assistance with the French system.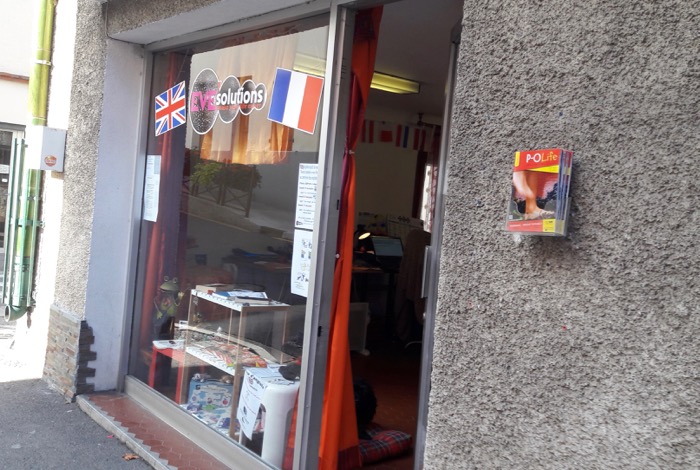 Eve can give advice and assistance with all kinds of problems you may encounter when French is not your mother tongue. She can also help you to communicate in French with some private tuition in her office or at your own home.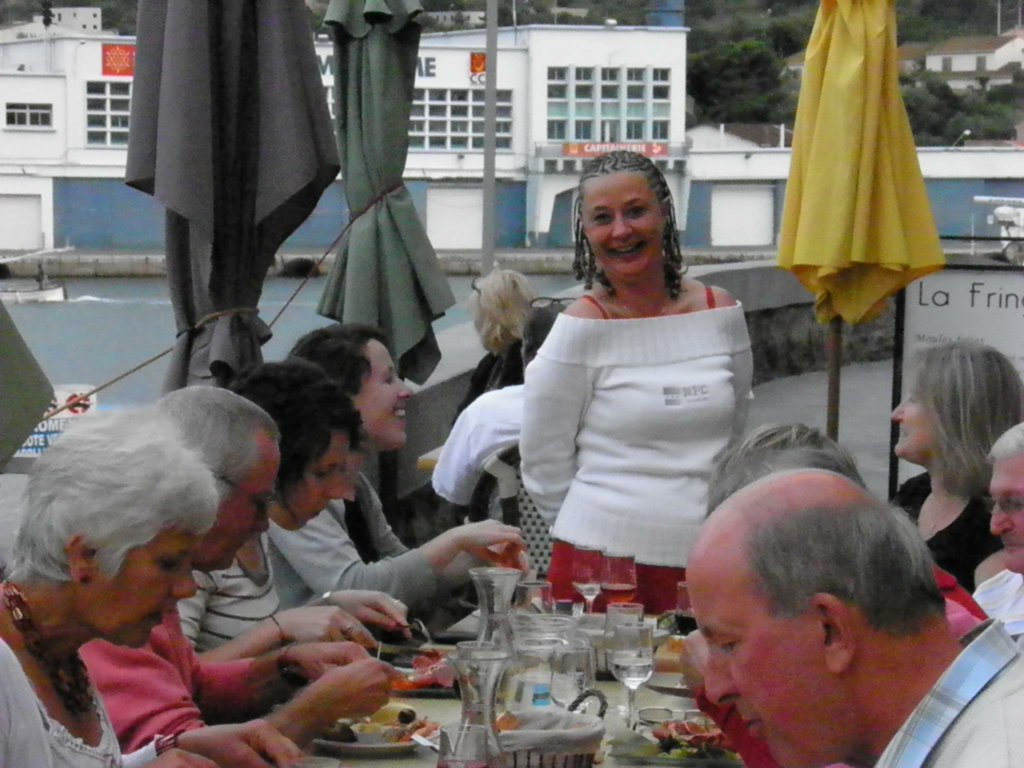 Eve's Events are planned every other week where you can meet the local French people and practice your French. The next Event takes place on Saturday 18th November, when we will be talking about French and English idiomatic expressions.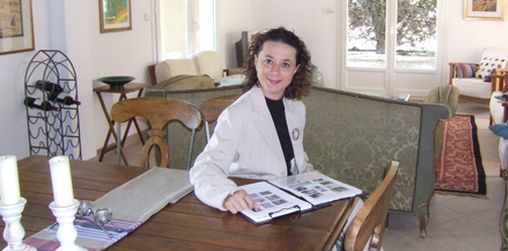 Book yourself in with Eve 0033 670 70 62 10 / 00334 68 88 46 34 – 40 Avenue de la Castellane Port-Vendres.