Creation of a chorus in Prades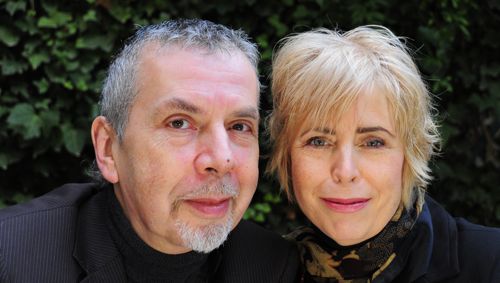 Michel Prezman, composer and pianist, is starting a new high level vocal ensemble in Prades, on Tuesday nights from 8pm to 10pm at the Palais de Justice.
He will feature choral music in English, and his wife, Robin Hendrix, will provide voice coaching.
Auditions begin in January, focusing on your musicality and your ability to sing in pitch. No need to read music. These two great artists are anxious to build the beginnings of a master chorale, so come and be a part of it.
For more information, call 09 50 53 97 29 or email michel.prezman@free.fr

Centre pour la Formation de la Voix
28 Route Nationale
66360 Serdinya, FRANCE
+33 (0)9 50 53 97 29
+33 (0) 6 37 26 61 14