Les Gourmandises de Pauline, Argelès sur Mer
P-O Life reader, D-L, gave us the tip off for cake decorating master, Pauline, based in Argelès sur Mer, and we agree, her creations are certainly spectacular.
Situated at 84 route Nationale, 66700 Argelès sur Mer, Pauline crafts beautiful, delicious cakes to order, sure to have guests ooohing and aaahing, no matter what the occasion.
D-L sent this photo of her birthday cake which "included my book covers, computer, favourite pen and glasses all on a copy of my desk and a menu with a lobster, my favourite food. We have the Catalan and Swiss Flags outside our front door because I'm Swiss."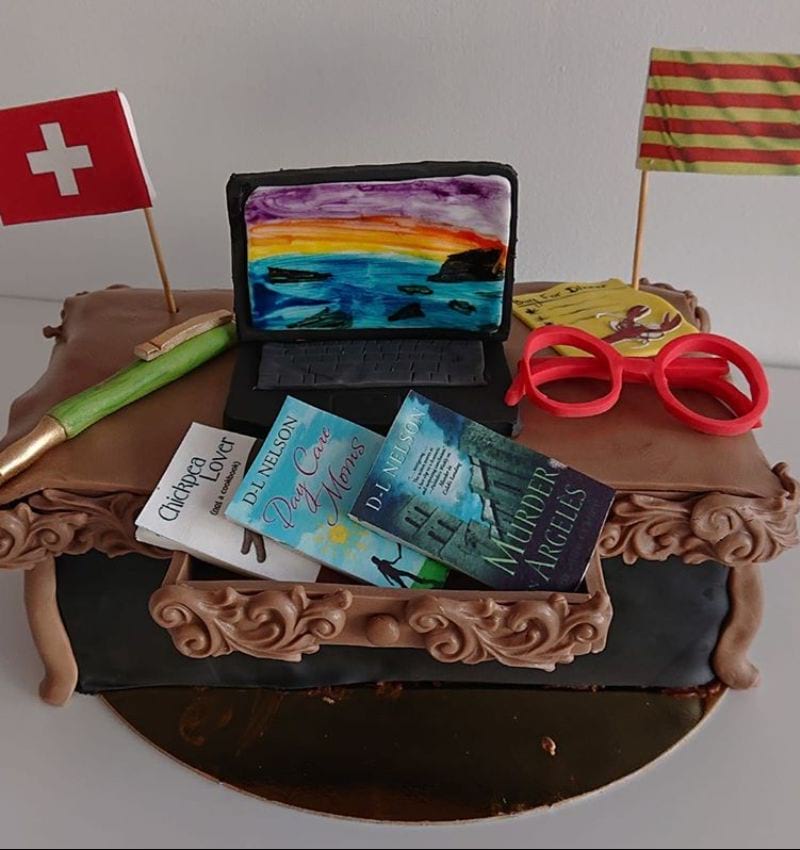 D-L also gifted one of Pauline's cake creations as a "merci" to her dog walker, who took the lucky pup for strolls through the beautiful grounds of Château Valmy.