AND HERE IS THE NEWS…
….

a quick glance at the latest local news with Caroline Manson
May Day manifestations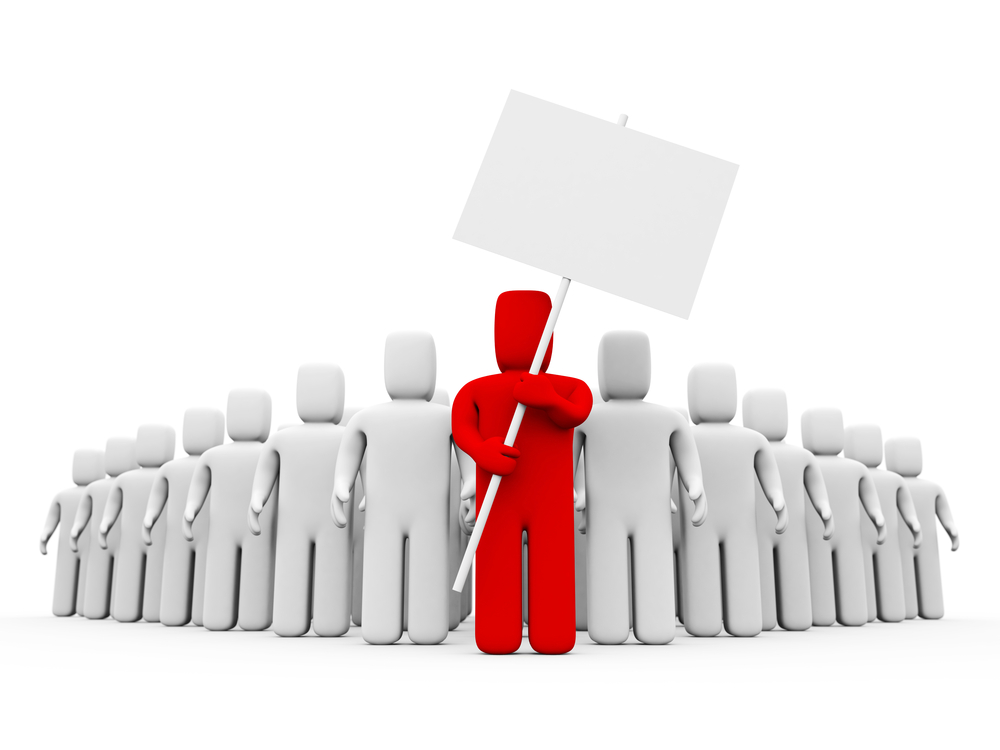 Around 300 protestors gathered in Perpignan for the traditional May Day protests. Similar protests took place in other towns in the region including Alenya, Céret, Prades and Rivesaltes. The newspapers do not mention what the crowds were protesting against but it is just a tradition in France that protests are permitted to take place on May Day. So they do.
---
Search for 10 year old boy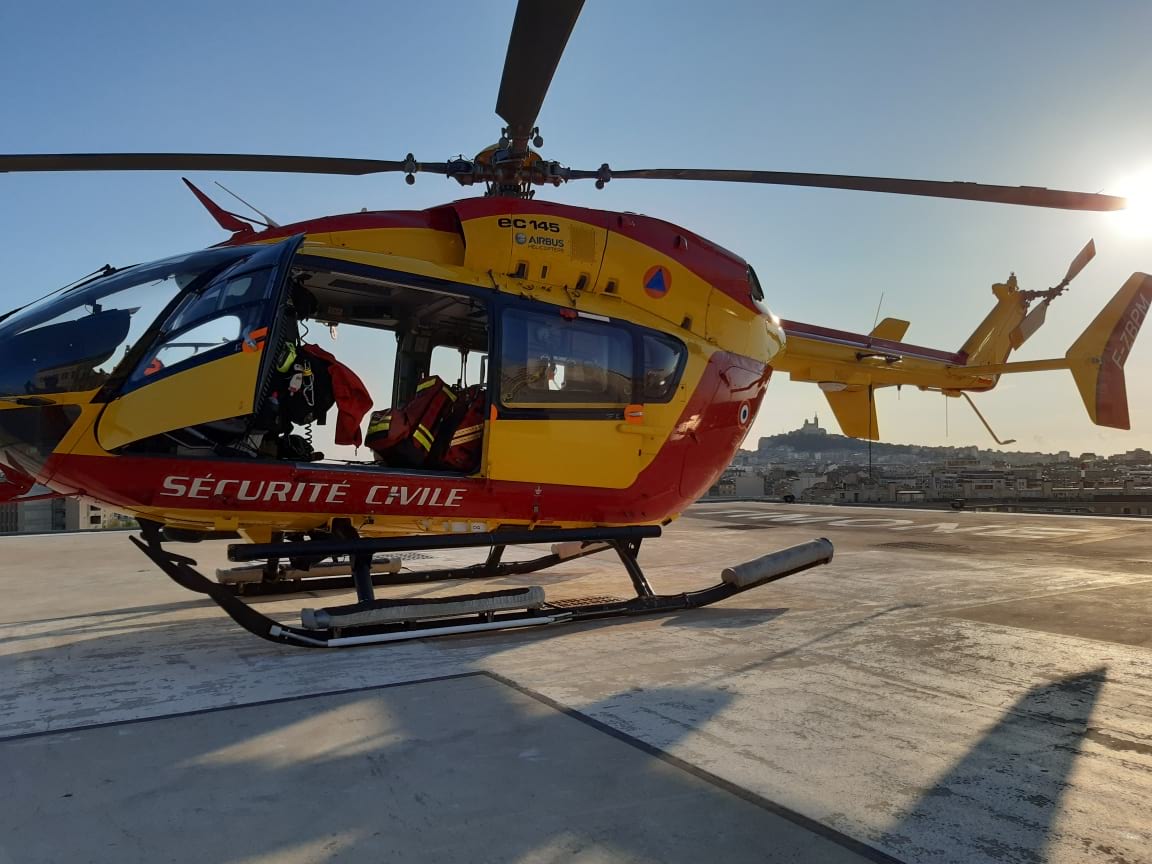 The parents of a young boy were in a complete panic when they discovered that their son was no longer in the house and his backpack and walking boots were missing. They immediately suspected that he had run away into the mountains and called for help. At least thirty gendarmes and the CRS mountain rescuers searched the Vallespir, together with a sniffer dog – and the Dragon 66 helicopter surveying the scene. After a three hour search the child was found safe and well, with a friend.
---
Historic oak trees felled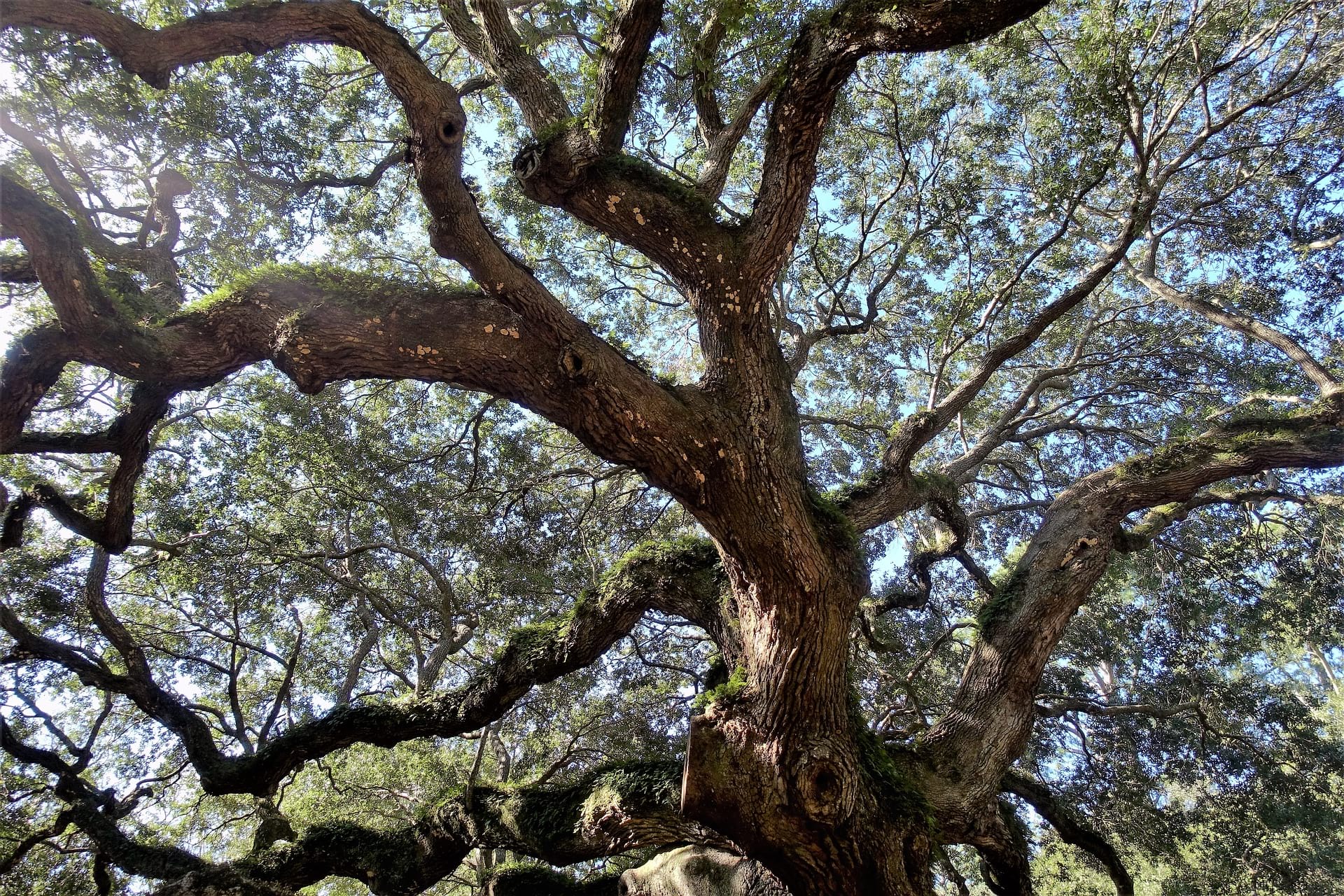 Residents in a neighbourhood near Perpignan University were astounded to be woken by the sound of chainsaws on Wednesday morning and to see that several magnificent oak trees were being felled by a mechanical shovel. They were aware that a new lôtissement was to be constructed but that the construction permit clearly stated that the trees were to be 'pruned' at best.
The residents quickly mobilised to obstruct the workers but by the time the police arrived, several 200 year old oaks had been destroyed. The residents are filing an official complaint against the developer – and are also insisting that he does not use his original intended name for the loôtissement – Domaine des Chênes. (Oak tree place).
---
Coustouges border to reopen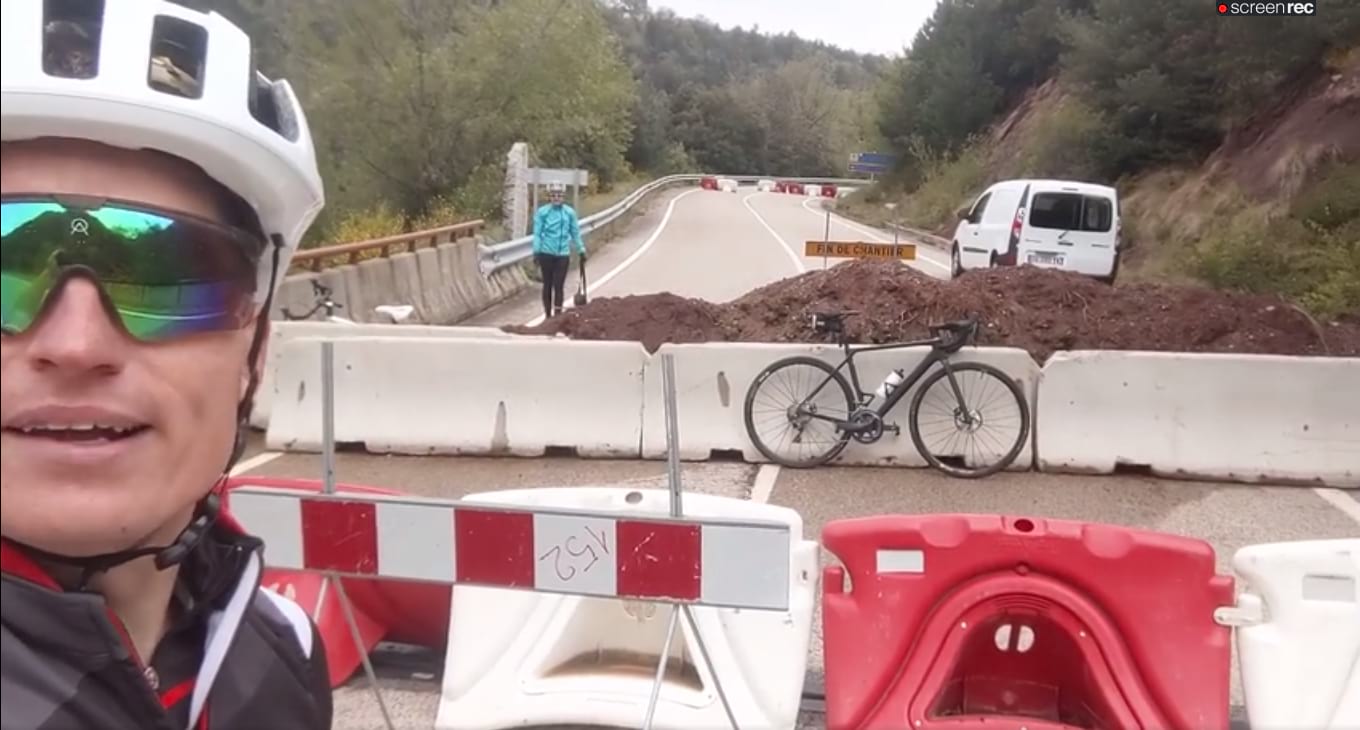 Since January 11th several secondary border crossings have been closed so that border officials could concentrate their efforts against terrorism, illegal immigration and trafficking on the main routes. Of the five roads closed, the Coustouges – Macanet de Cabrenys is the most used and the decision had been met with much criticism both from residents and elected officials. The road is scheduled to reopen today, May 3rd.
---
Funds appeal for injured girl

A solidarity fund has been launched to help the family of the 10 year old girl who fell from a tractor and was seriously injured by the agricultural shredder. The girl is in Montpellier Hospital where she has had her leg amputated, and is also recovering from several other surgeries. The parents, who live in Pia, take turns to be at her beside but have had to give up work, and there will be further costs involved in adapting the house for the girl.
---
Lithium batteries withdrawn from sale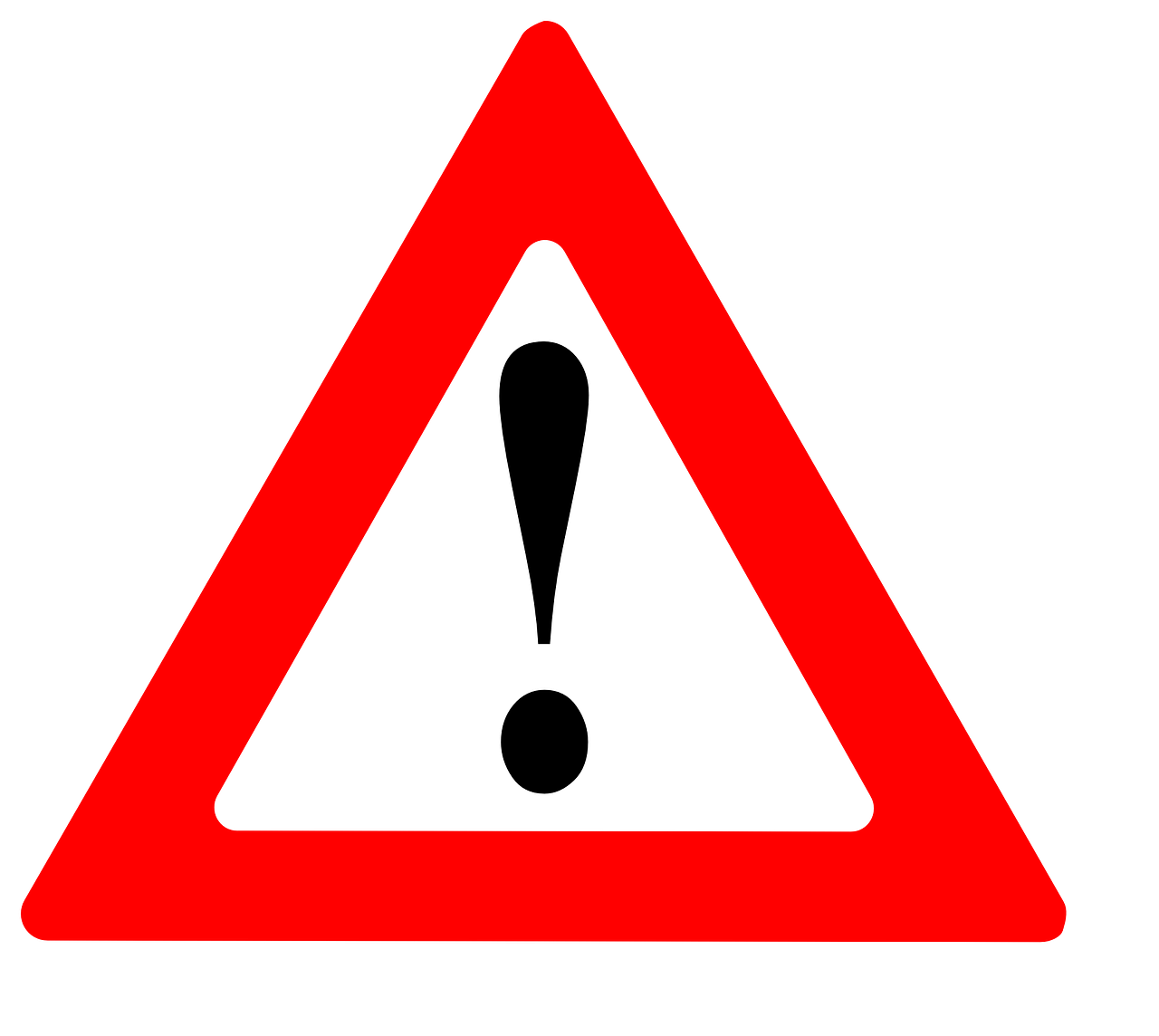 Following several serious explosions throughout France, the prefecture of the P-O has ordered a ban on all "Energy Cases" brand of lithium batteries, marketed by the Perpignan Company SAS PCE. To date there have been at least 6 incidents – including a fire in a garage whilst a battery was being charged, a fire which destroyed three boats in the port of Lavandou and in the Pyrénéees-Oriéntales, a battery caused a fire in a trailer carrying photovoltaic equipment.
---
Argelès prepares for tourist season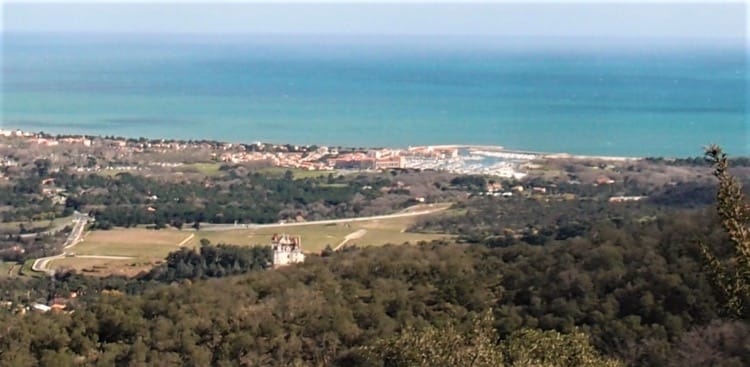 With the deconfinement calendar unveiled, the tourist office in Argelès has announced that it is preparing to welcome visitors – from Monday. Several hotels are planning to open (or take reservations with very flexible cancellation conditions), beach clubs are being prepared and 38 lifeguards have been recruited and trained. The first aid stations will be gradually opened from May 8th and the central lifeguard station will open on May 22nd.
---
And finally…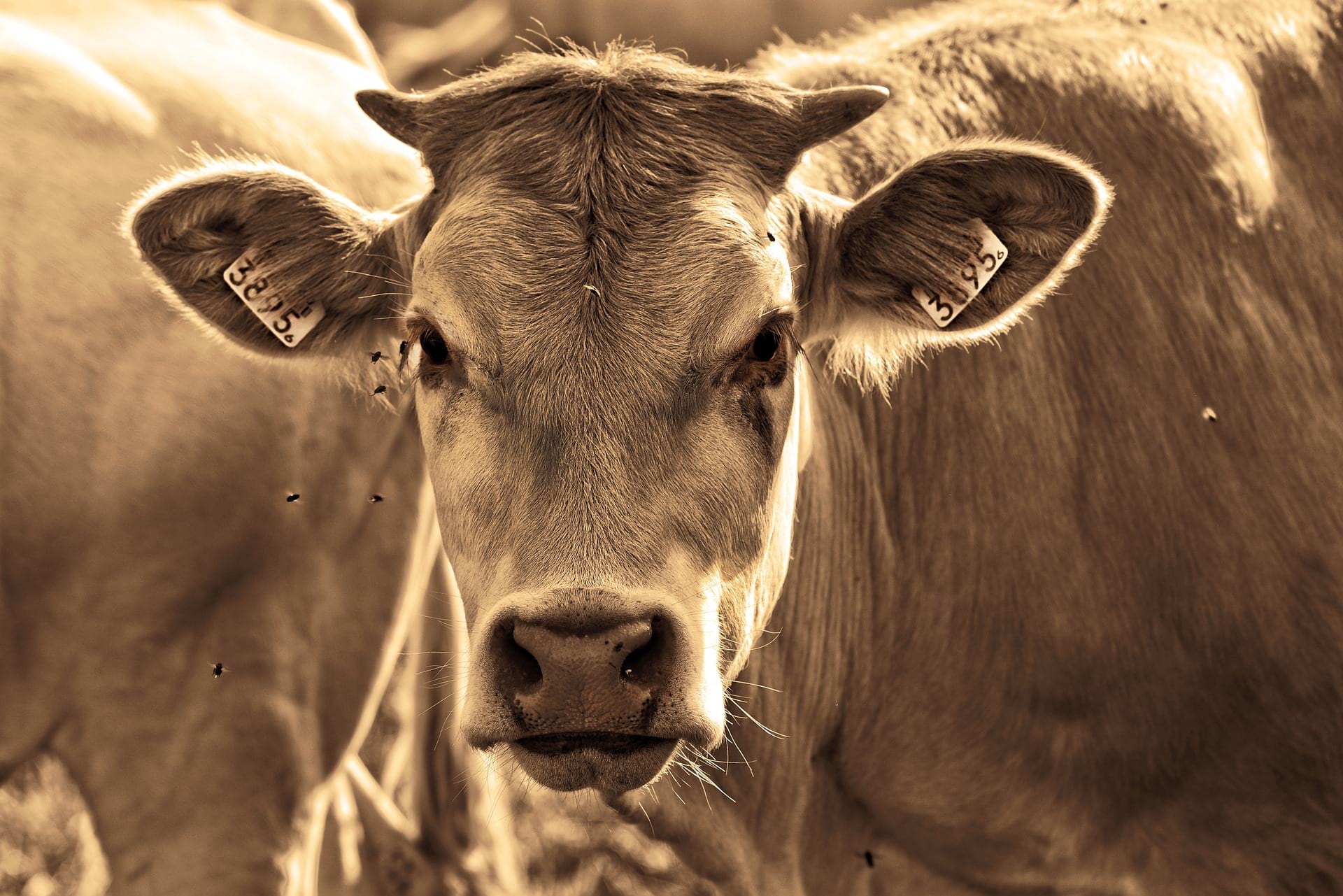 Farmers in the Spanish town of Llivia are livid that this year their herds are banned from making the traditional 'transhumance' to spend the summer months around Lac des Bouillouses. These Spanish cows are not banned from crossing the border because they are suspected of being illegal immigrants, drug smugglers or not having had a Covid test, but it is an attempt by the French authorities to stop the spread of 'infectious bovine rhinotracheitis', a mild disease which has contaminated numerous Spanish herds.