AND HERE IS THE NEWS…
….

a quick glance at the latest local news with Caroline Manson
Drugs haul in Perpignan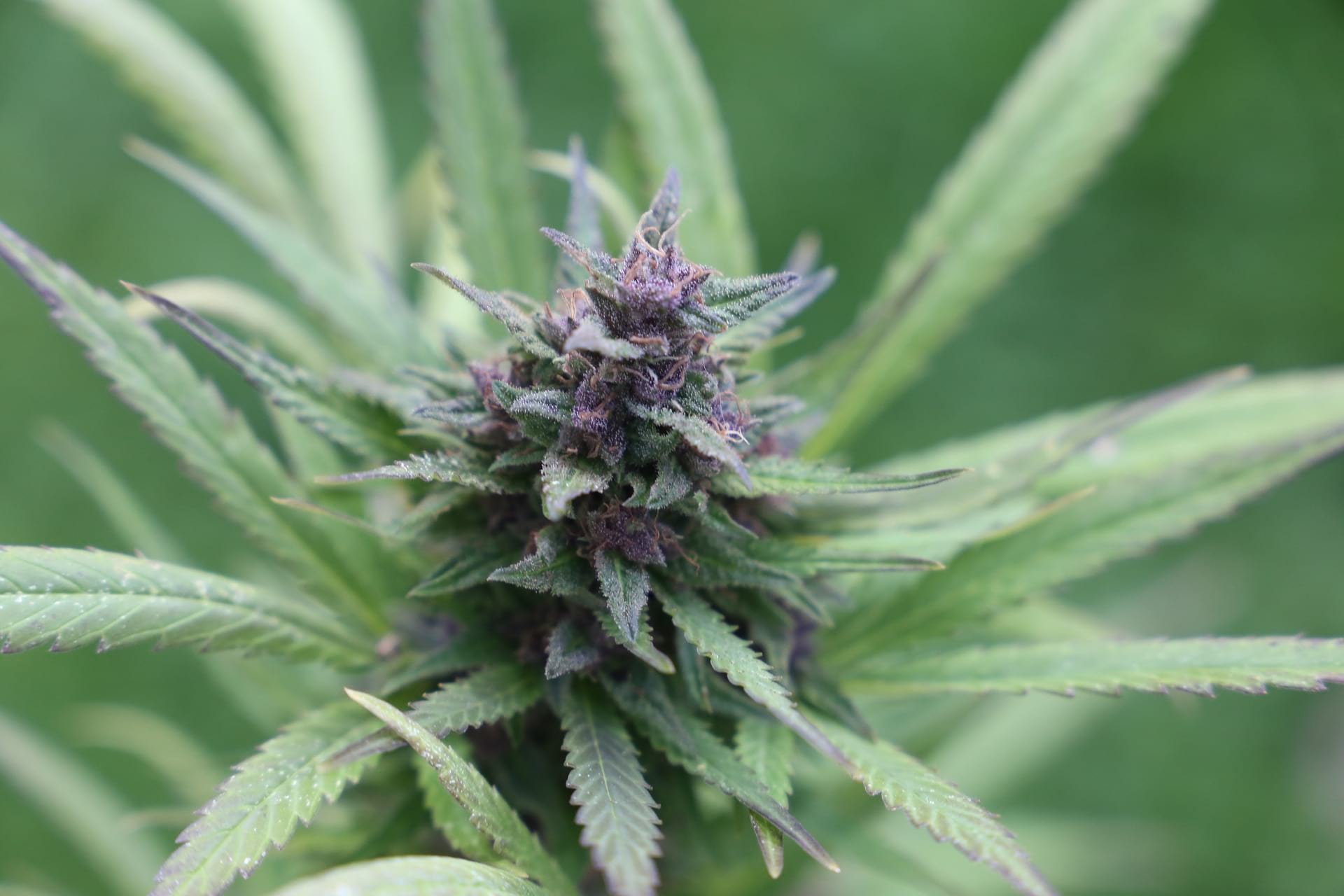 Following a long investigation into drug trafficking between Spain and France, police received information from the gendarmerie of Cergy-Pontoise of an imminent illegal delivery. After surveillance and monitoring they caught a man receiving goods into a barn in a 'suburb of Perpignan'. In addition to the 810kg of cannabis resin, the gendarmes found several weapons, including a Kalashnikov, and 34,000€ in cash.
---
Teenagers arrested for car jacking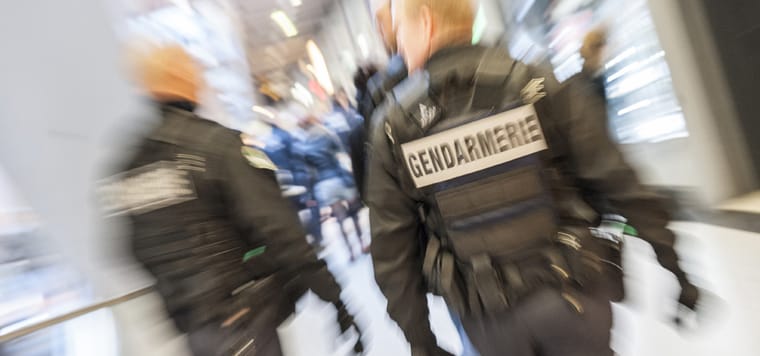 Three youths assaulted a 77 year-old woman in the Hyper-Casino car-park in Canet, and then stole her car. The next day the Gendarmes spotted the car, which had been involved in an accident at Sainte-Marie-La Mer. The 16 year old driver fled on foot but was arrested, together with his two suspected accomplices in Perpignan – aged 17 and 14.
---
Confinement controversy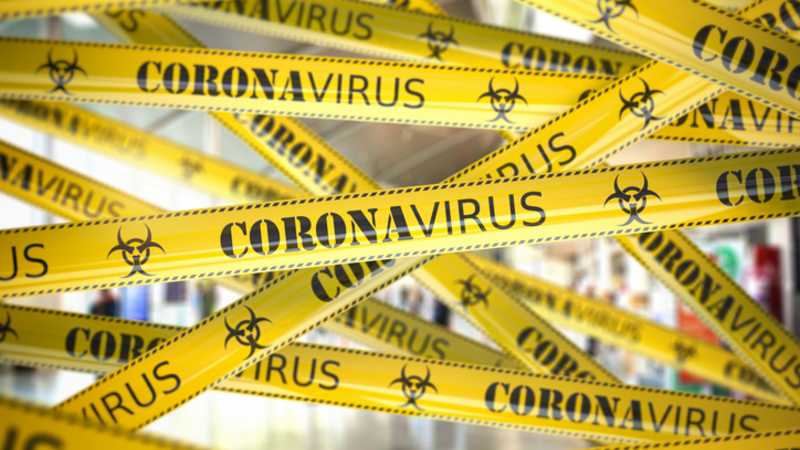 The French government have ordered that all restaurants, bars and 'non-essential' shops close for one month. Louis Aliot, the Mayor of Perpignan, is defying this ban stating that it is totally unfair that you can buy a man's shirt in a supermarket but not in a small shop in the town centre, and has decreed that small shops can stay open if they wish. Other mayor's have also followed suit, namely Pia, Claira and Ille-sur-Tet.
---
Pre-confinement traffic chaos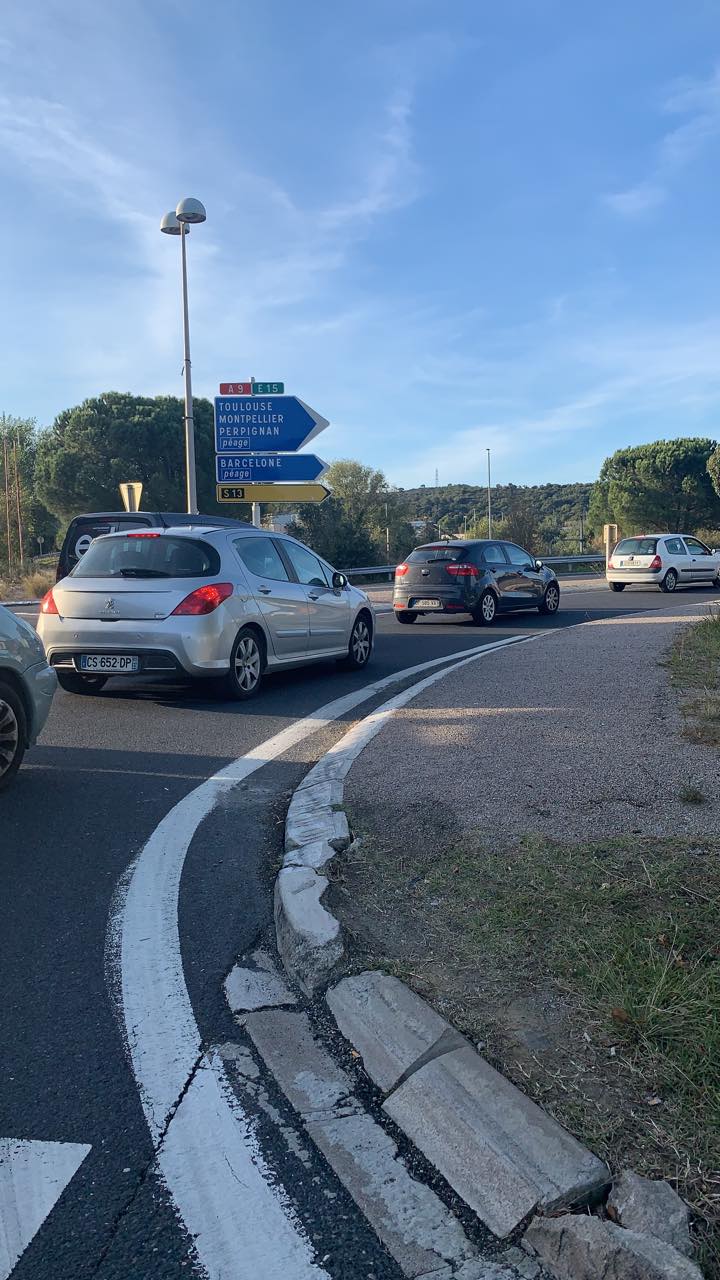 Last Thursday, the day before a one-month lockdown started, the roads throughout France were practically grid-locked with people stocking up on supplies – and particularly in the direction of Andorra where people queued for hours for their cigarettes and alcohol. The situation was not helped by the fact that the fair-ground ride owners from Foire St Martin decided to hold a 'snail' protest (slow-drive) on the A9, which meant it was essentially closed in both directions, causing traffic to choke the roads around Perpignan.
---
Man crushed by tractor

A 70 year old man from Pezilla-la-Rivière was driving his tractor when for as yet unknown reasons, he lost control and the tractor over-turned and he was trapped underneath it. Fire-fighters had to lift the tractor to rescue the seriously injured man, who received cardiac massage before being evacuated to hospital in the Dragon 66 helicopter.
---
Hikers rescued from Pic Carlit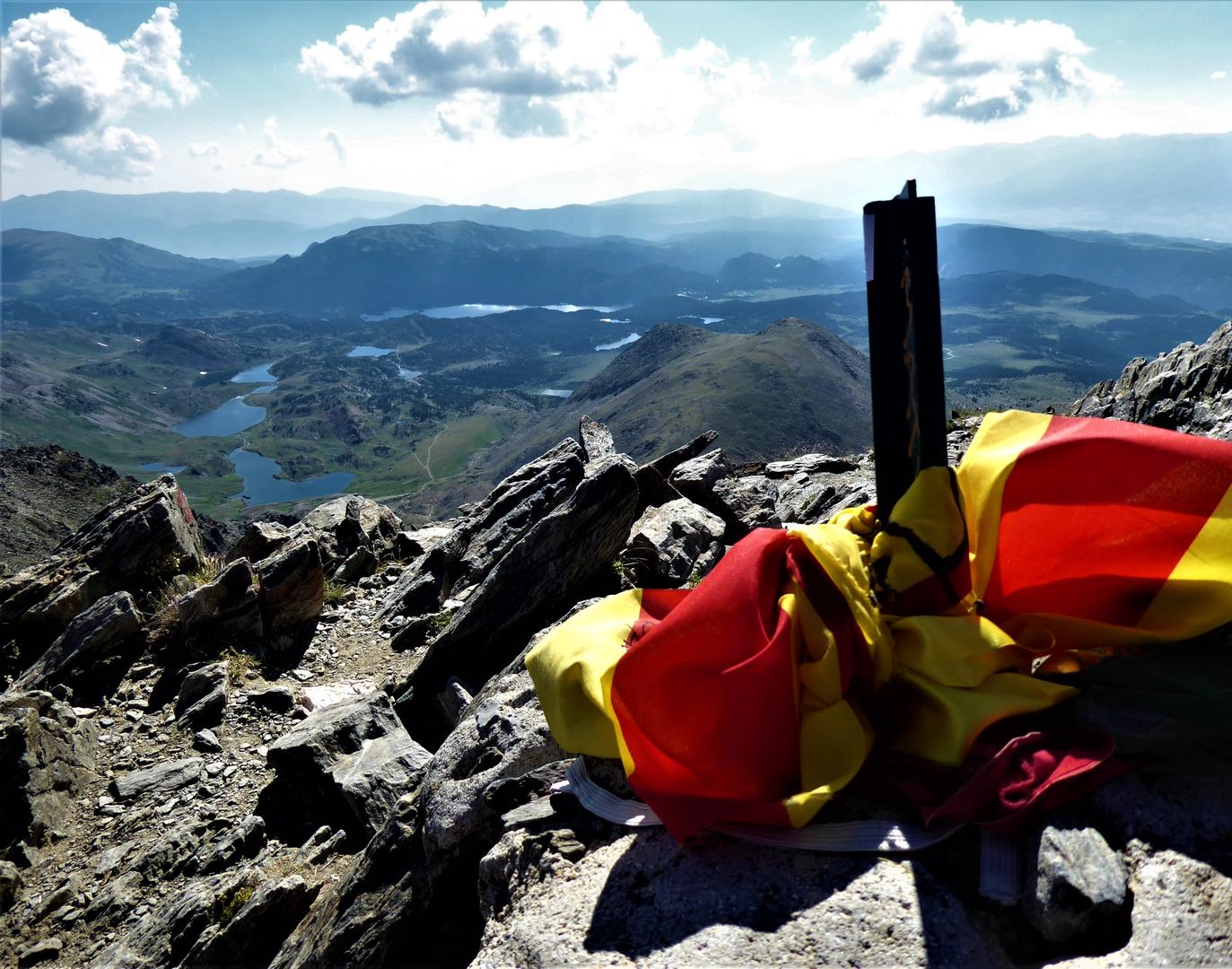 3 students set off to climb the mountain on Tuesday afternoon and ended up lost in the fog on their way down. They called emergency services at 7.30pm and a helicopter dropped off 2 gendarmes but could not get any closer due to the fog and snow falling. The gendarmes managed to find the students, clinging to a particularly steep area, and equipped them with harnesses and ropes so they were able to abseil down certain passages and by midnight were safe in a tent at the foot of the Carlit.
---
Fatal accident on Canet road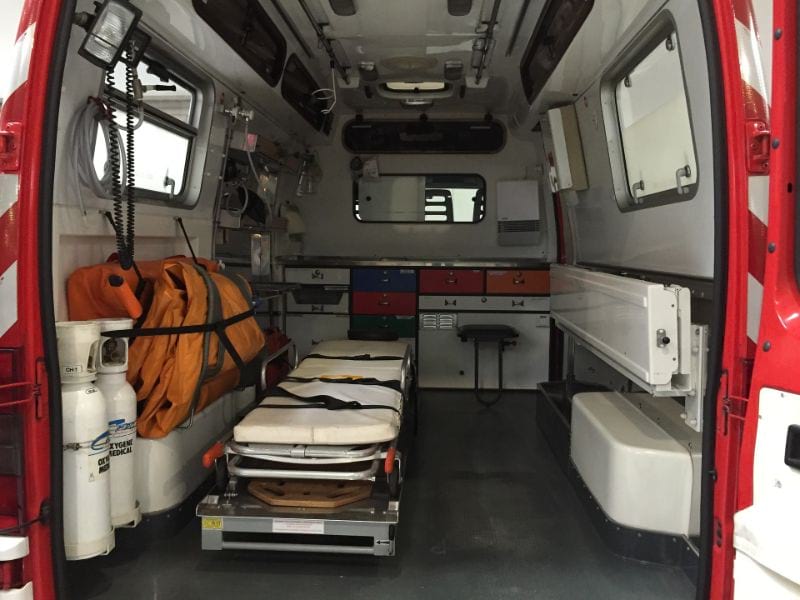 A 35 year old man was killed and 2 other people were seriously injured in a car accident on the D617 (Canet – Perpignan road) on Monday evening. Apparently a car broke down on the dual-carriageway and was struck from behind by a second vehicle.
---
And finally…
The Perpignan Mairie have announced that all on-street parking will be free for the next month. This is a wonderful gesture on their part – considering that restaurants, bars and most shops have been ordered to close!