AND HERE IS THE NEWS…
….

a quick glance at the latest local news with Caroline Manson
Family arrested for parcel theft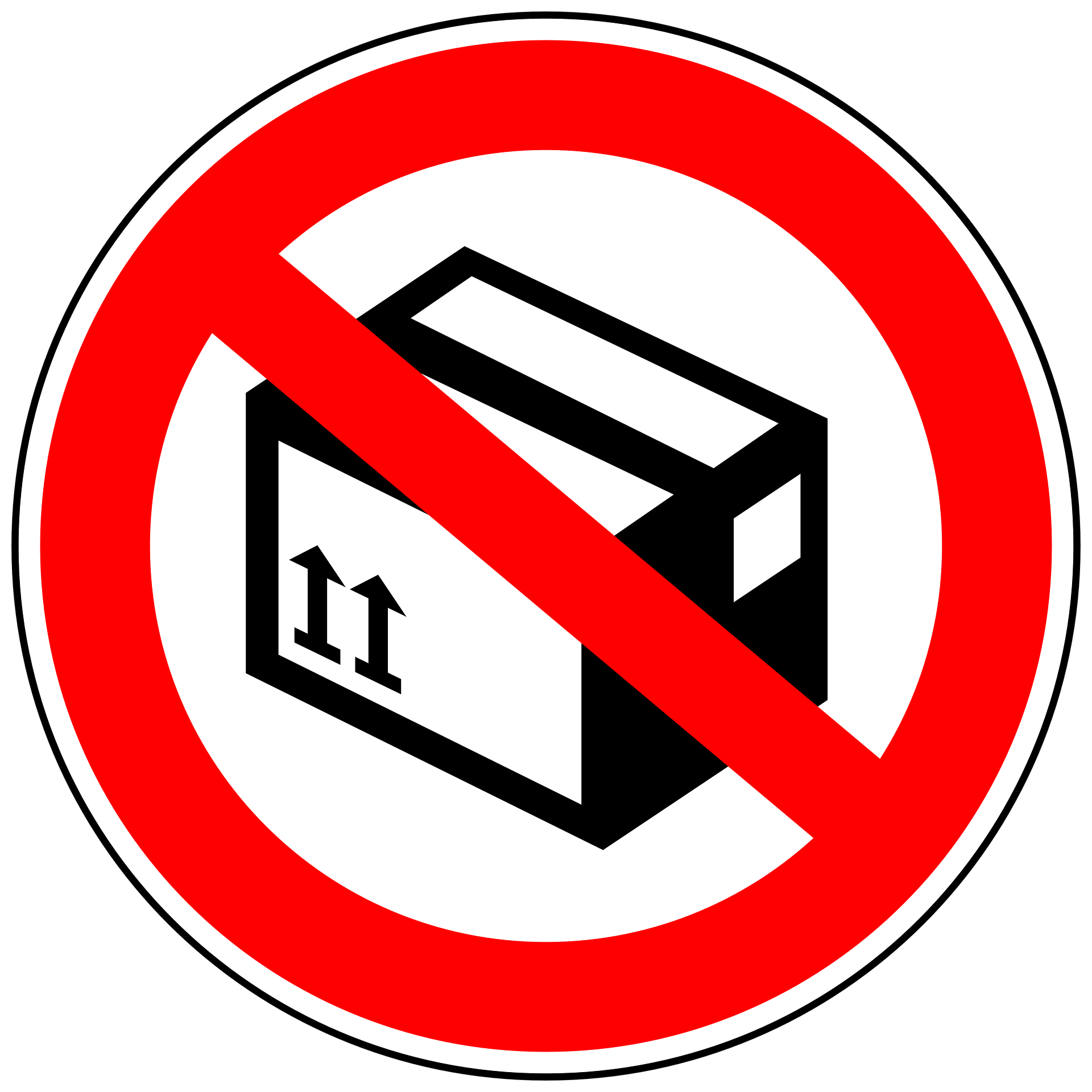 When 33 residents of an apartment block complained that they had not been receiving expected deliveries, police were called to investigate. Video surveillance cameras showed the presence of a vehicle regularly parked outside the entrance, and a man opening all the mailboxes with a pass-key, stealing the packages, and handing them over to the occupants of the vehicle (the man's girlfriend and his mother).
A search of their home revealed many stolen packages and a bunch of keys with 2 La Poste pass keys attached. The man was sent to prison as he was already known for other thefts. The girlfriend and mother received a suspended sentence and were ordered to compensate the victims.
---
Fight in Perpignan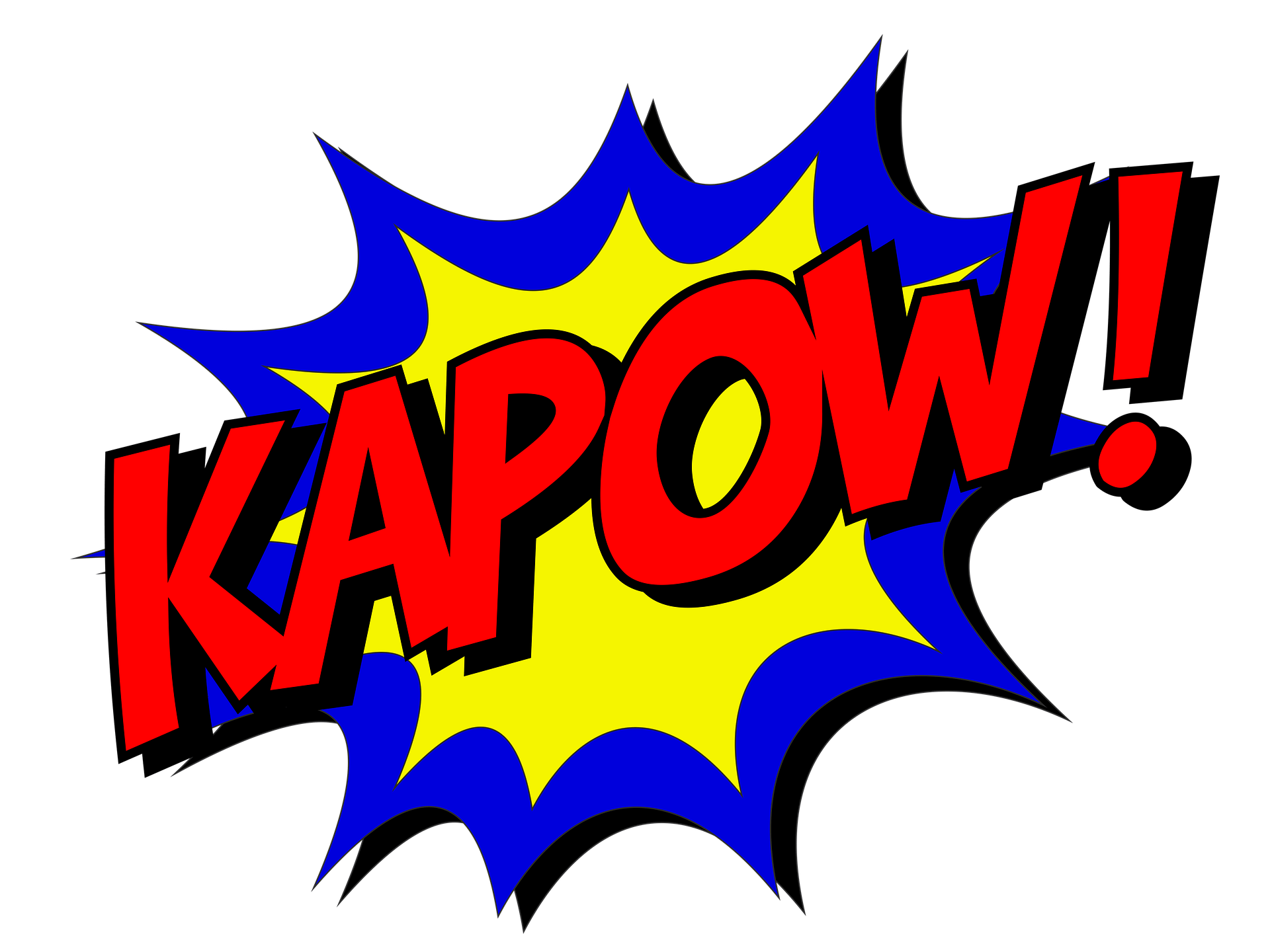 A slanging match at the foot of the Castillet between several young girls turned violent on Saturday afternoon. Police had to be called when exchanging words became exchanging blows, which were in turn directed towards the police. Several protagonists were handcuffed and led from the scene.
---
Two serious motorbike accidents

Two riders were lucky not to lose their lives this weekend after separate accidents. On Saturday a bike was hit by a car at a crossroads in Villeneuve-la-Rivière and the evacuation of the badly injured 58 year old rider involved several groups of firefighters, two ambulances, a van, a Samu team and a police patrol. On Sunday a 31 year old woman suffered serious leg injuries when her bike hit a car on the outskirts of Sigean. She was helicoptered to hospital.
---
Incident at children's home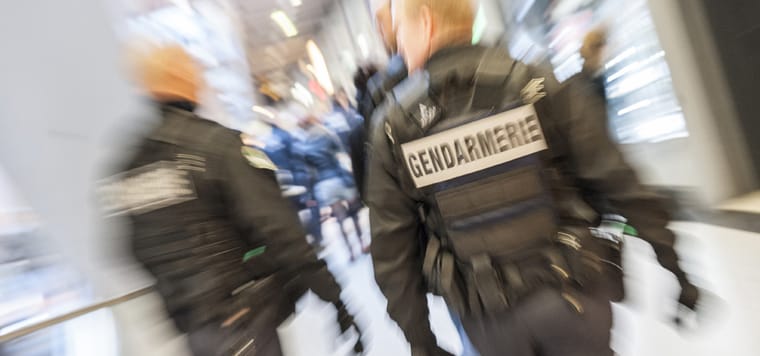 3 minors aged 14, 15 and 16 have been placed under judicial supervision following an incident at a children's home in Perpignan. Police were called when a teacher and a security guard were 'jostled' by several aggressive minors, and two vehicles were also damaged. During his arrest one of the minors was found to have a knife hidden in his underpants (as well as 2 mobile phones stolen from other residents) and he admitted having threatened a teacher with the knife.
---
Not so good Samaritan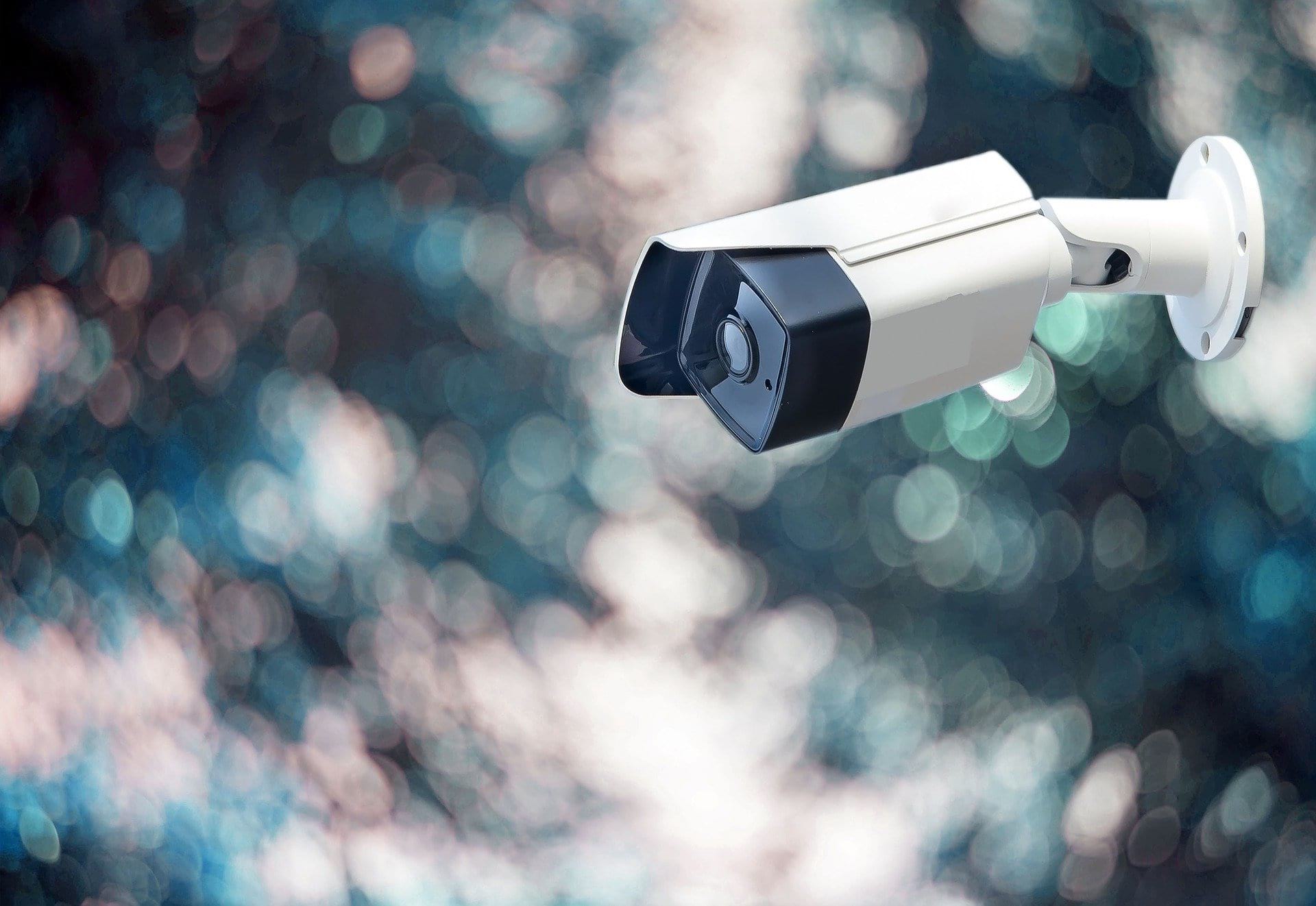 A 36 year old woman offered to help out a 74 year old lady by walking her dog for her, but took the opportunity to break into her home and steal 3000€ worth of jewellery. A few weeks later she broke in again and stole tvs, cameras and a laptop. She was recognised on CCTV footage and this week was sentenced to 18 months in prison.
---
Covid 19 curfew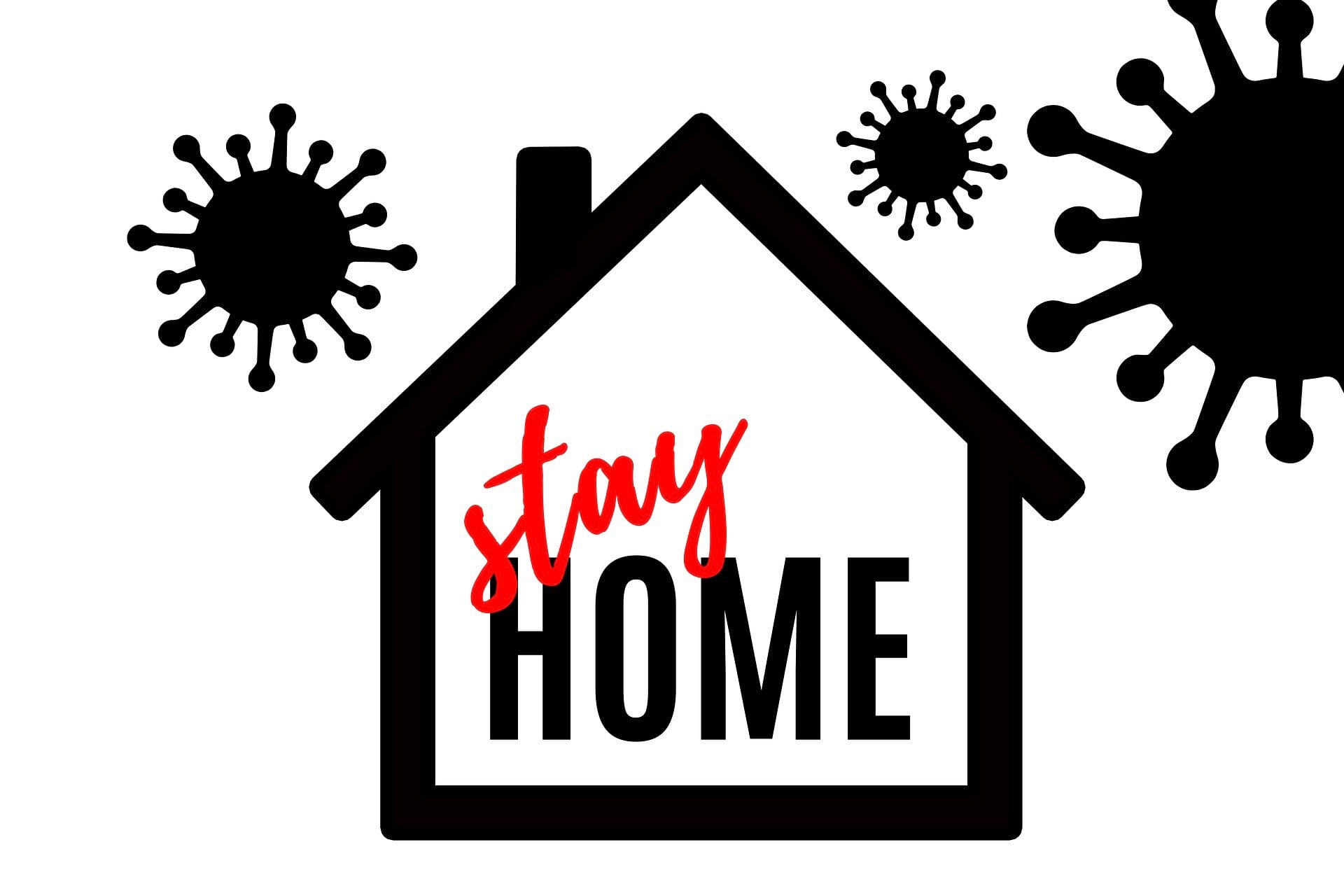 From midnight on Friday many departments in France, including the Pyrénées-Orientales, have been placed under curfew. Nobody is allowed to leave their homes between 9pm and 6am without an attestation showing that they have a valid reason, such as a medical emergency, travelling to an airport, or for 'the urgent needs of a domestic pet' (ie late night dog walk).
---
Obese man helped by lawyer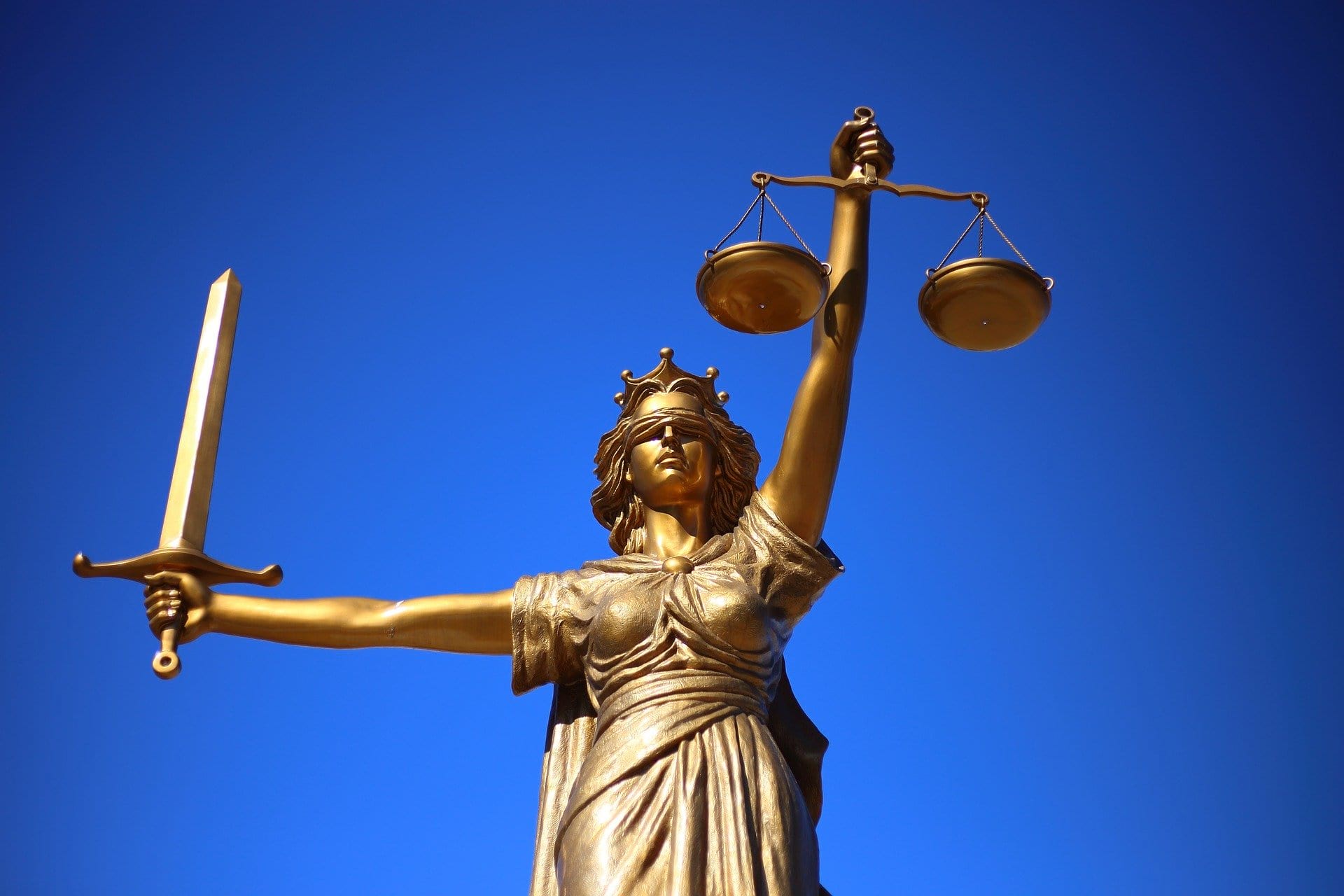 Alain, a 52 year old morbidly obese man, has been 'trapped' in his squalid apartment since January. Weighing 300 kg the man is unable to look after himself and needs medical treatment in hospital, but so far the hospitals of Toulouse and Montpellier have refused to treat him. An avocat has now taken on his case and has sent registered letters to the Prefecture and to the Minister of the Interior saying that they will be sued for 'non-assistance to a person in danger' if they do not arrange for the man to be evacuated and treated.