AND HERE IS THE NEWS…
….

a quick glance at the latest local news with Caroline Manson
Pensioner drug-dealer arrested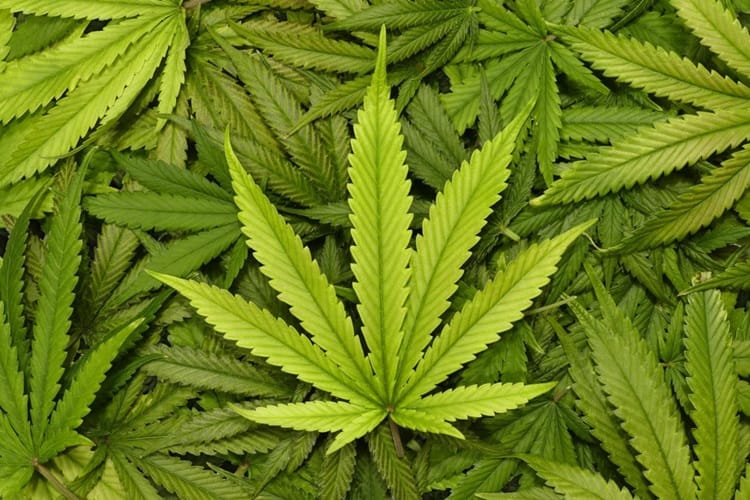 Following a tip-off by neighbours, police were called to the house of a 'quiet and discreet' pensioner in the Saint-Assiscle area of Perpignan. Records showed that in fact he had already served a prison sentence for international drug trafficking, and a thorough search of his home revealed two cannabis plantations, several bars of resin, scales and 1700€ in cash. The pensioner initially tried to explain it was just for his own use – but had trouble showing how he could afford 2 Audi cars on social security benefits. He faces trial shortly.
Fifteen Minutes of fame?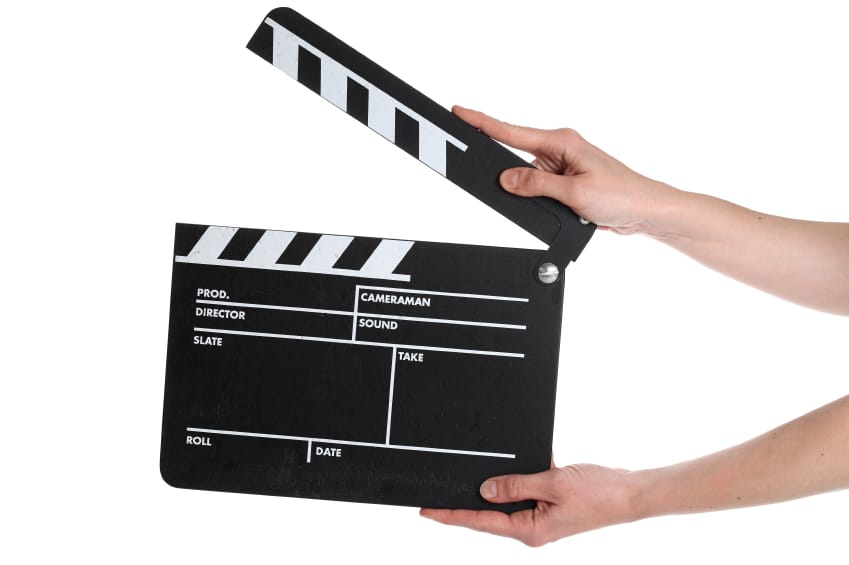 The tv channel TF1 will shortly be filming a mini-series called "For Sarah" set in the Aude and Pyrénées-Orientales and are looking for extras. Generally they are looking for men and women of all ages and 'styles', over 18, but are also specifically looking for a girl aged between 6 – 8 years old with blue eyes, accomplished at surfing/board and a boy of the same age but with brown eyes and equally at ease on the water. Fees are 84.50€ per day.
Thirty years in prison for murderer
I am not going to go into all the details of this crime, but suffice to say, 21 year old Kader Djidel has been sentenced to life imprisonment for the savage murder of young Erika, in Parc Mailloles, in 2015.
No new Spa hotel for Amelie-les-Bains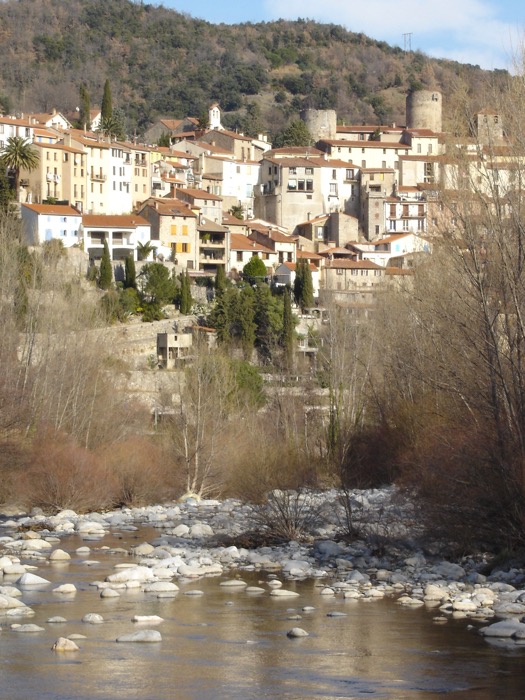 The plans for the much anticipated 'Luxury Thermo-Leisure Centre' due to be built at Amelie-les-Bains appear to have ground to a halt, amid rumours involving 'footballers' money' and 'scams'. Building permits were approved, public funding was in place (Europe, State, Region, Department etc) but the private sector funding is under suspicion. Around 60 professional footballers have lost millions of euros in dubious property investments throughout France – having discovered that their investment is not the tax-haven they were led to believe.
Priest on Trial
A priest from Canet-en-Roussillon is facing trial this week over allegations of sexual assault, rape, and corruption of minors after complaints by three teenagers around 2006. He spent much of his career surrounded by young teenagers, and was even the chaplain of Scouts of Europe. When the claims first came to light the priest was transferred to a secluded order of Trappist Monks in the Haute-Garonne. The trial is being held 'in cameral' and is expected to last all week.
…. And finally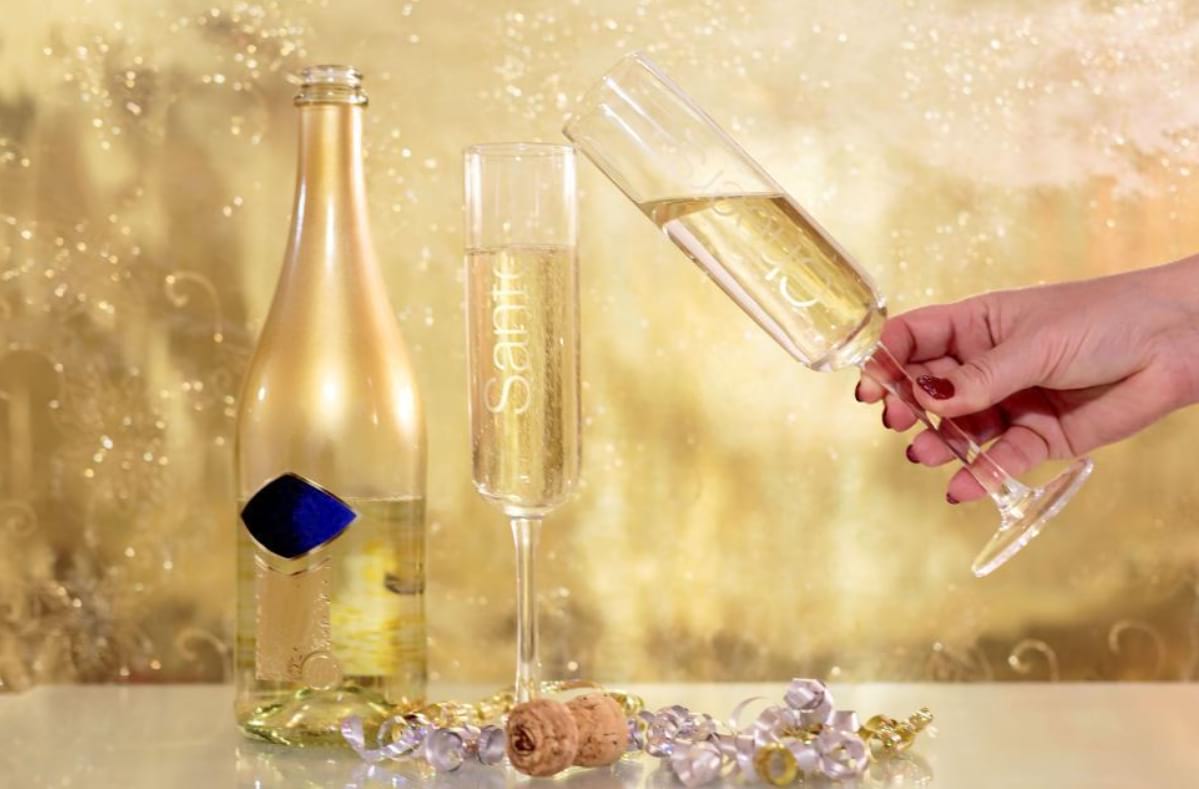 Due to yet another week of not managing to find any amusing stories to counteract all the bad news, I will finish on a Brexit story which caught my eye. Forget about all the 'panic buying of groceries', 'tourist visas for second-home owners', 'government stockpiling rubber gloves for customs officers' scare stories – this one has serious implications. Taittinger has stepped up production of Champagne in preparation for Brexit. The UK market accounted for 2.8 million bottles of champagne in 2017 (4.7 million bottles more than was sold in the US in the same period) and they are trying to ship over as much 'emergency' stock to the UK as possible before the end of March, in case the £/€ exchange rate causes the price of champagne to become even more expensive. Quite what excuse the British will find to crack open a bottle and celebrate, remains to be seen.