AND HERE IS THE NEWS…
….

a quick glance at the latest local news with Caroline Manson
Young man confesses to murder of Priscillia
The town of Estagel was in shock after a young girl called Priscillia was found stabbed to death in the cemetery last July. Thanks to DNA samples, police have arrested an 18 year old man from the town, unemployed but with no criminal record. He has confessed but so far given no motive for his actions, and remains in custody.

It has been reported that the High Court will shortly 'give back' the trainline to SNCF. The line had been closed for investigations following the tragic deaths of 6 school-children in the accident at Millas in December 2017. A spokesperson from SNCH stated that it will then take at least 4 weeks of work before the reopening of the line.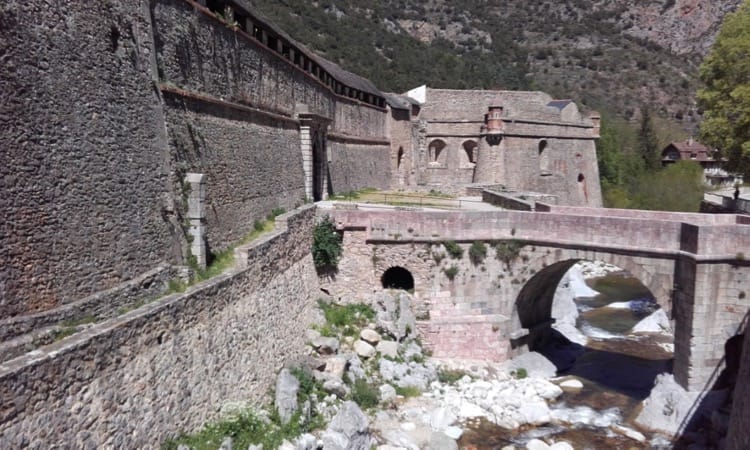 Decomposed body found
A mushroom-picker who was searching in fields around the town of Fenouillet discovered a body. The body was lying near to a caravan and police confirm that they found nothing suspicious on site, suggesting that the death was due to natural causes. An autopsy is being carried out.
Tragedy in Saillagouse
The bodies of a man in his thirties and his 8 year-old daughter were found in an apartment in Saillagouse. The young girl's twin brother was also in the house but was apparently unharmed but in shock. The family had recently settled in Saillagouse and the couple were in the process of separating and the father had taken the opportunity of the absence of his partner to attempt to kill his children and himself by carbon-monoxide poisoning from a heater.
Search for missing man
Following an argument with his girlfriend, a man from Ceret left his home on Tuesday afternoon and has not been seen since. His car, a white C3 was found on the D115 by the river, and police are now calling for witnesses. The man is said to be strongly built, in his 40s, bald, and wearing a blue t-shirt.

And finally…..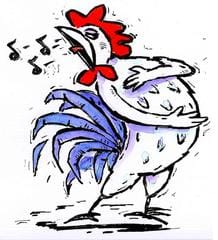 'Prince', a cockerel, has been the subject of a court case this week. He lives in a hen-house in the centre of Arles-sur-Tech and neighbours have been complaining for over 2 years about the noise he makes – at dawn and also several times during the day. There are also complaints that the area is very dirty and it is attracting rodents. Prince's owners do not understand the problem, stating that 'we are in the countryside, there are many other cocks in the village, the bells ring every hour at night, not to mention cars, motorcycles, scooters in our streets'. The village is divided over the situation; the mayor, the police, a conciliator and a bailiff have all tried to intervene, but to no avail and they will have to wait for the judgement – due on December 6th.