When was the last time you jumped on a train and took a break? Well, we tried it out for you, and have set up a great programme to help you to make the most of a few days away in Zaragoza.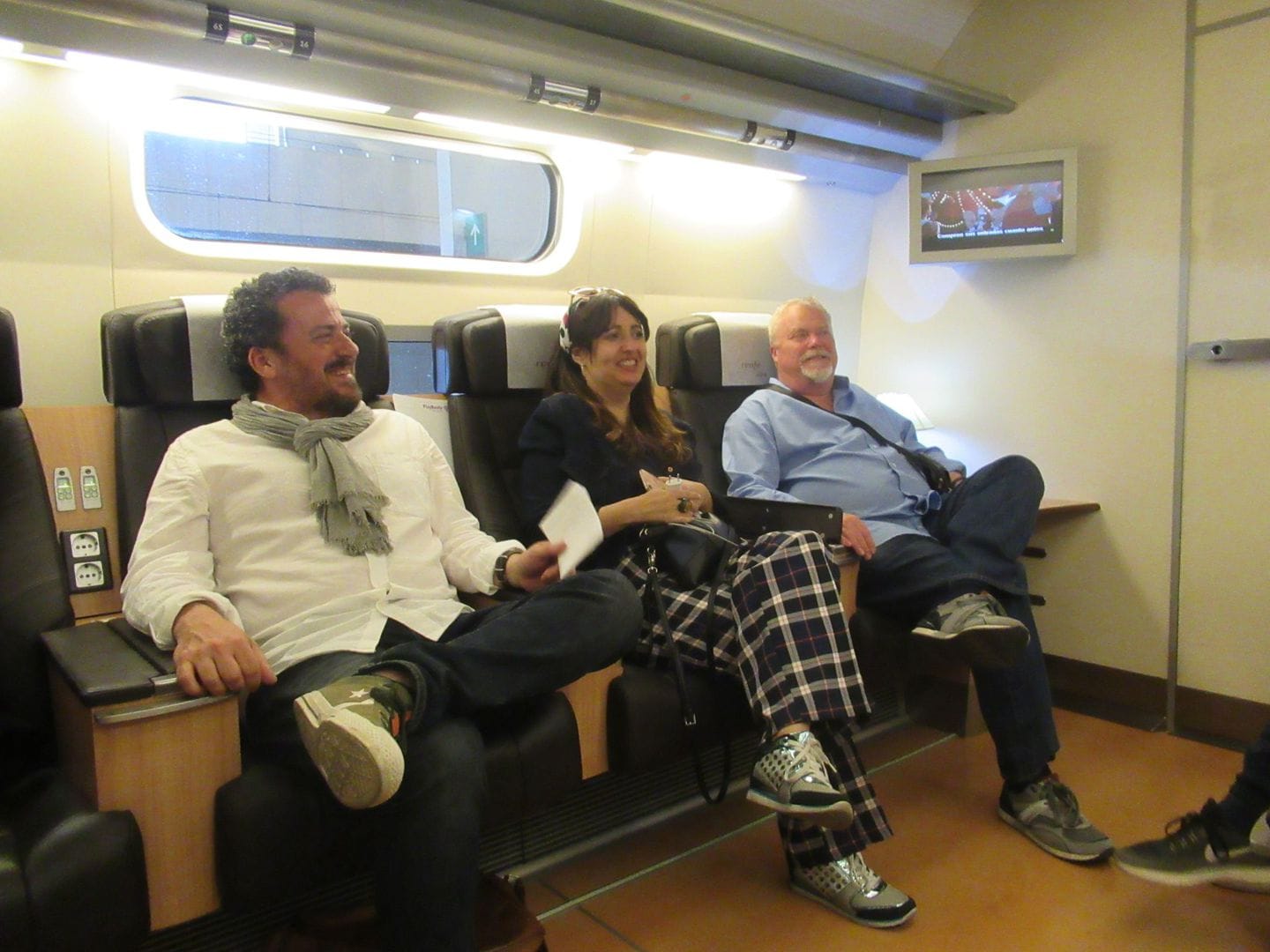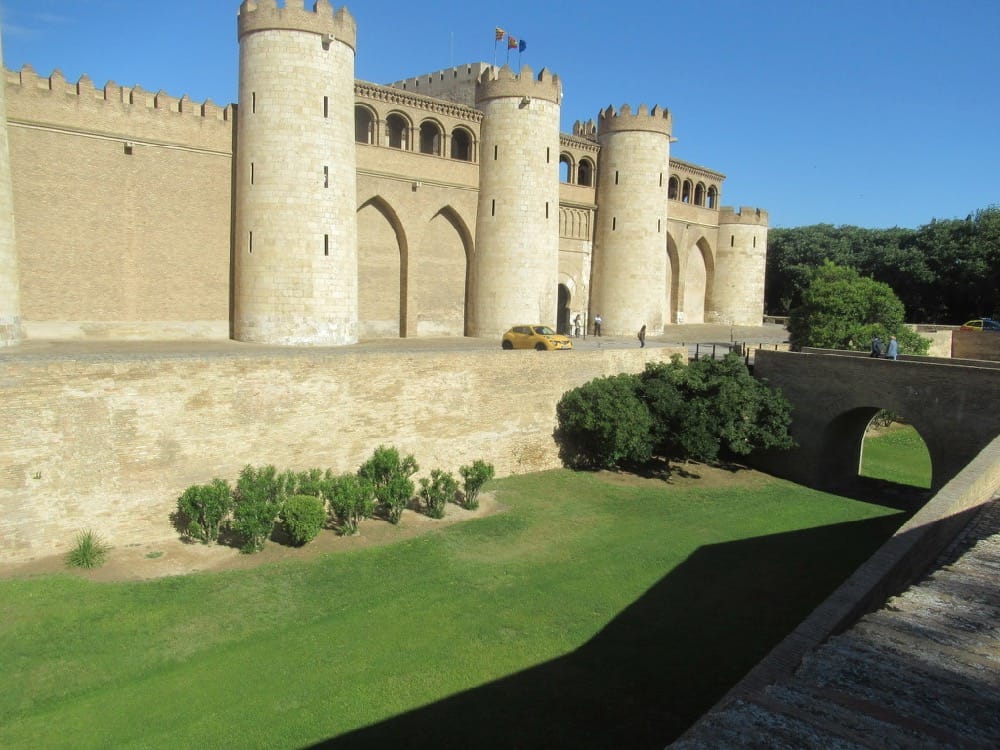 Zaragoza is a quietly confident, civilised visitor friendly crossroad city with Frank Sinatra's my kind of town feel.
Goya's home town, elegant alfresco dining, a vibrant El Tubo district. Migras, chocolate and coffee, art, architecture, music, wine and Tapas as an art form. Uncrowded level strolling.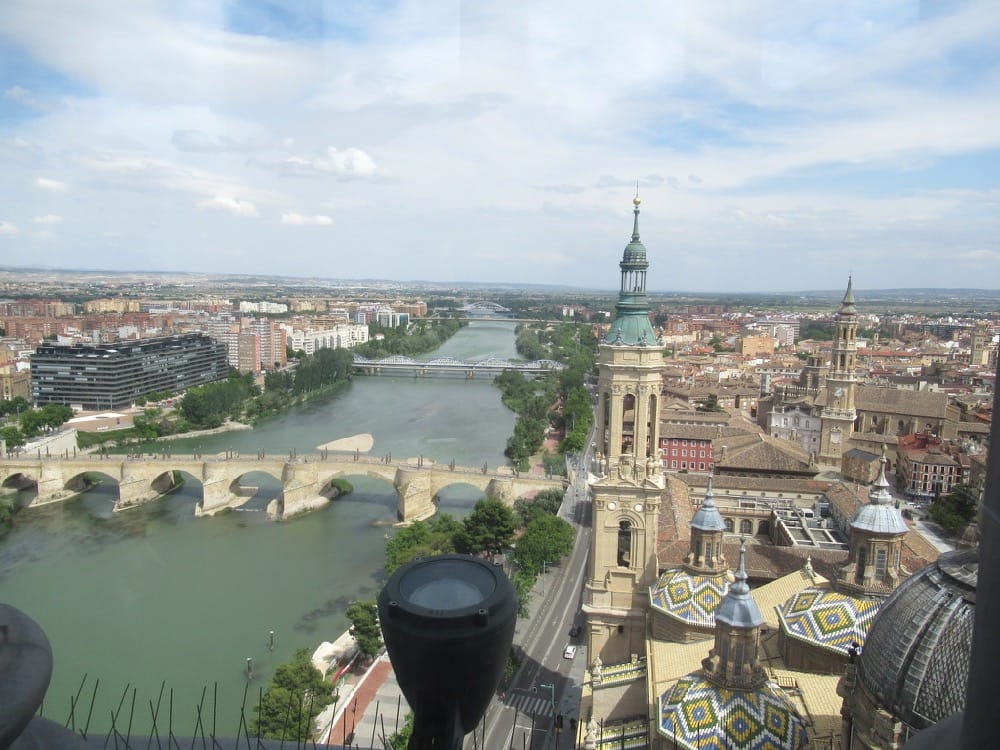 It's not the second, third or even ninth biggest city – and that suits the inhabitants just fine.
How to get to Zaragoza
The mid morning daily direct SNCF/Renfe train really is the only option. Depart from Perpignan at a very civilised 11.17am and arrive in Zaragoza Delicias at 14.23pm. Walk up fares are around 160E return.
Drivers can take the AP-2 from Barcelona. Intercity buses are another option. Ryanair flies direct from London Stansted.
Stay
Zaragoza hosts festivals and concerts year round, has a great range of hotels and self catering options. Find something central for convenience and treat yourself, we're sure you deserve it. Try the very excellent Hotel Alfonso, 4 star, (Calle del Coso), the ever reliable Ibis Styles, (Calle del Coso) or the NH Hotel Ciudad with a tram stop directly outside (Av. de César Augusto)
Programme….or just do your own thing of course
Day 1
Arrival. First stop is the Tourist Office (Plaza Nuestra Señora del Pilar) for maps, tours and perhaps the hop on hop off open top tourist bus to get your bearings (15E).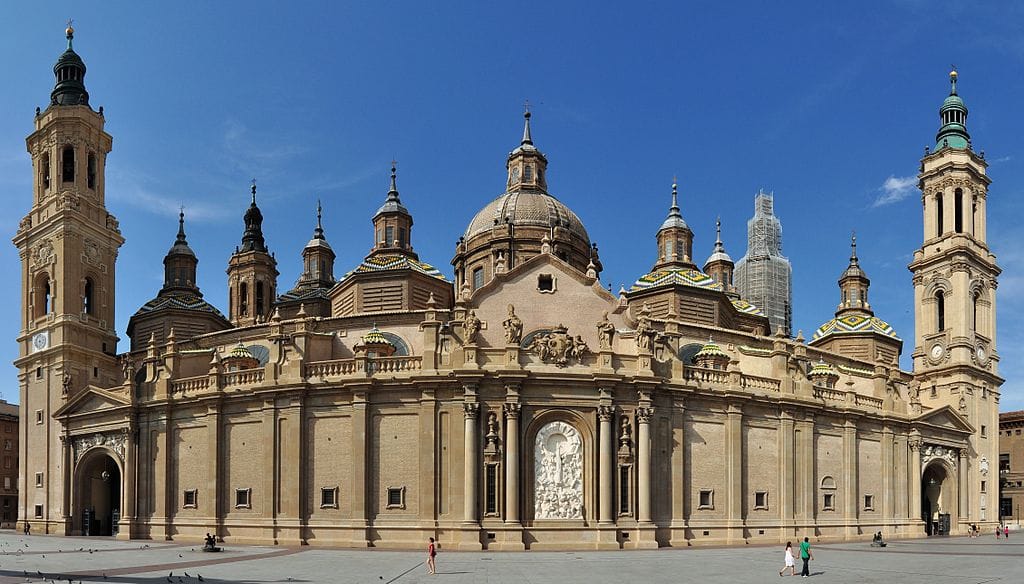 The nearby Basilique, a cornerstone of Zaragoza's history with its Goya frescos is the next stop. Two hours is about right to stretch the legs and get a good understanding of its importance to the city. History rich, top to toe art, consider taking a guided tour and ride the lift to the top of its tower for a panoramic view of the city.
Close by is the very photographable Cathedral del Salvador, Gothic, Mudjar/Moorish, Romanesque. The recently discovered Roman theatre is also well worth a look.
It's been a busy day so far. Time for a break? Perhaps a swim and some time in your room to prepare for El Tubo. Nobody dines in Zaragoza until 9 pm, don't bother venturing out unless it's for an uncluttered amble. At 9 shops throw open their doors, tables are laid and music fills the streets.
El Tubo is the revived tapas bar district, just five small streets it comes alive, family friendly, bright and totally Spanish. Each tapas bar has its specialities, portions are snack sized, usually between 6 and 8E. The routine is to bar hop, try one or two then move on.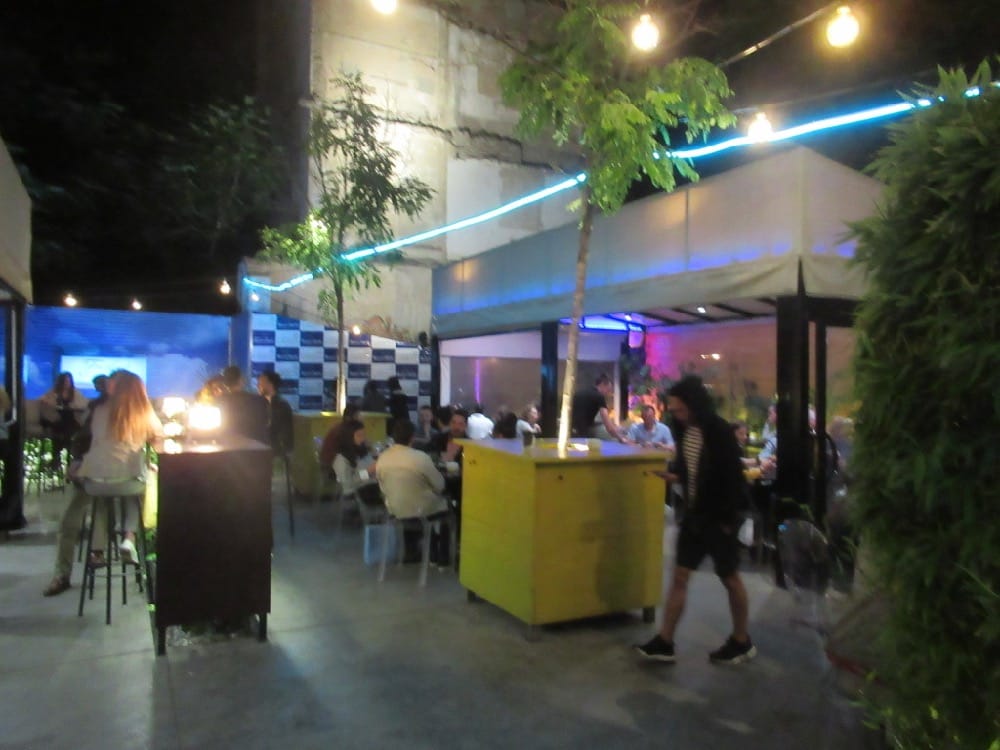 Try the Calamares at Casa Buisan, anchovies marinated in vinegar and croquettes at Donde Siempre or the mushrooms at the brillant El Champi. The very good local wines will seem familiar, Macabeu, Granache and Merlot. The local Ambar ales are world class. Most bars speak excellent English.
Day 2 – Full day
Nicely grouped in the centre is the powerful Musée Goya (Calle Espoz y Mina). Taken in context, his dark menacing lithographs created in response to the Peninsula (Independence) War makes sense.
The Musée Pablo Gargallo (Plaza San Felipe) with its wistful Greta Garbo inspired pieces is a delight. His use of space within his pieces makes his art perfectly understandable. Allow up to 4 hours to see both, depending on your arty soul. Guided tours are available for both.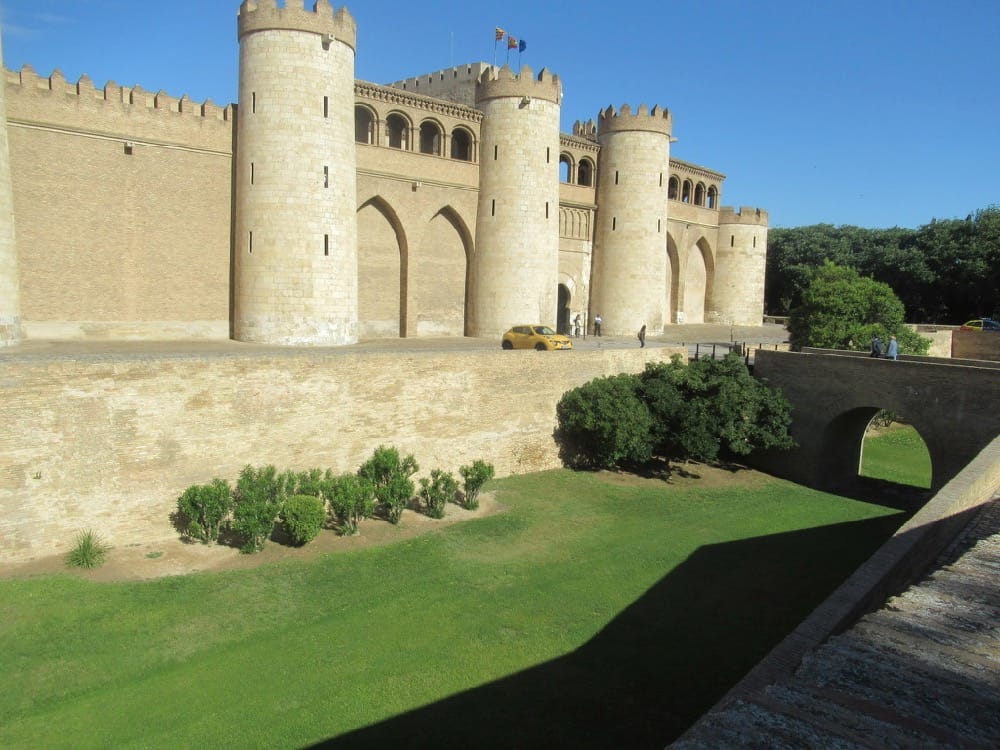 The refurbished Palais de la Aljafería is now the Aragonese Assembly. The setting for the opening scene in Verdi's Il Trovatore, it is possible to visit most of the more important spaces. A good 15 mins walk from the centre of town or take one of the city's excellent buses
There are plenty of shaded squares for quiet lunchtime dining. Try Plaza San Pedro, Plaza Sant Marta or Plaza San Felipe
The entire city is an architectural chocolate box, with treats and surprises everywhere.
Famous for its Asalto Street Art Festival, after lunch explore Quartier San Pablo's street art.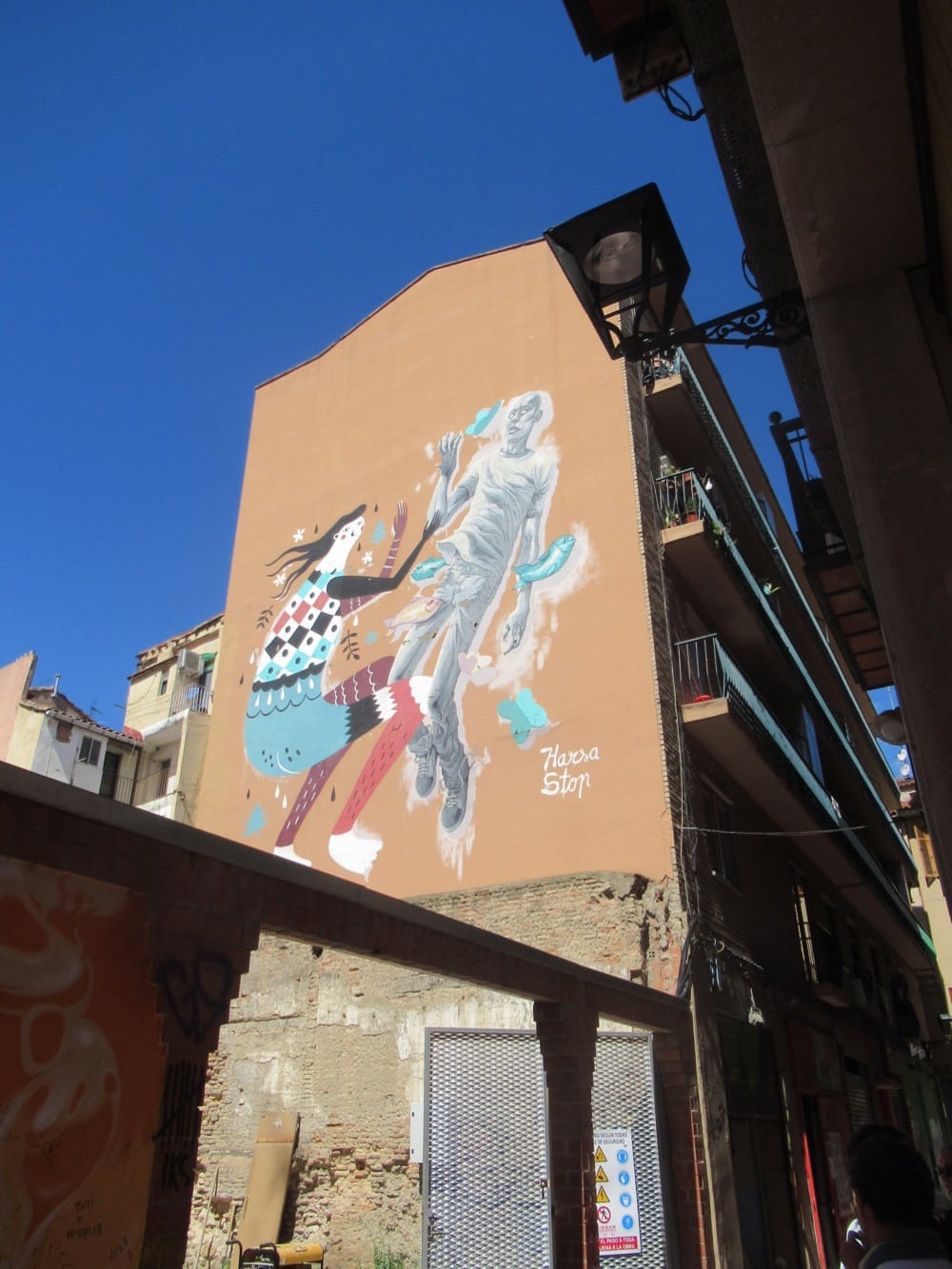 The water expo park with its Hara Zadid designed bridge is huge, or for the not so active take a bus tour.
Take a few moments back at the hotel for some well deserved R&R while you wait for the city to wake at 9 pm.
Certainly head back to El Tubo for more tapas, or perhaps try a more traditional restaurant such as Casa Lac (Calle Mártires ), El Rincoin Aragona (Plaza San Pedro Nolasca) or a favourite, Montal Restaurant Plaza San Filip.
Day 3
Your train back to Perpignan/Montpellier departs at 14.45. Time for some shopping!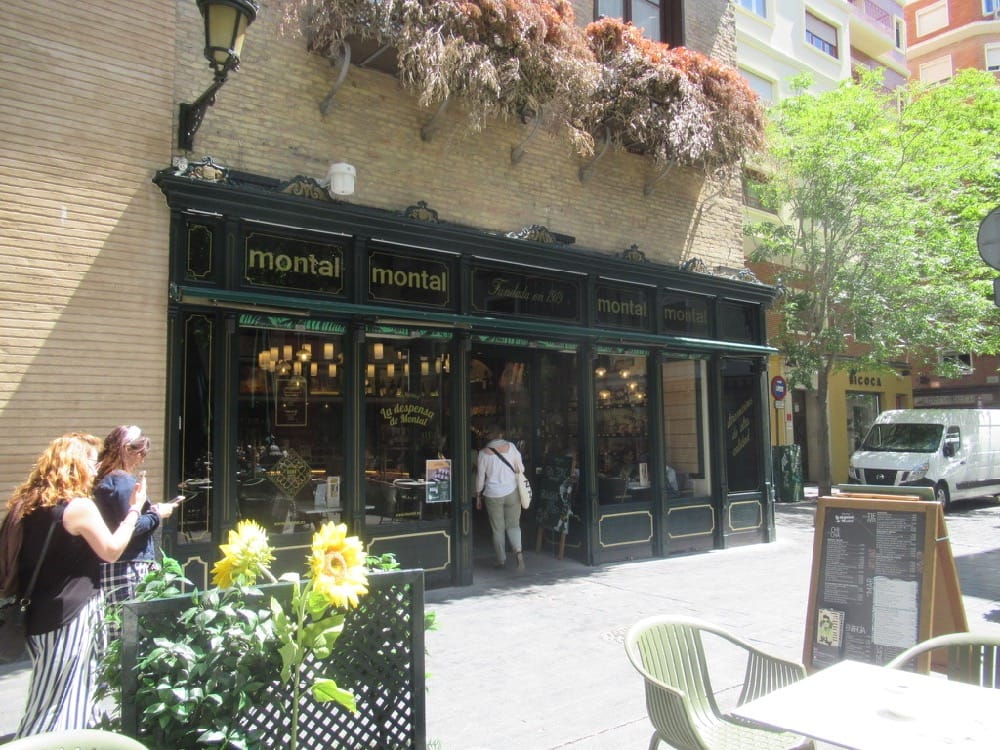 Zaragoza is chocolate lovers heaven thanks to a local monk with a commercial eye and a chap called Cortes. Get a chocopass at the TO or maybe just head over to La Flor de Almibar (Calle Casto Méndez Núñez) one of the oldest stores in town offering local fruit encased in chocolate as it should be. Sweet slightly bitter, dark but not heavy.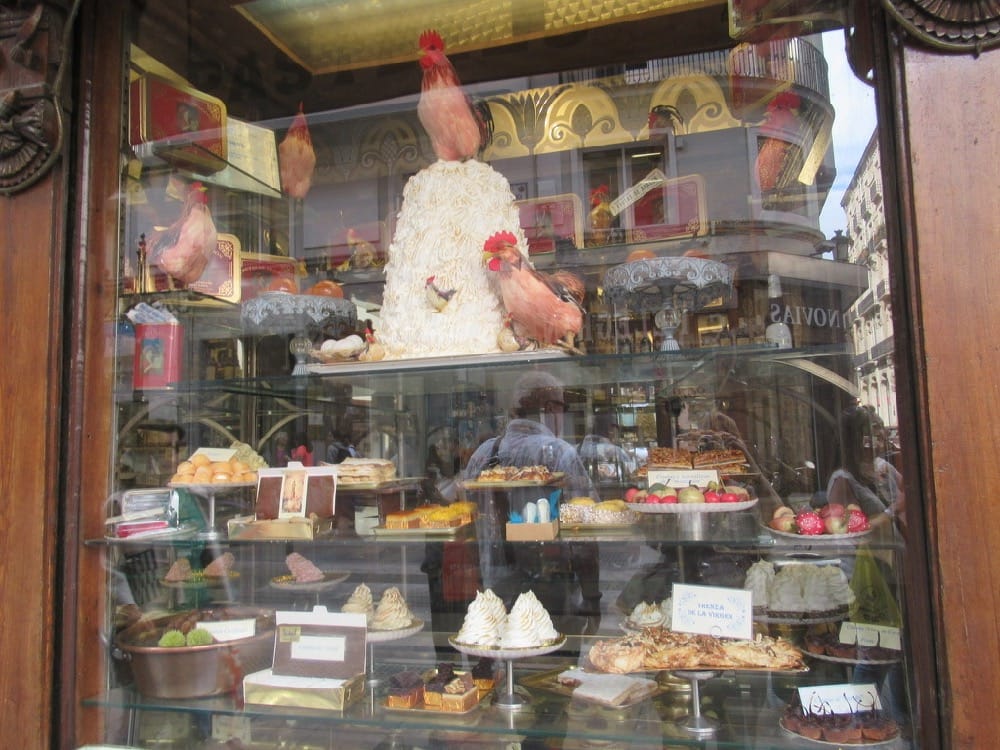 A university town, bookshops abound for low mileage low cost reading material. The Illustrated Armadillo (Calle las Armas), and Re-Read Llibrería Low Cost (Calle del Coso) are worth scanning.
Paseo de la Independencia is where you will find all the big name stores.
---
Festival Dates 2019:
September 6 to 15 – Asalto Festival International Festival of Street art. In its 14th year held in the Las Fuentes district. Street art by national and international artist working together with the neighbours to improve their district. MORE
October 5 – 13
The city celebrates its annual Las Fiestas del Pilar. The city's signature event, a flower powered festival of music, dance, theatre. Events are held in the streets and plazas, free of charge. The main act of the Fiestas is the offering of flowers to the Virgin that takes place on the 12th. Be aware that during the Fiestas del Pilar the population of Zaragoza grows substantially so book early. MORE
November
Jazz Festival In its 36th year, one of Spain's premier festivals always features major headliners and local talent. Offers other activities such as jazz cinema, jam sessions, activities for kids, etc. MORE
---