The church and the bell tower of Collioure are iconic landmarks of the village, the department, the region, the country and known around the world.
The history and uniqueness of the church and bell tower, as well as the radiant sunlight in the area have inspired many artists including Henri Matisse, Andre Derain and others.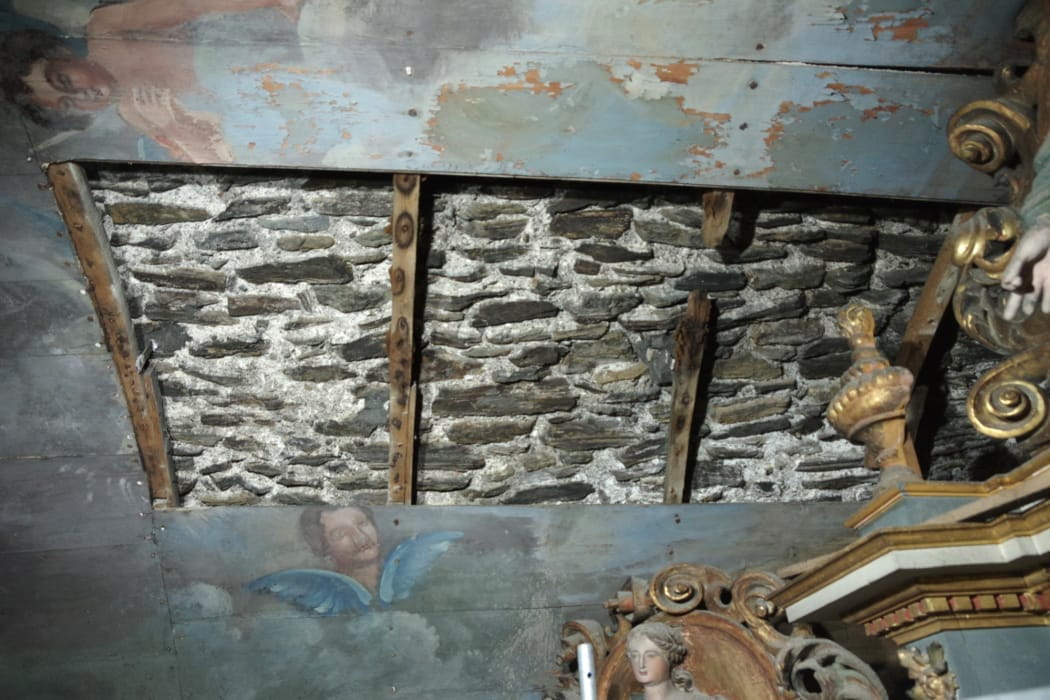 For a number of years, no significant work has been done to preserve these structures.
In January, after the long slog of obtaining all the proper authorisations from the different levels of government, the village of Collioure launched 'réhabilitation' work that will last four to five years.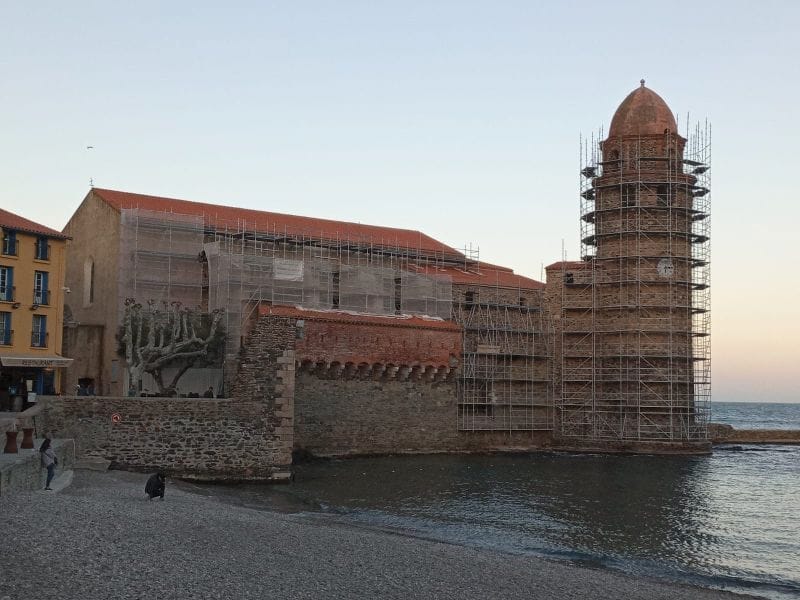 The scope of the project includes the interior and the exterior of the church and the bell tower. The eight exterior buttresses, some of them in a very degraded state, are also part of the project.
The cost of this project is estimated at 4.5 million, with €. 80 % of the cost being picked up by the different levels of government. The remaining 20% must be taken on by the Mairie de Collioure.
L'Association Internationale du Clocher de Collioure has several objectives including assisting the Mairie in funding this project.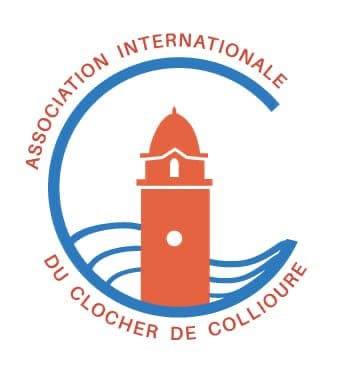 You can help with this necessary project by joining the Association and by making a donation, which is eligible for an income tax credit. The membership form is available on the website.