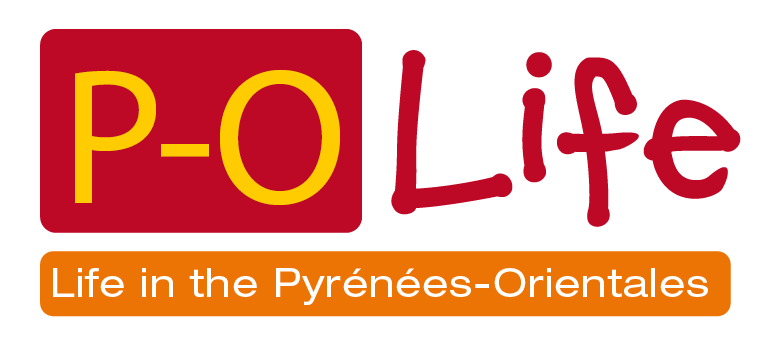 We are looking for someone with a bubbly personality, able to communicate in both English and French, to join the P-O Life sales team.
You would preferably have some previous sales experience, and be responsible for developing our successful 'English Speaking Directory' in both the magazine and the new website.
This is initially a commission only position (with a good com percentage) but with the potential to become a permanent, salaried position for the right candidate.
You can work as many or as few hours as you wish, and it's a good chance to increase your social circle!
Interested? Ring us for a chat on 06 79 61 96 46 or 06 89 25 88 01 or drop us an email at info@anglophone-direct.com